Looking to add some extra spookiness to your Halloween decor this year? Check out these cheap and easy DIY Halloween decorations that are perfect for both indoor and outdoor decorations! From DIY Halloween Wreaths to Halloween centerpieces, we've got you covered with everything you need to create a hauntingly fun atmosphere. So get creative and have fun with it – after all, it is the most fun holiday of the year!
For indoor decor, try making some simple paper ghosts or bats.
These are quick and easy to make, and you can hang them up around the house for a spooky effect.
If you want to get a little more creative, you could try making a Halloween wreath out of some black and orange ribbon.
For outdoor decor, try lining your walkway with jack-o-lanterns or hanging some spooky Halloween lights.
You could also make a graveyard scene in your front yard by making some tombstones out of cardboard or styrofoam.
Whatever you do, have fun and be safe! Happy Halloween!
Halloween Wreaths
Halloween Decorations
DIY Halloween Wreaths
23. Hanging Cage Halloween Prop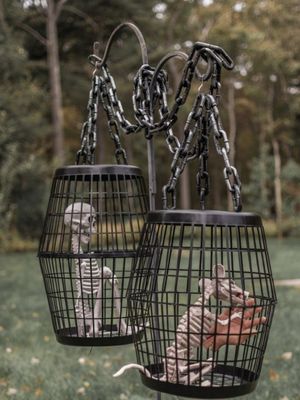 22. Spooky Halloween Pillars
21. Fake Fire Prop
Outdoor Halloween Decor
Dollar Store Halloween Decorations
20. DIY Halloween Ornament Wreath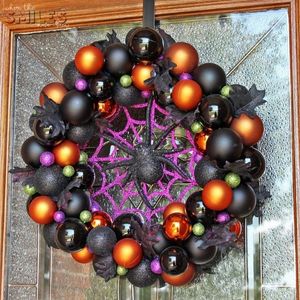 19. Halloween Mantel Decor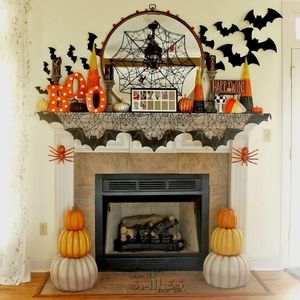 18. Wriggling Snake Wreath
17. DIY Jack O'Lantern Sign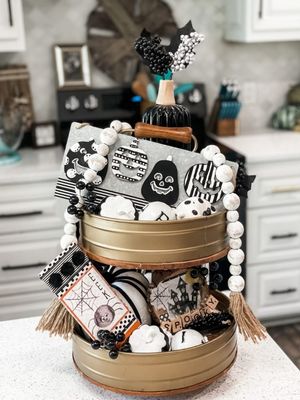 16. Halloween Fireplace Mantle Decor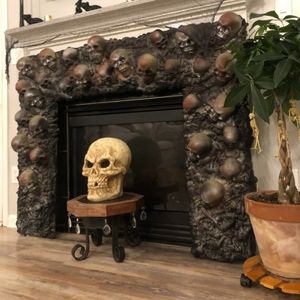 15. Vampire Halloween Gnomes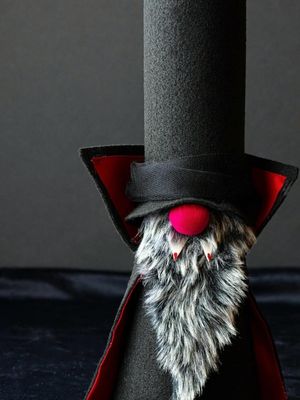 14. Spooky Skeleton Wreath
13. Skull Sunflowers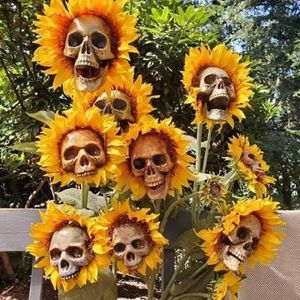 12. Halloween Witch
11. DIY Giant Halloween Spider
10. Crystal Visions
09. DIY Floating Witch Hats
08. Painted Stacked Pumpkins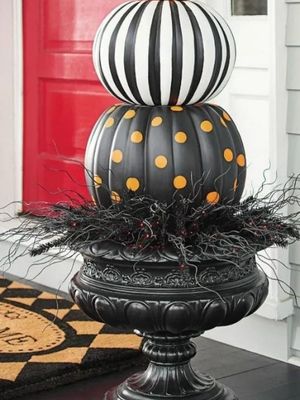 07. Creepy Glowing Halloween Specimen Jars
06. DIY Halloween Lanterns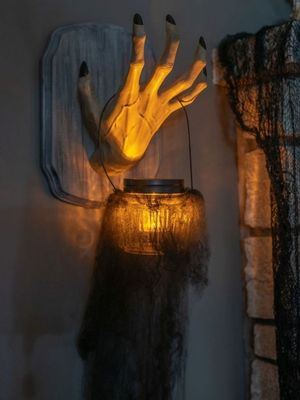 05. Flickering Spider Lights
04. DIY Halloween Wreath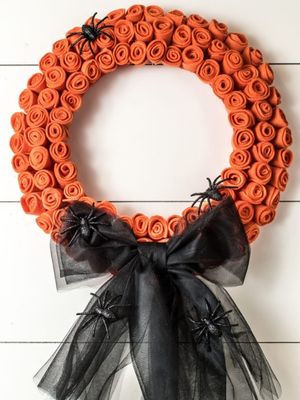 03. DIY Hocus Pocus Sign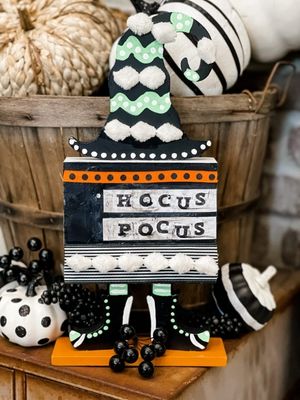 02. DIY Halloween Candles
01. DIY Halloween Candle Holders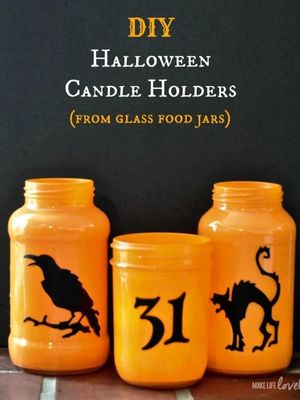 PIN THESE TO YOUR HALLOWEEN BOARD