Looking for a fun and easy craft project for your kids? Check out these paper plate crafts that are perfect for Easter, spring, and summer! Paper plates are the perfect crafting material for kids. They're cheap, easy to make, and usually made of recyclable paper. From painting plates to making a suncatcher, these paper plate crafts projects are perfect for kids, toddlers, and preschoolers, and are a great way to keep them entertained.
Paper plate crafts for kids are a great way to get your children interested in art. Kids can make all sorts of things using this simple craft material.
Paper plates come in a wide range of colors and designs and they're cheap, so they're a great choice for school projects or home decorating.
These simple paper plate crafts can be made by children as young as two years old, but it is recommended that your child be old enough to understand instructions in order for them to participate in this activity on their own.
If your child is younger than two years old, there are many other paper plate crafts you can make together.
Crafts For Kids
Dollar Store Crafts
Easy Crafts For Adults
51. Camping Craft
50. Owl Craft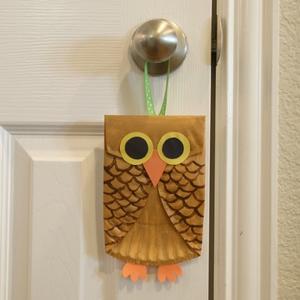 49. Cute Bunny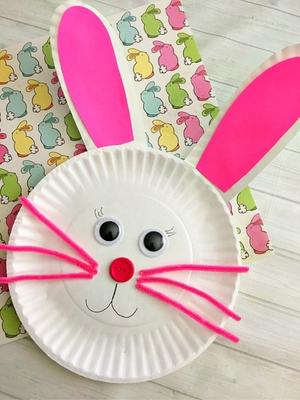 48. Moving Eyes Cat Craft
47. Rainbow Craft
46. Growing Flower Craft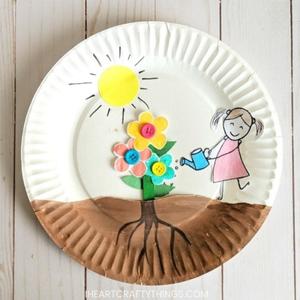 45. Flying Owl Craft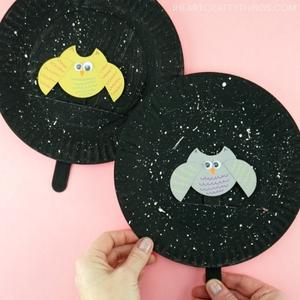 44. Lion Craft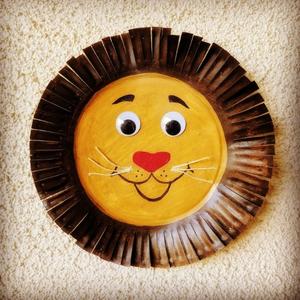 43. Shark Craft
42. Farm Animals
41. Pufferfish Craft
40. Bee Craft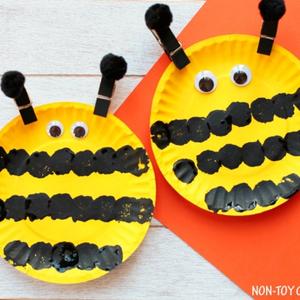 39. Baby Yoda Craft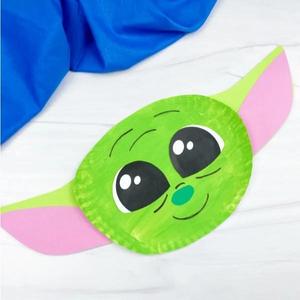 38. Sunflower Craft
37. Parrot Craft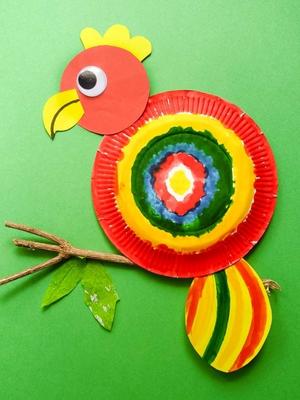 36. Panda Craft
35. Jungle Animals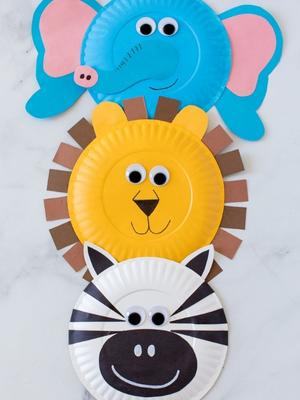 34. Polar Bear Craft
33. Bubble Gum Machine Craft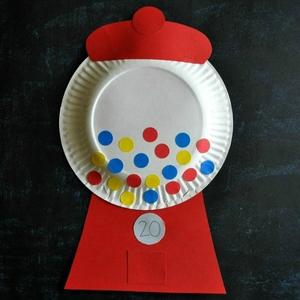 32. Frankenstein
31. UFO Craft
30. Sloth Craft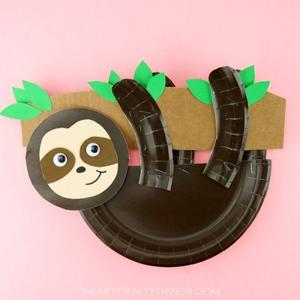 29. Robin Craft
28. Rocking Pumpkin Craft
27. Unicorn Craft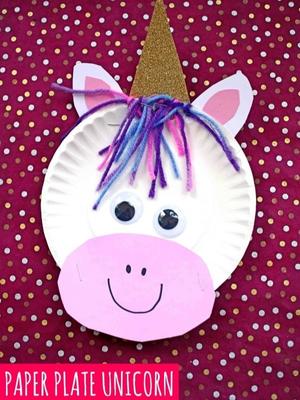 26. Rainbow Fish
25. Ice Cream Craft
24. Seahorse
23. Calla Lily Flower Craft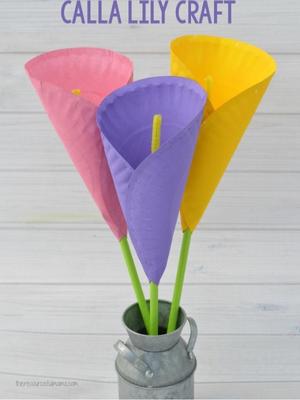 22. Suncatcher Craft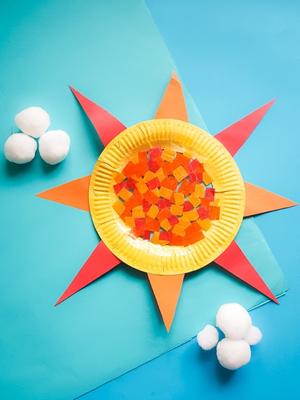 21. Snail Craft
20. Rainbow Fish Craft
19. Woven Bowls
18. Colorful Rainbow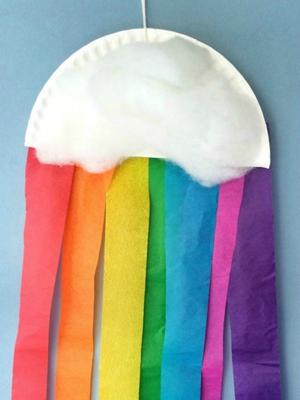 17. Jellyfish Craft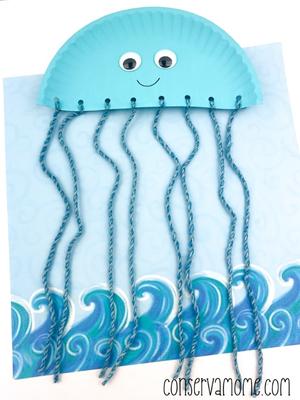 16. Flower Fine Motor Craft
15. Elephant Craft
14. Flower-Themed Paper Plate Wreath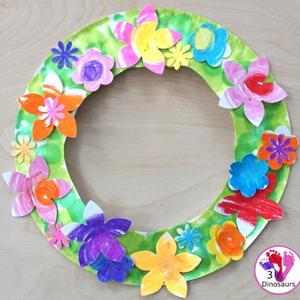 13. Snail Craft
12. Colorful Flowers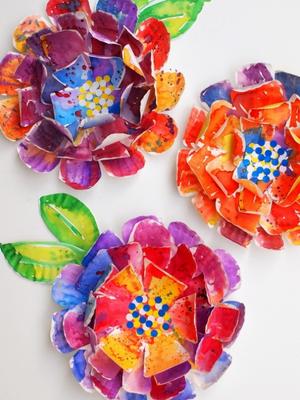 11. Aquarium Craft
10. Tropical Fish
09. Frisbees
08. Dinosaur Craft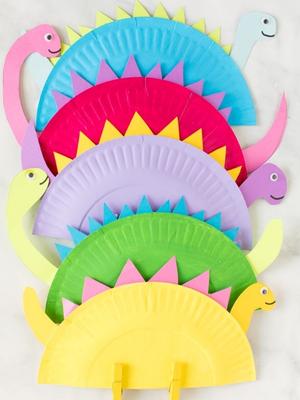 07. Tree Of Life Craft
06. Hot Air Balloon Craft
05. Butterflies with Dot Markers
04. Pizza Craft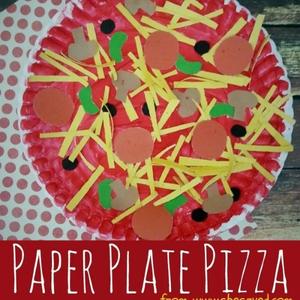 03. Ocean Animals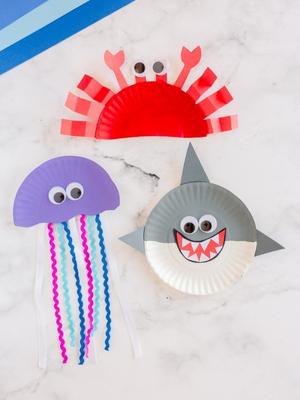 02. Paper Plate Dream Catcher
01. Flower Craft
PIN THESE IDEAS TO YOUR FAVORITE BOARD