Christmas dinner is a special meal usually eaten at night on Christmas Eve. There are a lot of different Christmas dinner ideas. It is also usually quite festive, with family and friends coming together to celebrate. And, if you're looking for Christmas dinner menu then you've come to right place. Here we've some of the most delicious Christmas dinner recipes.
From traditional roast turkey to more modern takes on the classic Christmas dinner, we have something for everyone.
So, whether you are looking for a traditional Christmas dinner or something more unique, read on for some great ideas.
Main Course:
Roasted turkey
Vegetarian lasagna
Spaghetti with meatballs
Vegetables:
Roasted potatoes
Honey glazed carrots
Green beans
Brussels sprouts
Desserts:
Christmas pudding
Fruitcake
Gingerbread cookies
Pie
Drinks:
Eggnog
Mulled wine
Hot chocolate
Cider
No matter what you decide to serve, your family and friends are sure to enjoy a delicious Christmas dinner.
21. Pull-Apart Christmas Tree
20. Hasselback Potatoes
19. Charcuterie Wreath
18. Christmas Tree Themed Holiday Cheese Ball
17. Chicken and Dumplings Recipe
16. Garlic Parmesan Duchess Potatoes
15. Marinated Beets
14. Classic Shrimp Cocktail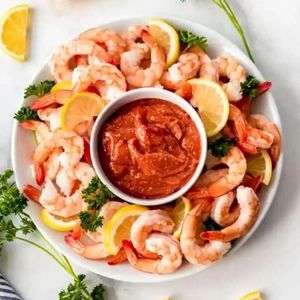 13. Candied Sweet Potatoes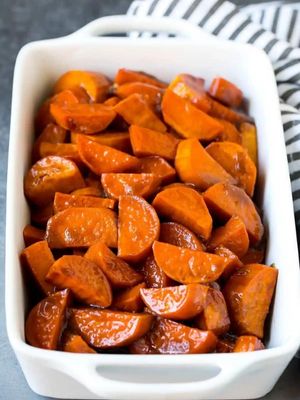 12. Garlic Parmesan Dinner Rolls
11. Chicken Pot Pie Soup
10. Cheesy Broccoli Cauliflower Casserole
09. Roasted Turkey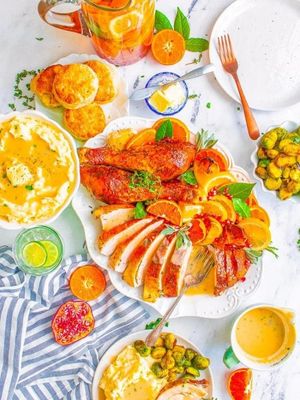 08. Chicken and Stuffing Casserole
07. Old Bay Roasted Salmon
06. Skillet Shrimp and Orzo
05. Christmas Salad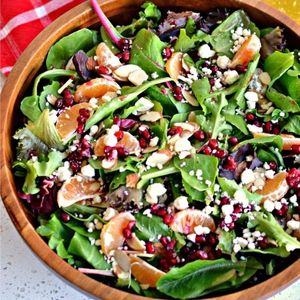 04. Red Chile and Orange Glazed Turkey
03. Creamy Potato Soup
02. Pigs In a Blanket Wreath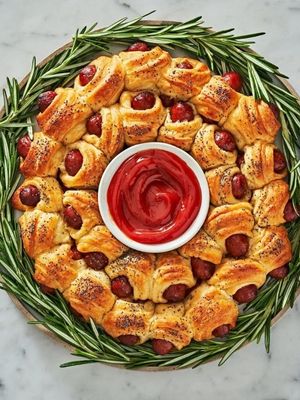 01. Air Fryer Green Beans