What better way to welcome the new season than with a fresh, new look? If you're ready to take your decorating up a notch this summer, it's time to break out of your rut. Take inspiration from these summer decor ideas and create an inviting space that reflects your style.
Summer is finally here, and while some of us are still enjoying the last few days of the season, others are thinking about their next getaway. This year, try bringing a bit of your favorite city into your summer home decor. Whether you live in a beach house or an apartment overlooking the city, there's no reason why you shouldn't have fun with your summer decor!
Decorating for summer is all about feeling cool, fresh, and relaxed. It is a great time to get creative with decorating. You can go lighter with your fabrics or use some bright colors in the artwork you hang on the walls.
Go for warmer tones in your furniture, pillows, and other accent pieces. Keep the look light and airy, and make sure that there's plenty of natural light coming in through your windows to keep things as bright as possible.
DIY Summer Wreath
Summer Mantle Decor
Summer Decorating Ideas
Summer Porch Decor Ideas
Summer Decorations For Home
Easy And Inexpensive Summer Decor Ideas
17. Hello Summer Banner Burlap Rustic Garland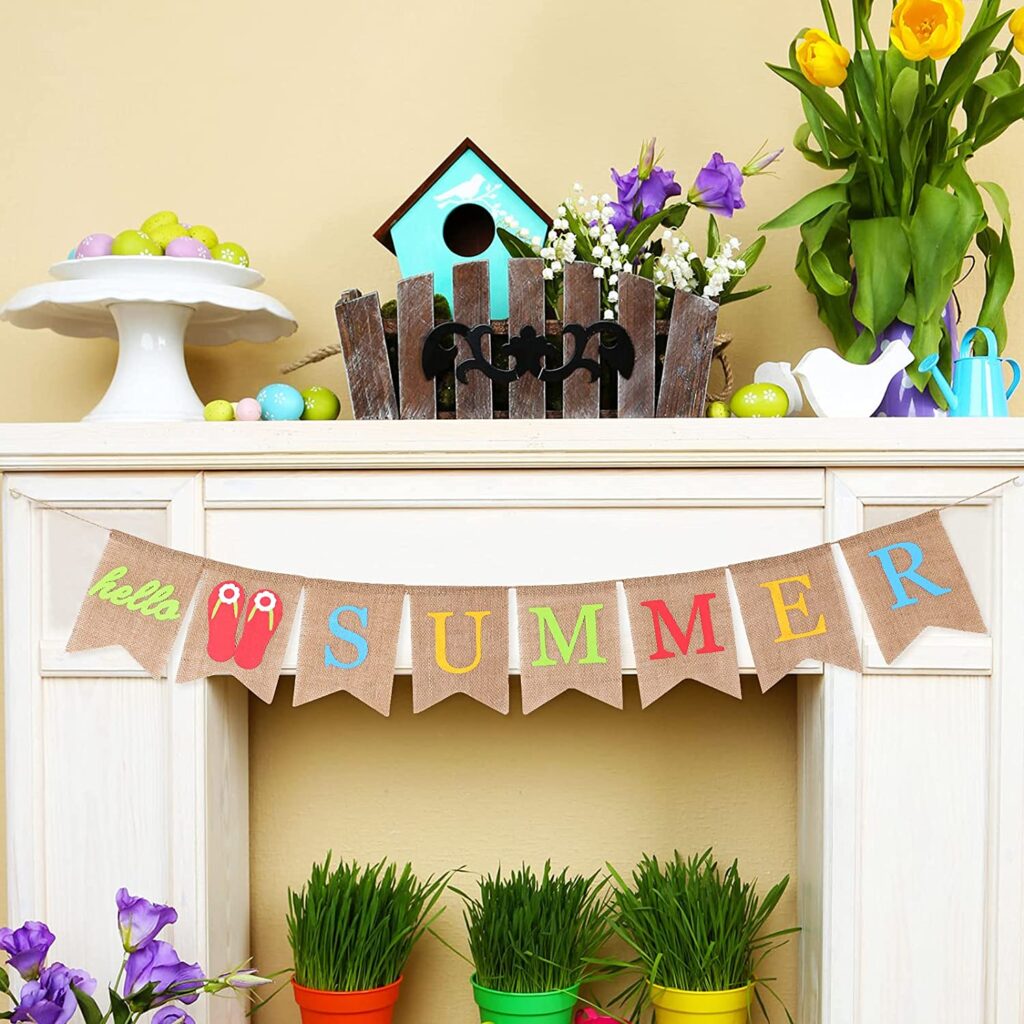 16. Modern Contemporary Style Table Lamp
15. Patio Umbrella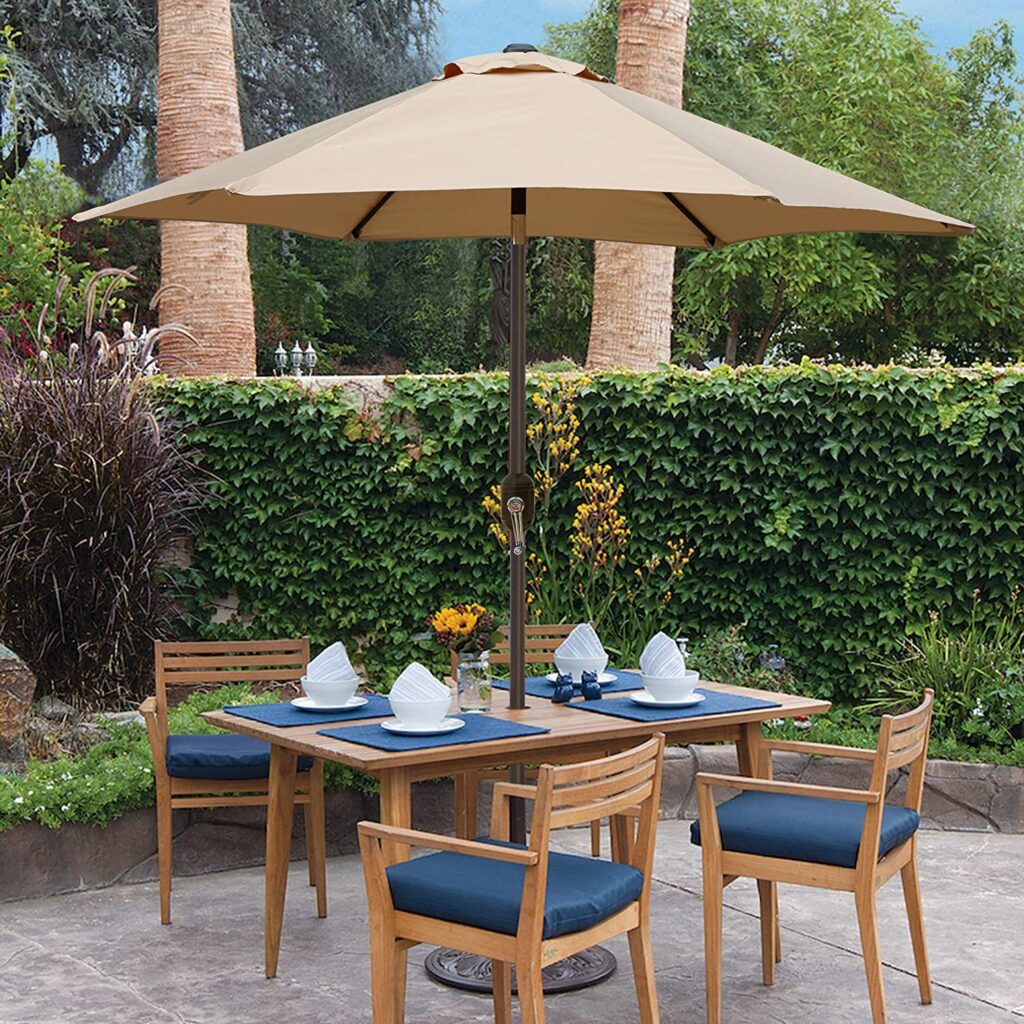 14. Black and White Striped Rug
13. Hanging Planters for Indoor Plants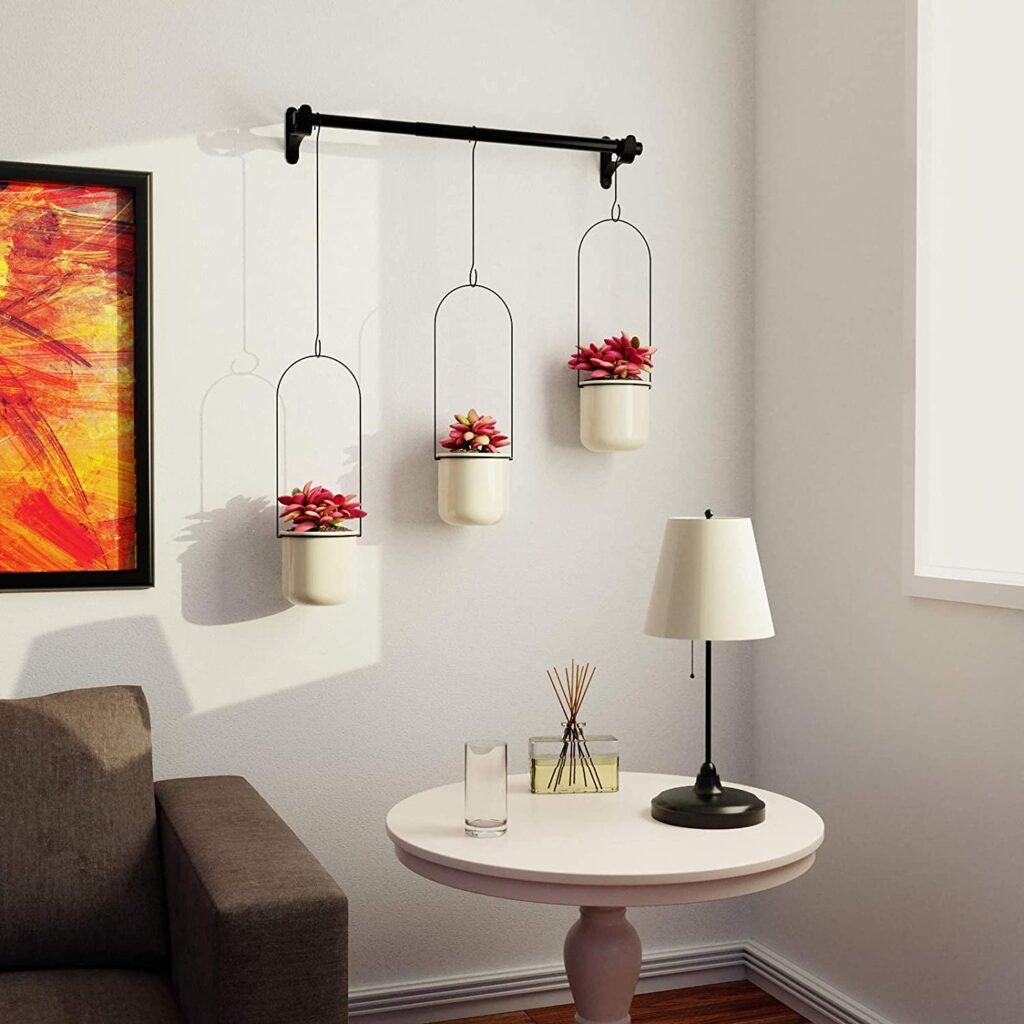 12. Hello Welcome Wreath Sign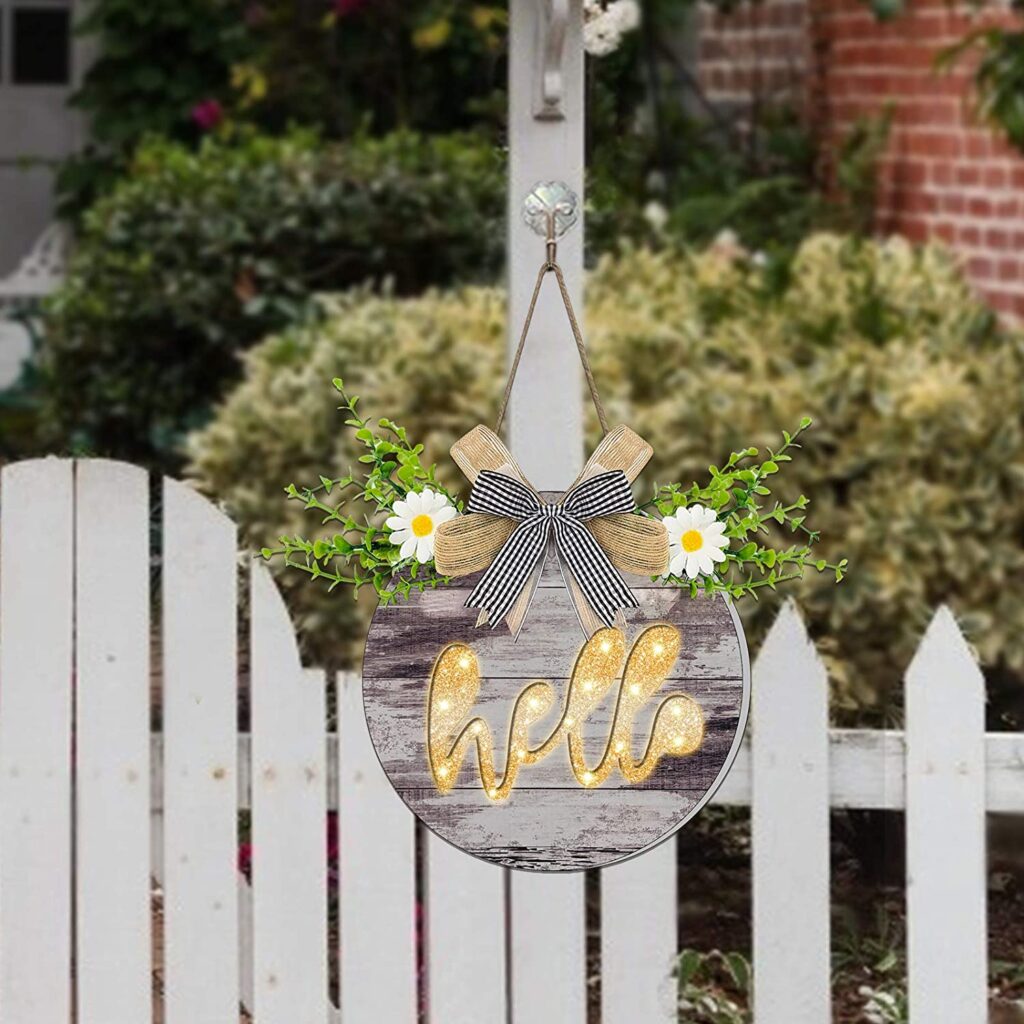 11. Yellow and White Table Runner
10. Sunflower Gnome
09. Lemon Bee Sunflower Mimosa Bar Kit
08. Artificial Lemon Branch Decoration
07. Summer Flag Outdoor Decorations
06. Summer Wood Sign
05. Farmhouse Stand Rustic Kitchen Signs
04. Lemon Wooden Decorative Books Stack
03. Summer Décor Pillow Covers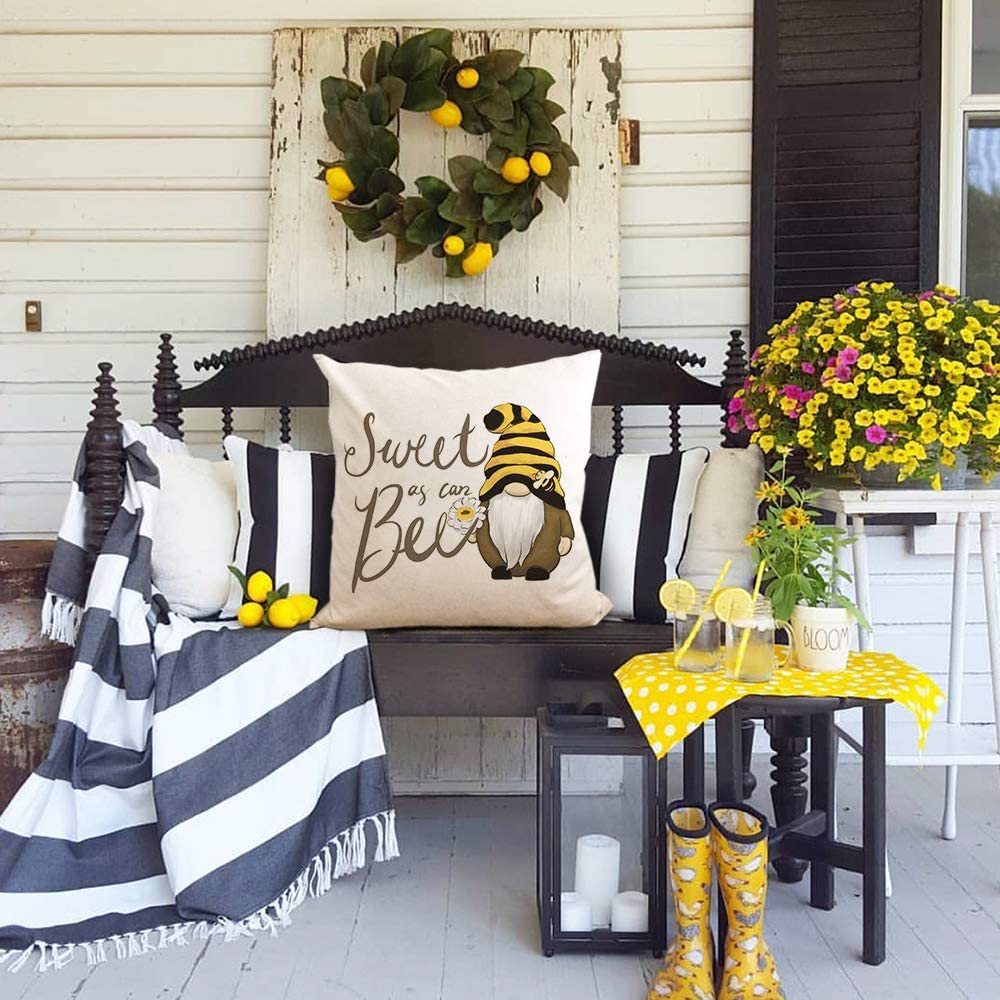 02. Sunflower Welcome Wood Door Hanger
01. Wooden Welcome Summer Blocks