4th of July crafts, anyone? Looking for some simple, easy, and DIY 4th of July crafts for kids to make and decorate for the holiday? There are plenty of 4th of July crafts that you can make with your family and friends. Here are a few craft ideas for kids, toddlers, preschoolers, and adults.
From patriotic wreaths to festive fireworks displays, there is something for everyone. So gather your supplies and get started on these fun crafts!
One popular Fourth of July craft is to make a wreath out of red, white, and blue flowers. You can also make American flag pins or earrings, or decorate your house with patriotic banners and flags. If you're looking for a more challenging project, you could make a quilt or a blanket with the American flag pattern.
Patriotic 4th Of July Crafts That Are Easy And Fun
21. Patriotic Cupcake Liner Flowers
20. 4th Of July Stitching Cards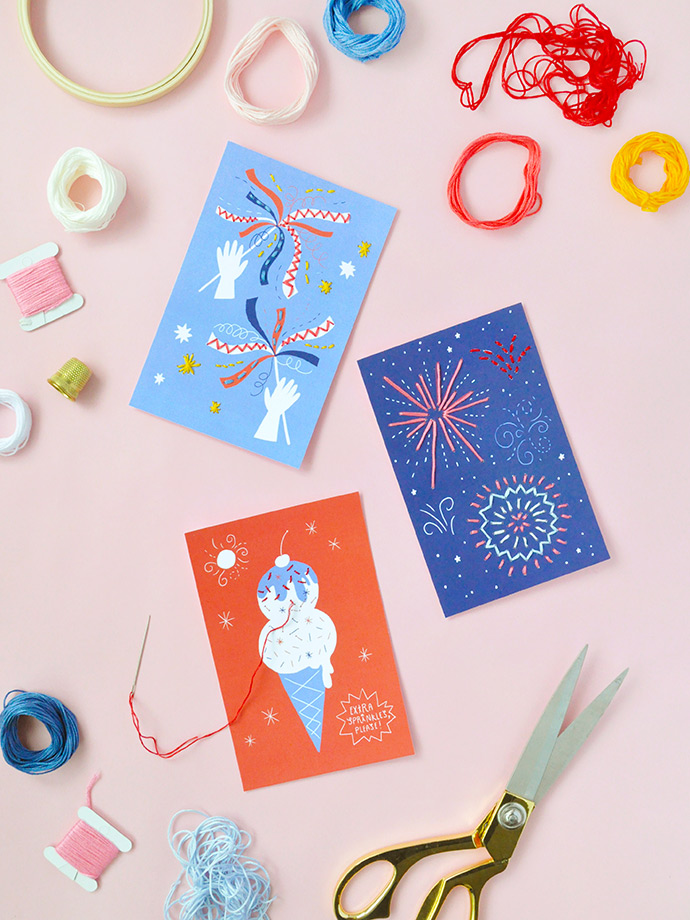 19. Paper Plate Flag
18. Fourth of July themed craft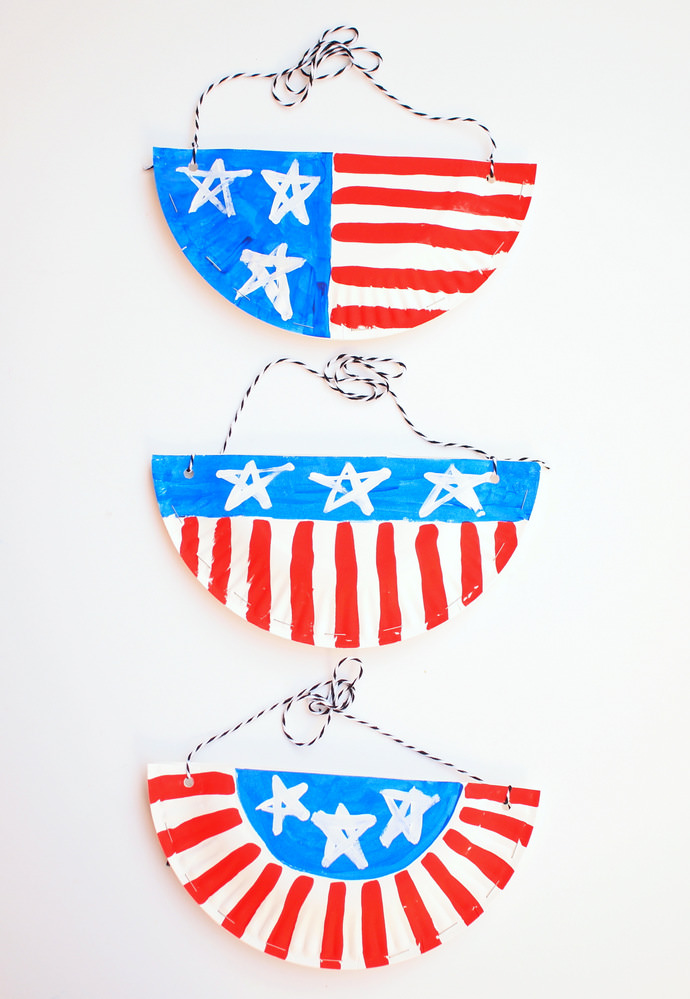 17. Paper Lantern
16. Popsicle Stick Uncle Sam
15. Crochet Patriotic Heart Ornament
14. Paper Plate Wreath
13. Sparkle Bottles
12. Uncle Sam Craft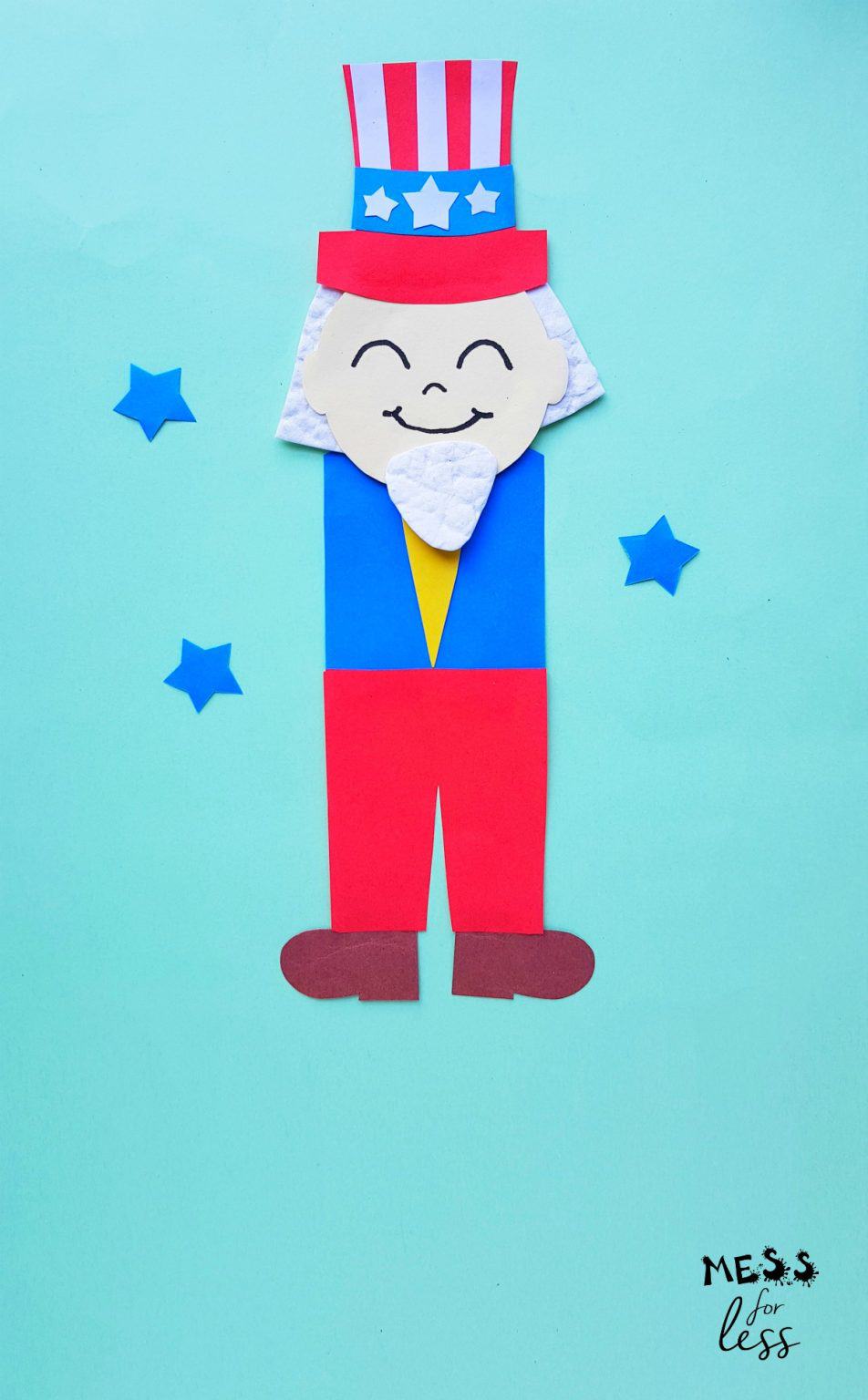 11. DIY Firework Drink Stirrers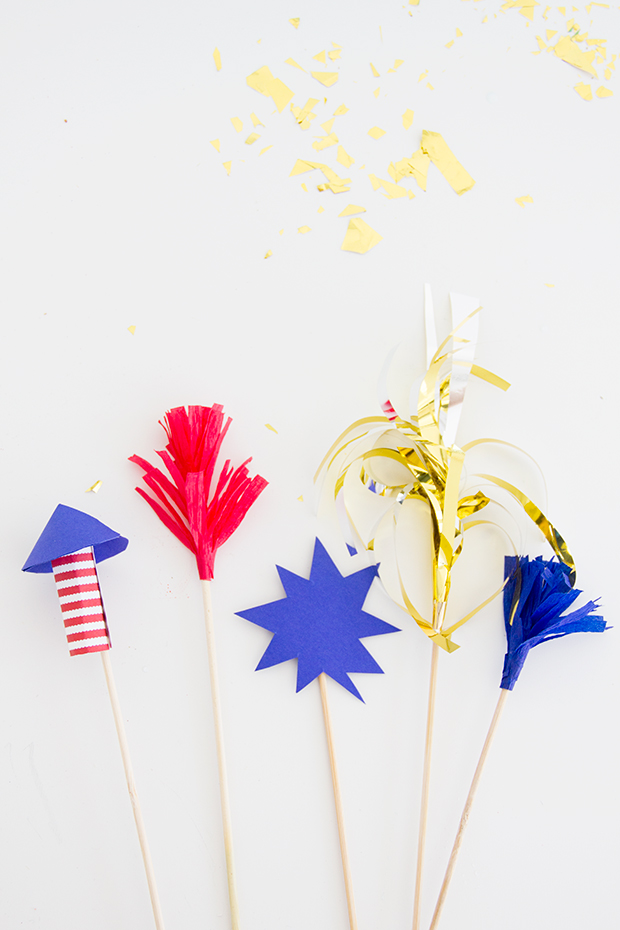 10. Firecracker Centerpiece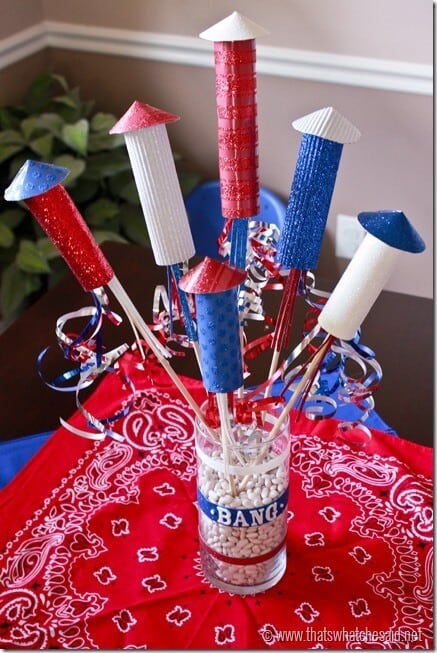 09. Recyclable Plastic Bottles Lanterns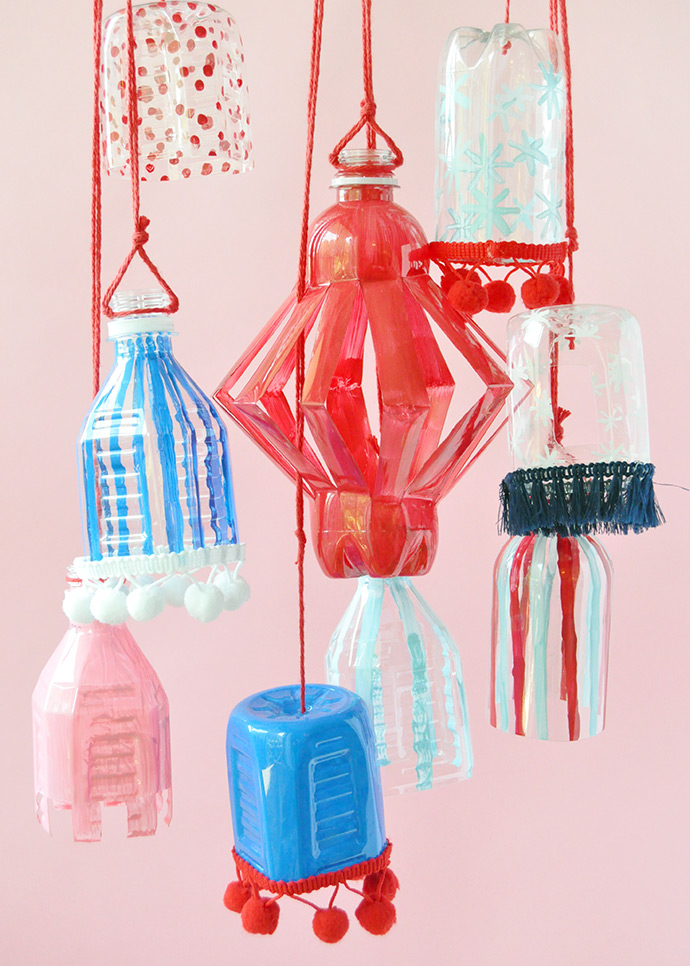 08. DIY 4th of July Tin Can Windsock
07. 4th of July Wreath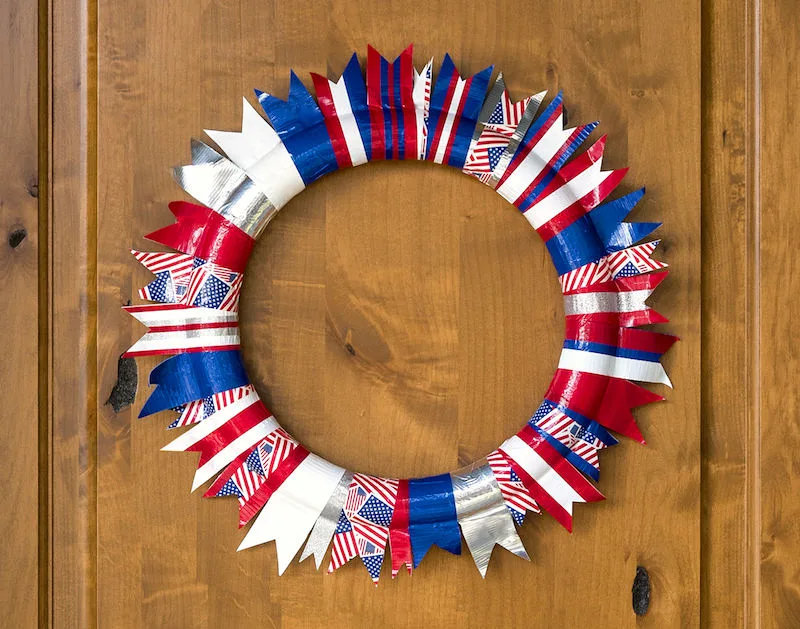 06. Patriotic Windsock Craft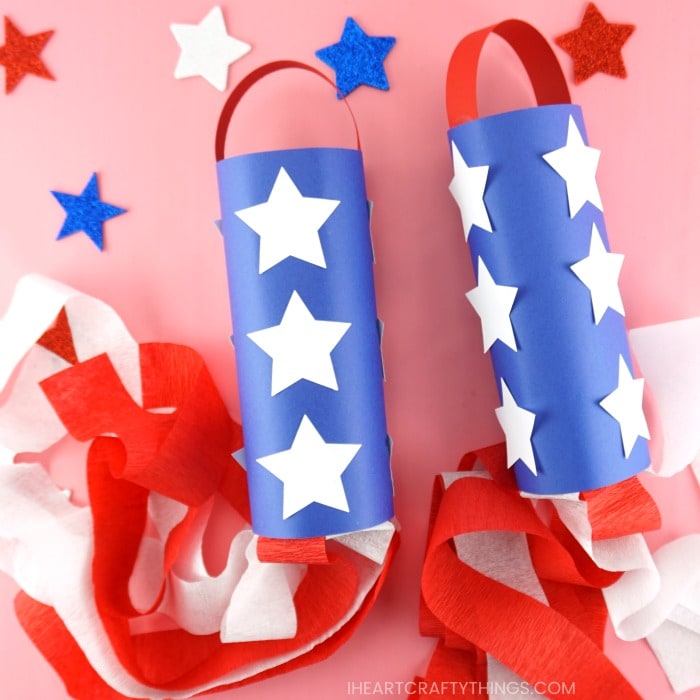 05. Patriotic Star and Stripes Sign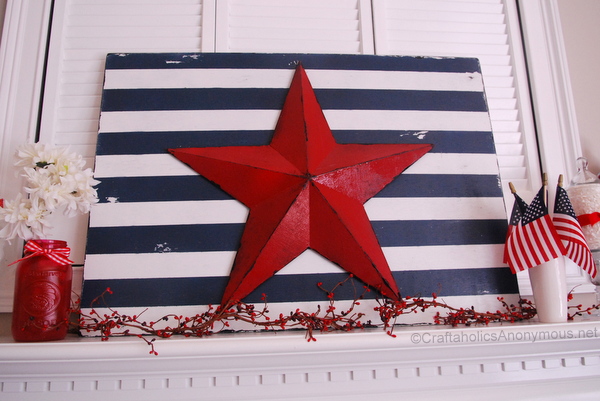 04. 4th of July Signs
03. Faux Paper Sparklers
02. Red White and Blue Bandana Quilt
01. Decorative Balls