Are you looking for unique Christmas gifts to show your friends and family that you care this holiday season? If so, DIY Christmas cards are the perfect solution! Here we've some DIY Christmas greeting card collections that are easy to make. From pop-up Christmas cards and simple Christmas cards to handmade Christmas cards, there's something for everyone.
Try to make your own Christmas cards with just a few supplies and some creativity, you can make beautiful cards that are sure to put a smile on the faces of your loved ones.
Making your own Christmas cards is a great way to spread some holiday cheer, and it's also a great way to save some money.
To get started, you'll need some cardstock, scissors, glue, and whatever decorations you want to use. You can keep it simple with just a few embellishments, or go all out with glitter, sequins, and more. Once you've gathered your supplies, it's time to get creative!
Here are a few tips on how to make your own Christmas cards.
– Choose your paper wisely. heavier papers will be more difficult to work with, but they will also be more durable.
– Consider using a die-cutter to make shapes out of your paper. This can give your cards a unique look.
– Use stamps, markers, and other embellishments to personalize your cards.
– If you're not feeling very creative, there are plenty of online templates you can use.
– Once you're finished, write a heartfelt message on the inside and you're all set!
So, what are you waiting for? Get started on your Christmas cards today!
19. Christmas door card
18. Christmas Greeting Card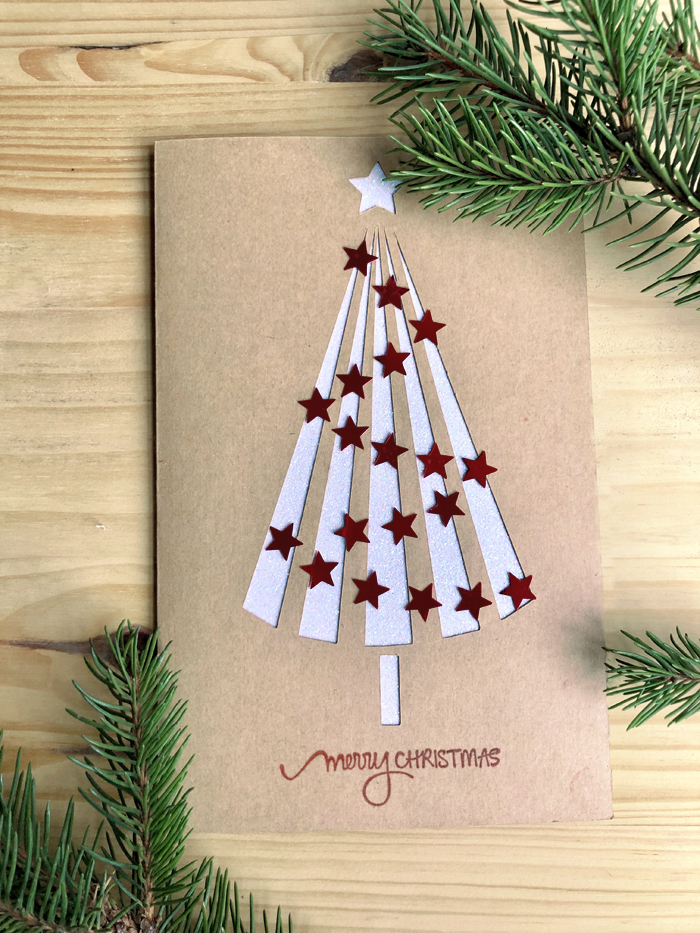 17. DIY Christmas Cards
16. Gnome Pop-Up Card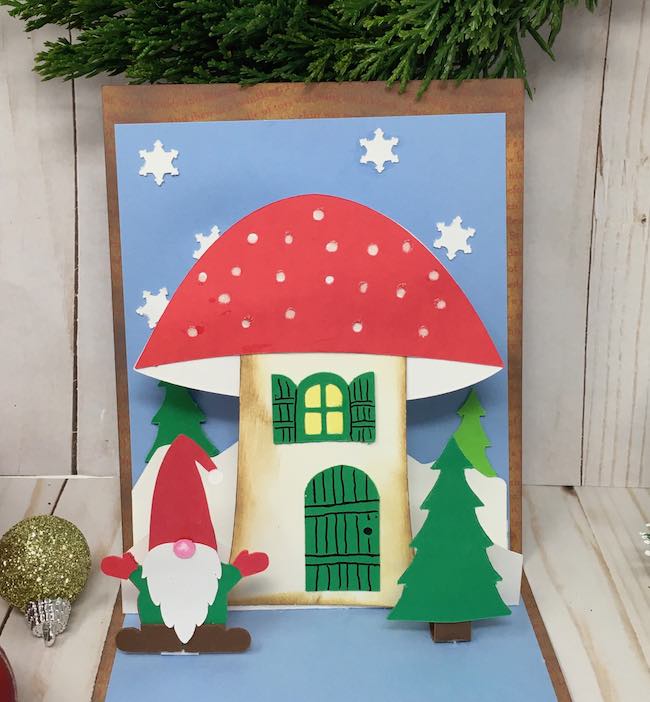 15. Paper Wreath Card
14. Simple Christmas Cards
13. Button Snowman Card
12. DIY Pop-Up Christmas Cards
11. 3D Paper Christmas Tree Card
10. Pom Pom Tree Christmas Card
09. Christmas cards
08. Washi Tape Christmas Cards
07. Simple Christmas cards
06. Watercolor Christmas cards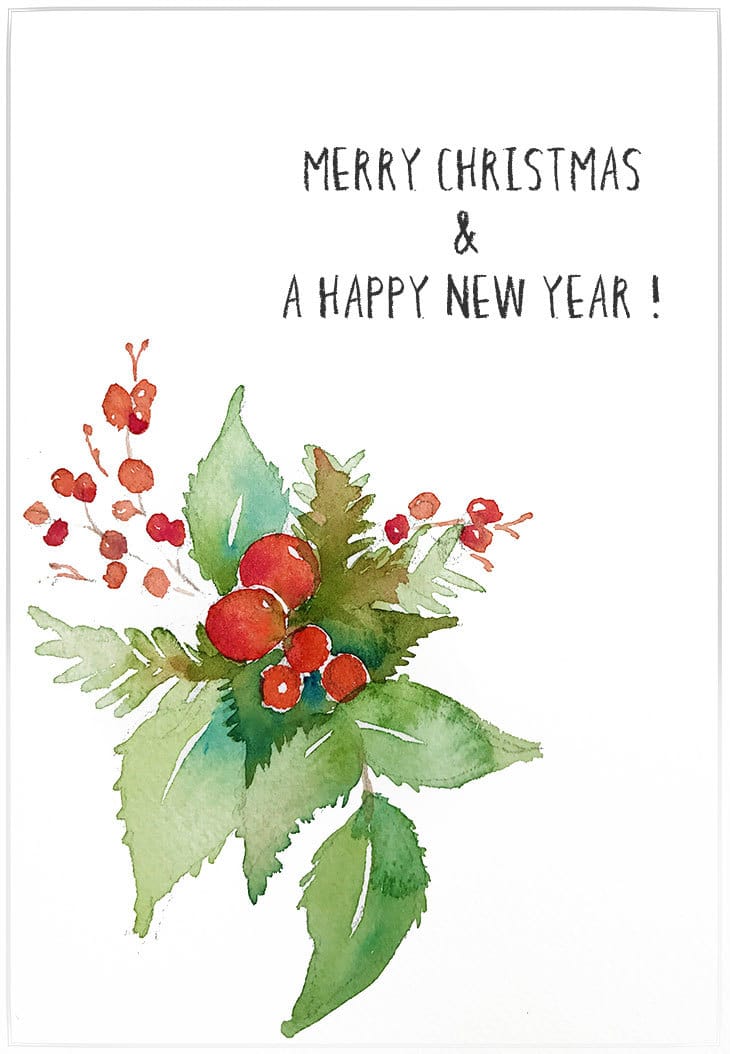 05. Elegant Christmas Cards
04. Warmest Wishes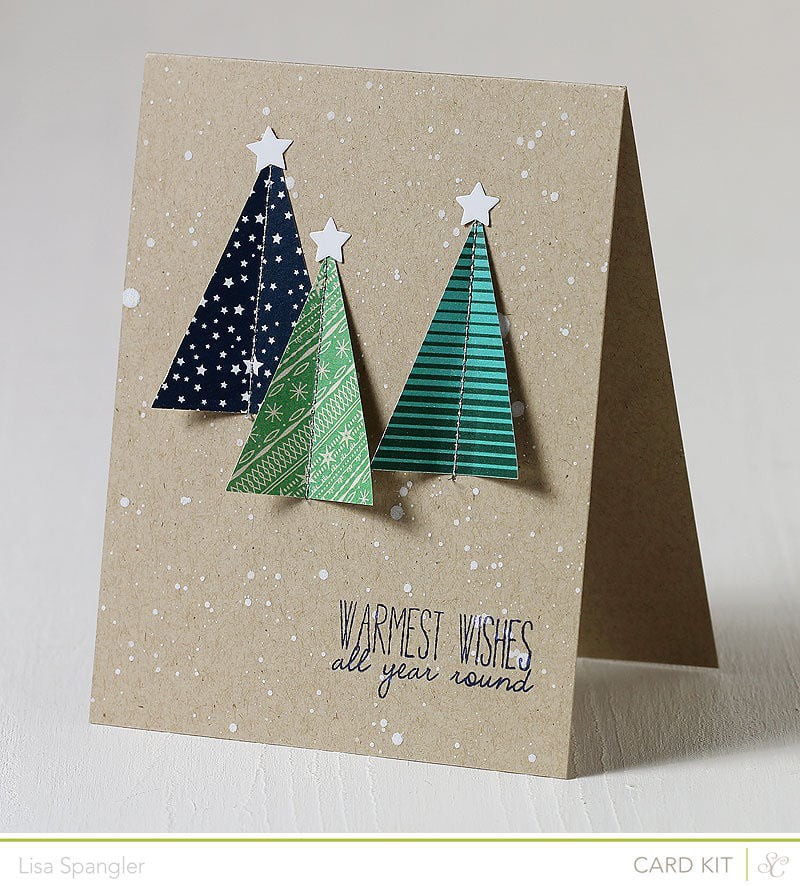 03. Watercolour Christmas Wreath Card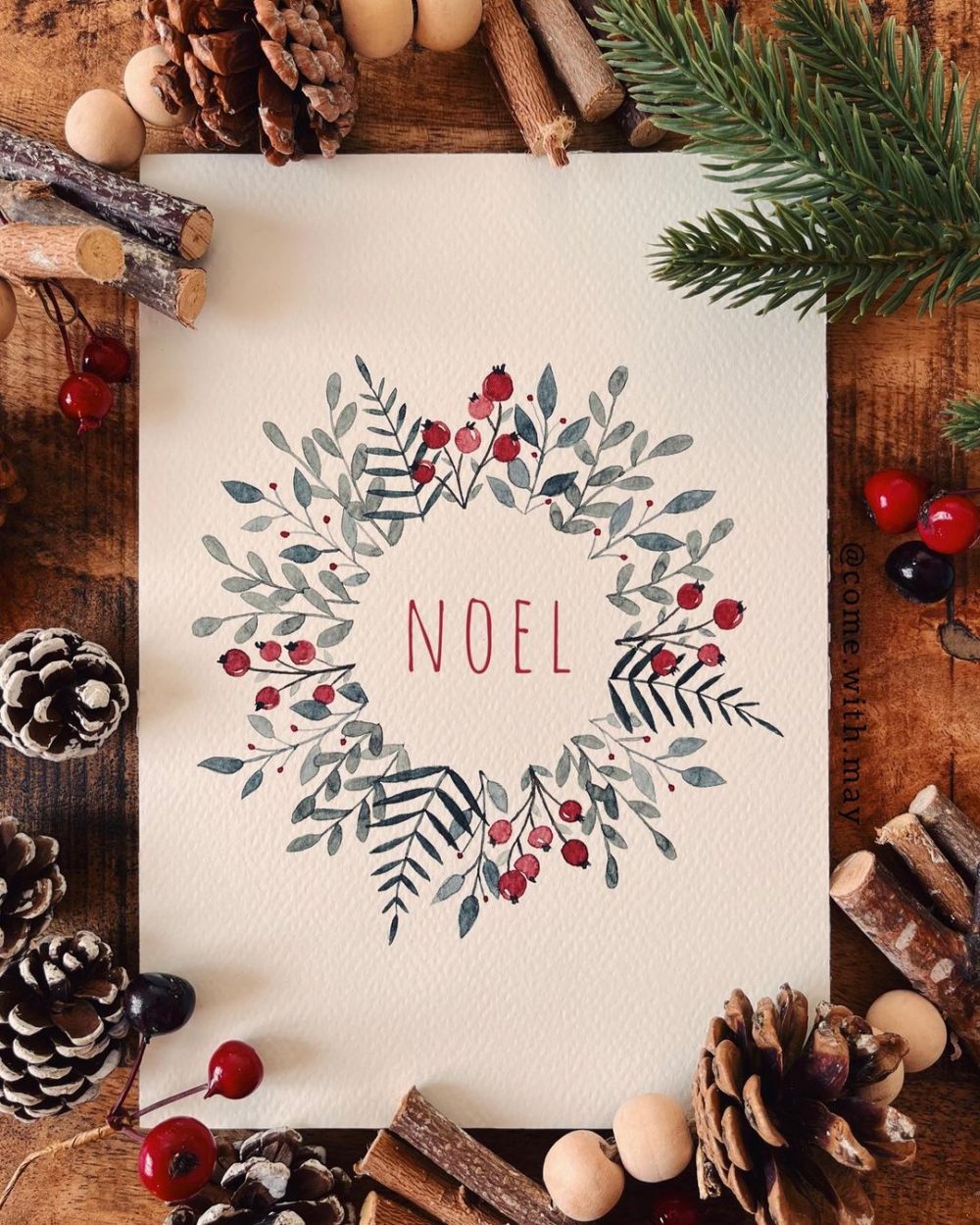 FROM:- @come.with.may
02. Christmas Cards with Patterned Paper
01. Christmas tree cards