Easter is fast approaching and it's the perfect time to test out your baking skills. you have to plan your menu. This year, consider making Easter cupcakes, which are easy and quick to make. This Easter cupcakes recipe is very easy to make.
Easter Cupcakes are a popular way to celebrate Easter. They make great gifts for family and friends, and they're a delicious treat for kids of all ages.
Here are some wonderful cupcake holiday ideas that will make your family and friends happy. These Easter cupcakes have a variety of designs and something for everyone. Make these recipes this spring and make your house smell like a bakery.
Easter Treats
Cookies Recipes
Easter Cake Ideas
Easy And Unique Easter Cupcake Ideas
17. Easter Bunny Cupcakes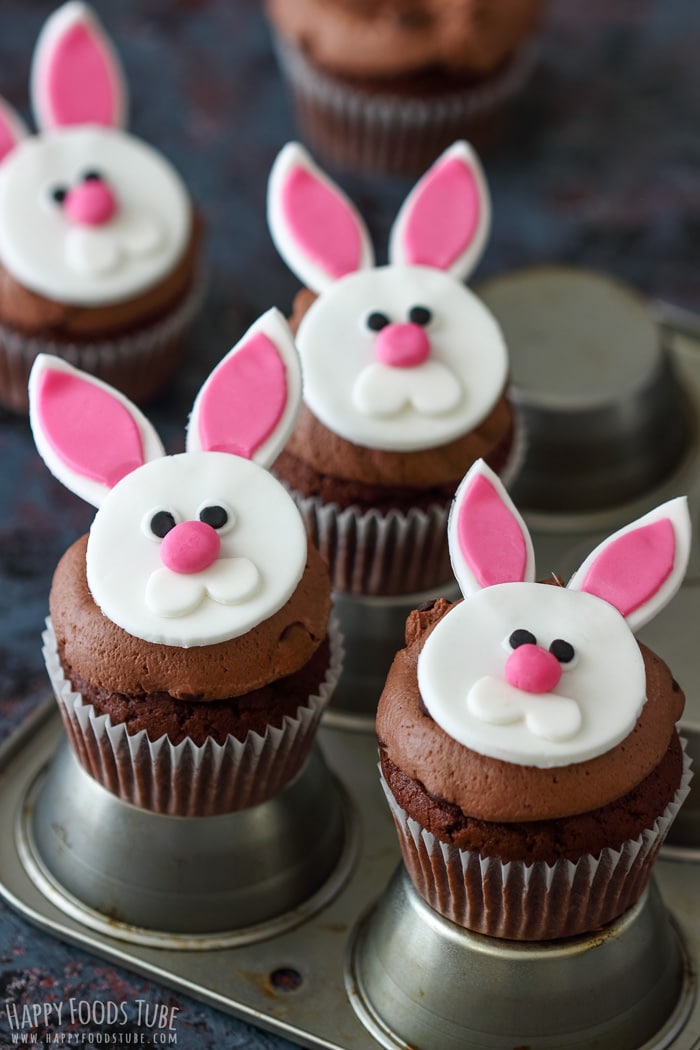 16. Spiced Carrot Cake Cupcake
15. Easter Chick Cupcakes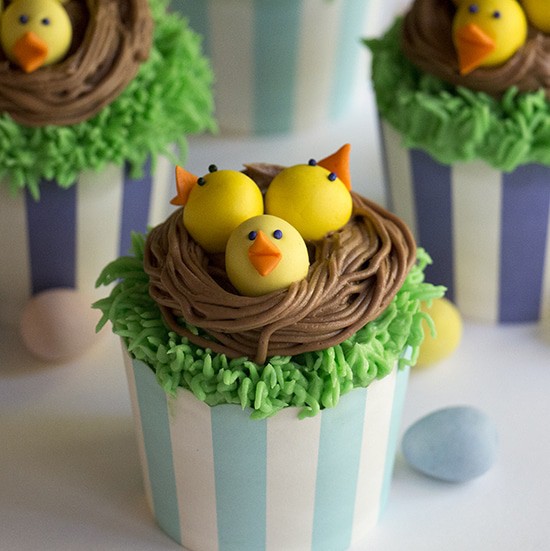 14. Easter Bird's Nest Cupcakes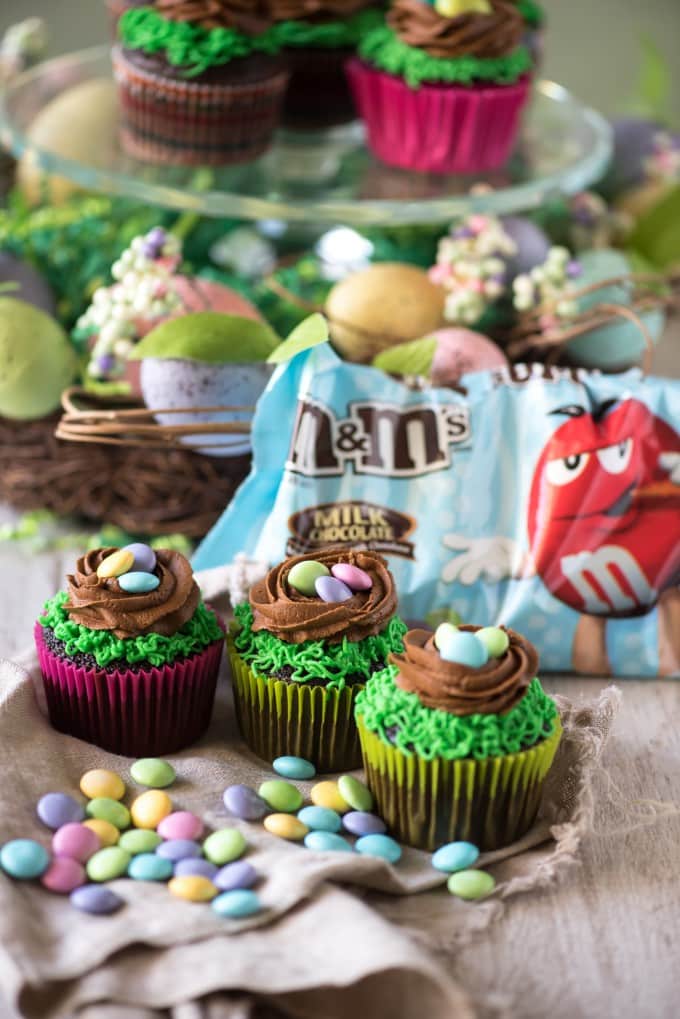 13. Easter Bunny Cupcakes
12. Easter bunny cupcakes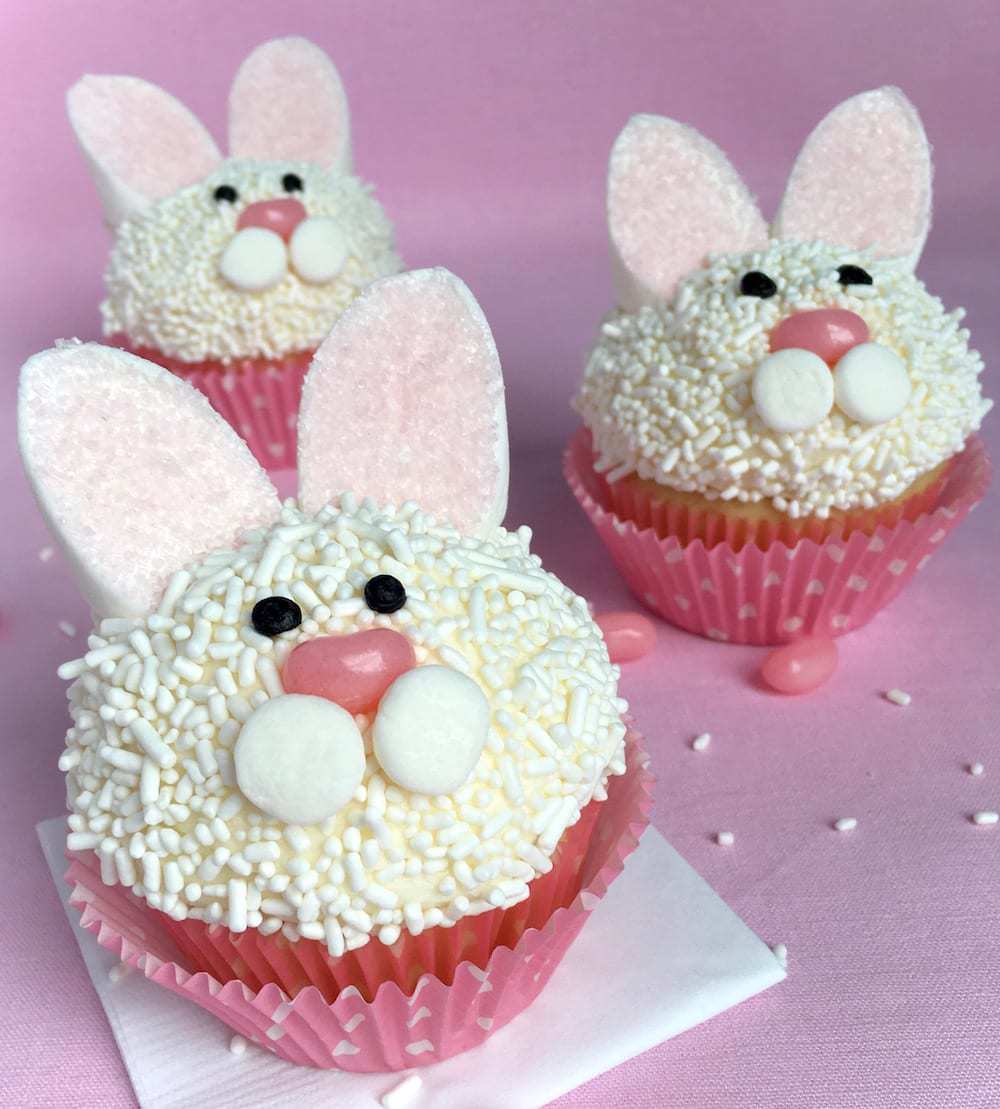 11. Robin's Nest Cupcakes
10. Speckled Mini Egg Cupcakes
09. Vanilla Cotton Candy Easter Cupcakes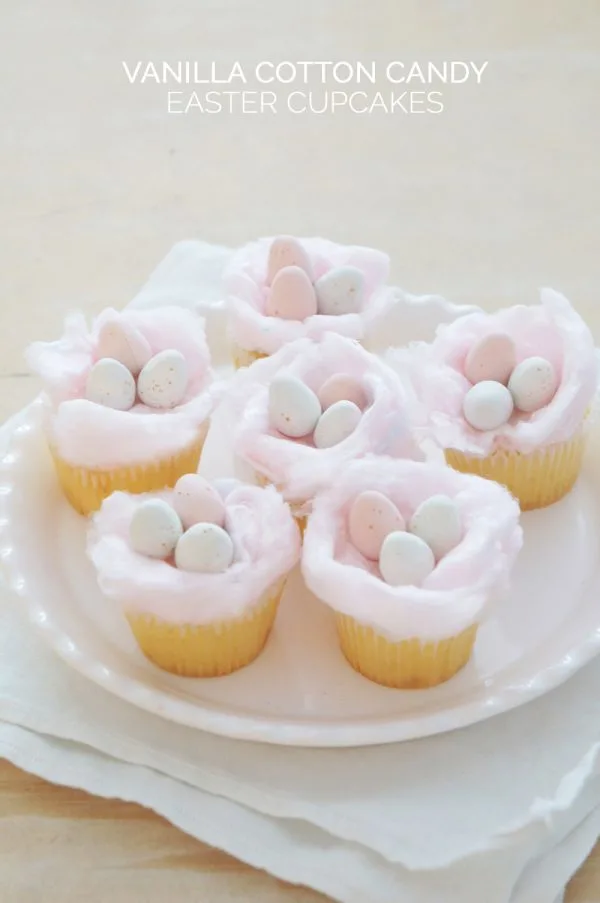 08. Birds Nest Meringue Cookies
07. Mini Egg Cupcakes!
06. Little Carrot Patch Cupcakes
05. Cadbury Easter Cupcakes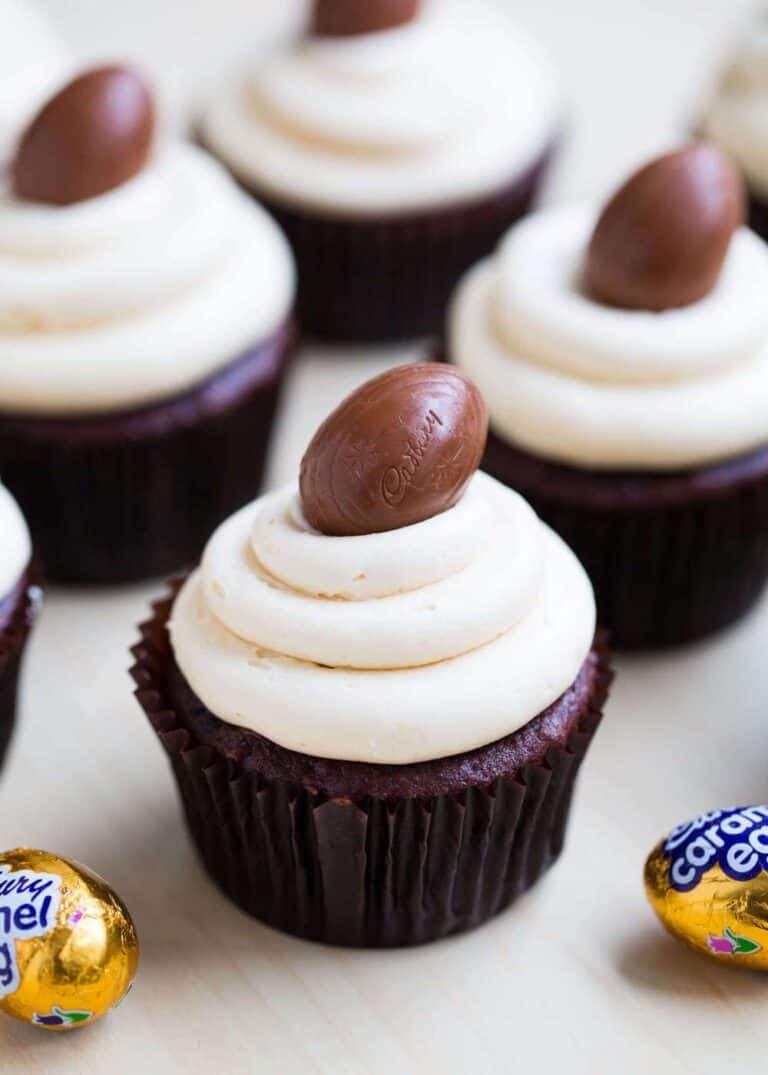 04. Flower Cupcakes
03. Lamb Cupcakes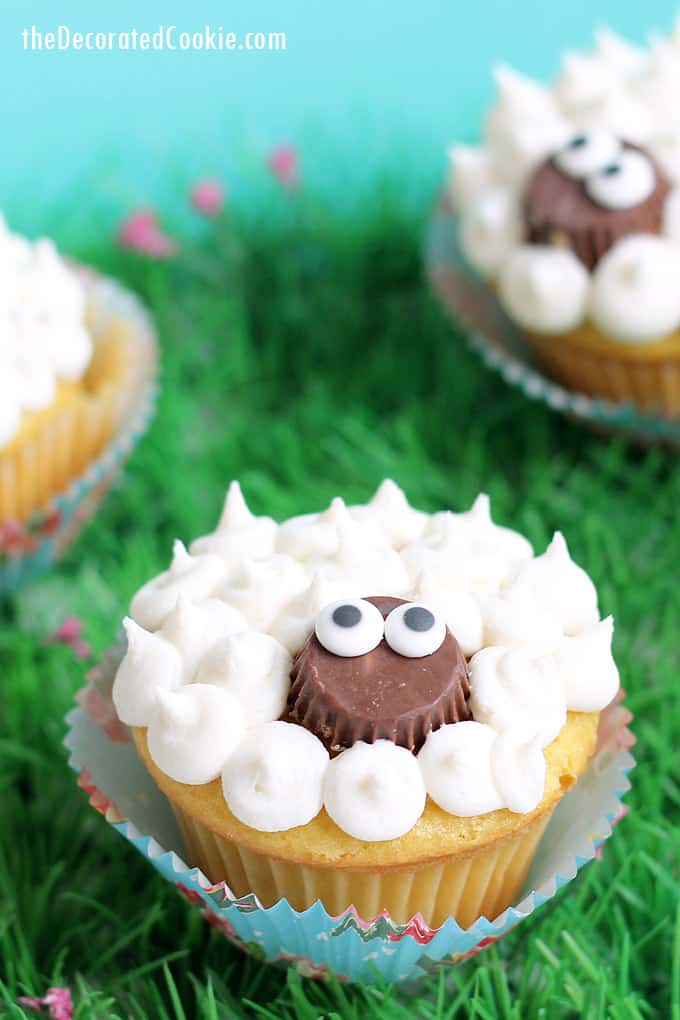 02. Easter Basket Cupcakes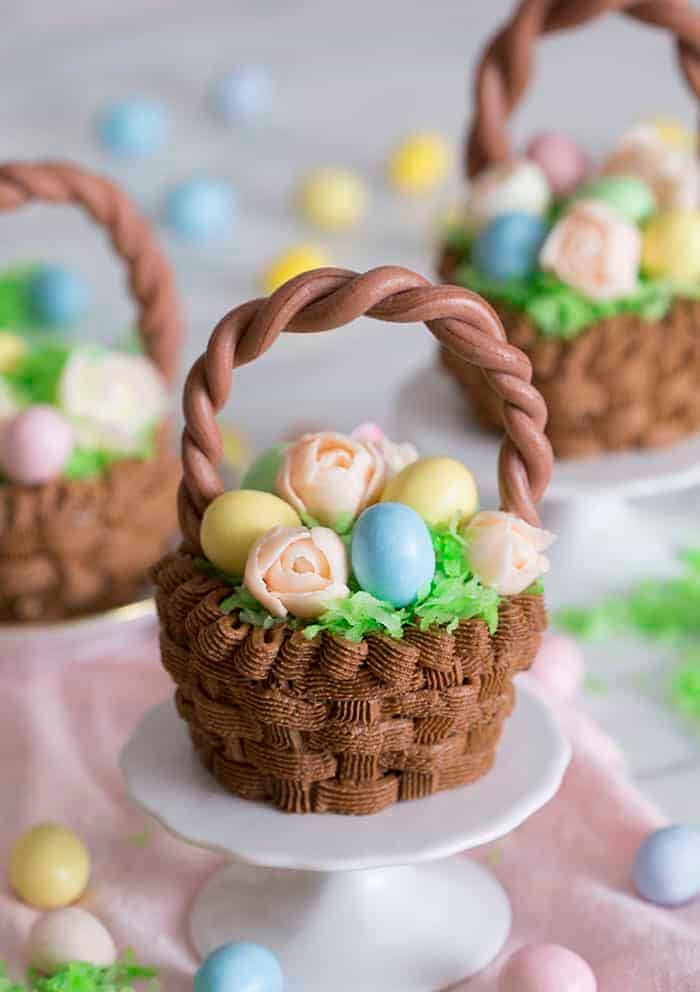 01. Easter Bunny Cupcakes