When Easter is approaching, many of us are looking for new Easter cake recipes. If you are looking for a perfect Easter Cake recipe then you have come to the right place. Here are 17 simple cake recipes that will make your Easter special. Enjoy!
Everyone is looking for Easter cake recipes that are quick and easy to make. There are so many different varieties of Easter cake recipes available, from bunny cakes to carrot cakes and even fruit-flavored cakes.
Easter Treats
Cookies Recipes
Easter Cupcakes Ideas
Amazing Easter Cake Ideas For The Perfect Celebration.
17. Easter Bunny Cake
16. Easter Robin's Nest Bundt Cake
15. Mini Easter Egg Cake
14. Bunny Butt Easter Cake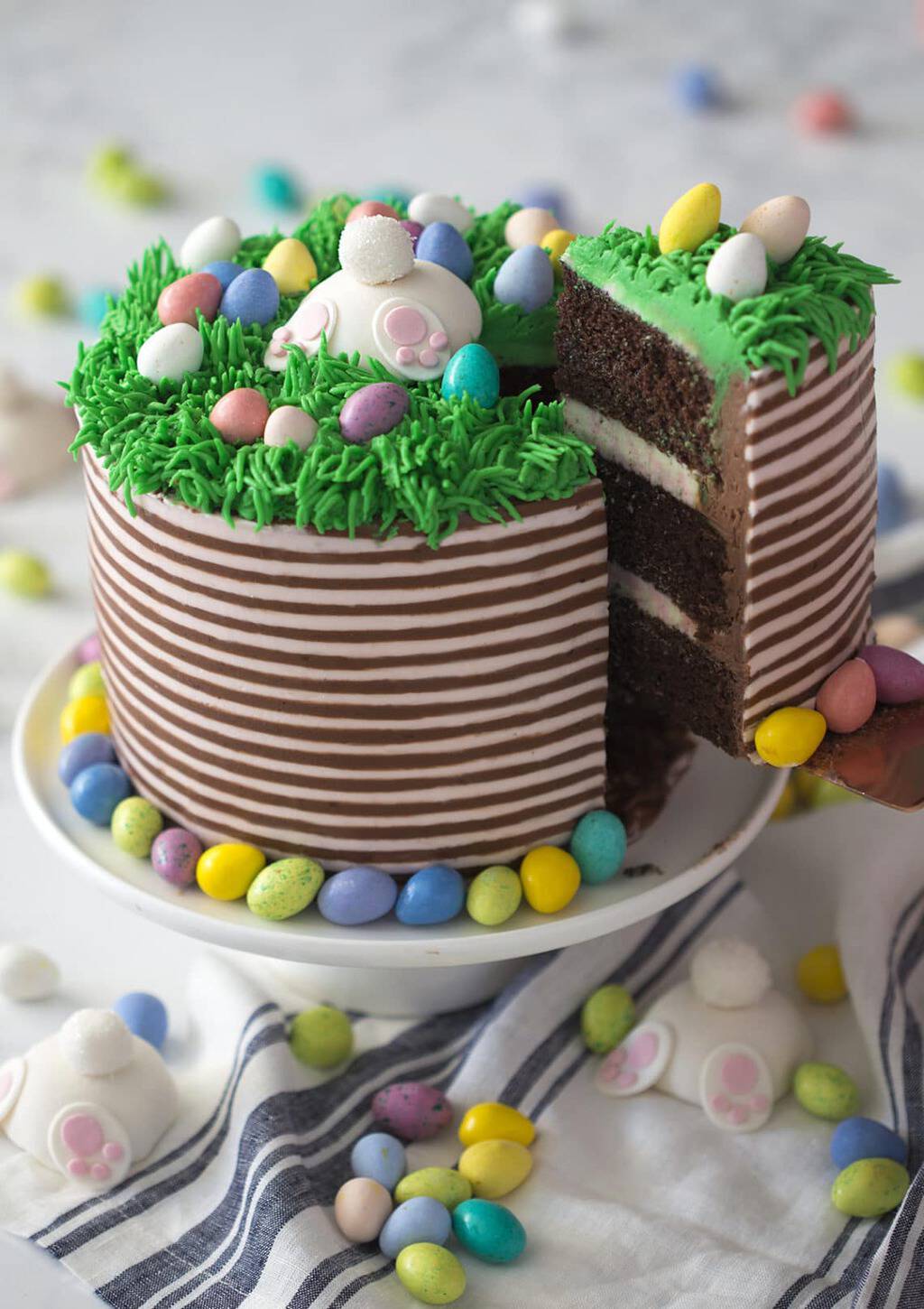 13. Easter Nest Cake
12. Easter Egg Cake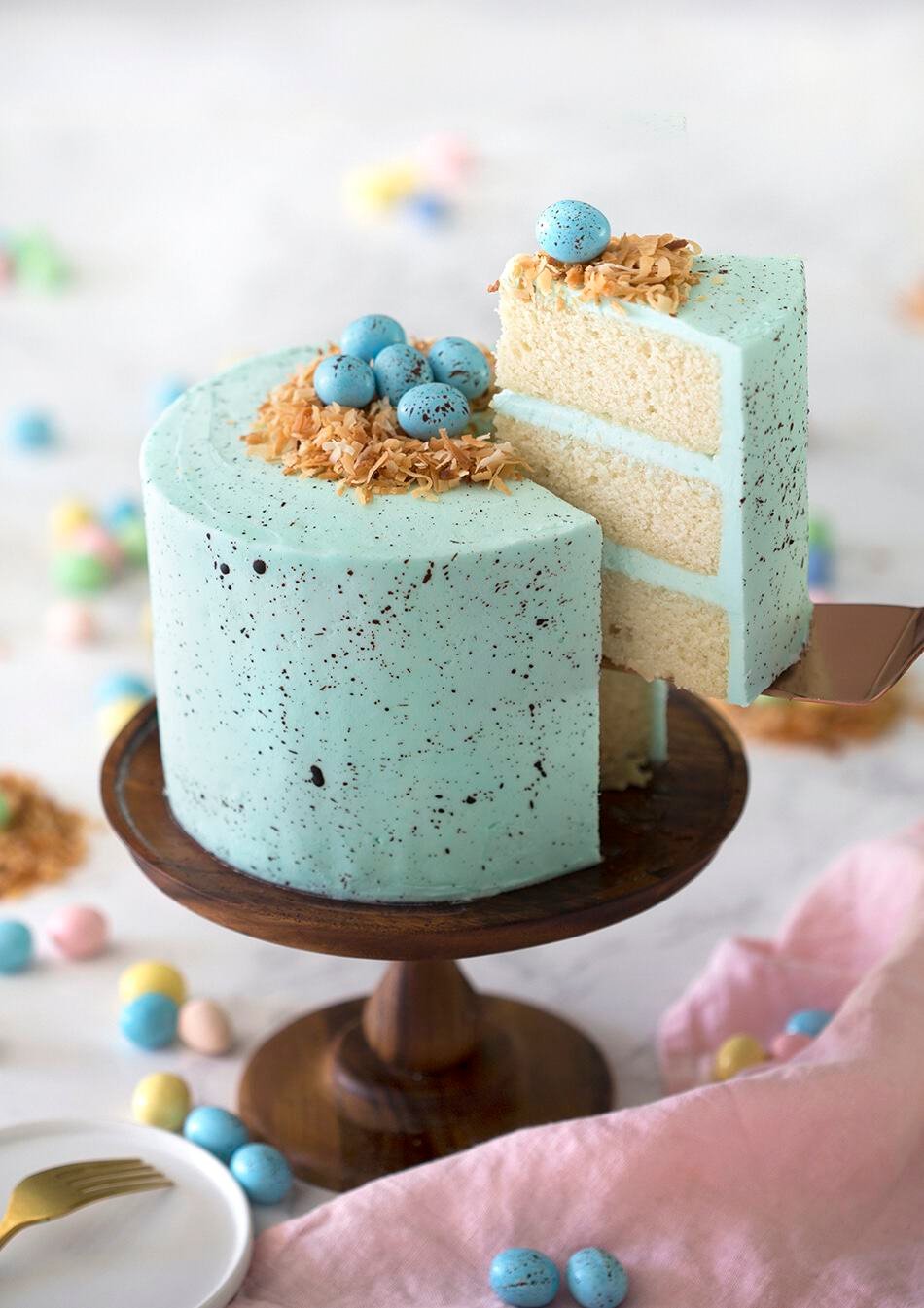 11. Sugar Easter Egg Cake
10. Coconut Cheesecake Cake
09. Bunny Cut-Up Cake
08. Easter Egg Petit Fours
07. Carrot Cake Roll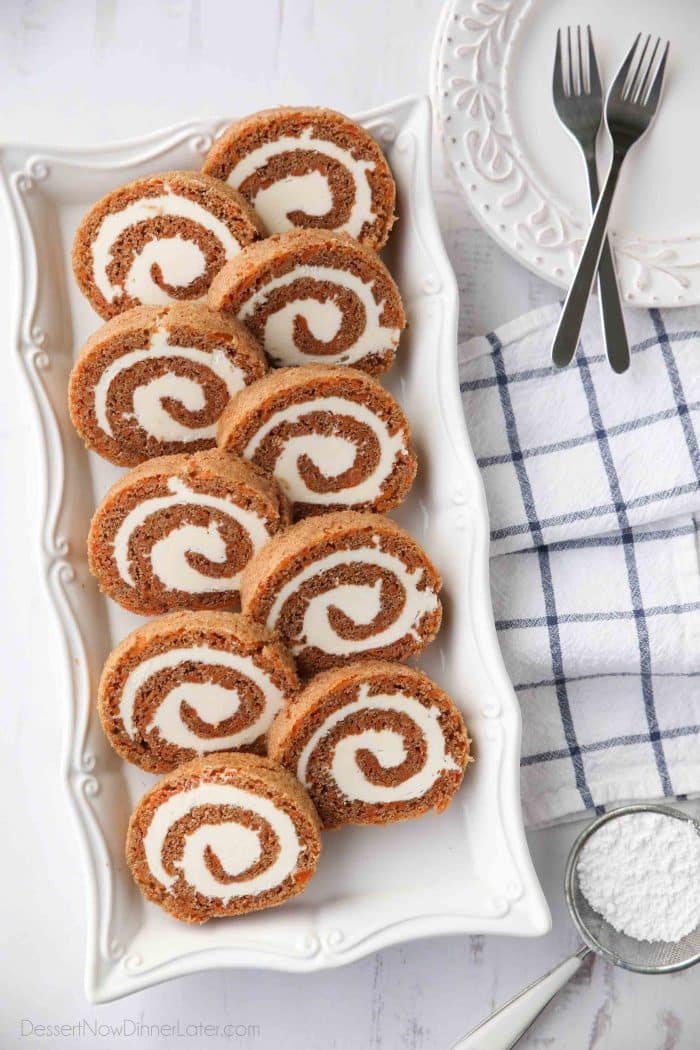 06. Easter Bunny Butt Cake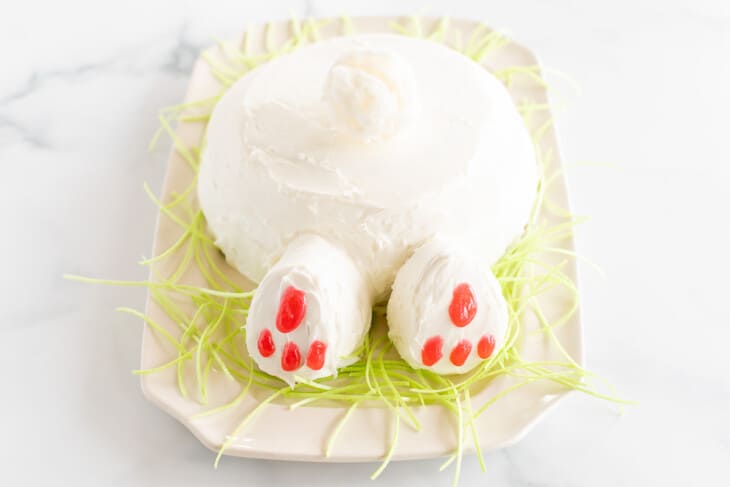 05. Easter Poke Cake Recipe
04. Easter Basket Bundt Cake
03.Easter Egg Cake Balls
02. Easter Cookie Cake
01. Easter Egg Cakes