Healthy casseroles are a great, hearty dish to enjoy during the colder months. And if you're looking for some delicious and healthy casserole recipes? You've come to the right place! Here you will find a collection of healthy casserole recipes that are perfect for a healthy weeknight dinner. These recipes are all made with wholesome ingredients and are packed with nutritious goodness.
So, whether you are looking for a healthy chicken casserole recipe, a veggie-packed casserole, or a hearty and comforting casserole, you are sure to find a recipe here that will become a new favorite in your home.
All of these Healthy Casserole Recipes are easy to make and will please even the pickiest of eaters. So, what are you waiting for? Get cooking!
15. Chicken Alfredo Pasta Casserole
14. Cheesy Broccoli Chicken and Rice Casserole
13. Buffalo Chicken Sweet Potato Casserole
12. Chicken Brown Rice Vegetable Casserole
11. Tuna Noodle Casserole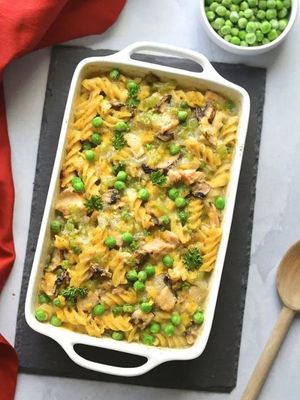 10. Spinach Artichoke Chicken Casserole
09. Baked Tuscan Chicken Casserole
08. Chicken Parmesan Casserole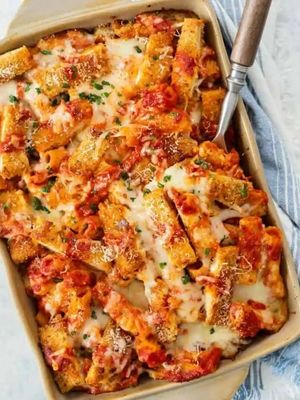 07. Chicken Green Chili Casserole
06. Broccoli Chicken Divan
05. Jalapeño Buffalo Chicken Casserole
04. Stuffed Pepper Casserole
03. Mexican Chicken Casserole
02. Broccoli Chicken Casserole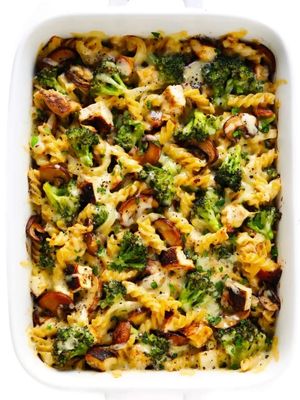 01. Teriyaki Chicken Casserole