If you're looking for some delicious and easy Crockpot soup recipes, you've come to the right place! Crockpot soups are a great way to make a hearty and satisfying meal with little effort. Here, we've rounded up some of the best slow cooker soup recipes for you to try. From crockpot soups and stews and healthy chicken soups to fall soups and winter soups, there's something for everyone on a busy weeknight for families.
Soup is a great way to use up leftover ingredients and make a hearty, satisfying meal.
And with a crockpot, it's easy to make soup without spending a lot of time in the kitchen.
So, if you're looking for some easy and delicious crockpot soup recipes, look no further!
Here are a few of our favorite crockpot soup recipes:
Chicken and rice soup
Tomato soup
Potato soup
Bean soup
Minestrone soup
These are just a few of the great options available, so be sure to experiment and find the perfect soup for your family.
21. French Onion Soup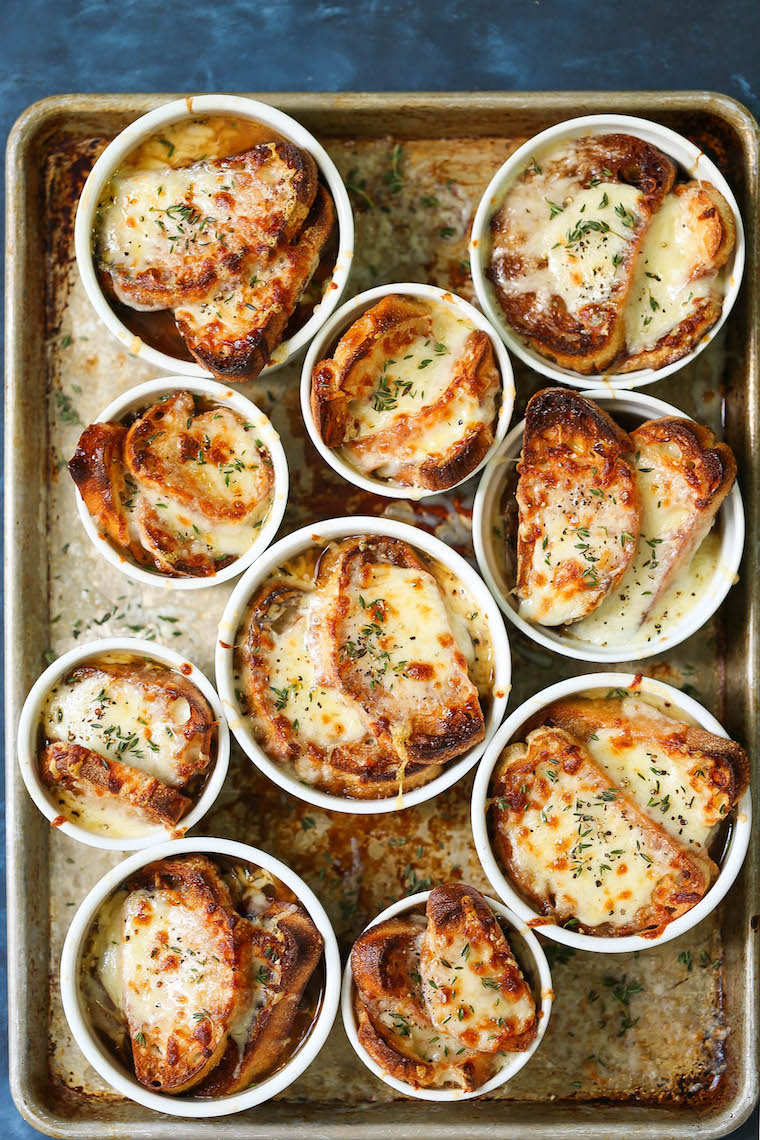 20. Chicken Pot Pie Soup
19. Creamy Chicken Tortilla Soup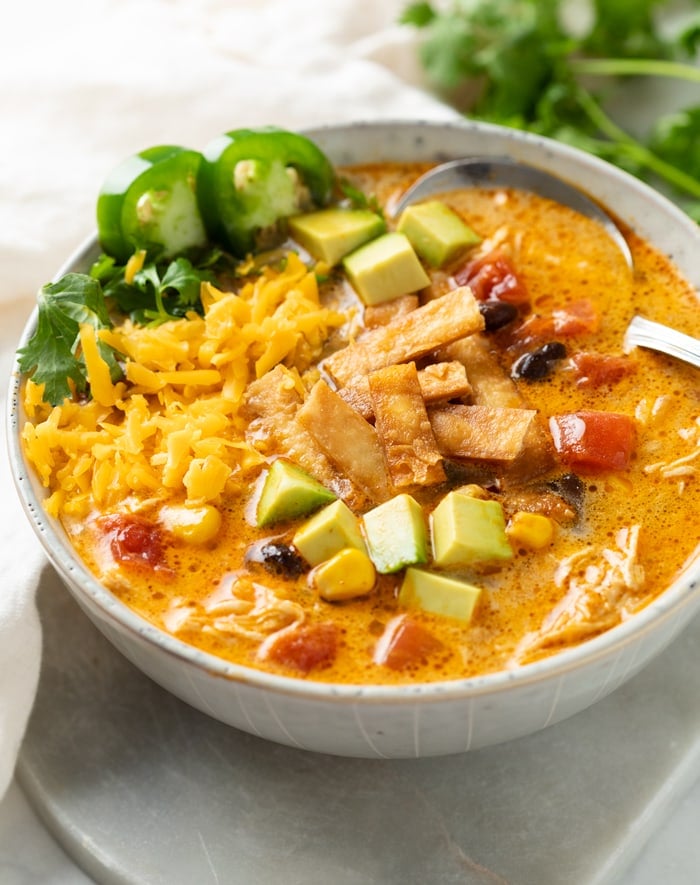 18. Chicken and Wild Rice Soup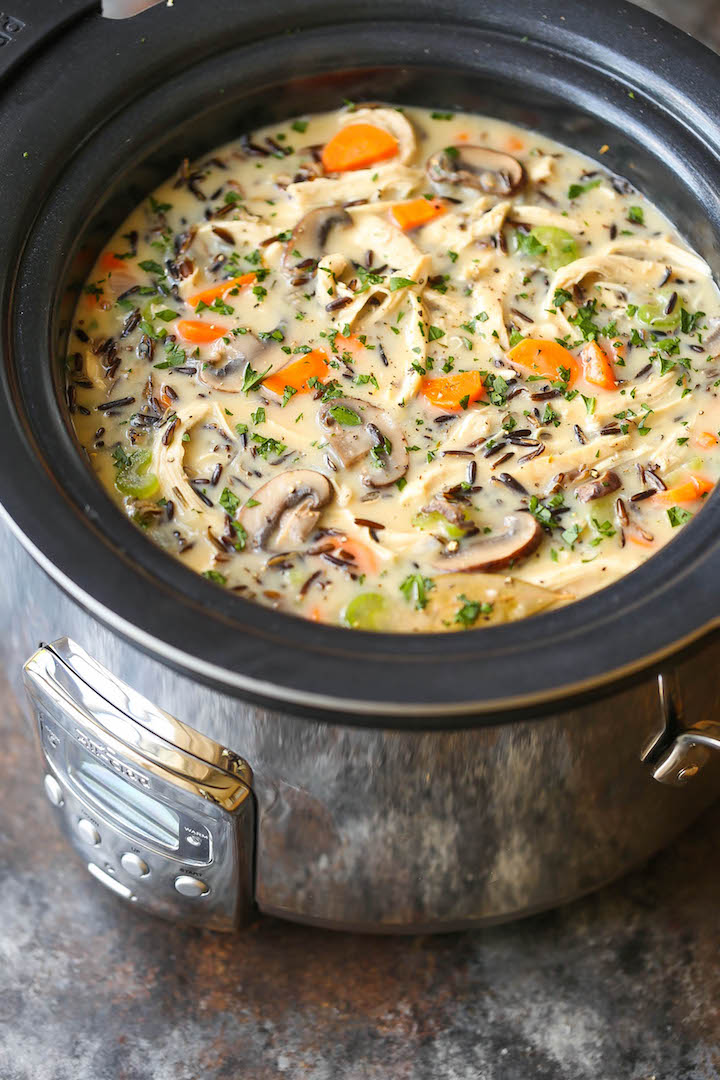 17. Pasta Fagioli
16. Chicken Gnocchi Soup
15. Chicken Taco Soup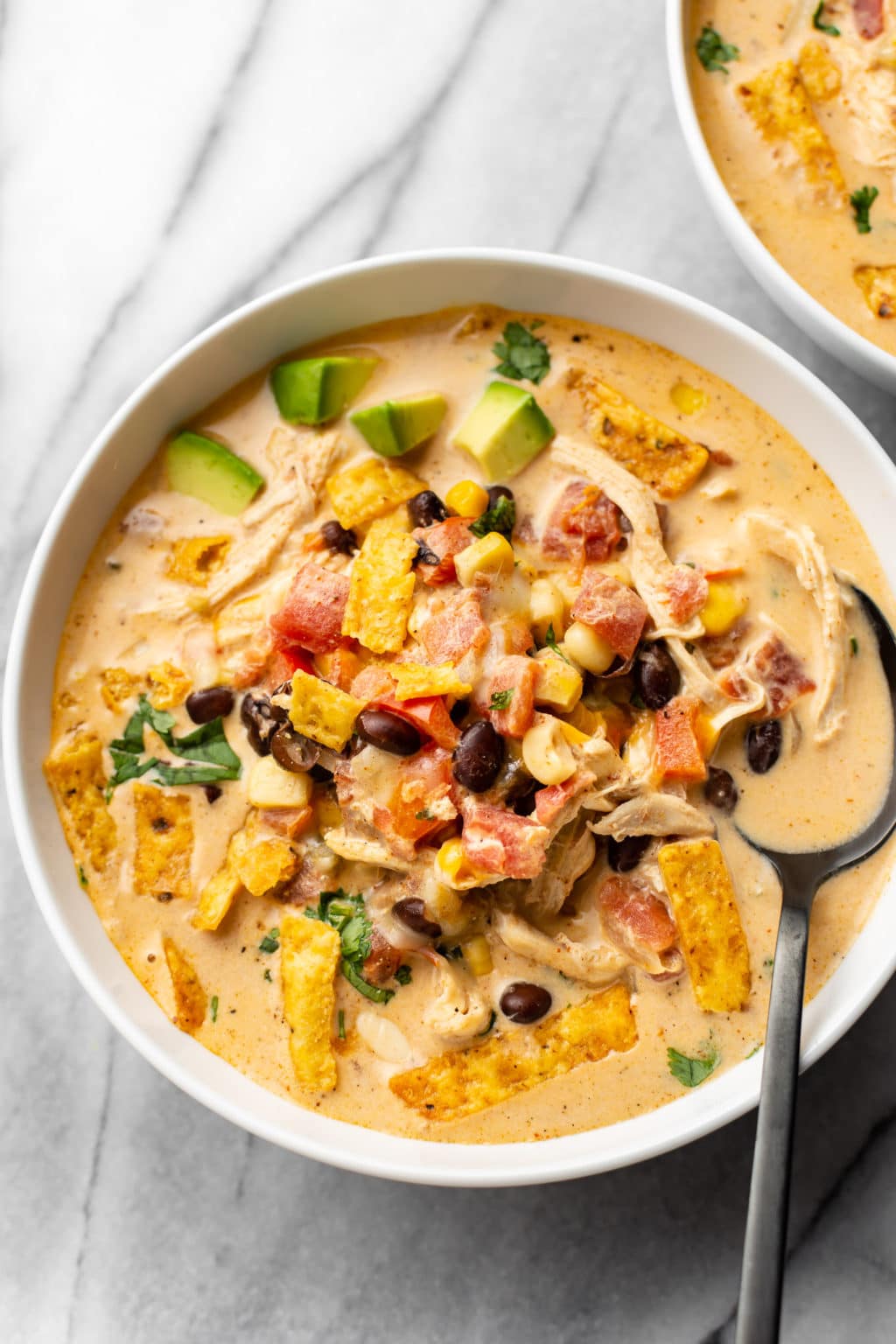 14. Chicken Noodle Soup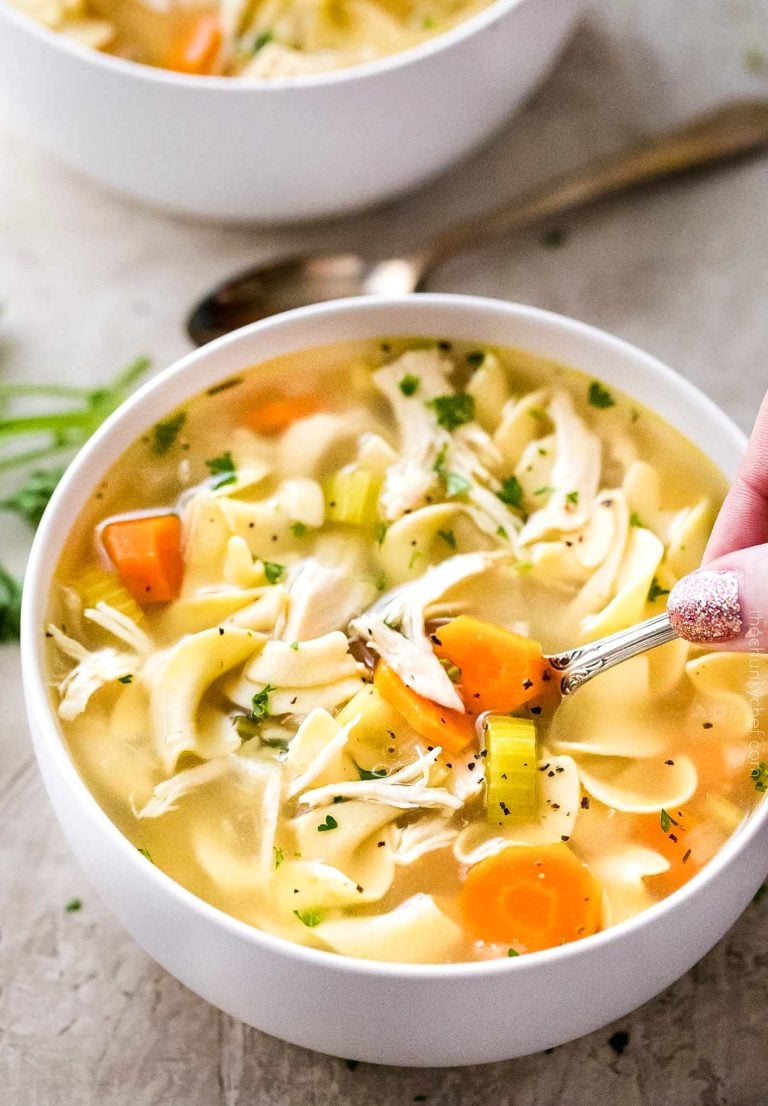 13. Loaded Potato Soup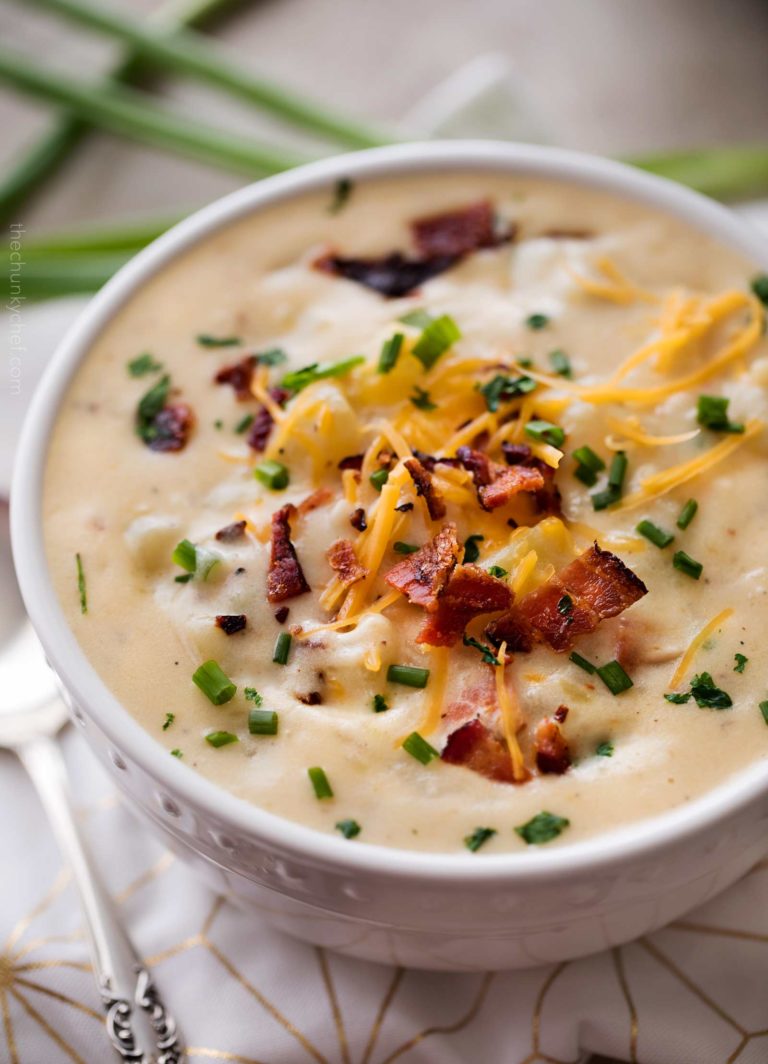 12. Creamy Corn Chowder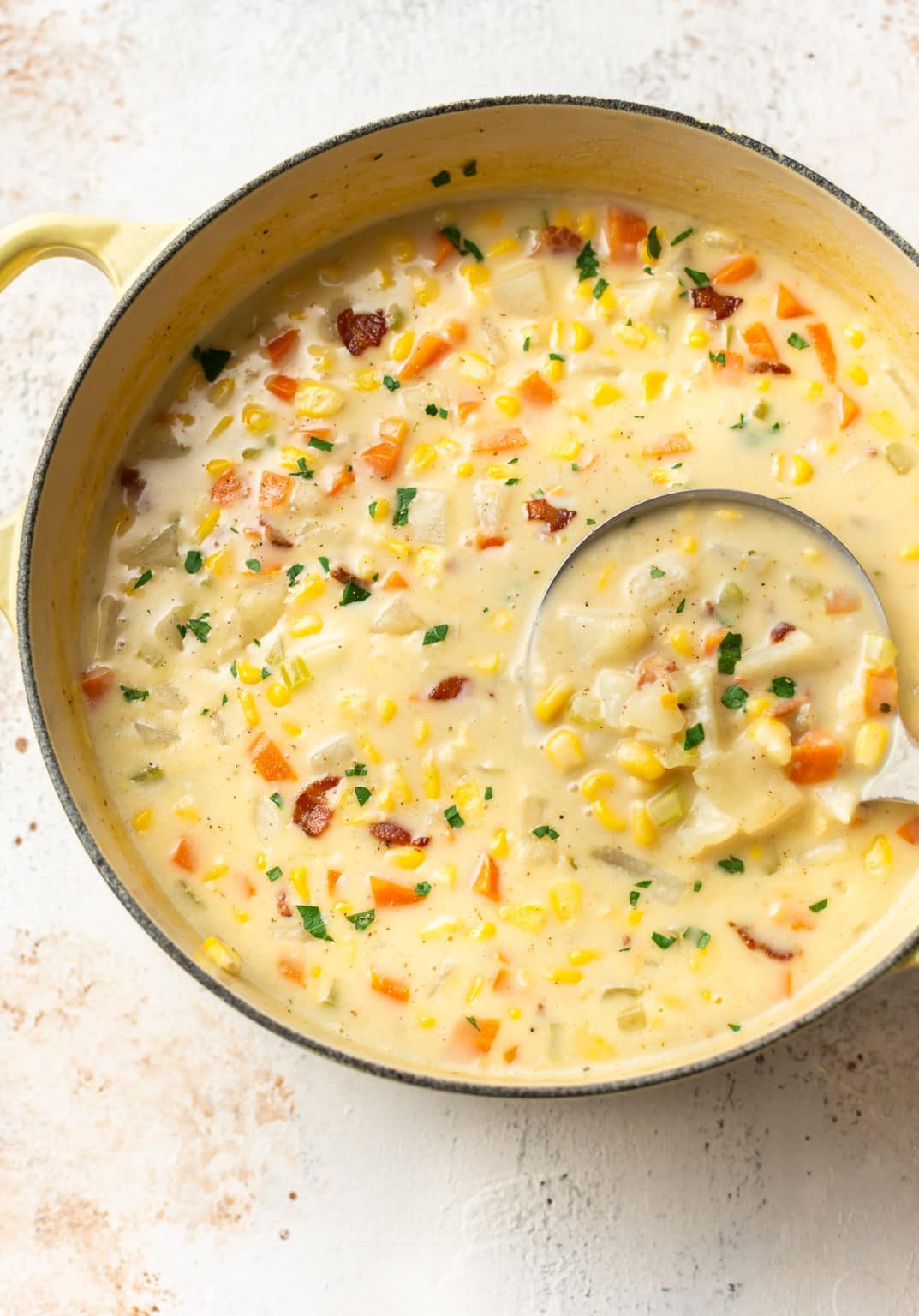 11. Zuppa Toscana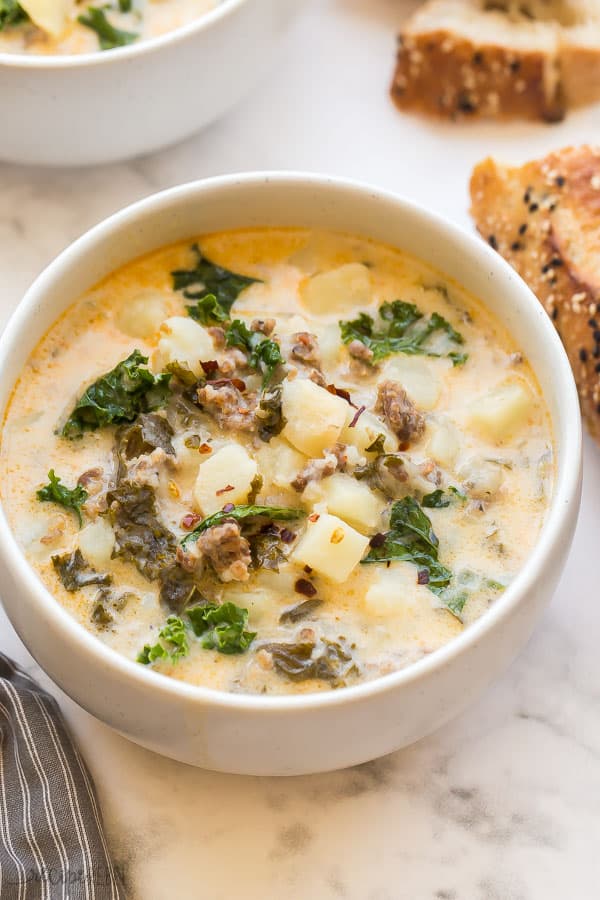 10. Lemon Chicken Orzo Soup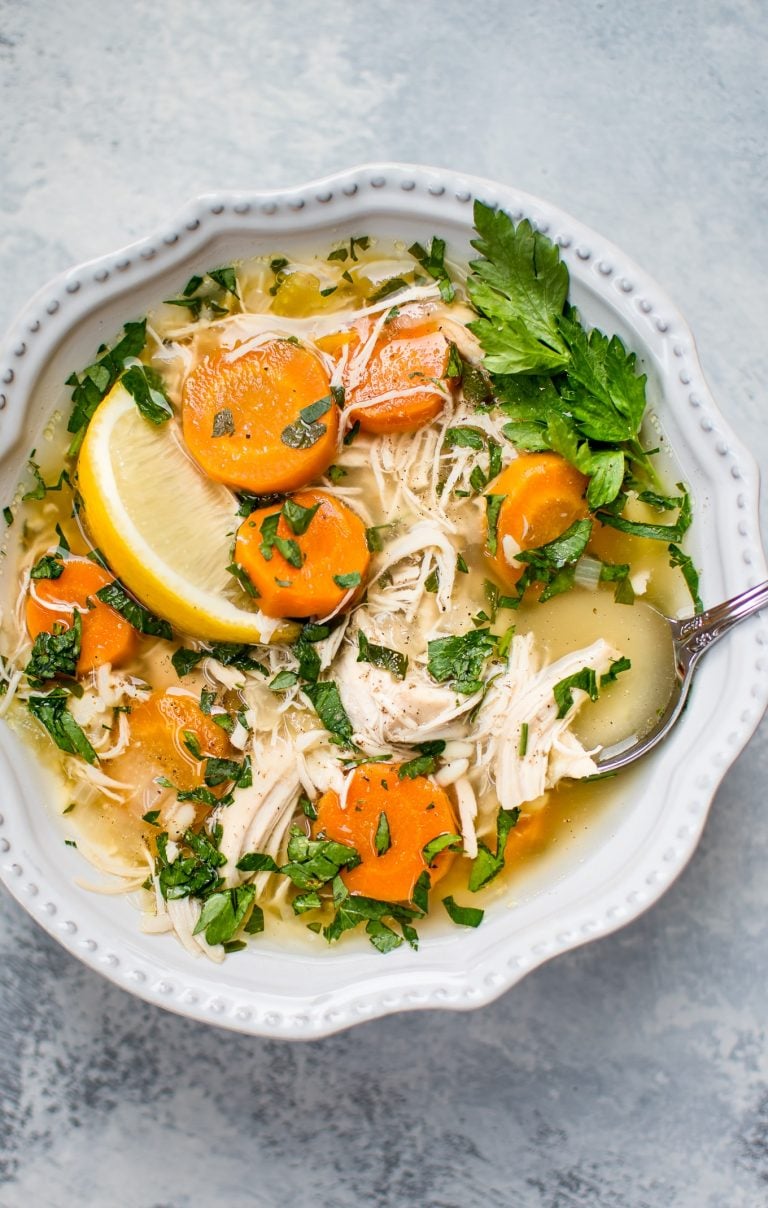 09. Split Pea Soup
08. Creamy Turkey Rice Soup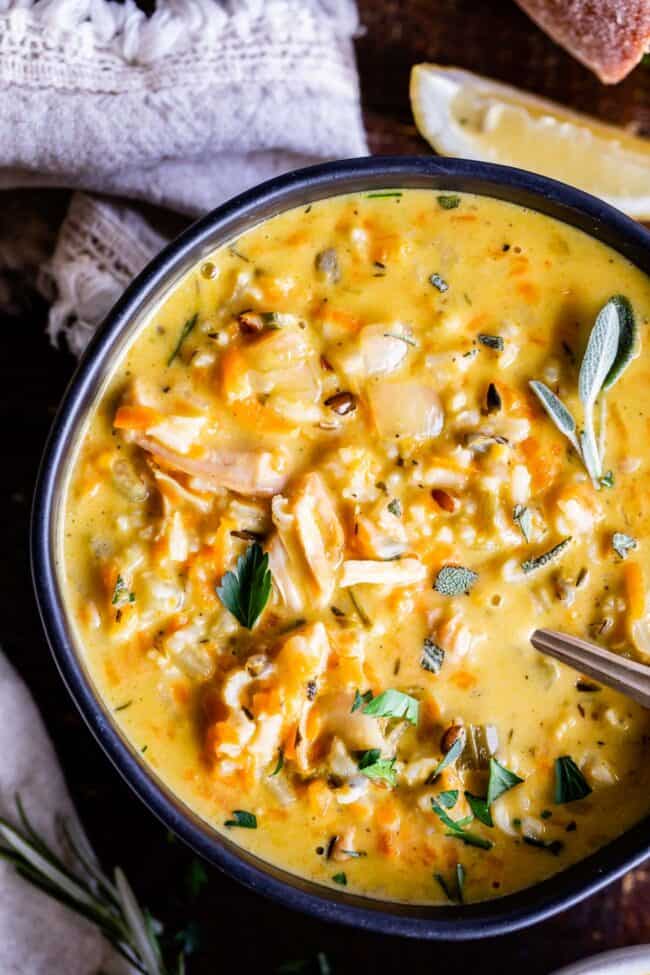 07. Christmas Soup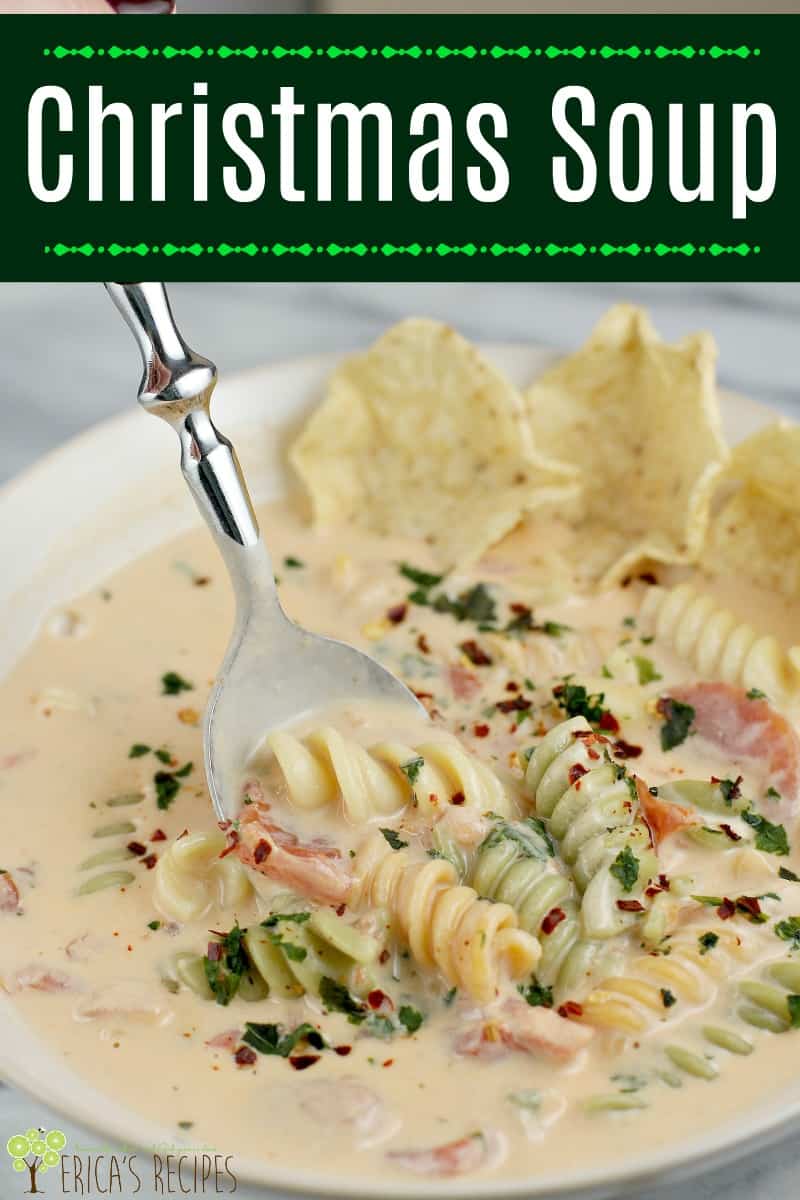 06. White Chicken Chili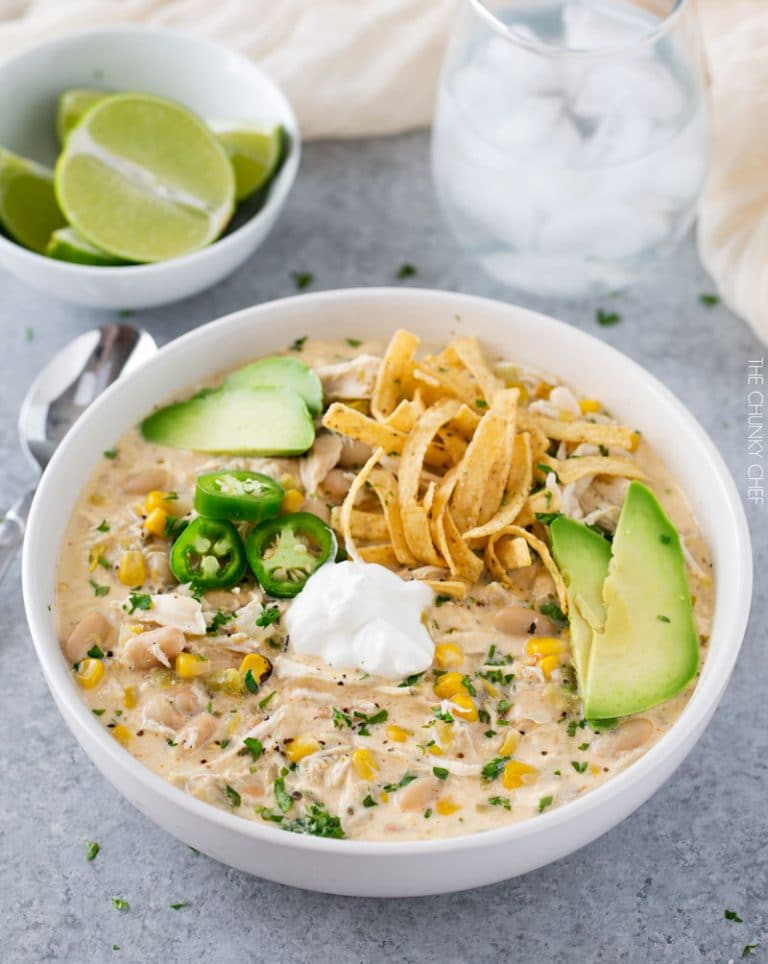 05. Green Chile Chicken Enchilada Soup
04. Chickpea Butternut Soup
03. Crack Chicken Soup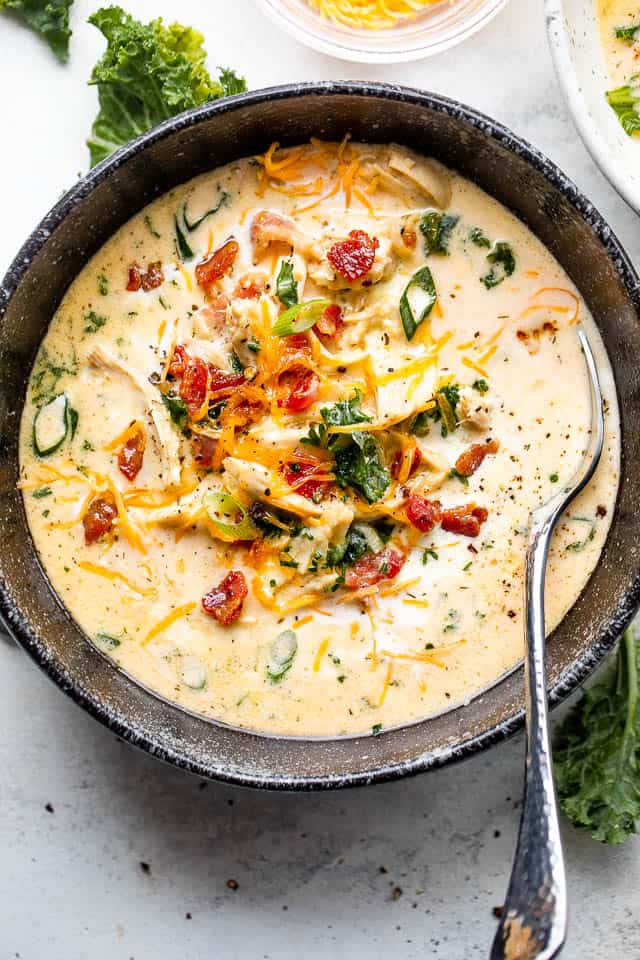 02. Chicken Noodle Soup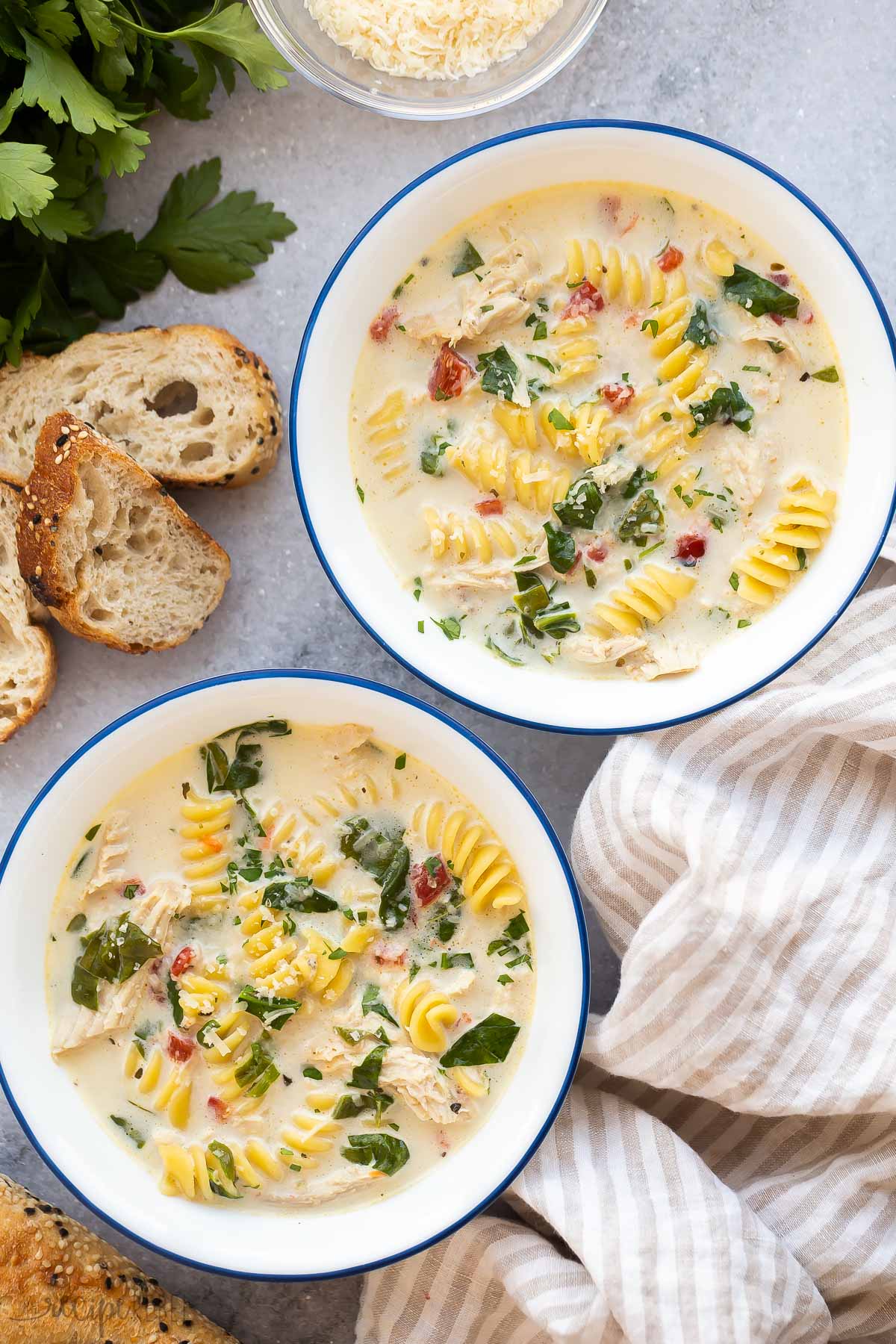 01. Tomato Soup Recipe