Mother's Day is coming up, and that means it's time to start thinking about what dessert you're going to make for your mom. Here are a few ideas for Mothers Day dessert that will impress your mom and show her how much you care.
This year, why not try something a little bit different and make her a Mothers Day cake?
There are lots of different recipes you can try, but we've picked out a few of our favorites to get you started. All of these recipes are easy to make and use ingredients that are easily available.
Delicious Mothers Day Dessert Recipes Your Mom Will Love
17. Mini Mom Cakes For Mother's Day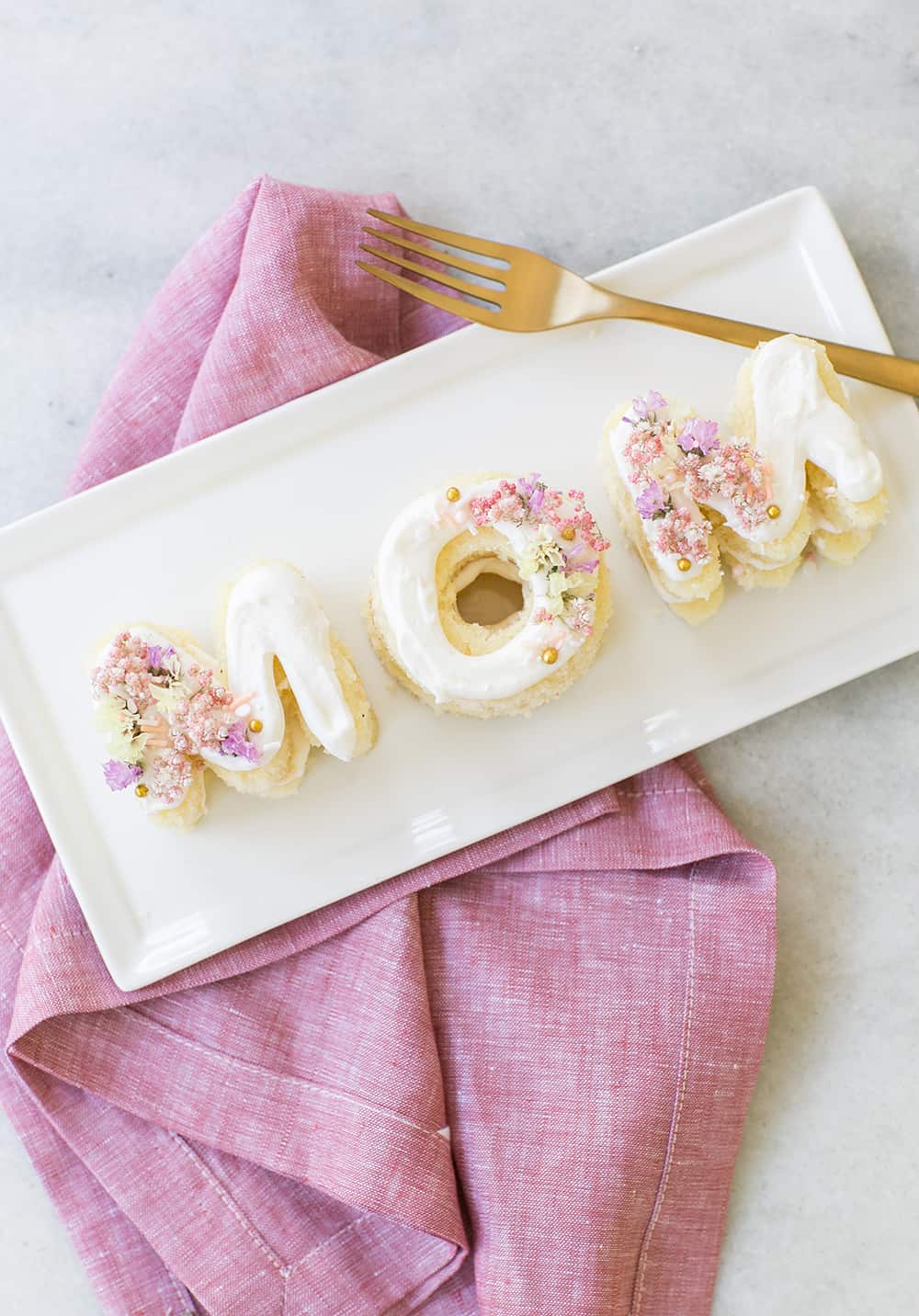 16. Vanilla Cupcakes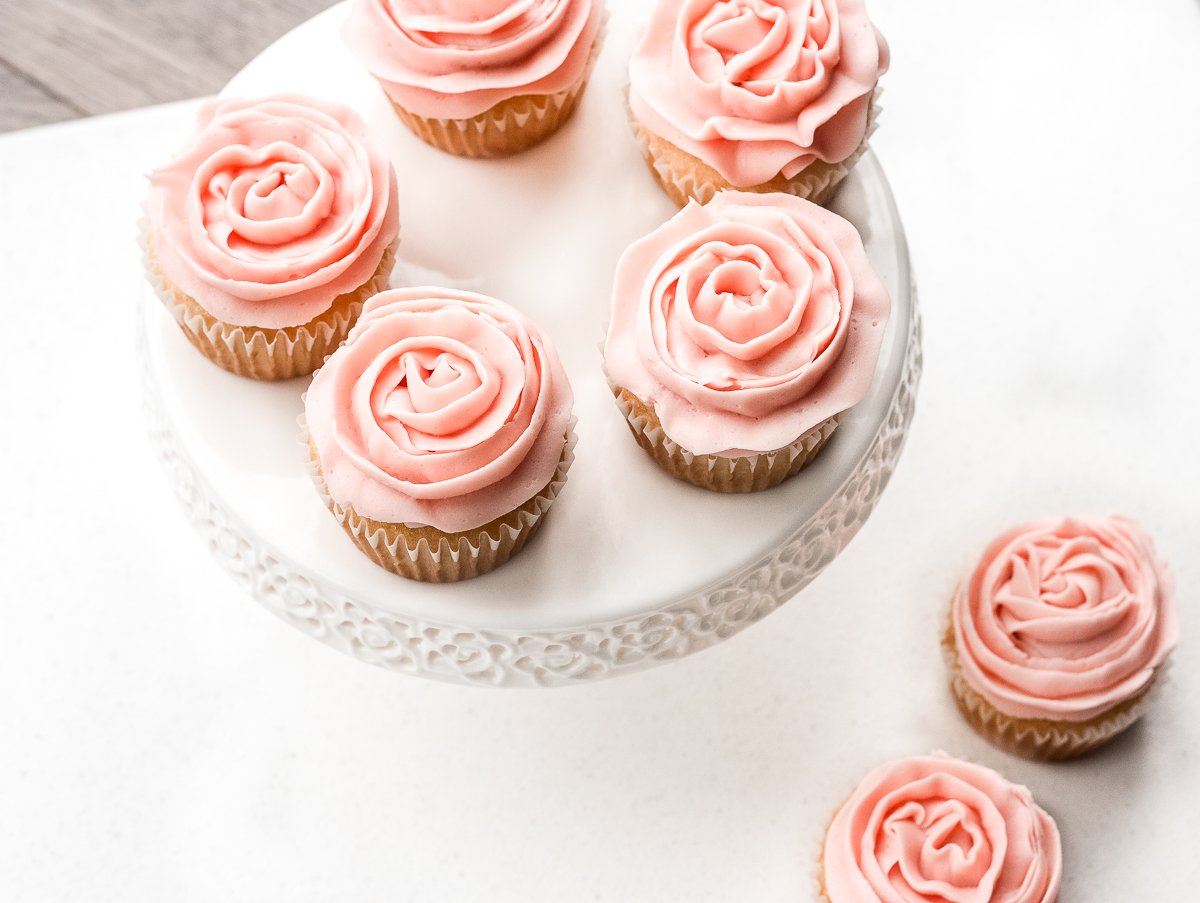 15. Flourless Chocolate Cake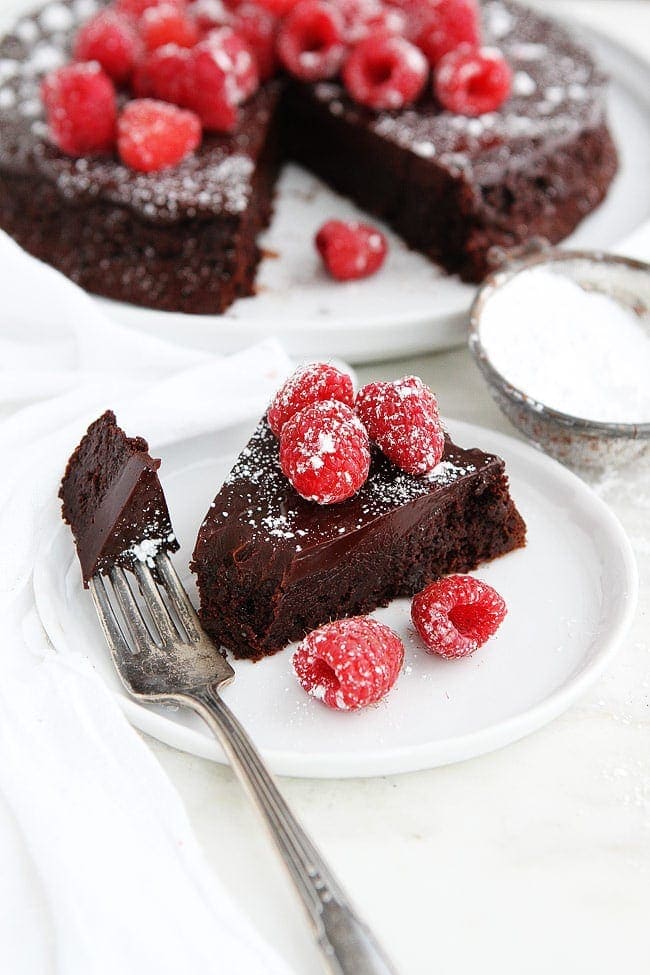 14. Strawberry Rhubarb Shortcake
13. Lemon Cake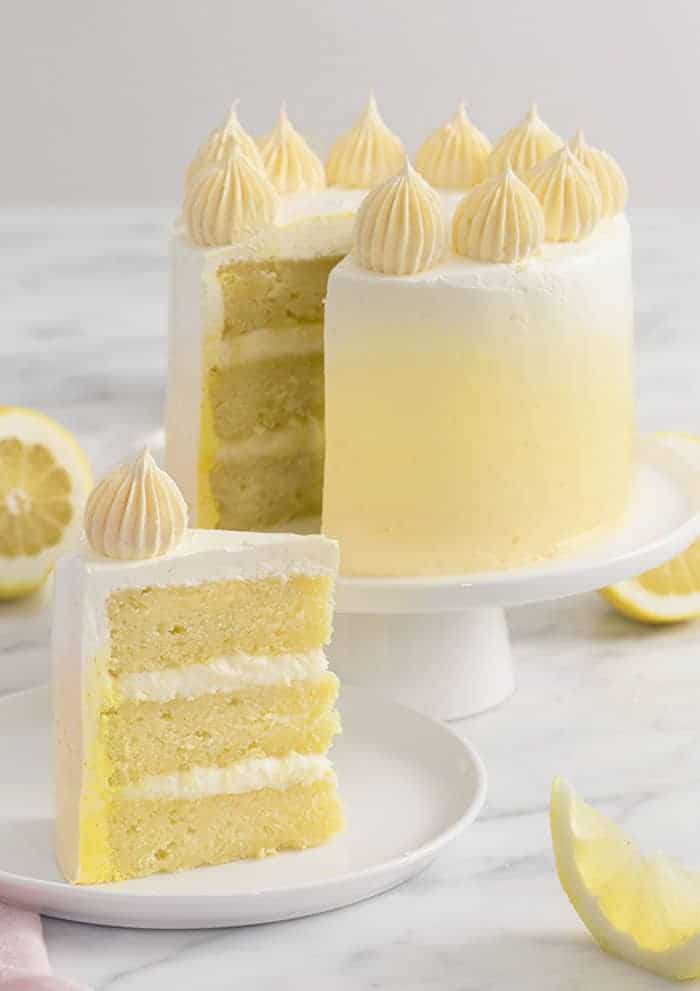 12. Peanut Butter Flourless Chocolate Cake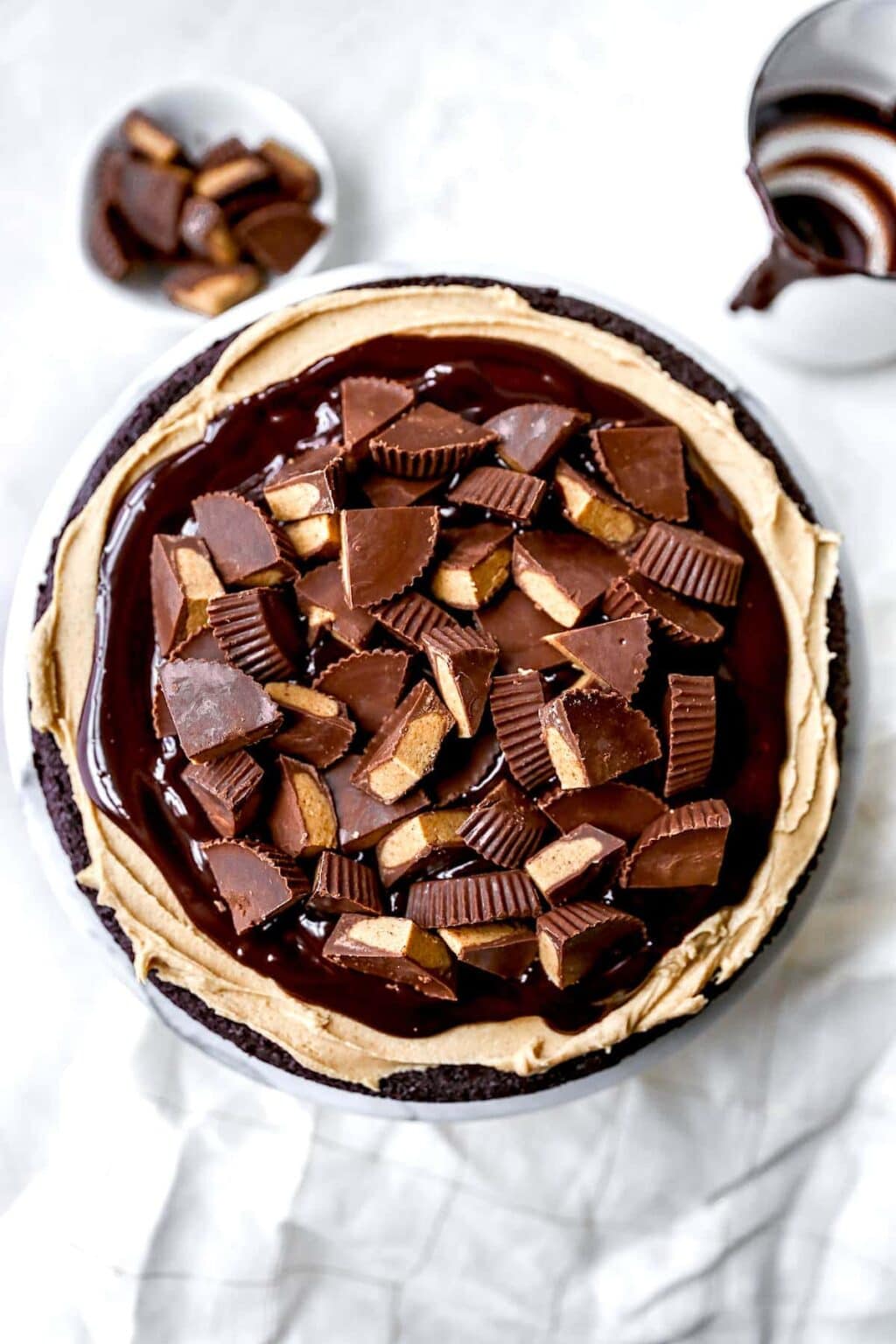 11. Heart Cookie Sandwiches
10. Strawberry Crinkle Cookies
09. Vanilla Berries and Cream Cake
08. Champagne Doughnuts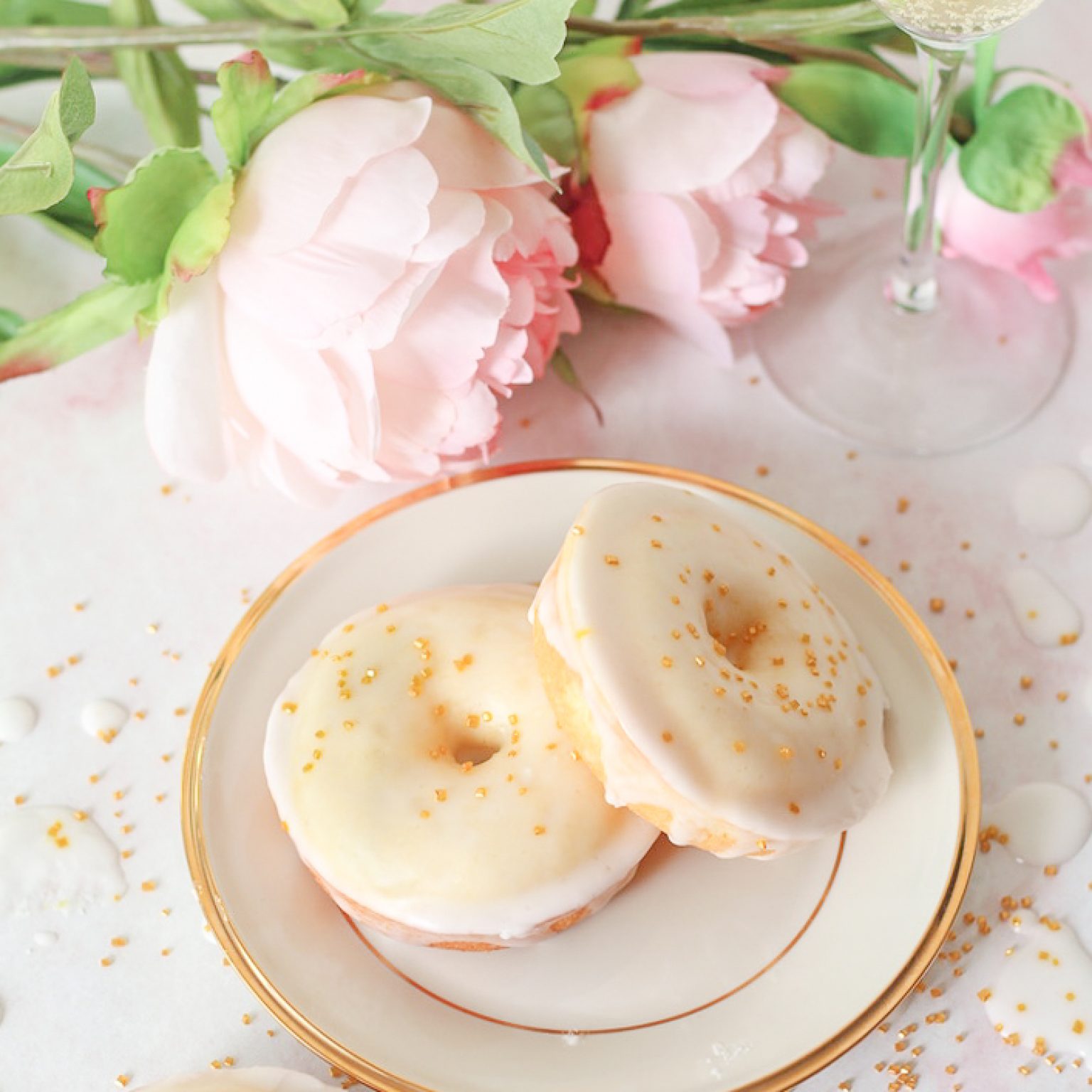 07. Lemon Mousse Recipe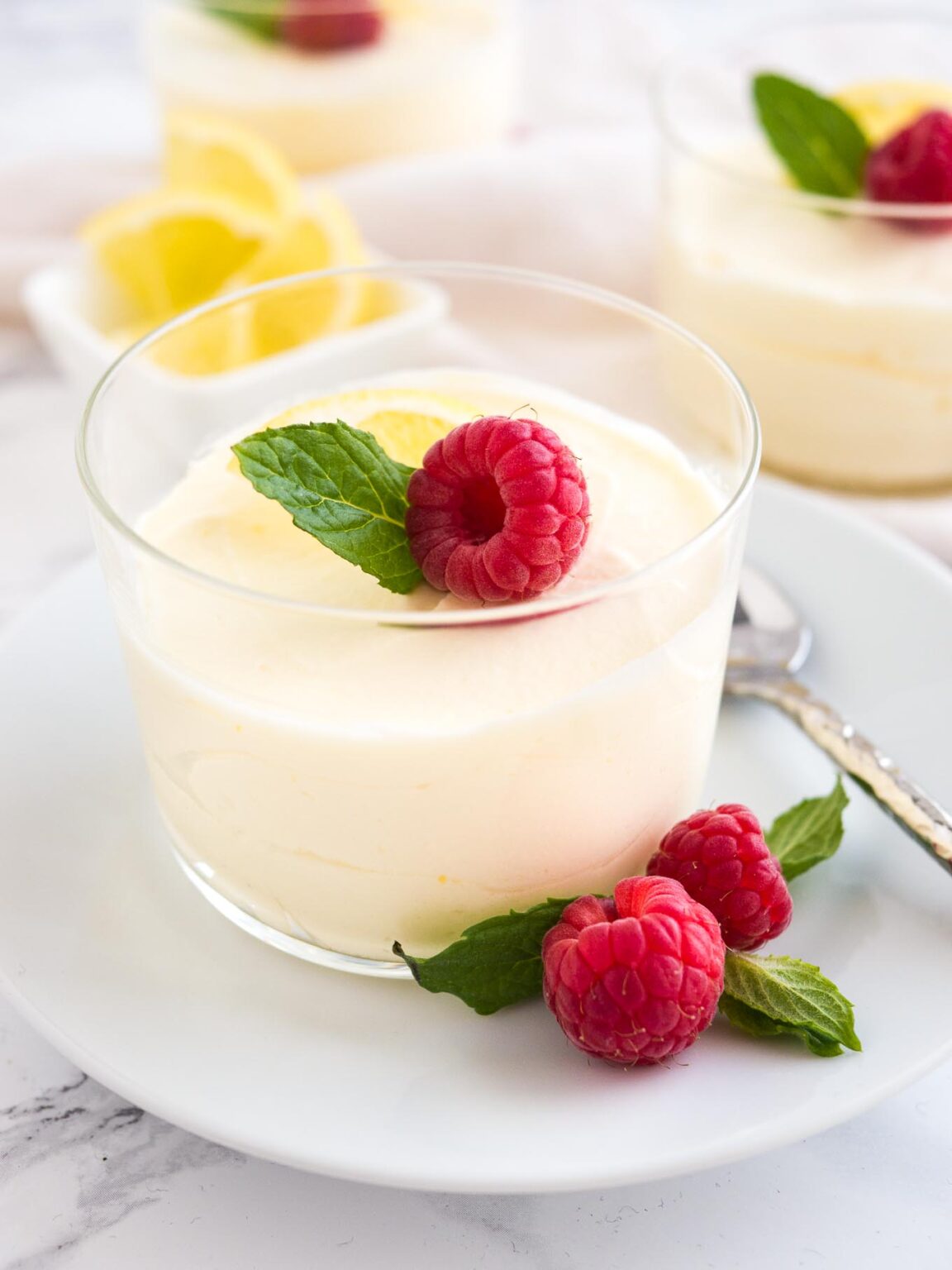 06. Chocolate Red Wine Cupcakes
05. Strawberry Shortcake Bars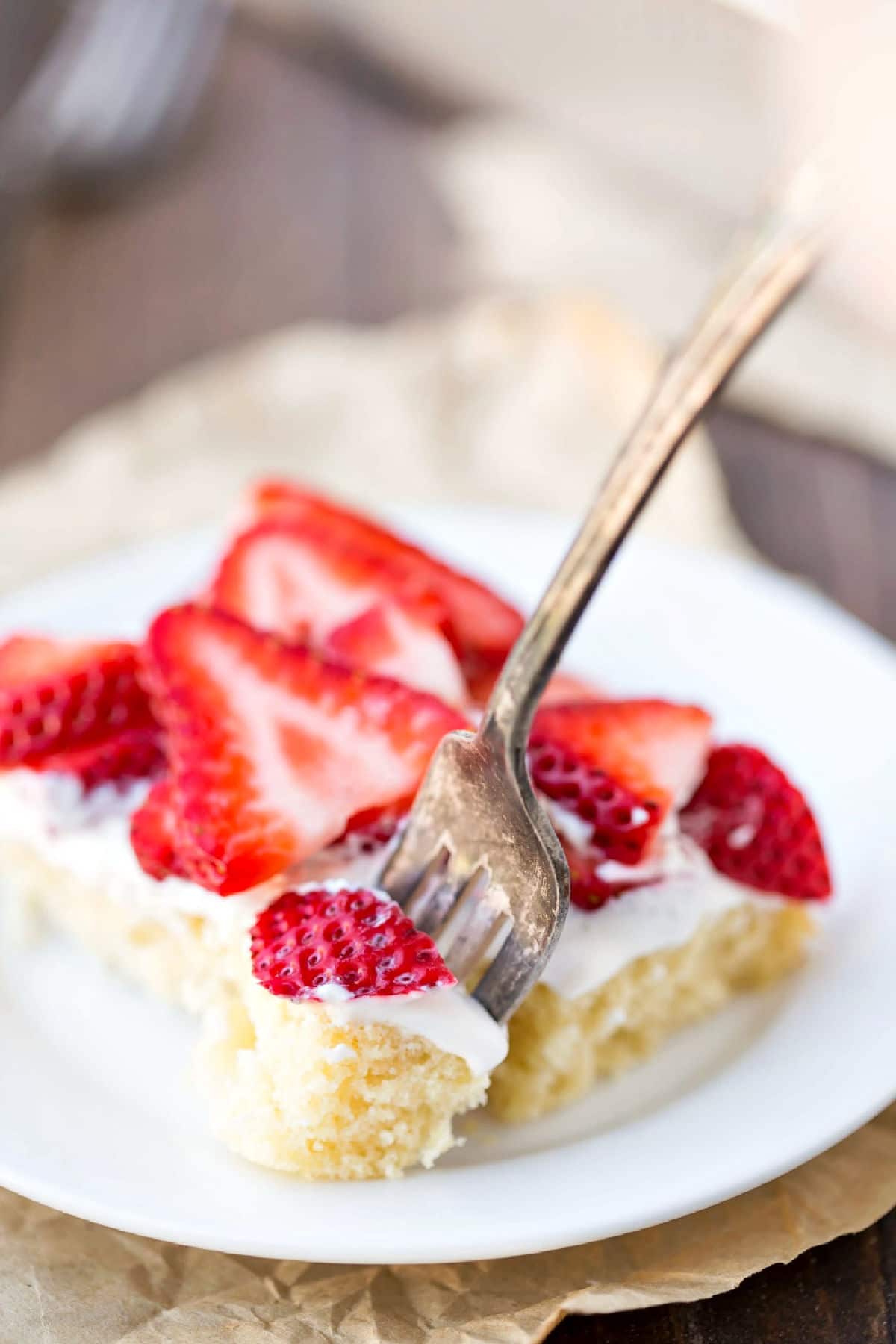 04. Mini Rose Cake
03. No Bake Strawberry Tiramisu Recipe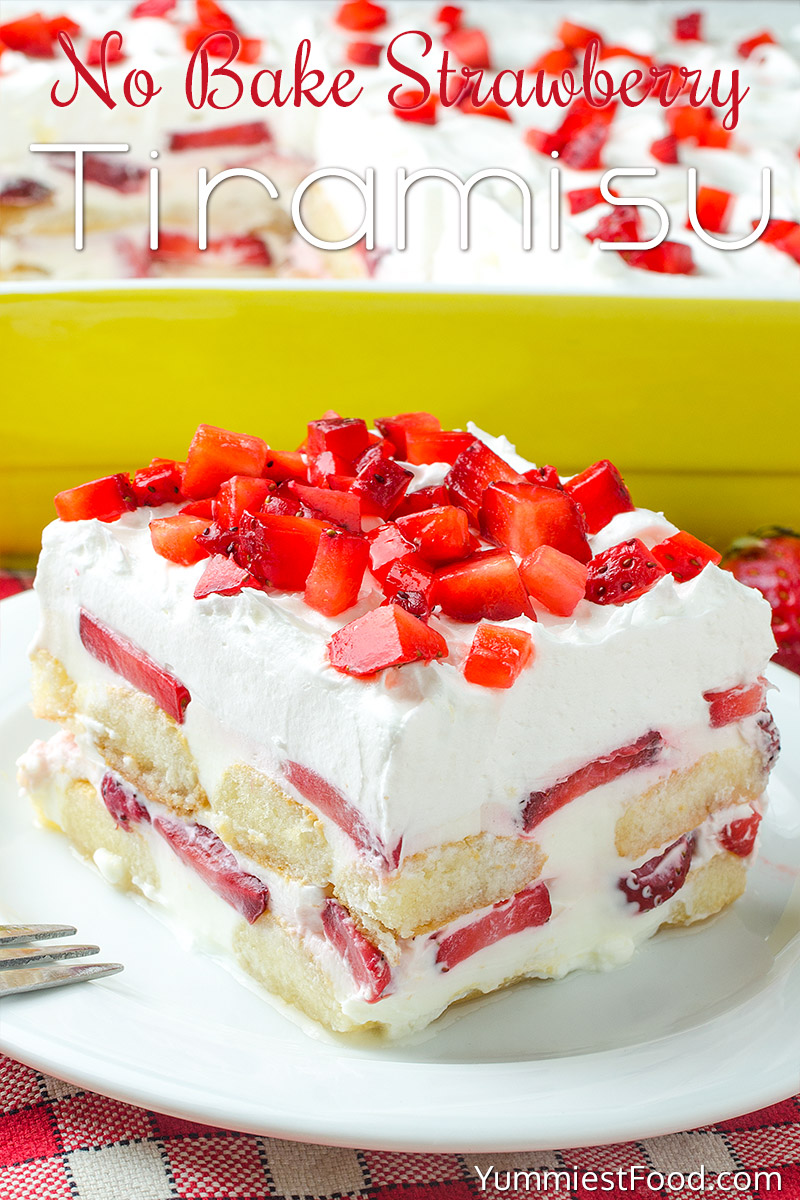 02. Strawberry Shortcake Cupcake Recipe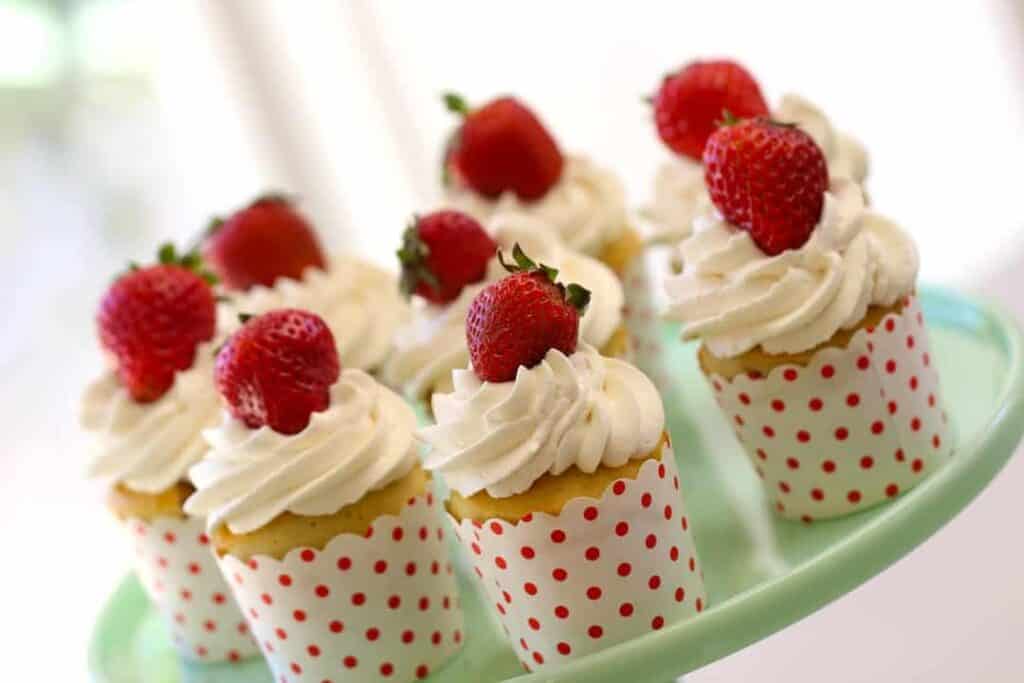 01. Chocolate Tart