Rustic wedding decor can add a touch of charm to your wedding on a budget? Check out these simple DIY rustic wedding decoration ideas! From table decorations to centerpieces, there's something for everyone. So get creative and add a touch of natural beauty to your big day! If you're planning a rustic wedding here you'll find some great ideas for flowers, centerpieces, and other decorations.
Rustic weddings are becoming more and more popular, as people are looking for a way to break away from the traditional wedding scene. If you're considering having a rustic wedding, there are a few things you need to know in order to create the perfect look.
First, you need to decide what kind of rustic style you want. There are many different options, including vintage, industrial, country, and shabby chic. Once you've decided on a style, you can start finding decor that fits that theme.
One of the best things about a rustic wedding is that you can use natural materials or you can buy artificial products. Here are some ideas to get you started.
Rustic Wedding Decor Ideas That Will Make Your Wedding Look Amazing
17. Artificial Wedding Arch Flowers
16. Rustic Wooden Wedding Card Holder
15. Horse Shoe Decorations
14. Wedding Guest Book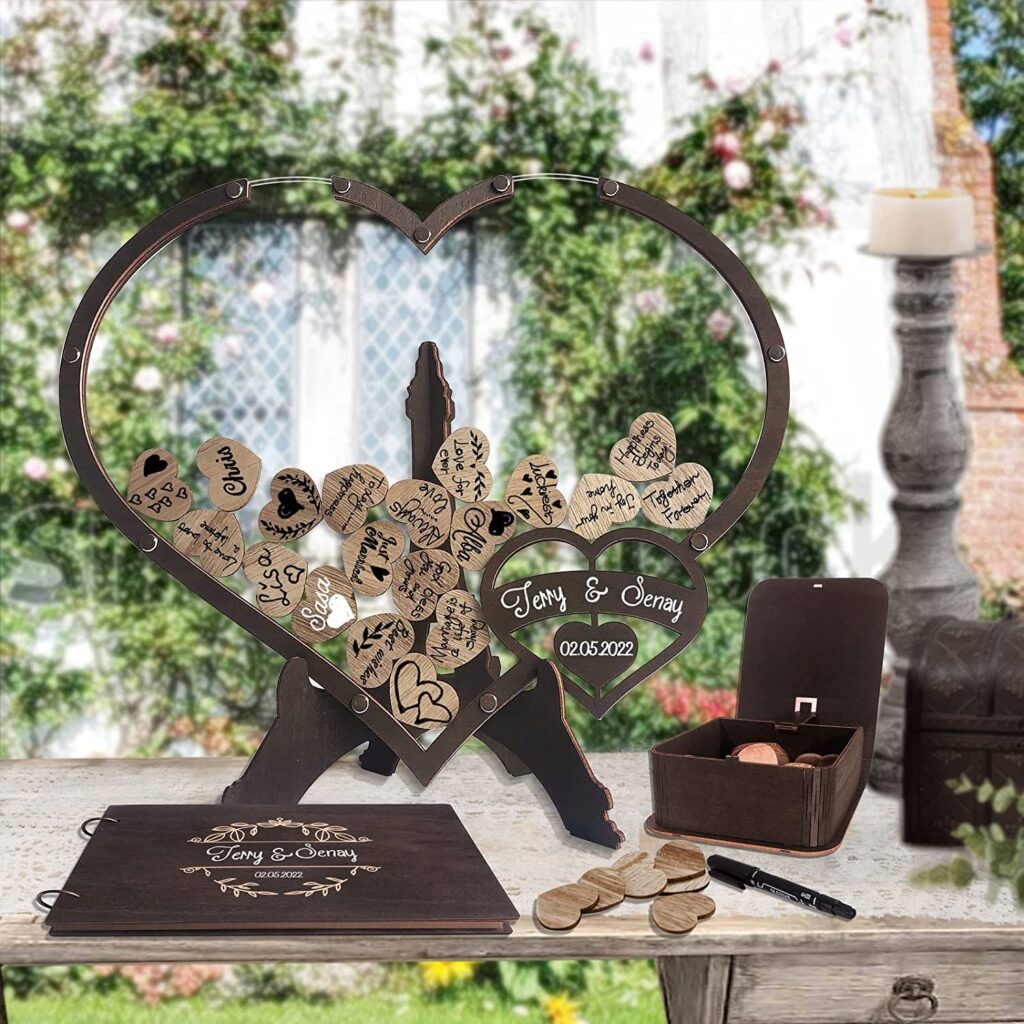 13. Large Wood Slices for Centerpieces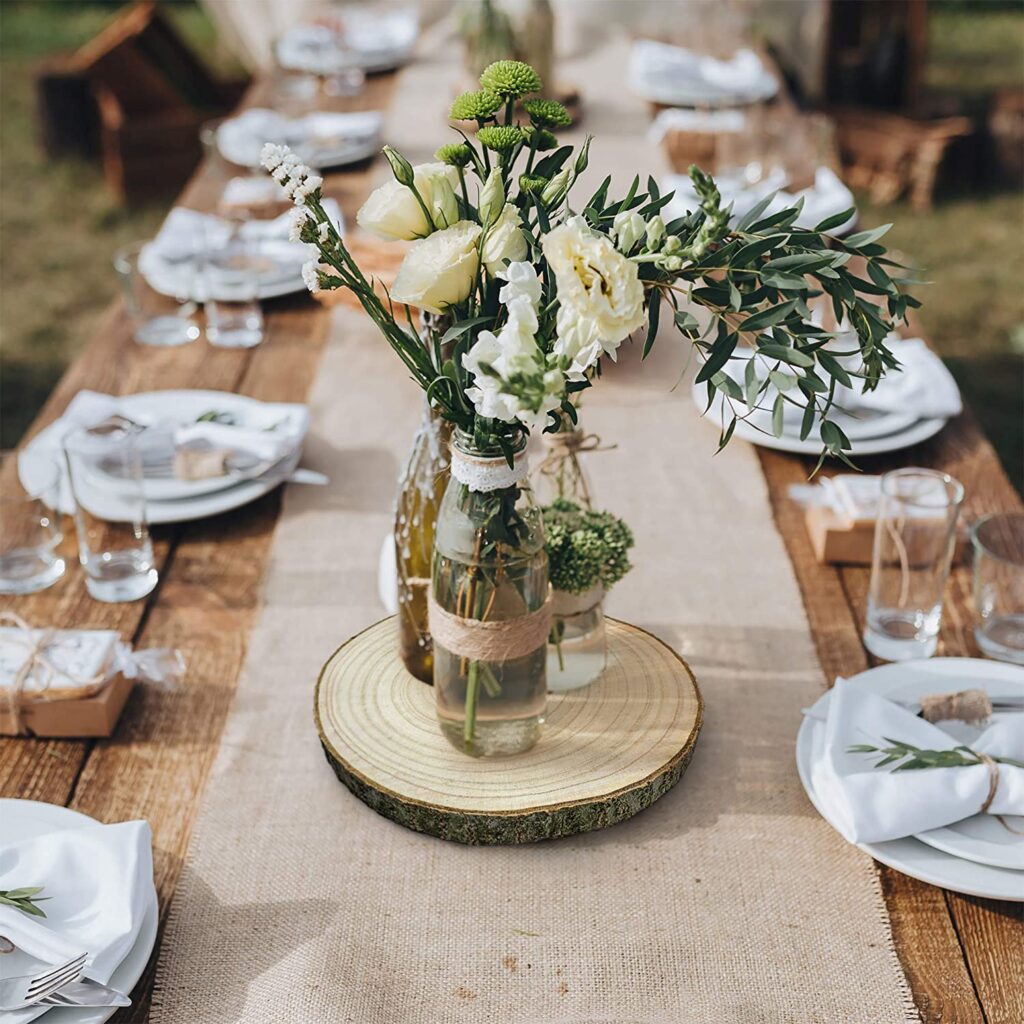 12. Ring Box
11. Tissue Paper Pom Poms
10. Natural Jute Burlap Ribbon Roll with White Lace
09. Wedding Guest Book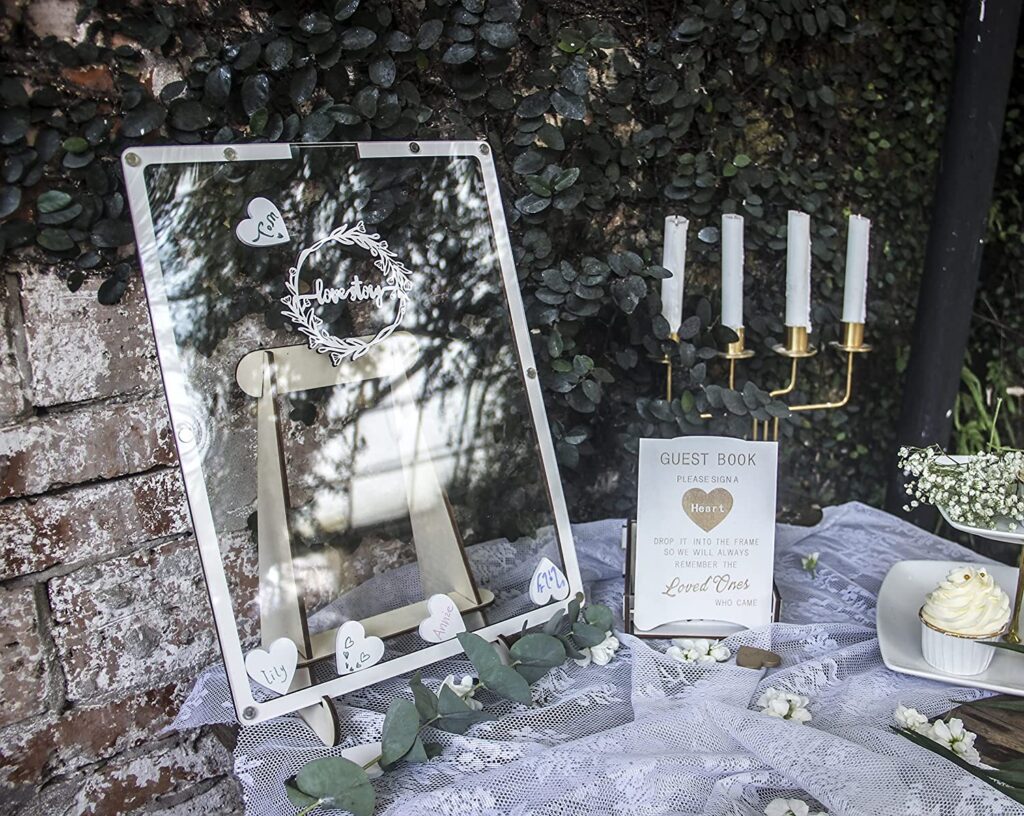 08. Wedding Cake Knife and Server Set
07. Wedding Chair Signs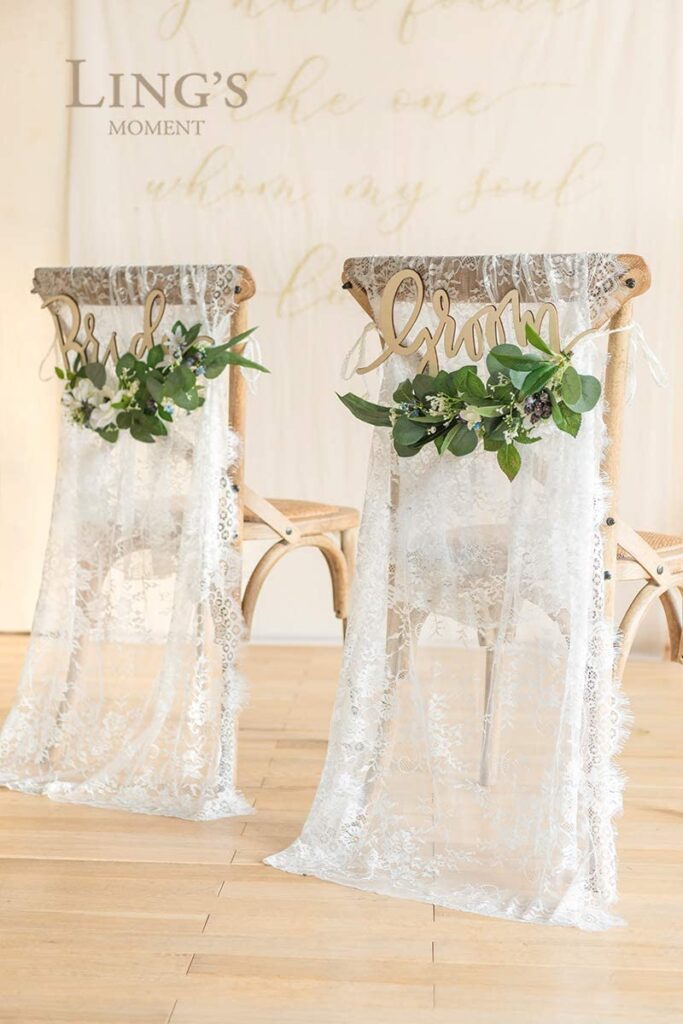 06. Rustic Floral Bridal Shower Party Decoration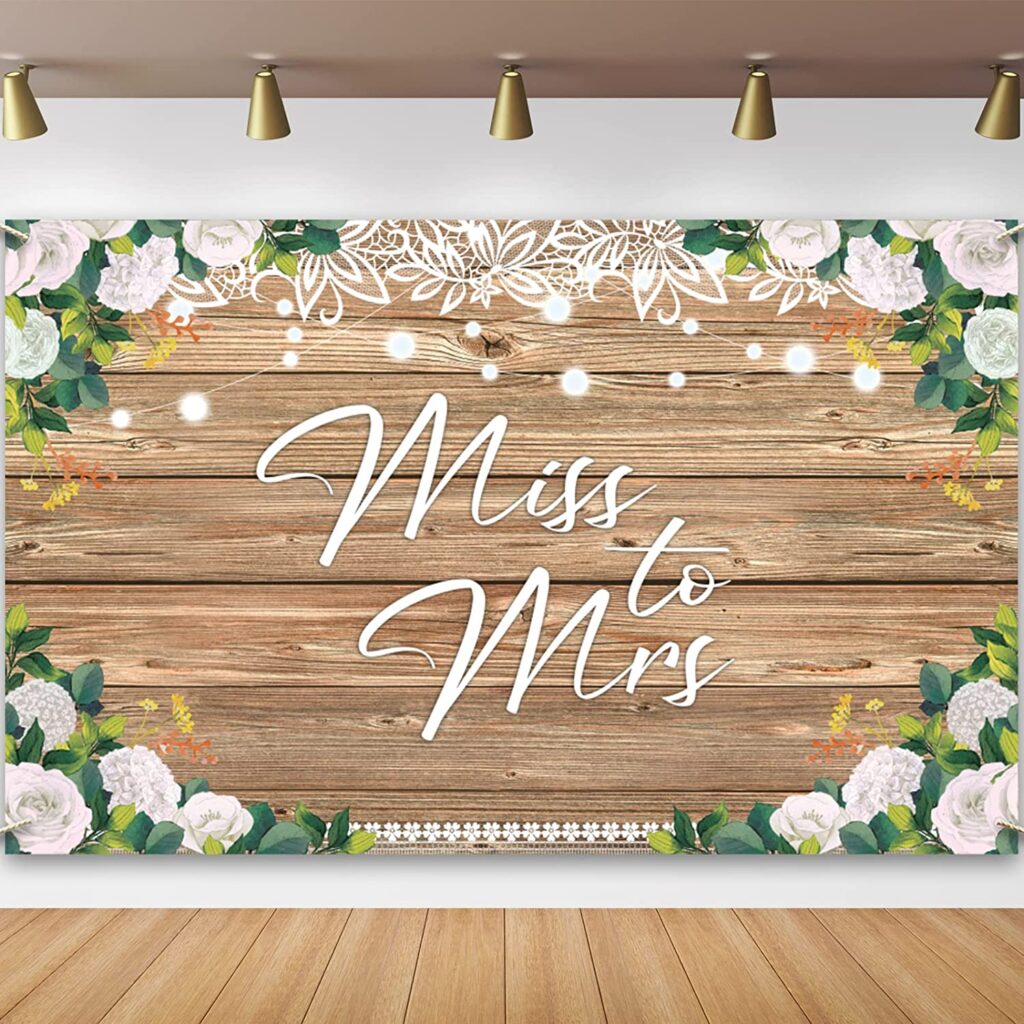 05. Rustic Floral Wood Grain Table Covers
04. Mr. and Mrs. Sign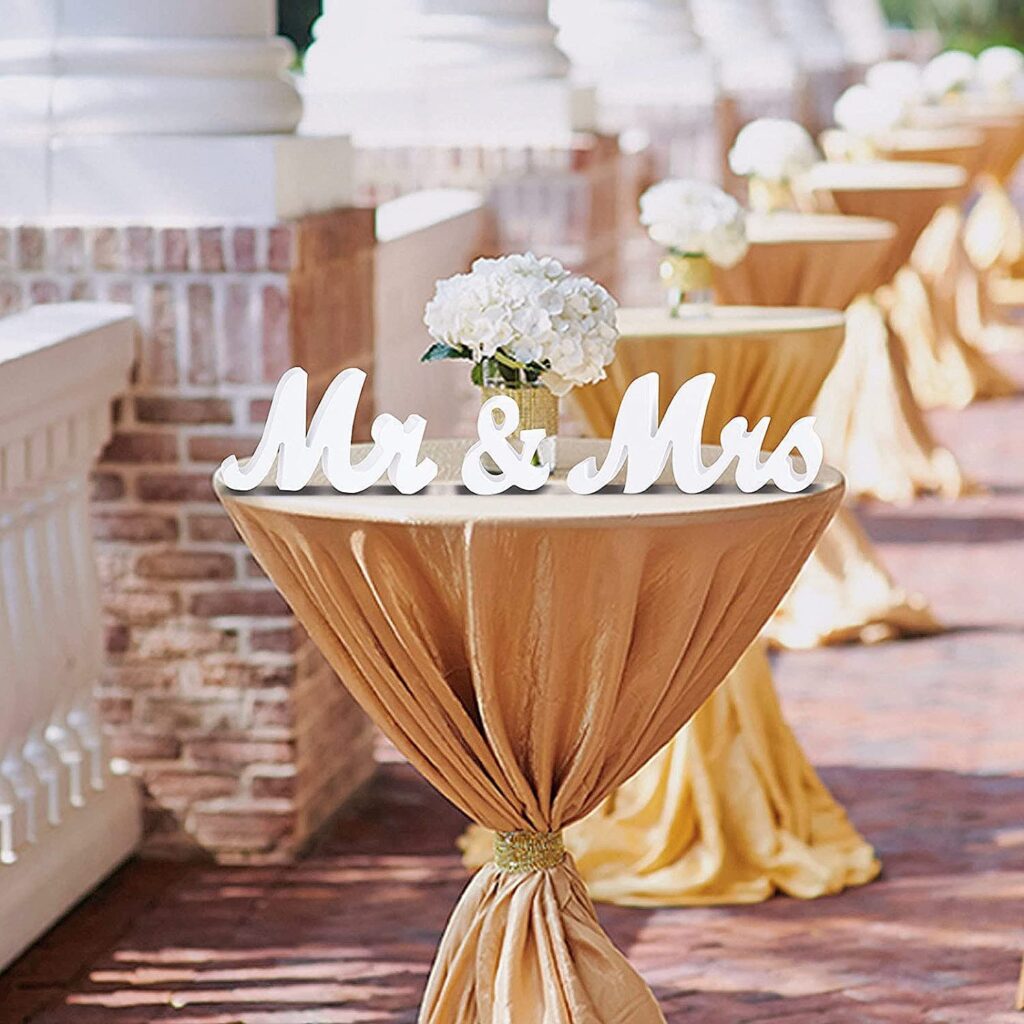 03. Gold Lace Table Runner
02. Vintage Vase for Rustic Wedding Decorations
01. Rustic Flower Garland