These patriotic crafts ideas are perfect for celebrating Independence Day, Memorial Day, Flag Day, Veterans Day, and more! They are easy to make and are a great way to show your patriotism. In this article, I'd like to share a few really easy DIY patriotic crafts for kids, toddlers, and preschoolers that you can easily whip up.
Fourth of July is a time when many people like to show their patriotism. There are many ways to do this, and one way is to make patriotic crafts.
There are many different types of patriotic crafts that you can make. One popular type of craft is making a flag. You can make a flag out of different materials, such as fabric, paper, or even rocks. Here are a few more ideas to get you started.
DIY Patriotic Crafts
19. Patriotic Painted Glass Bottles
18. DIY American Flag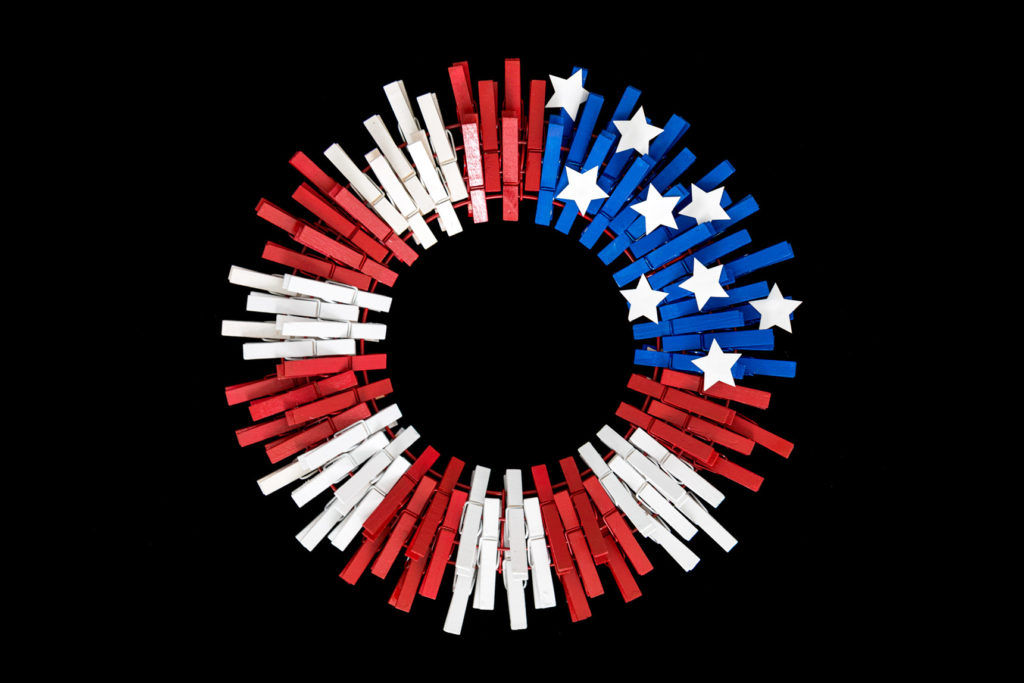 17. Paint Stick American Flag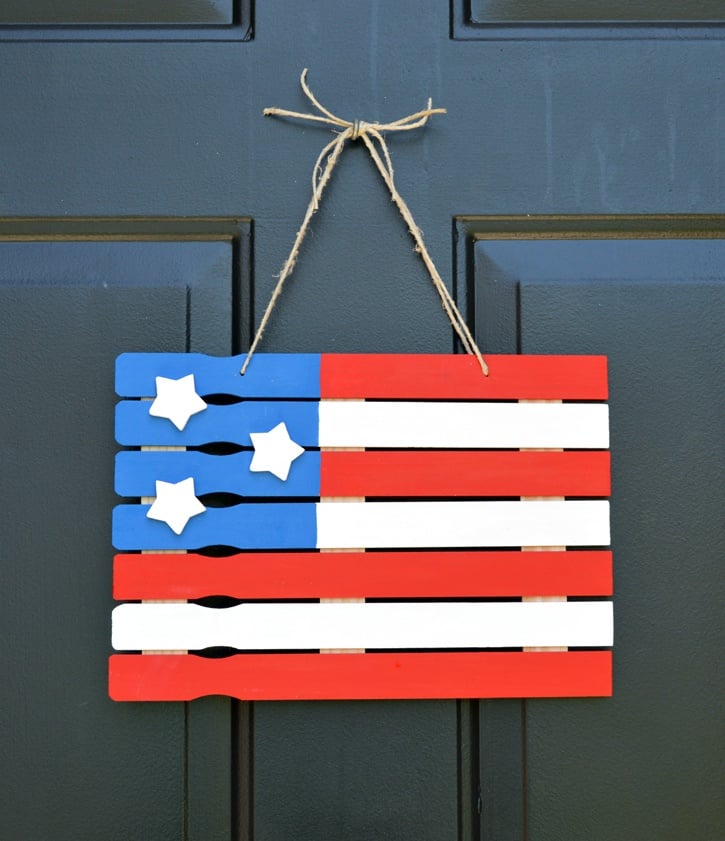 16. Yarn and Wood Star
15. Paper Rosettes for a Beautiful Patriotic Centerpiece
14. Patriotic Shooting Star
13. Patriotic Pinwheels
12. Patriotic Decorations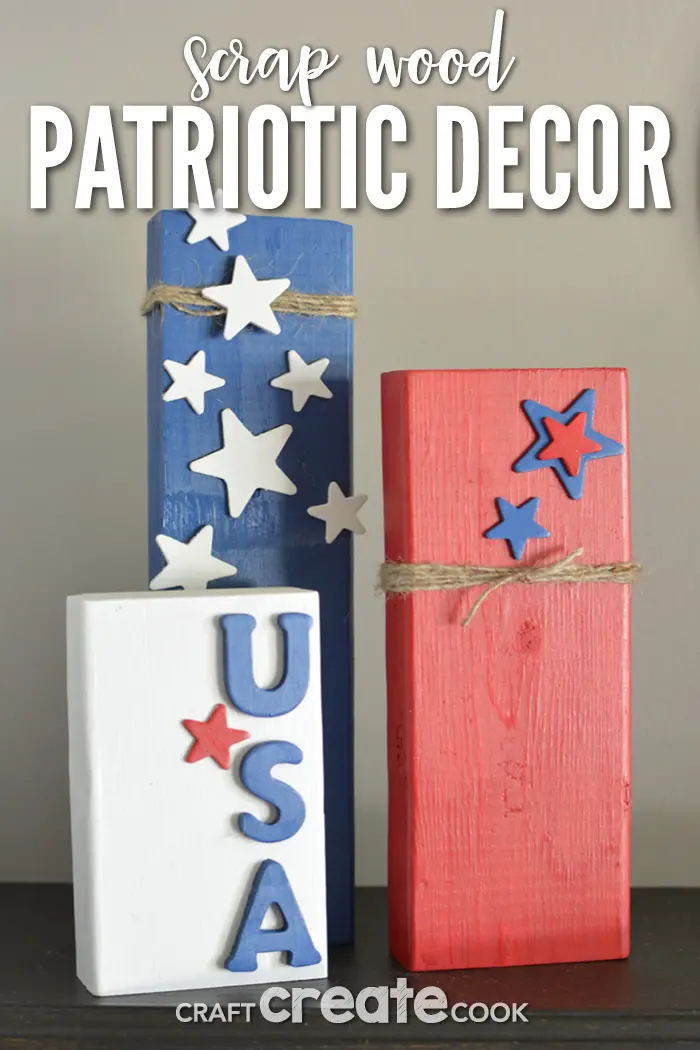 11. Paper Plate Patriotic Suncatcher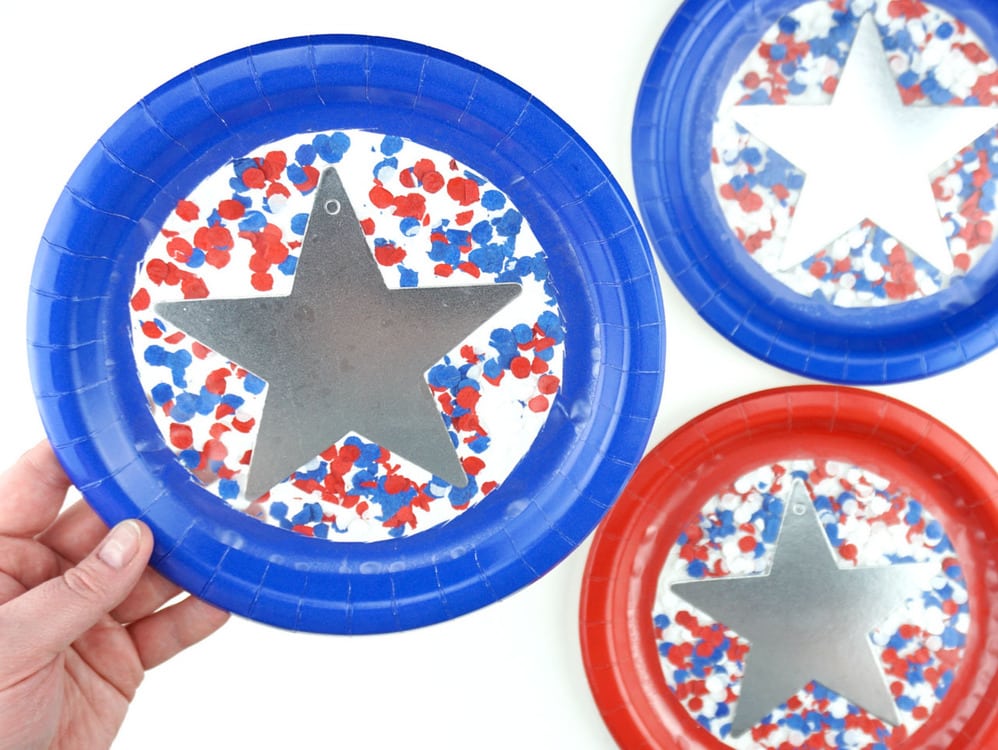 10. Silverware Holders
09. Tissue paper patriotic flower wreath
08. Chalk Pastel Art
07. Candy Rockets
06. Patriotic Windsock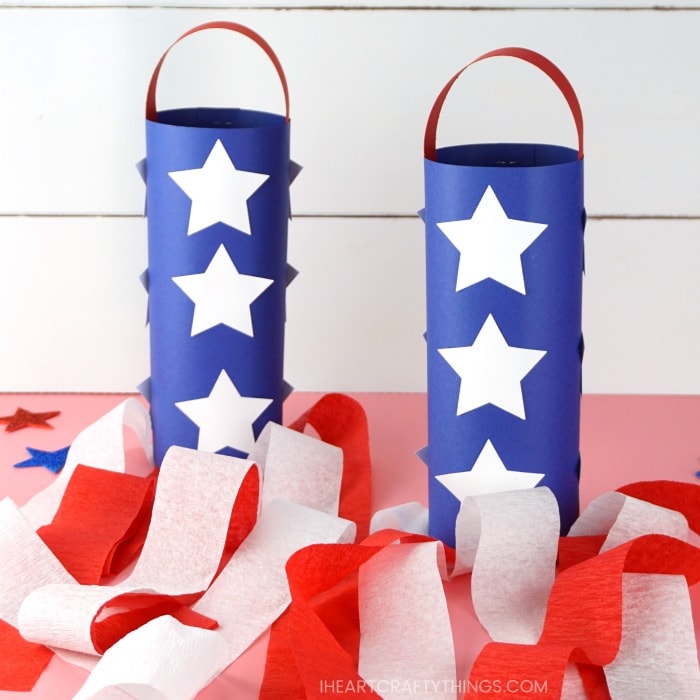 05. Handprint American Flag
04. DIY Patriotic Wreath
03. Dollar Tree Pallet Flag
02. Ribbon Flag
01. Red, White, and Blue Straw Hats