Soups are a great option for healthy and easy meals for dinner. These slow cooker soup recipes are cozy, hearty, and filling. Here we've shared some of our favorite crockpot soup recipes. Whether you are looking for a comforting veggie soup or a hearty soup, there is a slow cooker soup recipe out there for you.
Soup is a great meal to make in a slow cooker. It's easy to throw all the ingredients into the pot and let it simmer all day long.
And when it's done, you have a delicious and hearty meal that will warm you up on a cold day.
There are endless possibilities when it comes to slow cooker soup recipes.
You can make a simple vegetable soup or go for something more complex like a chicken and vegetable stew.
You can also make a soup using nearly any type of meat, poultry, or fish.
So, no matter what you're in the mood for, there's sure to be a slow cooker soup recipe that will hit the spot.
Here are a few of our favorite slow cooker soup recipes to get you started.
19. Chicken and Wild Rice Soup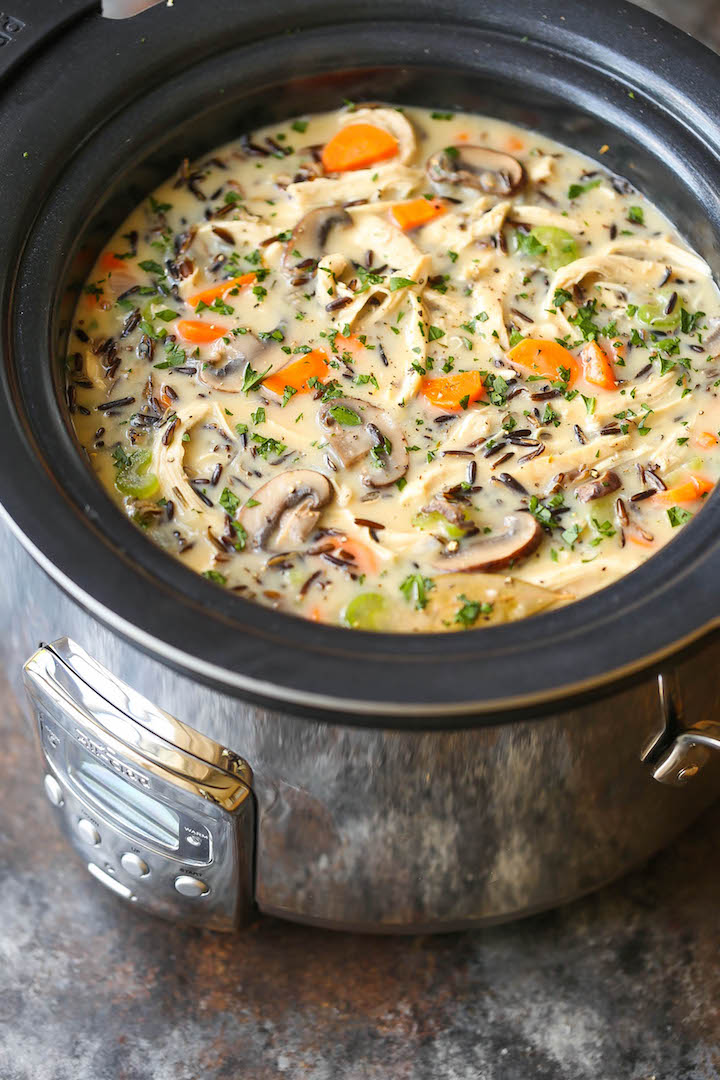 18. Chicken Rice Soup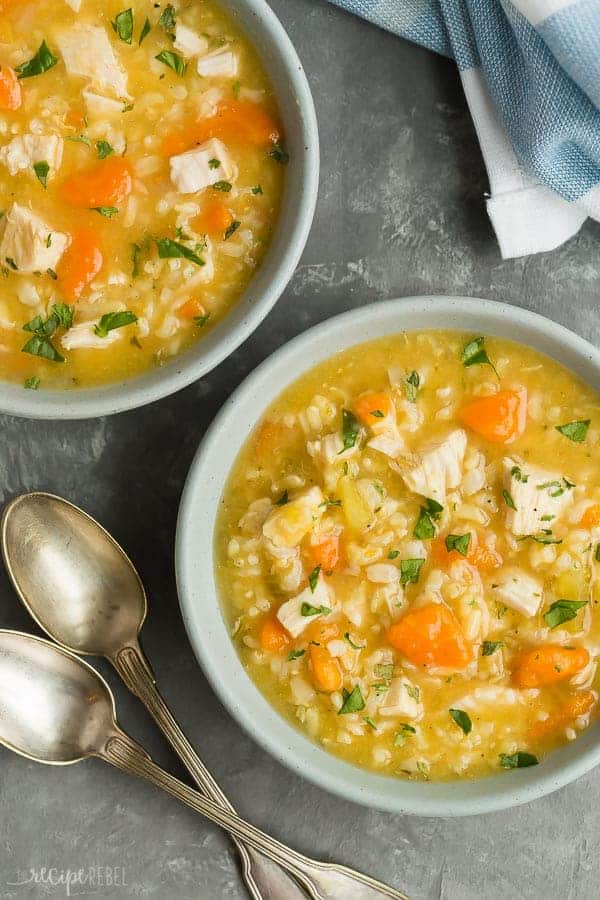 17. Corn Chowder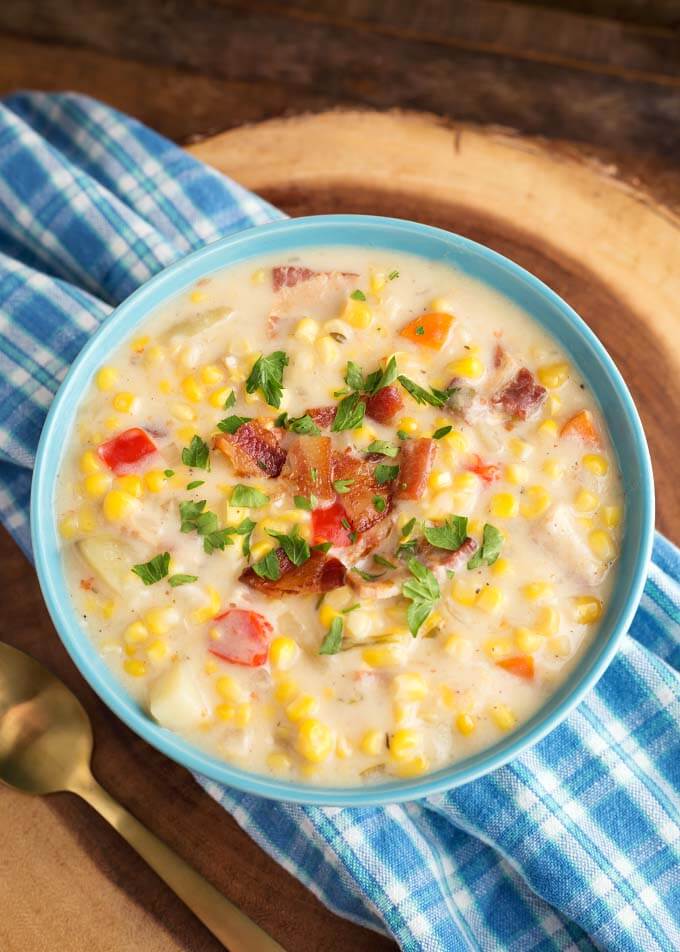 16. Creamy Tortellini and Sausage Soup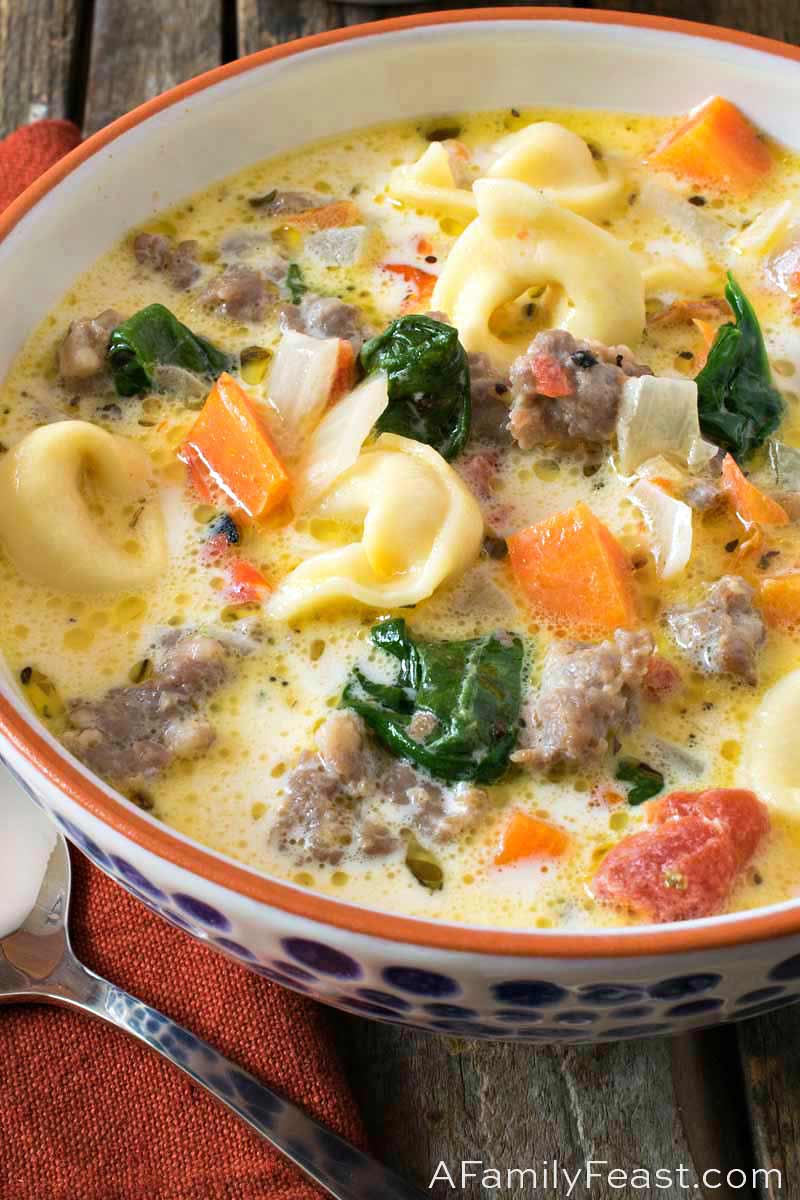 15. Pot Pie Soup
14. Chicken Gnocchi Soup
13. Zuppa Toscana
12. Chicken Tortilla Soup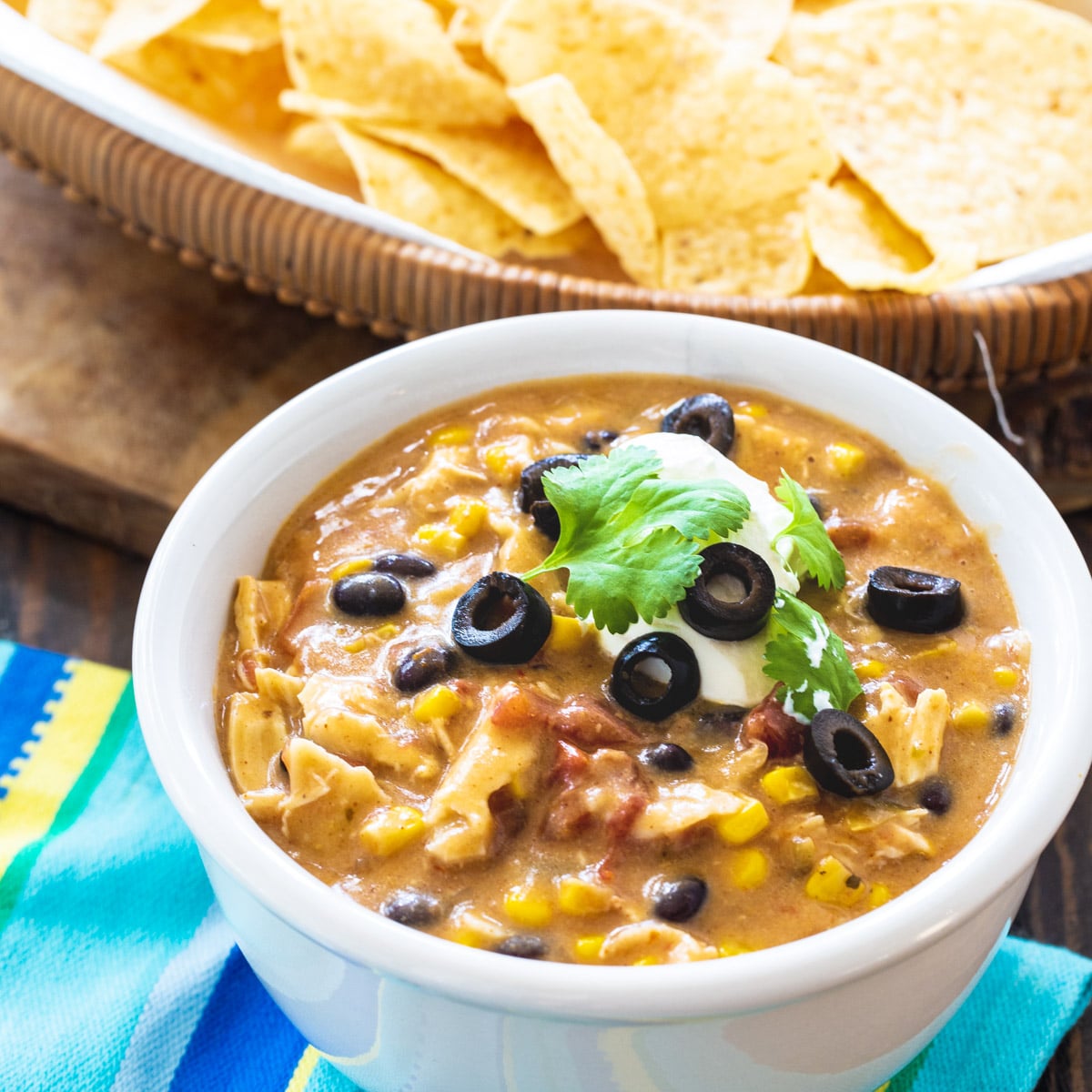 11. Cabbage Roll Soup
10. Tortellini Soup with Sausage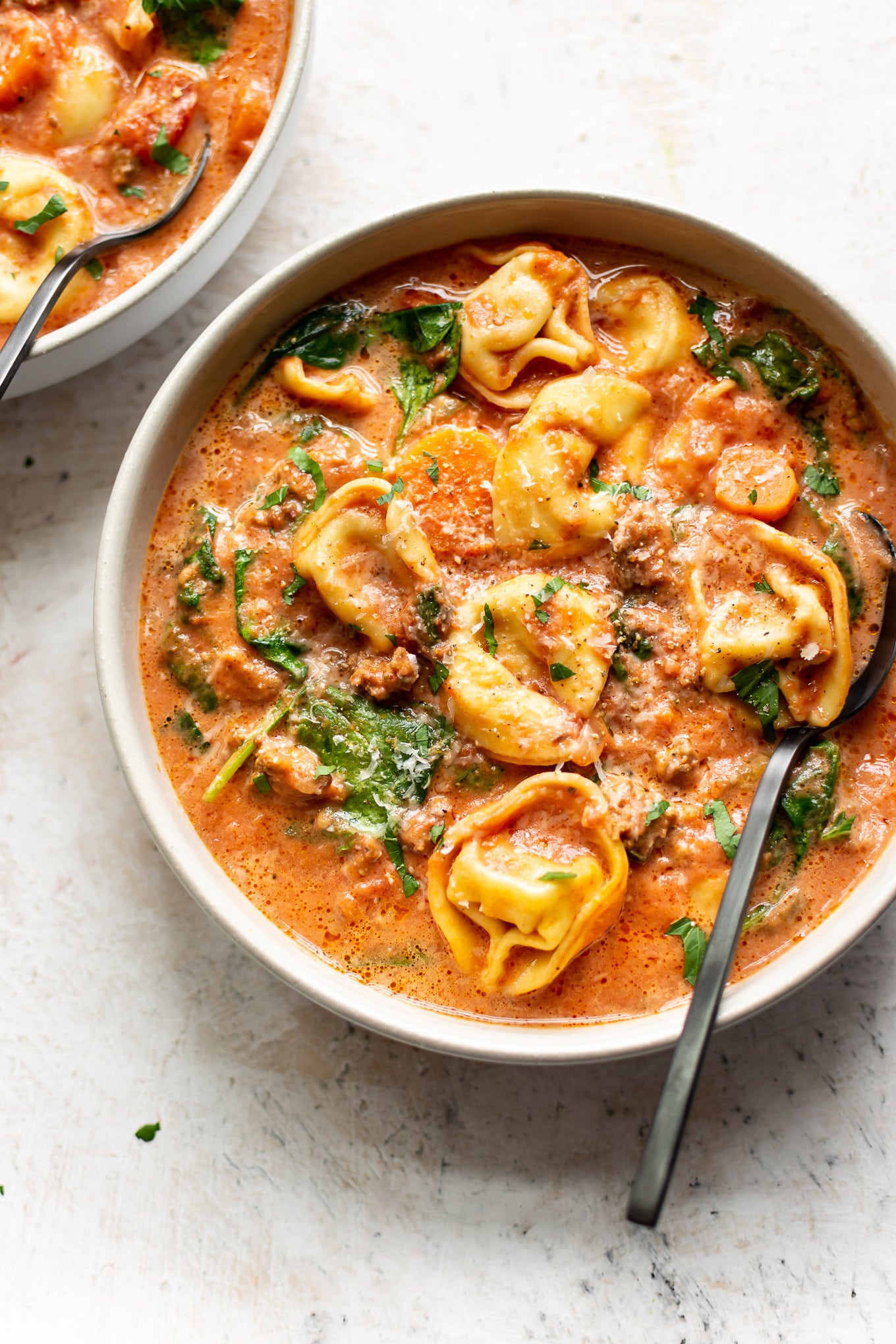 09. Minestrone Soup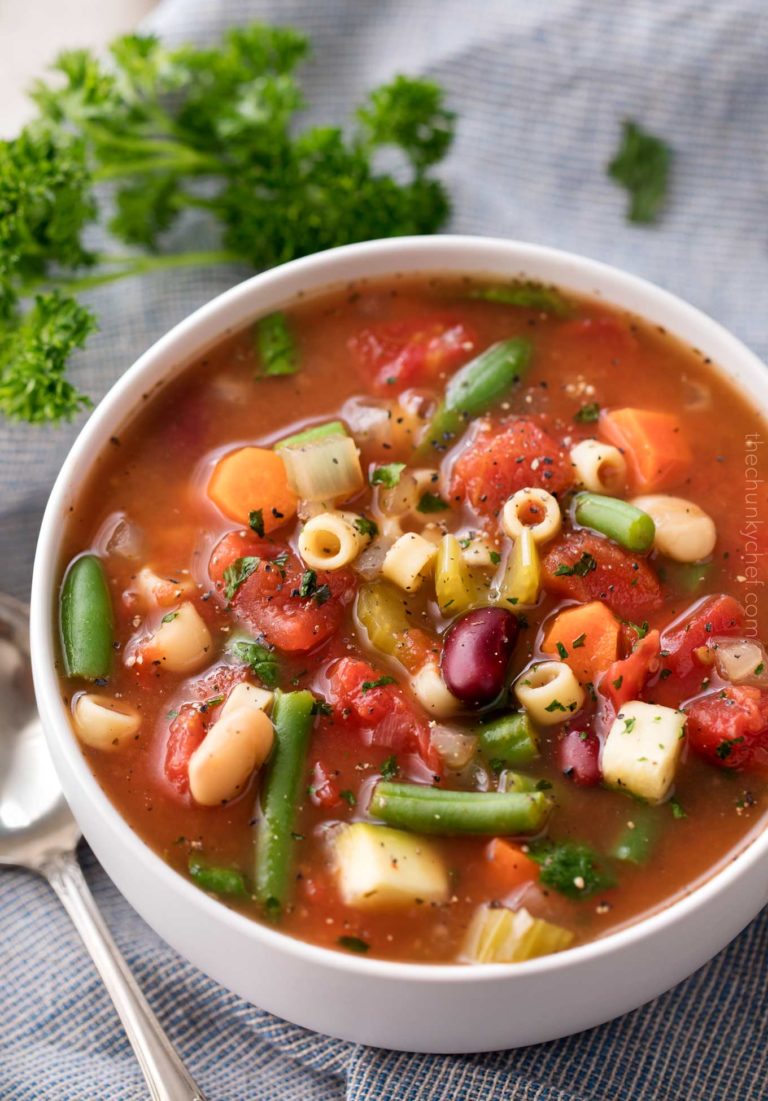 08. Chicken Noodle Soup
07. Tuscan White Bean Soup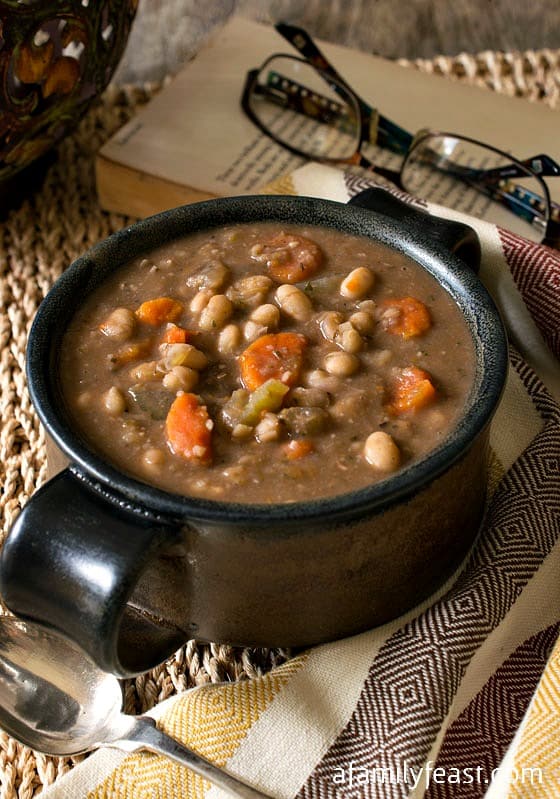 06. Cheeseburger Soup
05. Loaded Baked Potato Soup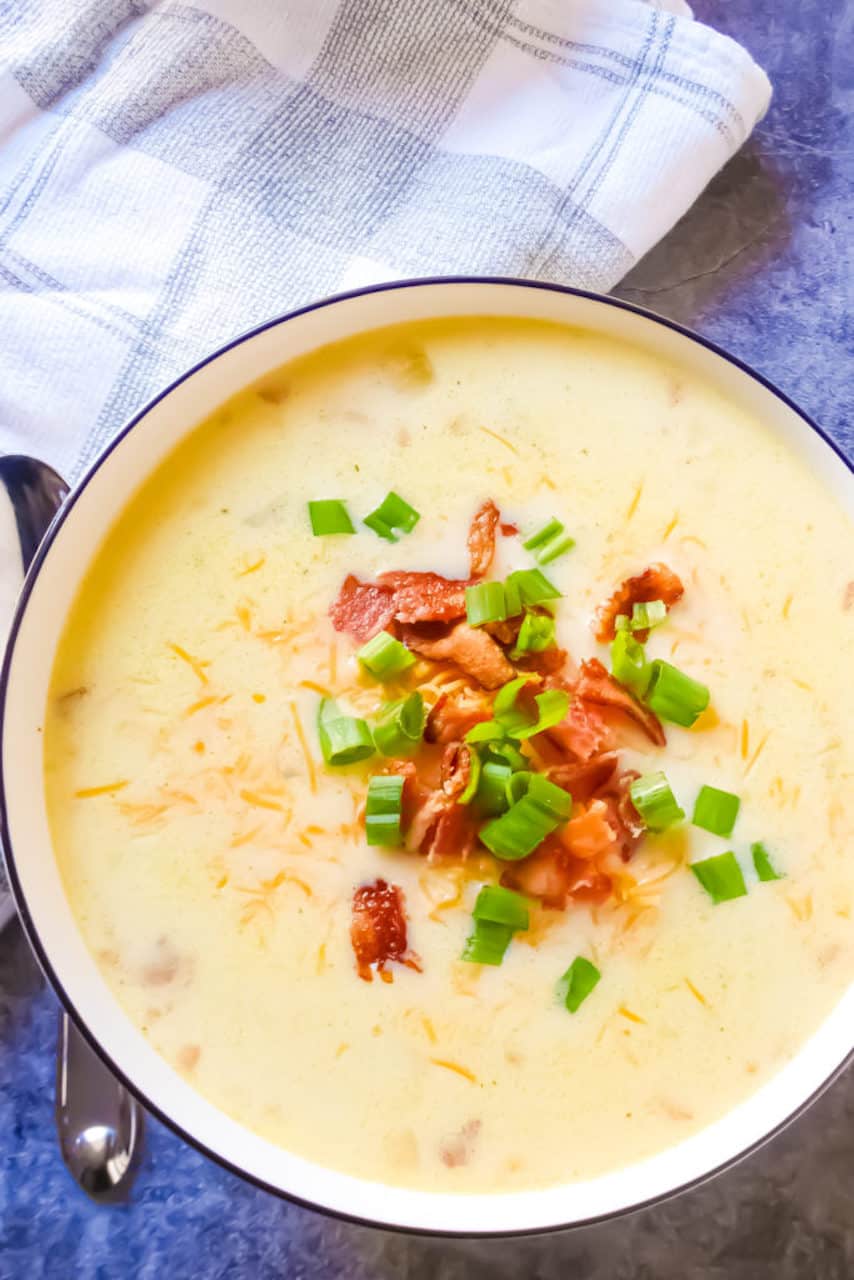 04. Vegetable Bean Soup
03. Creamy Crack Chicken Soup
02. Spicy Chicken Soup
01. Tomato and Tortellini Soup