Spring is the season to start new things in life and spring decoration is always a good idea. Home decoration ideas are always great and everyone loves them. So let's discuss some Spring decoration ideas that you can use for your home and make it more attractive.
Spring is the season of new beginnings and renewal. It is time to display your love for spring with the help of the most popular spring decoration ideas. This special time marks a shift towards new beginnings and fresh starts.
There are many ways you can bring the spring spirit into your home without spending lots of money. Here are a few best home decor products to incorporate your own personal style into each room and make them feel like spring has just begun!
Spring Decoration Ideas For Your Home
17. Sunflower Gnome Decor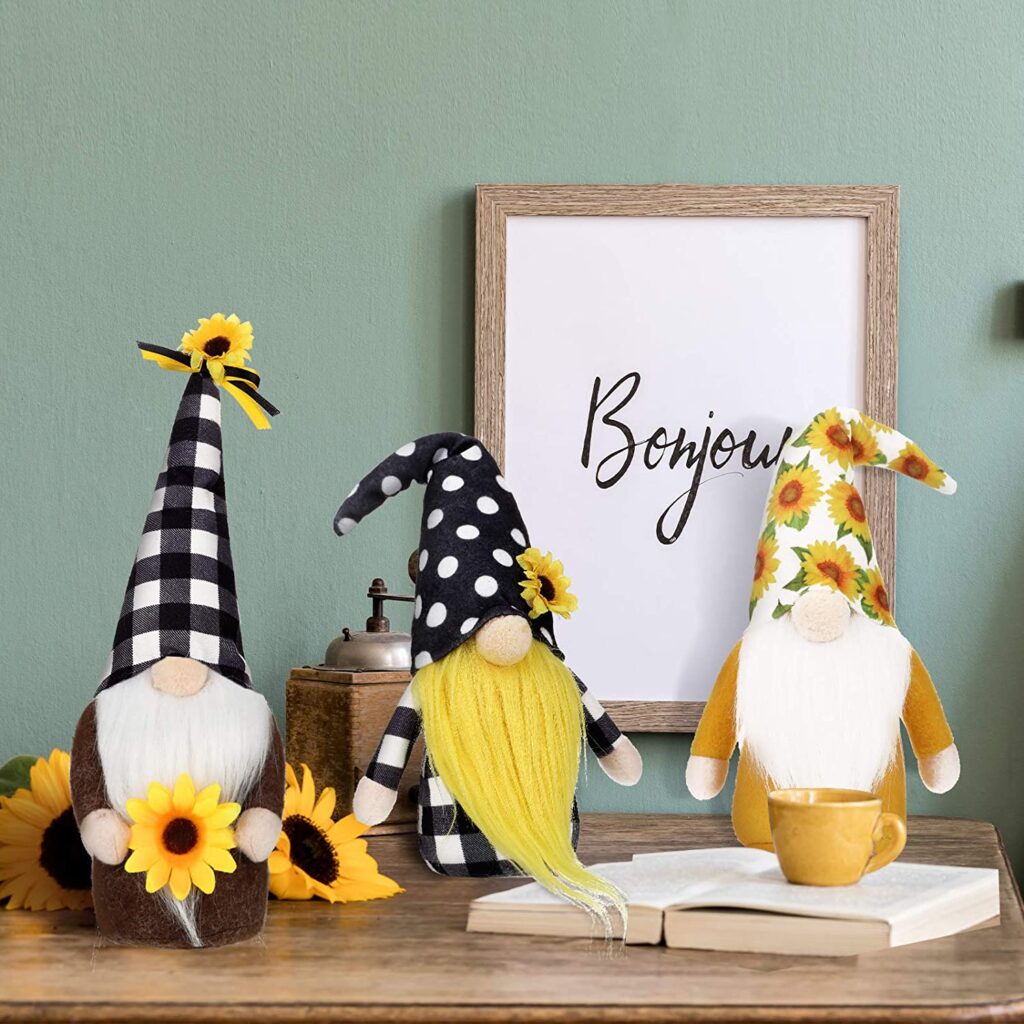 16. Welcome Sign for Front Door
15. Spring Tiered Tray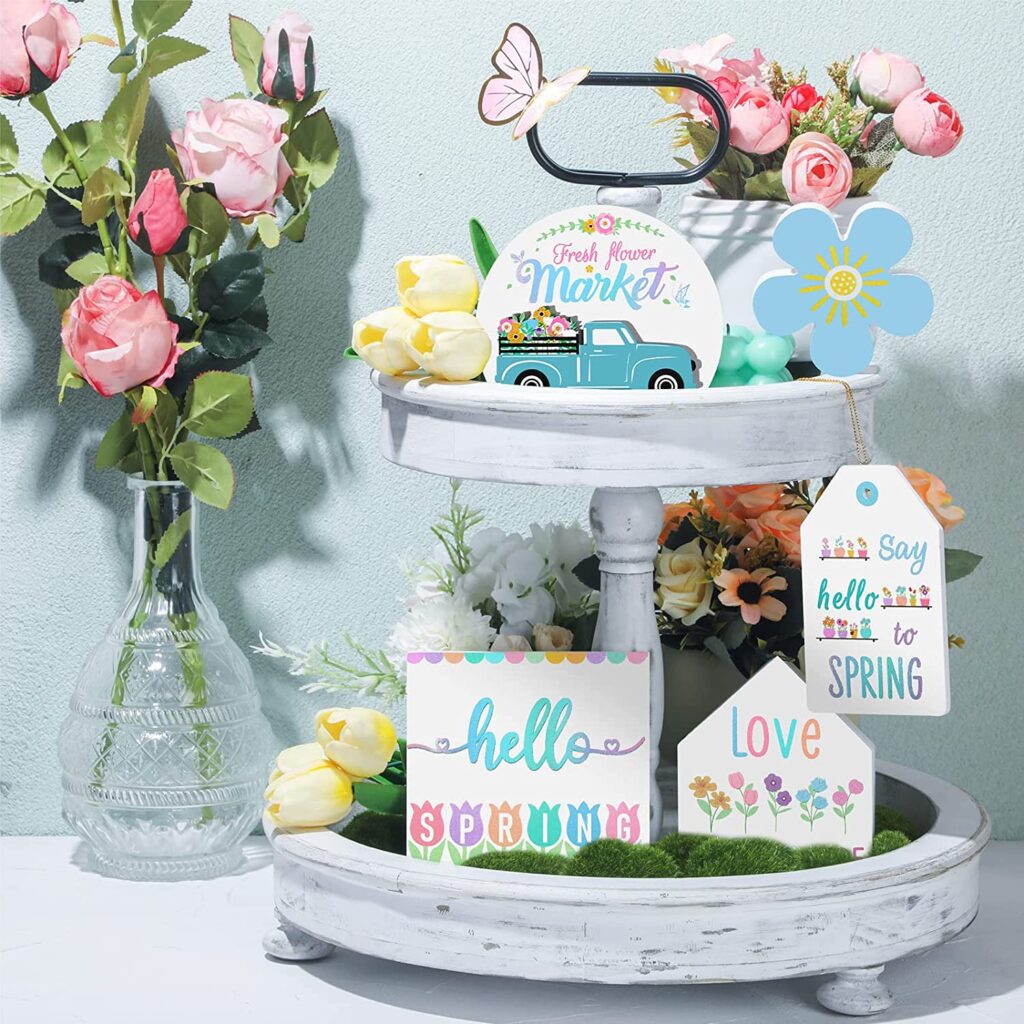 14. Wreath Decorations for Front Door
13. Spring Banner with Flower
12. Wooden Welcome Porch Sign
11. Wreath Table Runner
10. Watering Can and Flowers Hanging Sign
09. Farmhouse Hello Sign Wooden Tabletop
08. Rustic Wood Sign
07. Spring Bunny Tabletopper
06. Butterfly Ornament
05. Decorative Mason Jar Wall Decor
04. Wall Decor for Your Living Room
03. Spring Pillow Covers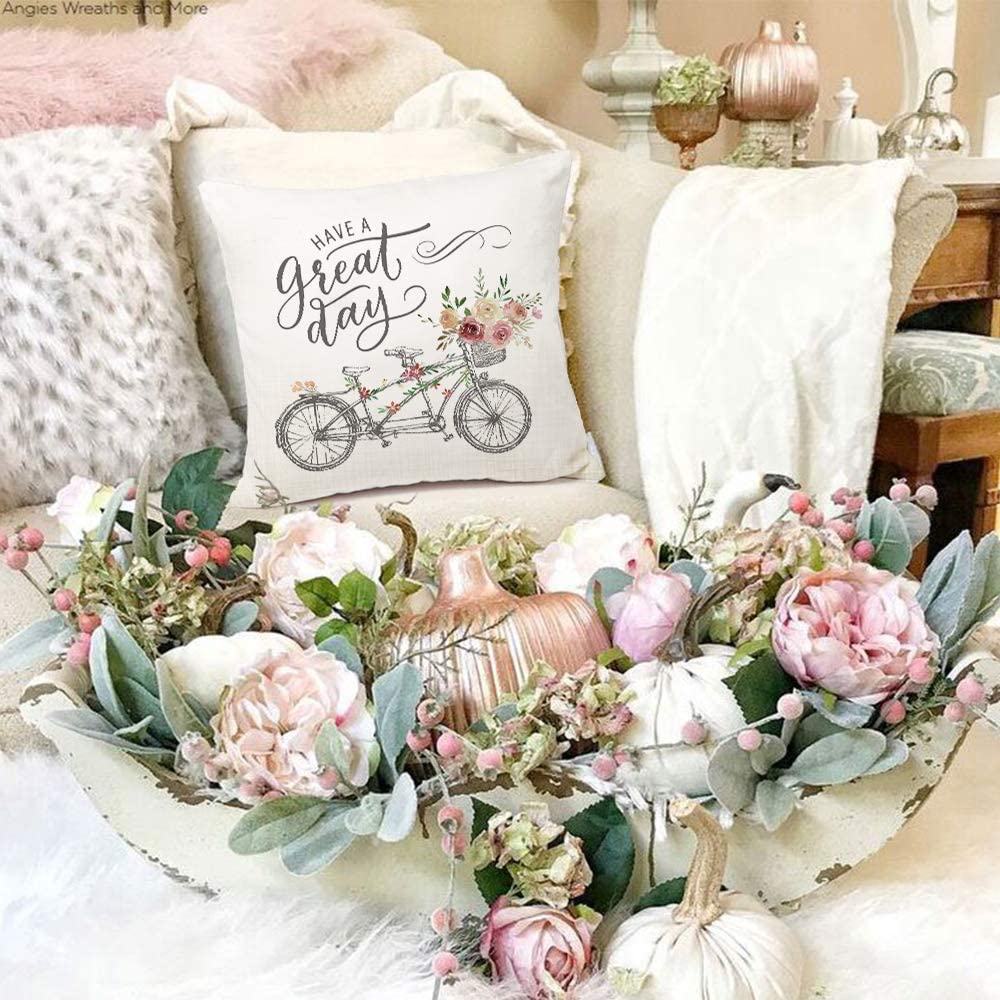 02. Farmhouse Rustic Tiered Tray
01. Daisy and Lavender Wreath