Whether you're looking to host a St. Patrick's Day party or create a festive decoration for your home, here are some DIY St Patricks Day Decor ideas that will give you inspiration.
It's time to think green! St. Patrick's Day is right around the corner and you know what that means… Time to start planning all of your festive events, including your decor. This can be a fun way to get everyone in on the action. The best part is that it doesn't have to cost much either!
There are many different ways to decorate for Saint Patrick's Day. One of the easiest and most economical is to use some green and gold streamers, balloons, and a few other things you probably have around the house. With a little creativity and imagination, you can create your own decorations for St. Patrick's Day.
DIY St Patricks Day Decor Ideas For Your Home
15. Treasure Chest of Gold St. Patrick's Day Decor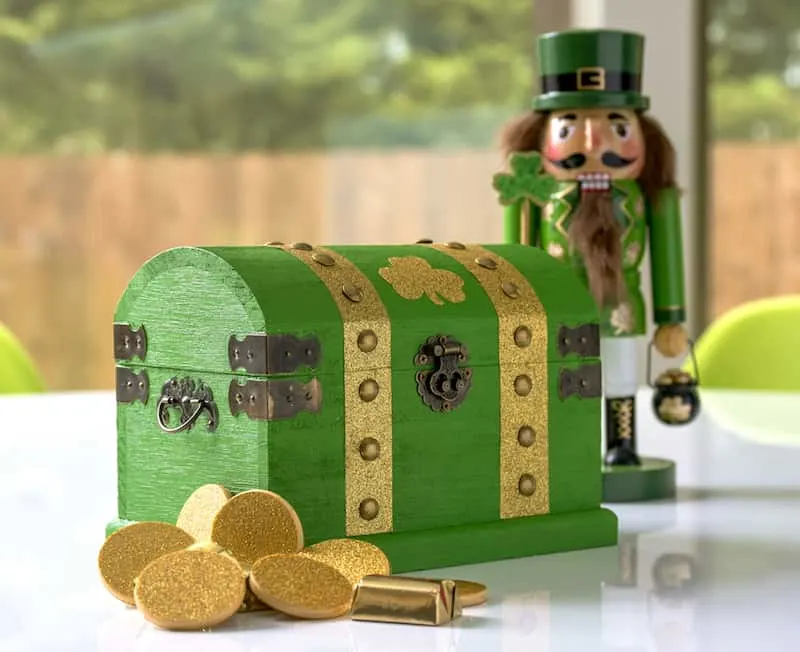 14. DIY Paper Origami Shamrock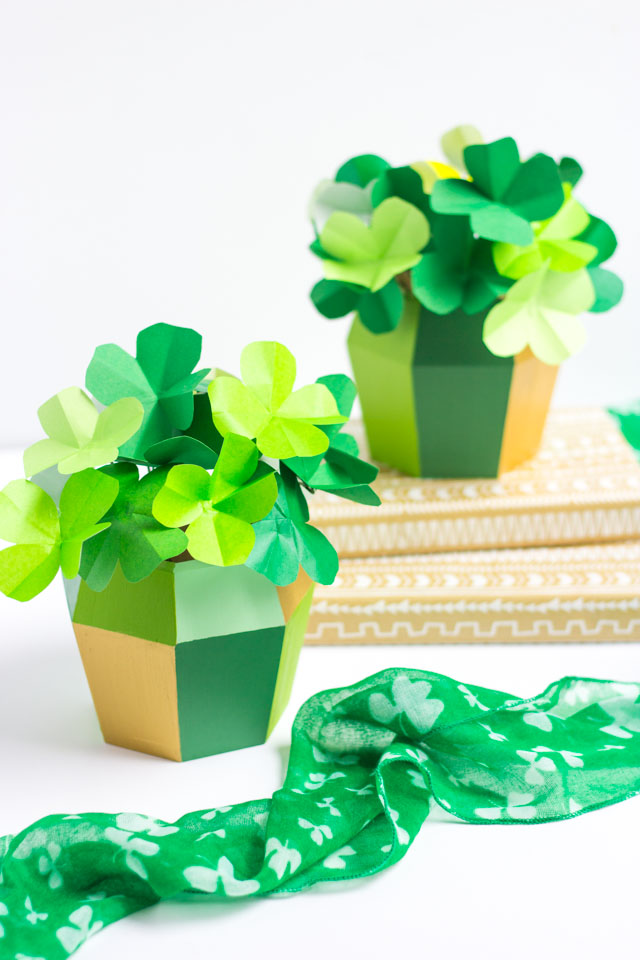 13. DIY St. Patrick's Day Burlap Wreath
12. DIY Wood Shim Shamrock
11. DIY St. Patrick's Day Yarn Trees
10. St Patrick's Mason Jar Centerpiece
09. DIY St. Patrick's Day Wreath
08. Shamrock Wreath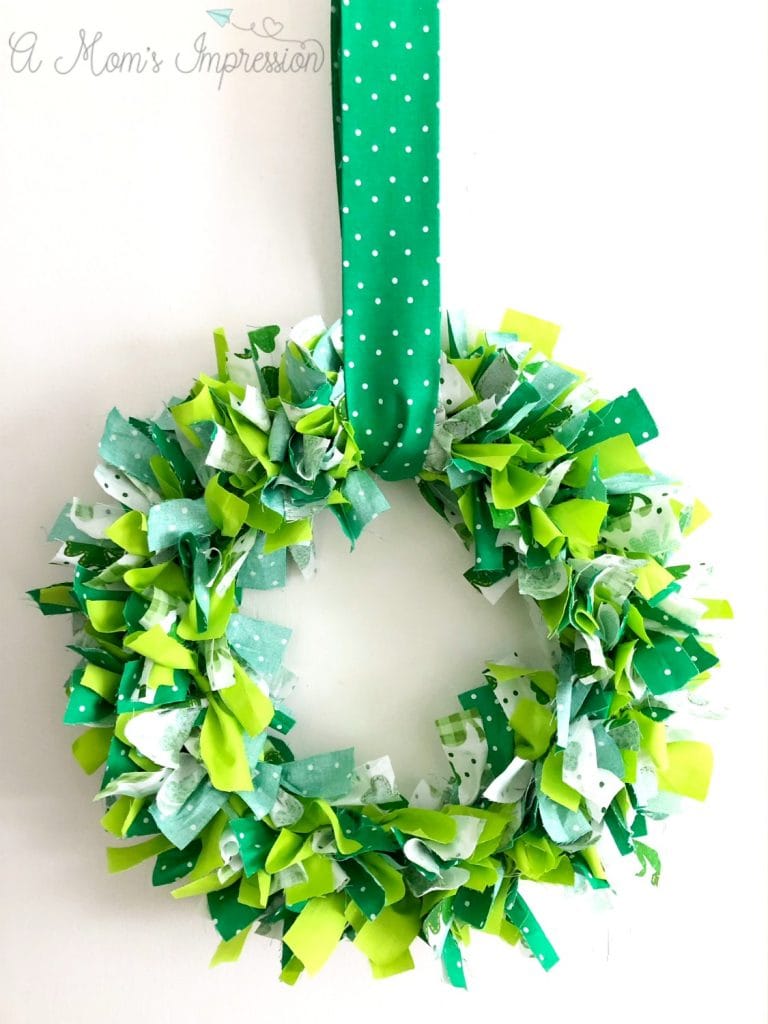 07. DIY St. Patrick's Day Burlap Banner
06. St. Patrick's day Garland
05. Farmhouse Shamrock Garland
04. DIY Leprechaun Gnome
03. Paper Clover Ornament
02. DIY Plaid Shamrock
01. Clay Pot Leprechaun Hats