Summer is the perfect time to break out your crockpot and make some delicious recipes! These recipes are perfect for a summer party or potluck. They are all easy to make and will be sure to please a crowd. Here are a few of our favorite summer crockpot recipes to help you get through the heat.
With the lazy days of summer coming up, the Crockpot is definitely going to be your best friend.
They're perfect for hot days when you don't want to turn on your oven, and they make delicious food with little effort. These easy Crockpot recipes will make your day!
Not only can you put it to work during the day so you can come home to a cooked meal, but you can also use it for parties!
If you're looking for some special dinner, we've got you covered with these delicious summer Crockpot recipes.
Summer Drinks
BBQ Side Dishes
Summer Snacks Ideas
Healthy Grilling Recipes
Perfect Summer Crockpot Recipes
" Affiliate links are provided for your convenience, please read my disclosure for more information."
21. Creamy Tomato Basil Chicken
20. Crockpot Coconut Chicken Curry
19. Chicken and Mushrooms
18. Creamy Potato Corn Chowder
17. Italian Crockpot Chicken and Potatoes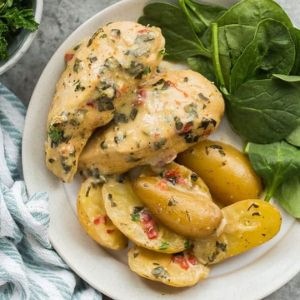 16. Buffalo Chicken Dip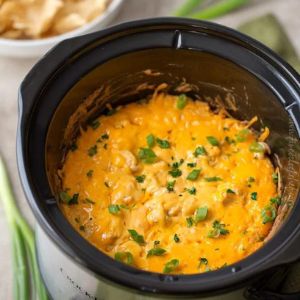 Healthy Summer Snacks
Summer Air Fryer Recipes
Summer Instant Pot Recipes
15. Healthy Slow Cooker Ranch Chicken & Veggies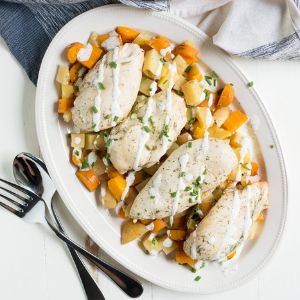 14. Slow Cooker Stuffed Peppers
13. Slow Cooker Shrimp Boil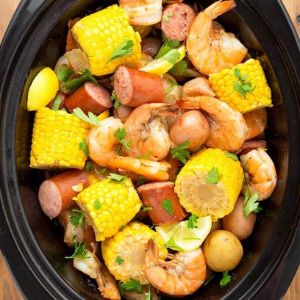 12. 5-ingredient fire-roasted marinara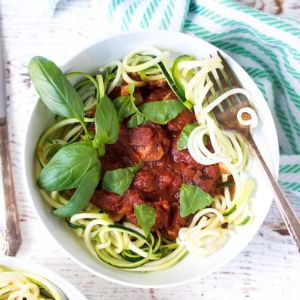 11. Crockpot Hawaiian BBQ Chicken
10. Parmesan Chicken and Rice
09. Crock Pot Teriyaki Chicken Recipe
08. Chicken Shawarma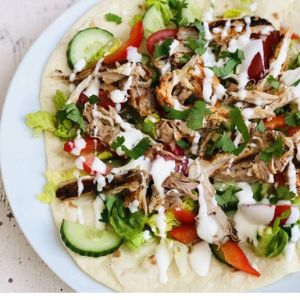 07. Crockpot Crack Chicken Recipe
06. Slow Cooker Jambalaya
05. Black Bean Burritos
04. Crockpot sausage and peppers
03. Crock Pot Chicken Thighs
02. Southwestern Crockpot Chicken Tacos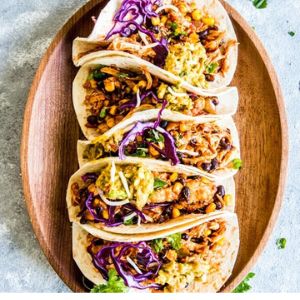 01. French Dip Sandwiches
PIN THESE RECIPES TO YOUR SUMMER BOARD