The summer season is the perfect time to get your kids crafting. If you're looking for some easy summer crafts for kids, try these fun ideas. These crafts for kids are so simple and perfect for summer that anyone can do them!
Crafts are a fantastic way for kids to explore their creative side and keep them entertained while learning some new skills at the same time.
These summer crafts for kids will help them use their creativity, explore new ways of learning, and provide a good break from the school year.
Summer Activities
DIY Summer Crafts
Summer Activities For Kids
Fun And Easy Summer Crafts For Kids That They Will Love To Do
17. Handprint Sunflower Craft
16. Handprint Campfire Craft
15. Paper Plate Ice Cream Craft
14. Construction Paper Handprint Butterfly Tree
13. Felt Flower Bookmarks
12. Spray Bottle Silhouette Art
11. Coffee Filter Butterflies
10. Paper Spinner
09. Cardboard Roll Sandcastle Craft
08. Beaded Wind Chime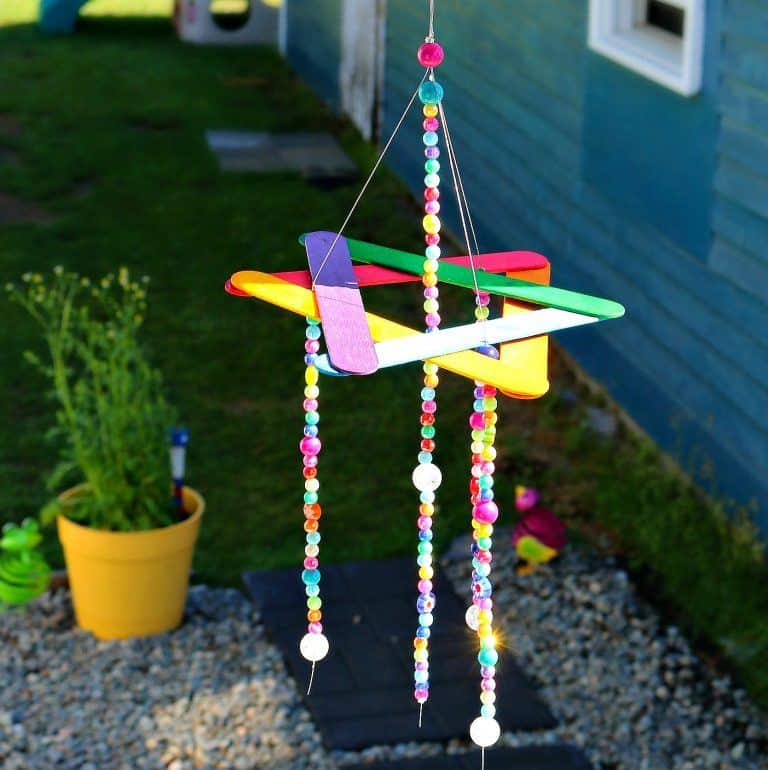 07. Ocean Themed Kids Craft
06. Popsicle Stick Bird Feeder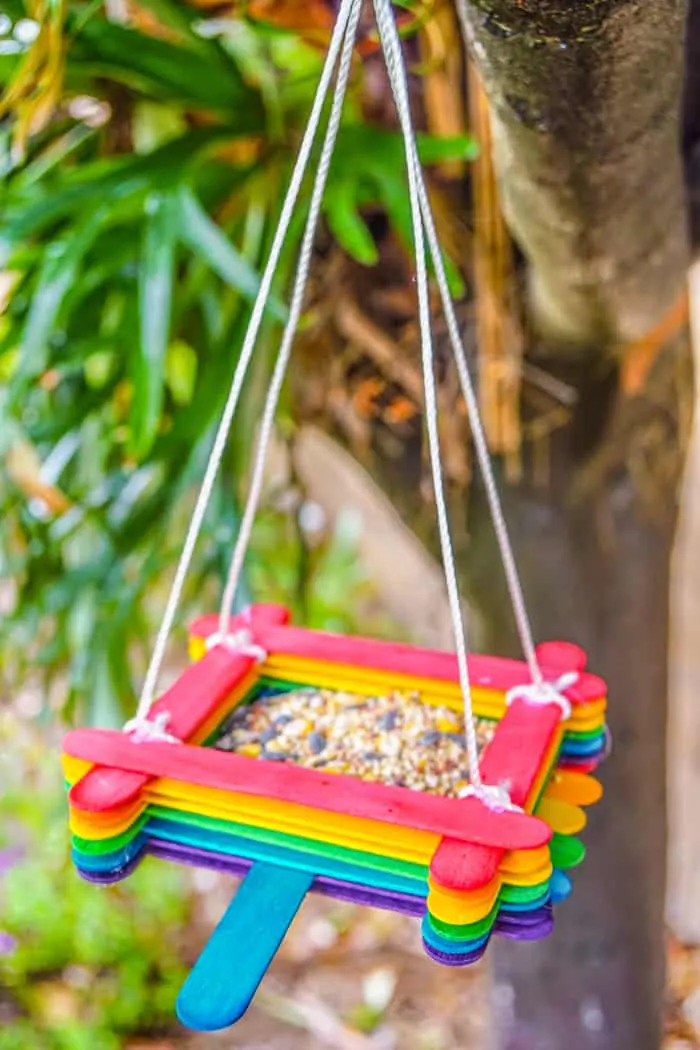 05. Cupcake Liner Octopus Ocean Craft
04. Paper Plate Flower Craft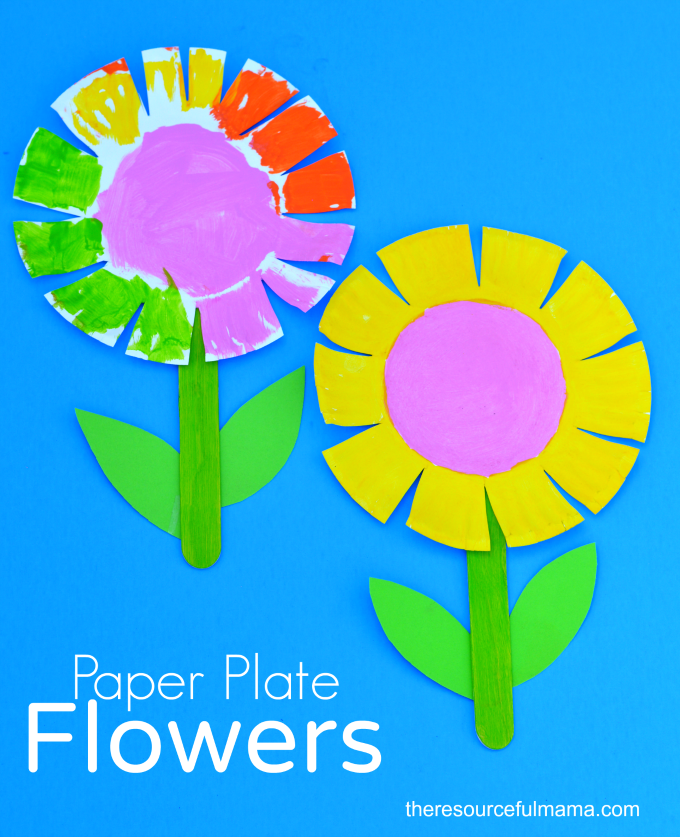 03. Scrape Painted Jellyfish Windsock Craft
02. Popsicle Tissue Paper Craft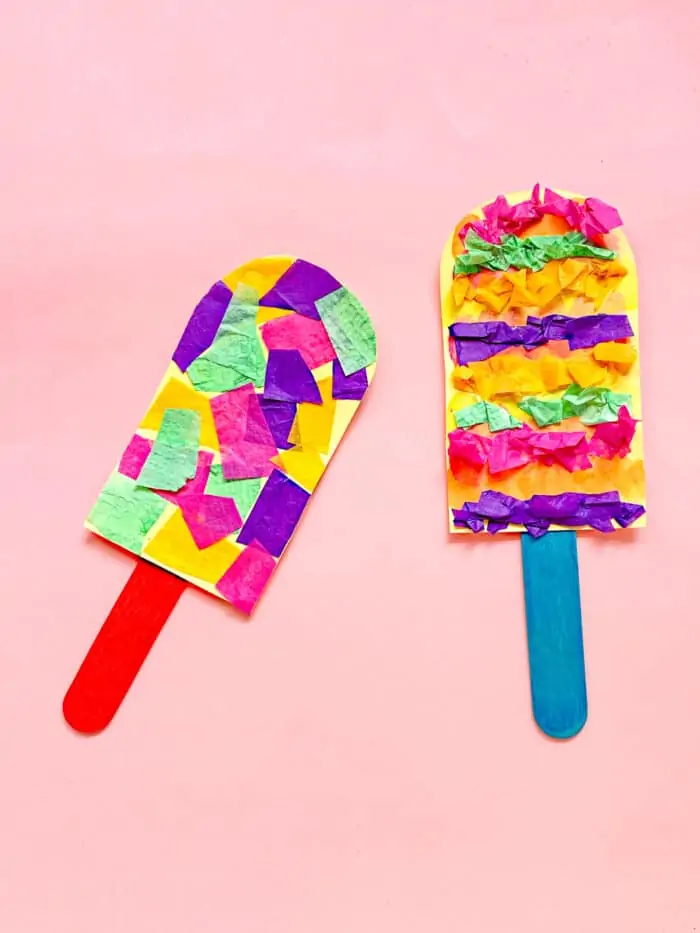 01. Watermelon Craft