If you are looking for some inspiration for your Christmas kitchen decor, then you have come to the right place. Here we've shared some of the most beautiful Christmas kitchen decor ideas. From rustic Christmas decorations to farmhouse Christmas decor including Christmas centerpieces to Christmas wreaths and garlands.
Christmas is a time of year when family and friends get together to celebrate.
It's also a time when the home is filled with the warm scent of baking and the air is alive with the sound of laughter.
The Christmas kitchen is the heart of the home, and it should be a place where everyone feels welcome. But it can be stressful, especially if you don't have a plan.
Here are some kitchen decor ideas to make your Christmas kitchen a place where everyone will want to gather.
One popular idea is to hang a wreath on the kitchen door. You can also string up some Christmas lights and garland around the kitchen windows.
Another fun idea is to make a gingerbread house. If you really want to go all out, you can even make a Santa Claus out of gingerbread.
Hang some wreath garlands. Wreath garlands are a simple and elegant way to add some Christmas spirit to your kitchen. Drape a few around your cabinets or hang them from the ceiling.
Put up a Christmas tree. A small Christmas tree is a great way to add some holiday cheer to your kitchen. If you don't have a lot of space, you can even put up a mini tree.
Add some holiday-themed kitchen towels. Kitchen towels are a great way to add a festive touch to your space. Look for towels with Christmas designs or try hanging a few red and green towels from your oven door.
Hang some lights. Lights are a must for any Christmas kitchen. String some around your cabinets or hang them from the ceiling.
Place a bowl of holiday-themed candy on your counter. A bowl of candy is a great way to sweeten up your Christmas kitchen. Fill it with your favorite holiday treats or use it to hold utensils and cooking supplies.
Add a holiday-themed tablecloth. A tablecloth is a great way to add some Christmas flavor to your kitchen. Look for one with a festive design or try making your own out of red and green fabric.
And don't forget to place a wreath on your fridge. A wreath is a great way to add some holiday cheer to your fridge. You can buy one at most craft stores or make your own out of fresh greenery
Whatever you decide to do, we hope these ideas will help you get into the Christmas spirit and spread some holiday cheer in your kitchen.
23. Kitchen Cabinet Wreaths
22. Kitchen Garland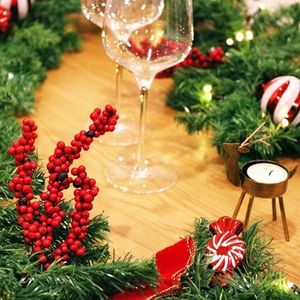 21. Xmas Table Runner
20. Floor Mat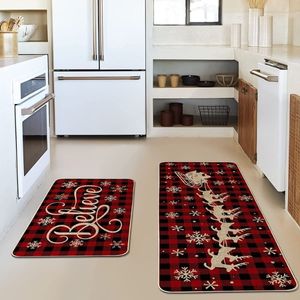 19. Refrigerator Handle Covers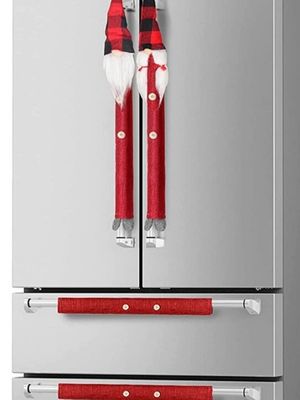 18. Snowman Table Runner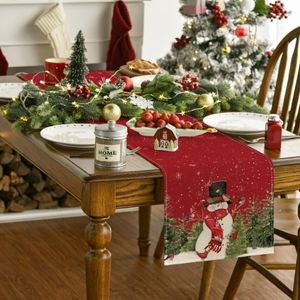 17. Kitchen Towels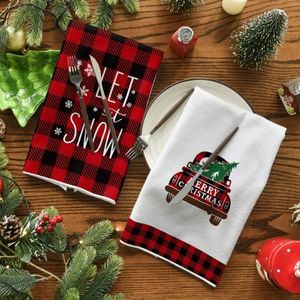 16. Xmas Windows Stickers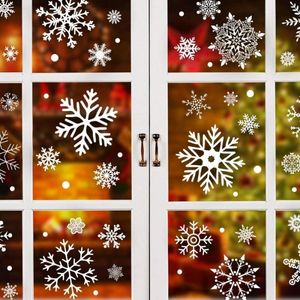 15. Kitchen Chef Gnome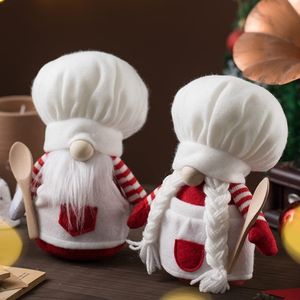 14. Book Stack and Truck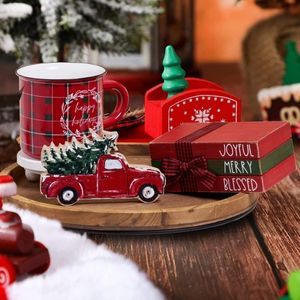 13. Cabinet Festive Ribbons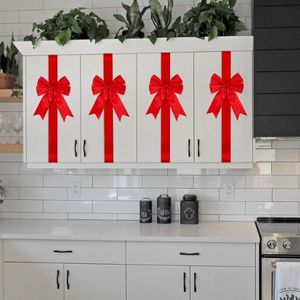 12. Chair Back Covers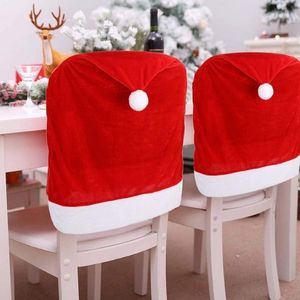 11. Coffee Wall Decor
10. Snowman Wooden Sign Tabletop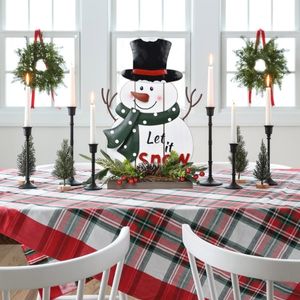 09. Hot Cocoa Wooden Block Sign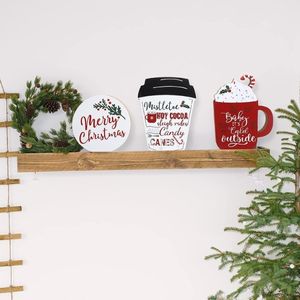 08. Buffalo Plaid Potholders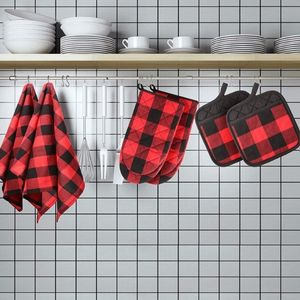 07. Santa Hats Silverware Holders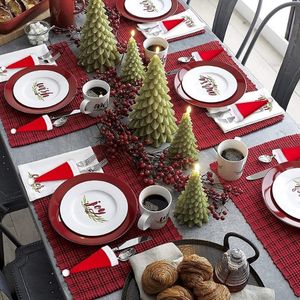 06. Christmas Tiered Tray Decor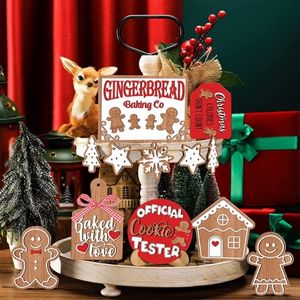 05. Vintage Kitchen Canisters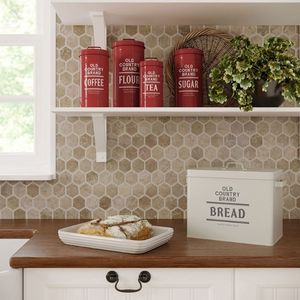 04. Flameless Candles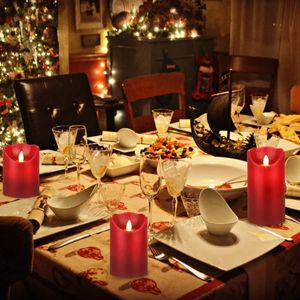 03. Mini Mason Jar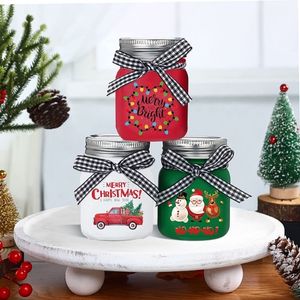 02. Fruit Basket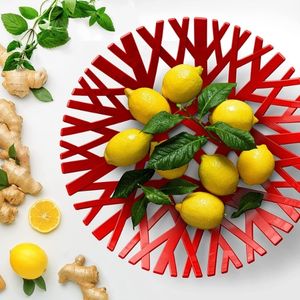 01. Salt and Pepper Shakers