DIY Christmas wreaths are a great way to add a personal touch to your home and they're relatively easy to make! So, if you're looking for some unique and beautiful Christmas wreaths for front door or indoor decorations, we've got you covered. From farmhouse Christmas wreaths and rustic Christmas wreaths to Dollar store Christmas wreaths, there are plenty of ideas for DIY Christmas Decorations.
Christmas is a time for decorating, and one of the most popular ways to do so is to make a wreath.
Wreaths are traditionally made from evergreens and symbolize strength and endurance.
Making your own wreath is a fun and easy way to get into the Christmas spirit. It also allows you to be creative and personalize your decor.
First, make a traditional green wreath. This wreath is made with fresh evergreens and can be decorated with all sorts of festive accents like berries, pinecones, and ribbons.
Second, make a winter wonderland wreath. This wreath is made with artificial snow and sparkling silver ornaments. It's the perfect way to add a touch of winter magic to your home.
Third wreath is made with red and gold ribbons. This wreath is perfect for adding a touch of sophistication to your décor.
The fourth wreath is made with white feathers. This wreath is perfect for adding a touch of whimsy to your décor.
And, if you're not satisfied with these four ideas just scroll down and explore the most beautiful Christmas wreaths that you'll love.
So, get your crafting supplies ready and get started on one of these beautiful and festive wreaths! Your friends and family will be amazed at your handiwork.
27. DIY Pinecone Wreath
26. Simple Christmas Wreath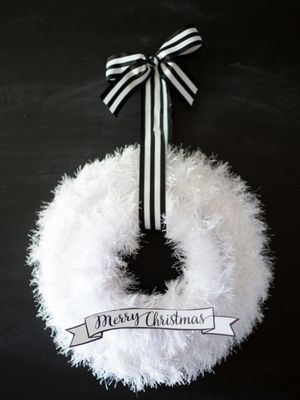 25. Dollar Tree Pizza Pan Christmas Wreath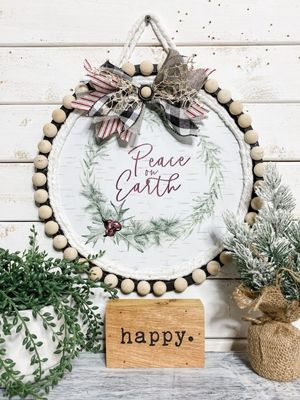 24. DIY Snowball Wreath
23. DIY Olive Wreath
22. Crepe paper Anemone Holiday Wreath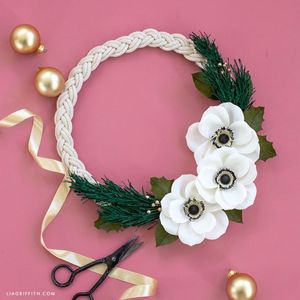 21. DIY Farmhouse Window Frame Wreath
20. DIY Embroidery Hoop Christmas Wreath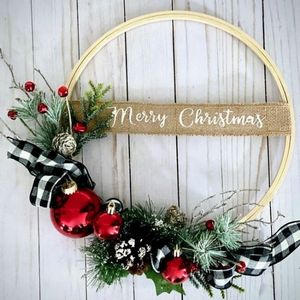 19. Christmas Wreath
18. Fresh Evergreen Wreath
17. Christmas Village Wreath
16. Embroidery Hoop Gnome Wreath
15. Wood Slice Christmas Wreath
14. Medallion Christmas Wreath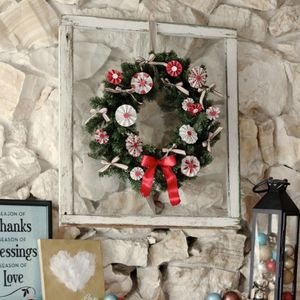 13. Dollar Tree Christmas Wreath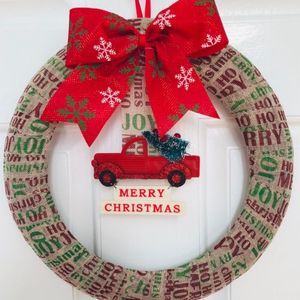 12. Hydrangea Christmas Wreath
11. Red and White Christmas Mesh Wreath
10. DIY Dried Orange and Eucalyptus Wreath
09. Christmas Wreath with Pom Poms
08. Cookie Cutter Wreath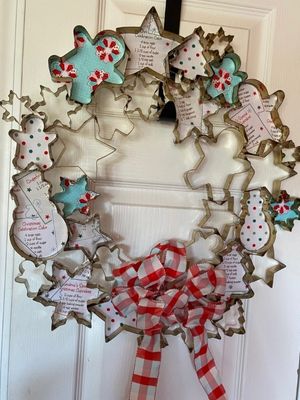 07. Mini Wreaths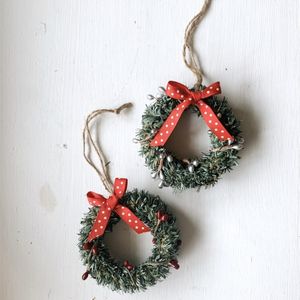 06. DIY Dollar Store Mop Wreath
05. Rustic Woven Christmas Wreath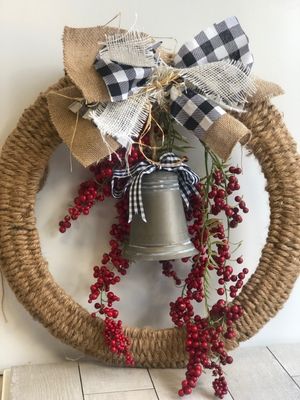 04. Ornament Wreath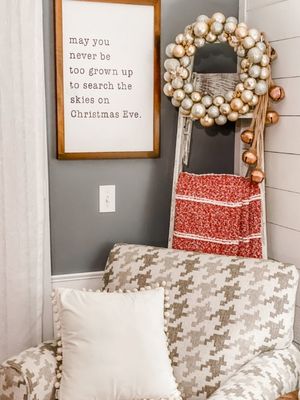 03. DIY Kitchen Cabinet Wreaths
02. Christmas Farmhouse Winter Wreath Bells
01. Christmas wreath