If you are looking for some fun and festive Christmas crafts to make this holiday season, look no further! Here are some of the most popular DIY Christmas crafts around. From DIY Christmas decorations to homemade Christmas gifts, including Christmas centerpieces to felt ornaments and dollar store Christmas crafts, there is something for everyone. So, get out your crafting supplies and get ready to get into the holiday spirit with these Christmas craft projects!
Christmas crafts are a great way to get into the holiday spirit, and they can also be a lot of fun to make with friends and family.
Whether you're looking for a simple project to do, or something a little more complex, we've got you covered.
Here are some Christmas crafts ideas to get you started.
Make your own Christmas wreath with some greenery and some festive decorations.
Or make a paper snowflake wreath.
Create a gingerbread house out of crackers, icing, and candy.
Sew some felt ornaments to adorn your tree.
Knit or crochet a scarf, hat, or pair of mittens to keep someone warm this winter.
Paint or draw a festive scene on a piece of canvas or paper.
Make a collage out of Christmas-themed magazine cutouts or wrapping paper.
Make your own Advent calendar.
Paint your own Christmas pottery.
Not sure where to start? Check out some of our favorite Christmas craft ideas below.
31. Painted Santa Stones
30. Dried Orange Wreath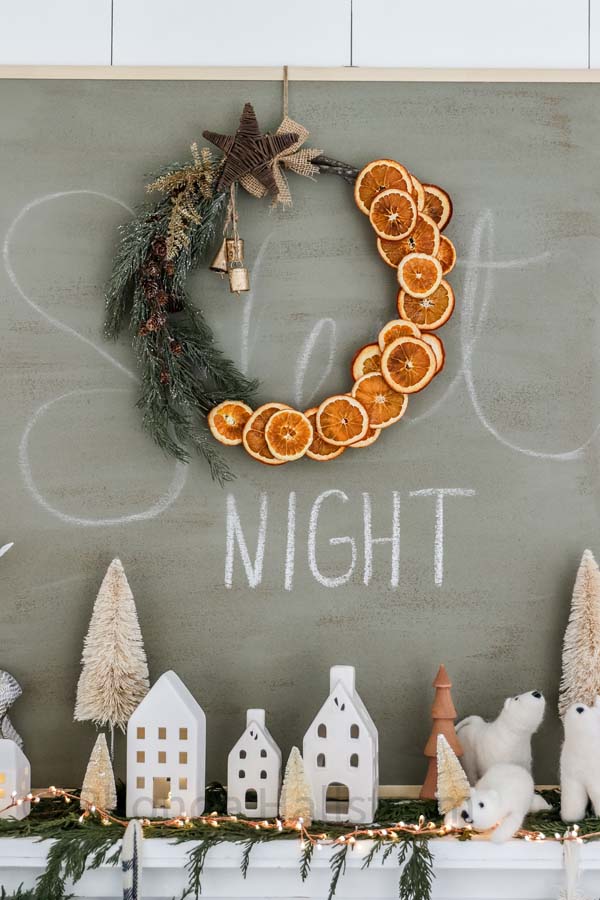 29. Snowy Ornaments
28. DIY Dollar Tree Lighted Mop Gnomes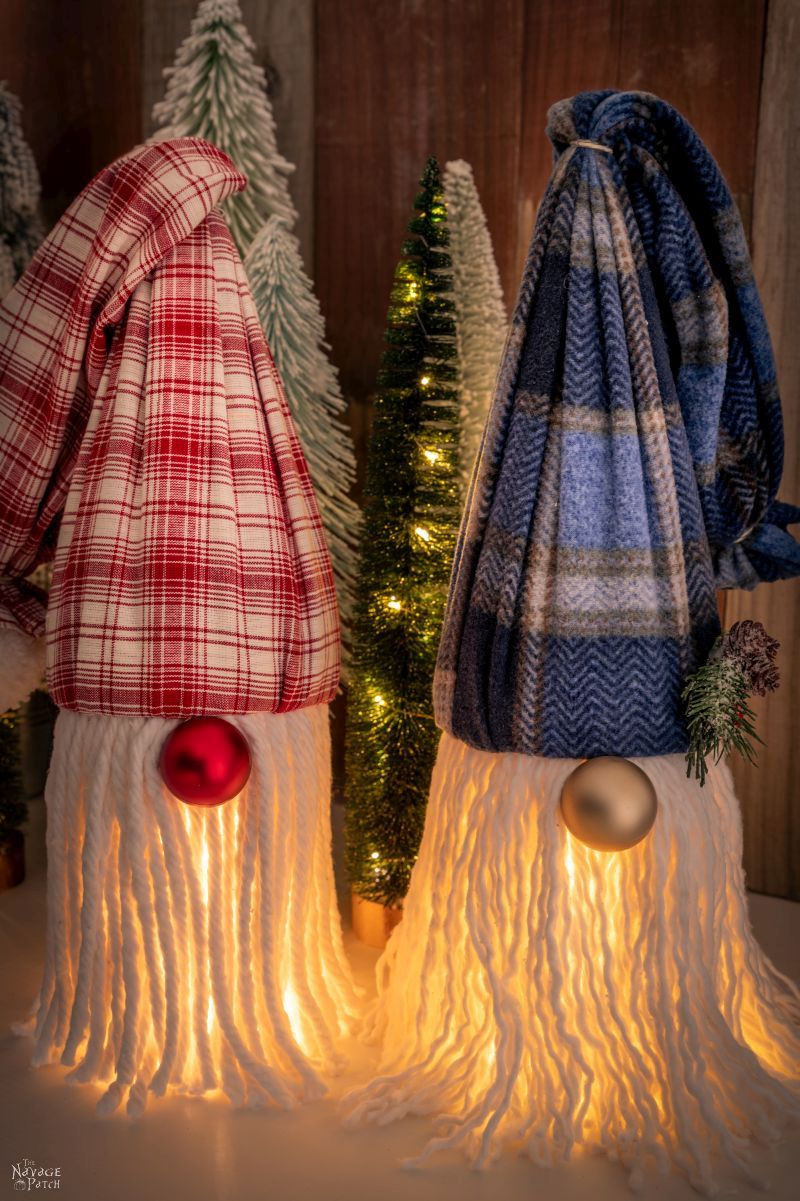 27. Snowy Tree
26. Christmas ornaments
25. Felt Christmas Gnome Ornament
24. Embroidery Hoop Christmas Ornaments
23. DIY String Star Ornaments
22. Farmhouse Christmas Ornaments
21. Wood Block Gnomes
20. Candy Cane Christmas Gnome Ornament
19. Wood Slice Snowman
18. DIY Christmas Centerpiece
17. Painted Farmhouse Christmas Books
16. Yarn Christmas Trees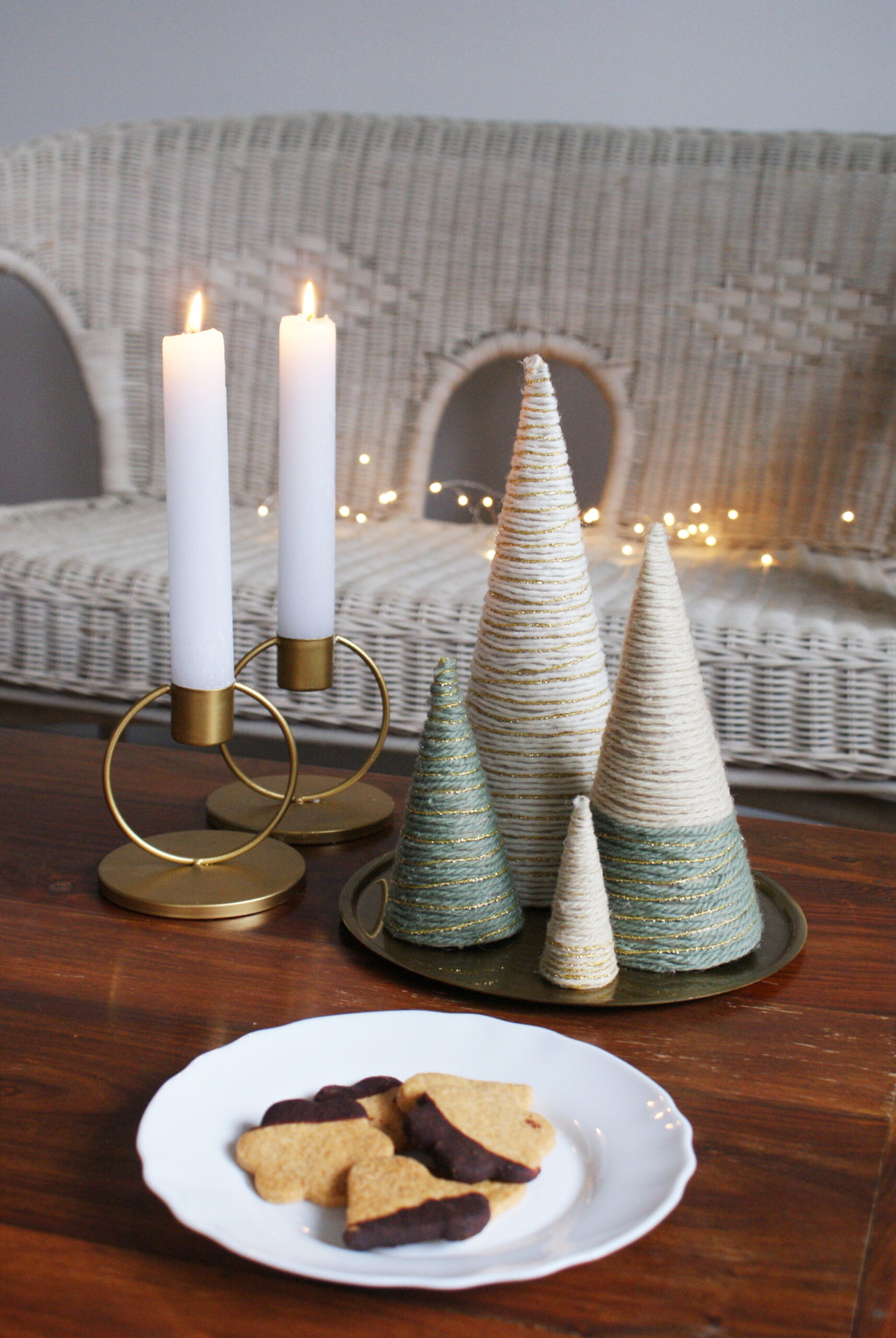 15. Felt Penguin Christmas Craft
14. Mini Christmas Tree
13. Christmas Garland
12. Sock Gnomes
11. Yarn Wreath
10. Paper Christmas Ornaments
09. Farmhouse Christmas Ornaments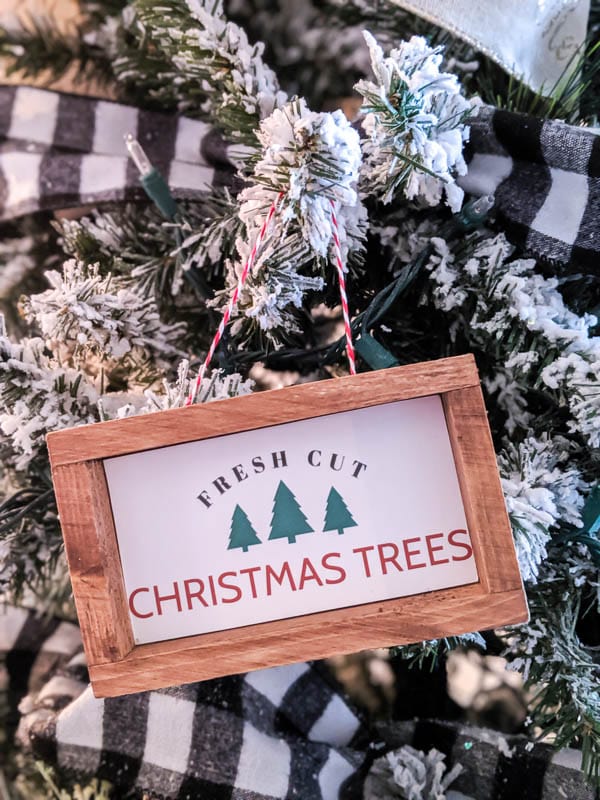 08. Pinecone Ornaments
07. Wood Bead Wired Christmas Tree
06. Pinecone Gnomes
05. Christmas Ornaments
04. Crochet Garland
03. Snowy Jar Candle Holders
02. Christmas chalkboard cutting board
01. Dollar Tree Snowman Hat Ornaments