Looking for some fun and easy dollar tree crafts ideas for home decor? Look no further! These easy DIY crafts are perfect for adults and can be adapted to fit any season. These Dollar Store crafts are great for saving money. If you're looking for ways to be frugal and creative, Dollar Tree crafts are the way to go. Here are some ideas for DIY Dollar Tree crafts.
You can find everything you need at your local Dollar Tree store. The prices are low, but the quality is just as good as in other craft stores. You'll find all kinds of materials, from wood to fabric and more.
Dollar Tree crafts are easy to make, and they don't cost much money at all. That makes them perfect for anyone who wants to save money while still having fun!
Here are some of our favorite DIY dollar store craft ideas:
Crafts For Adults
DIY Projects To Try
Dollar Store Crafts
Dollar Store Home Decor
Dollar Store DIY Projects
19. Bee Hive Candle Holder
18. Hobnail Milk Glass
17. DIY Dollar Store Pedestal Tray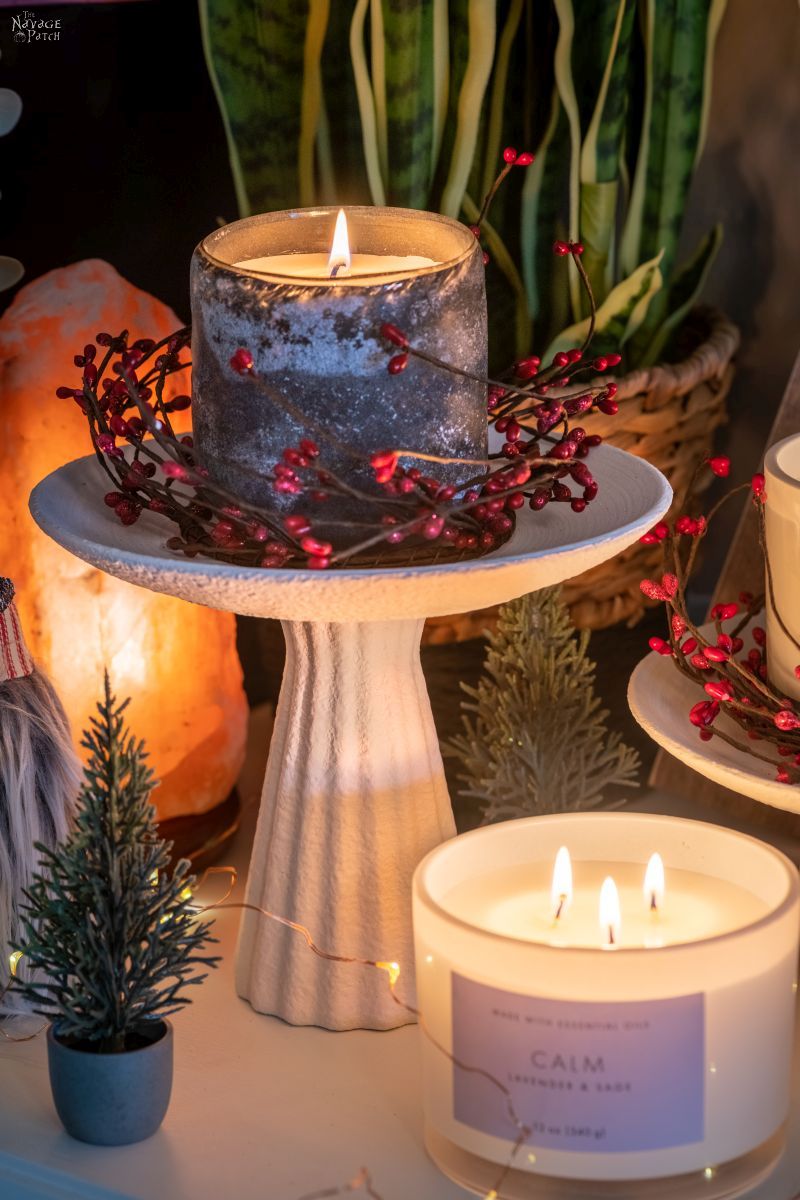 16. Farmhouse Vase Makeover
15. Lighted Mop Gnomes
14. Dollar Tree Farmhouse Tray
13. Dollar Tree Bunny Eggs
12. DIY Dollar Tree Burner Cover Tiered Tray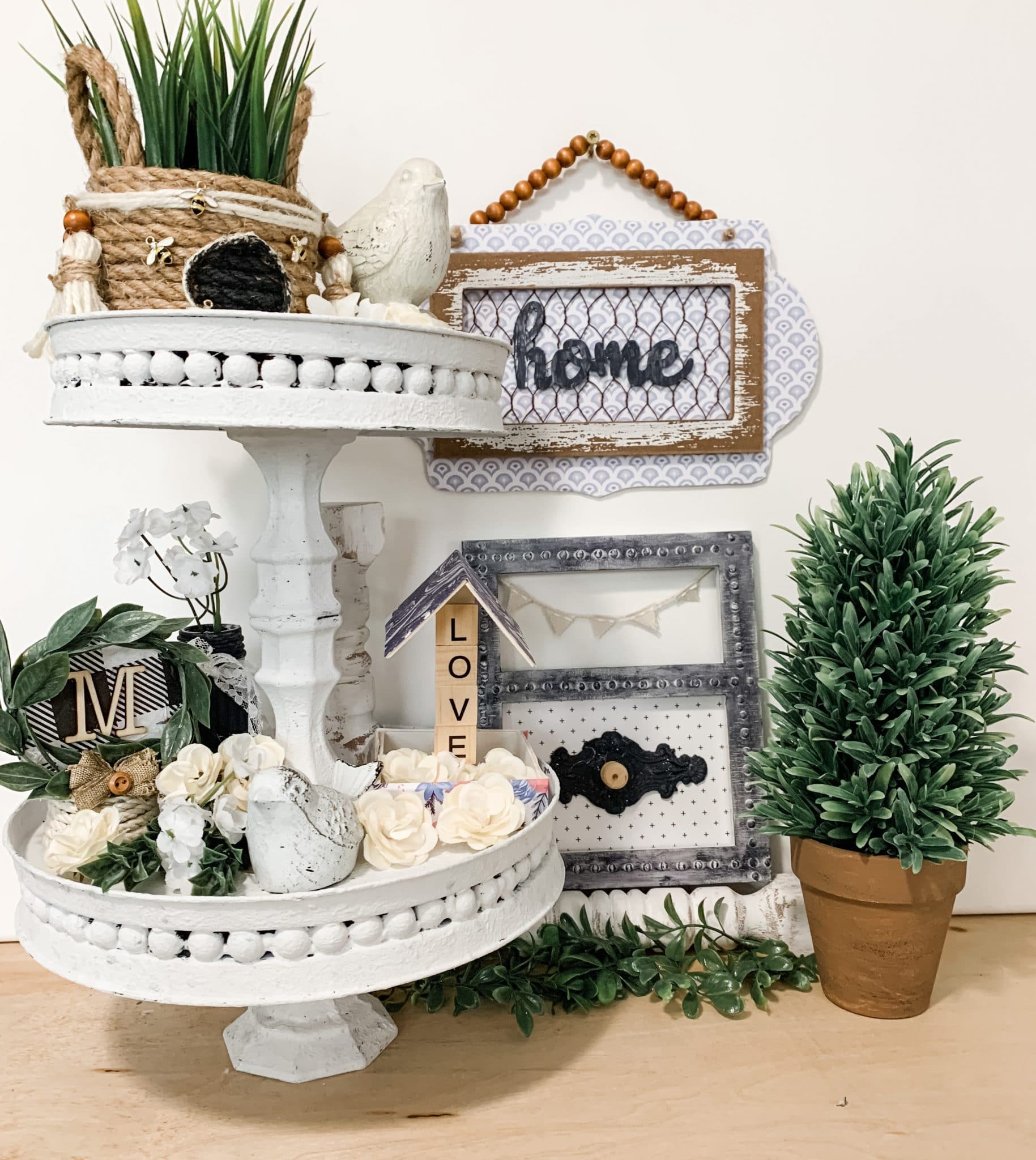 11. Heart-Shaped WreatH
10. Bow
09. Moss Covered Bunny Canvas Art
08. Dollar Store Picture Frame Terrarium
07. Pumpkin Wreath
06. Ping Pong Balls DIY Snowman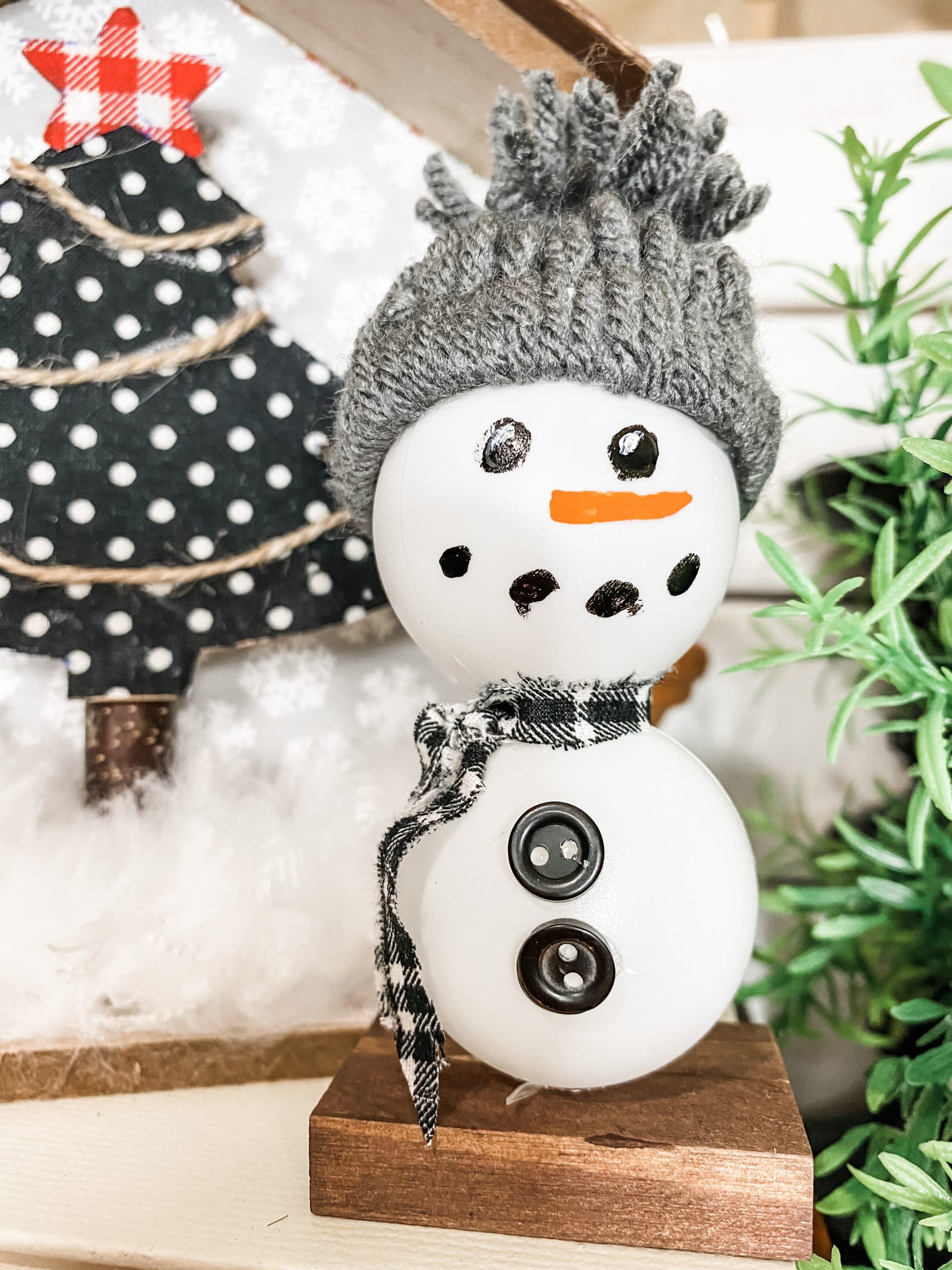 05. DIY Tiered Tray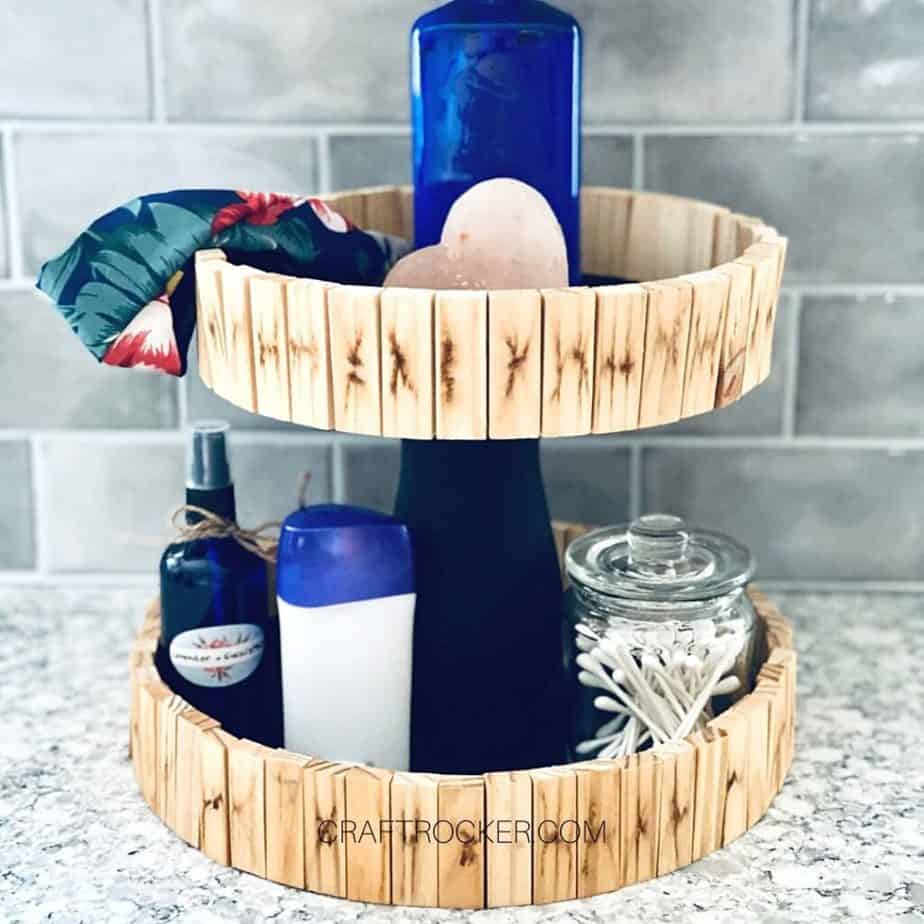 04. Floral Centerpiece
03. DIY Plant Stands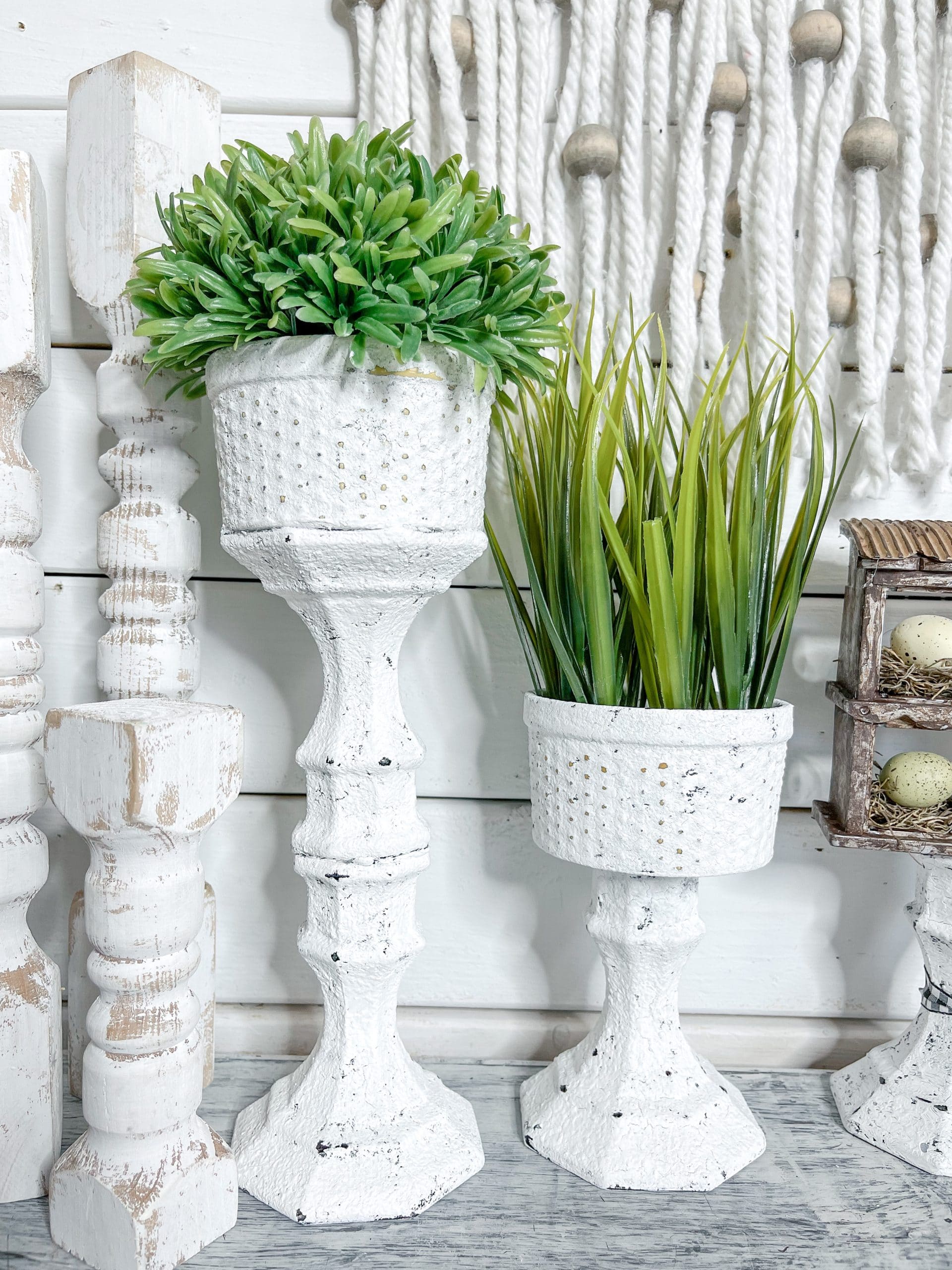 02. Dollar Tree Gum Ball Machine
01. Dollar Tree Arched Lantern