Are you looking for some new ideas for family meals? If so, you've come to the right place. In this blog post, we'll share 19 delicious and nutritious meal ideas that the whole family will love. So get ready to break out of your dinner rut and try something new!
When it comes to feeding your family, you want to make sure you're providing them with delicious and nutritious meals.
But it can be hard to find the time to cook a delicious meal every night that the family will love.
That's why we've compiled a list of quick and easy family meal ideas that are both healthy and delicious.
From simple spaghetti to chicken fajitas, there are plenty of recipes to choose from.
And some of them can be on the table in 30 minutes or less. So if you're looking for some family meal ideas, be sure to check out our list.
Dinner Ideas
Chicken Recipes
Copycat Recipes
Sunday Dinner Ideas
Cheap Dinners for a Family
Family Meal Ideas That Will Keep Everybody Happy
19. Honey Garlic Chicken Bites
18. One Pot Spicy Pesto Cheese Baked Rigatoni
17. Chicken Stir Fry
16. Skillet Lasagna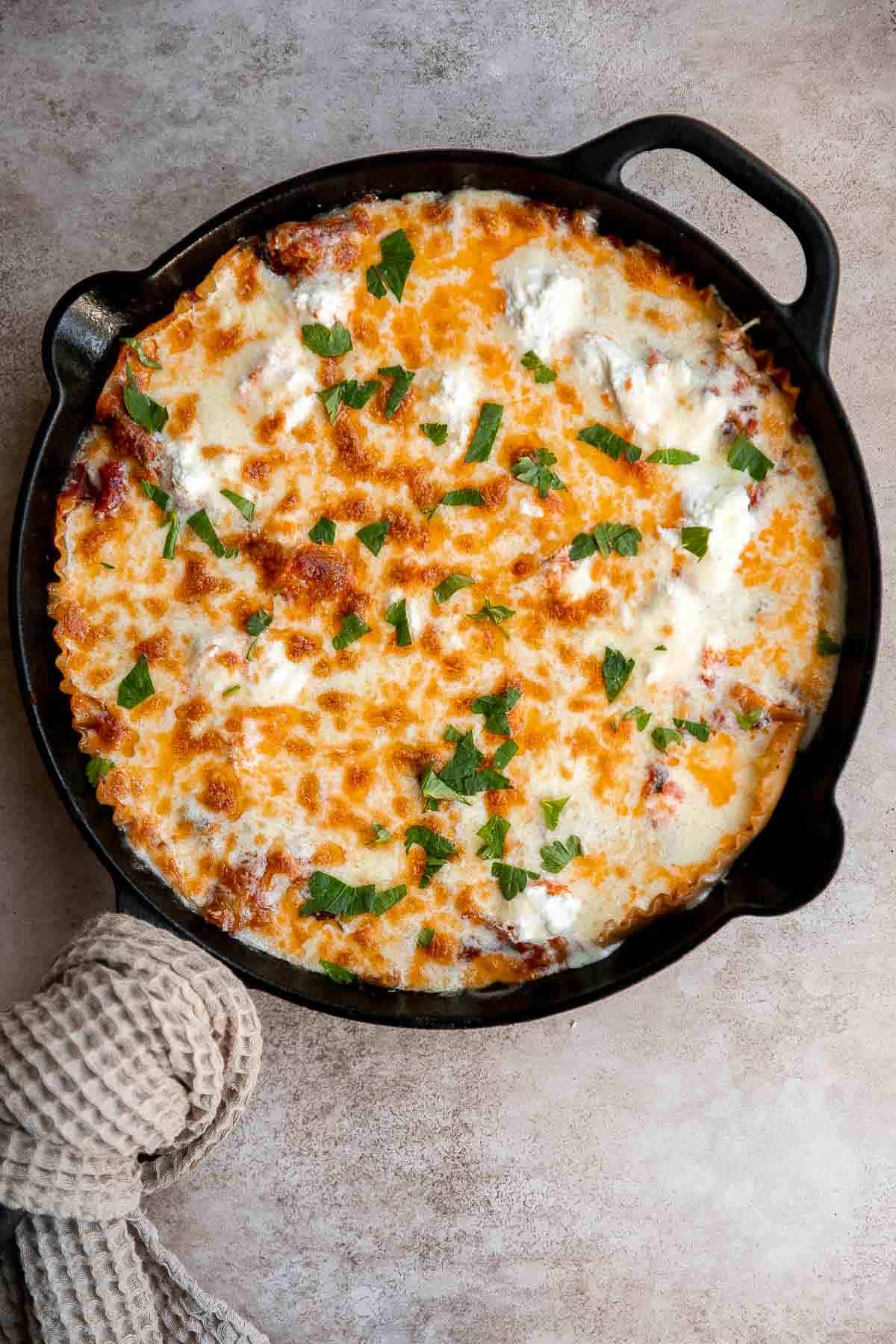 15. Fish and Chips Salad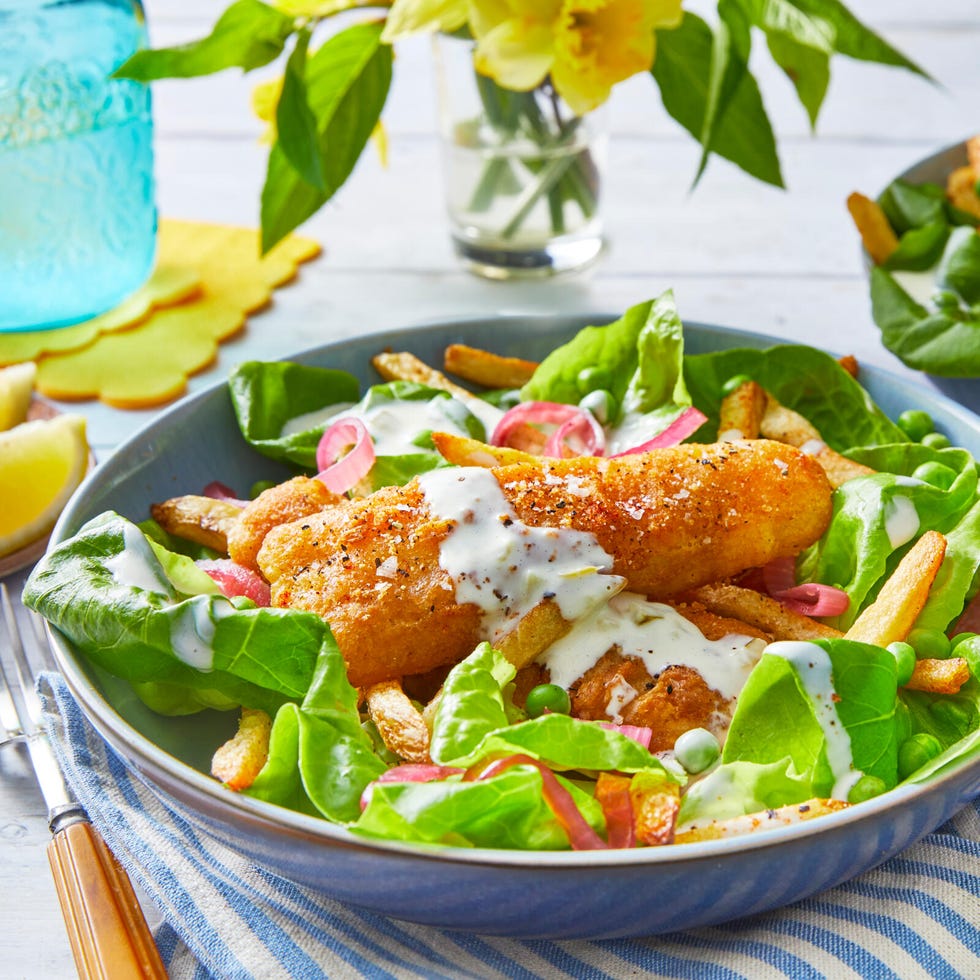 14. Chicken Pot Pie
13. Chicken Poblano Fajitas
12. Salmon in Thai Red Curry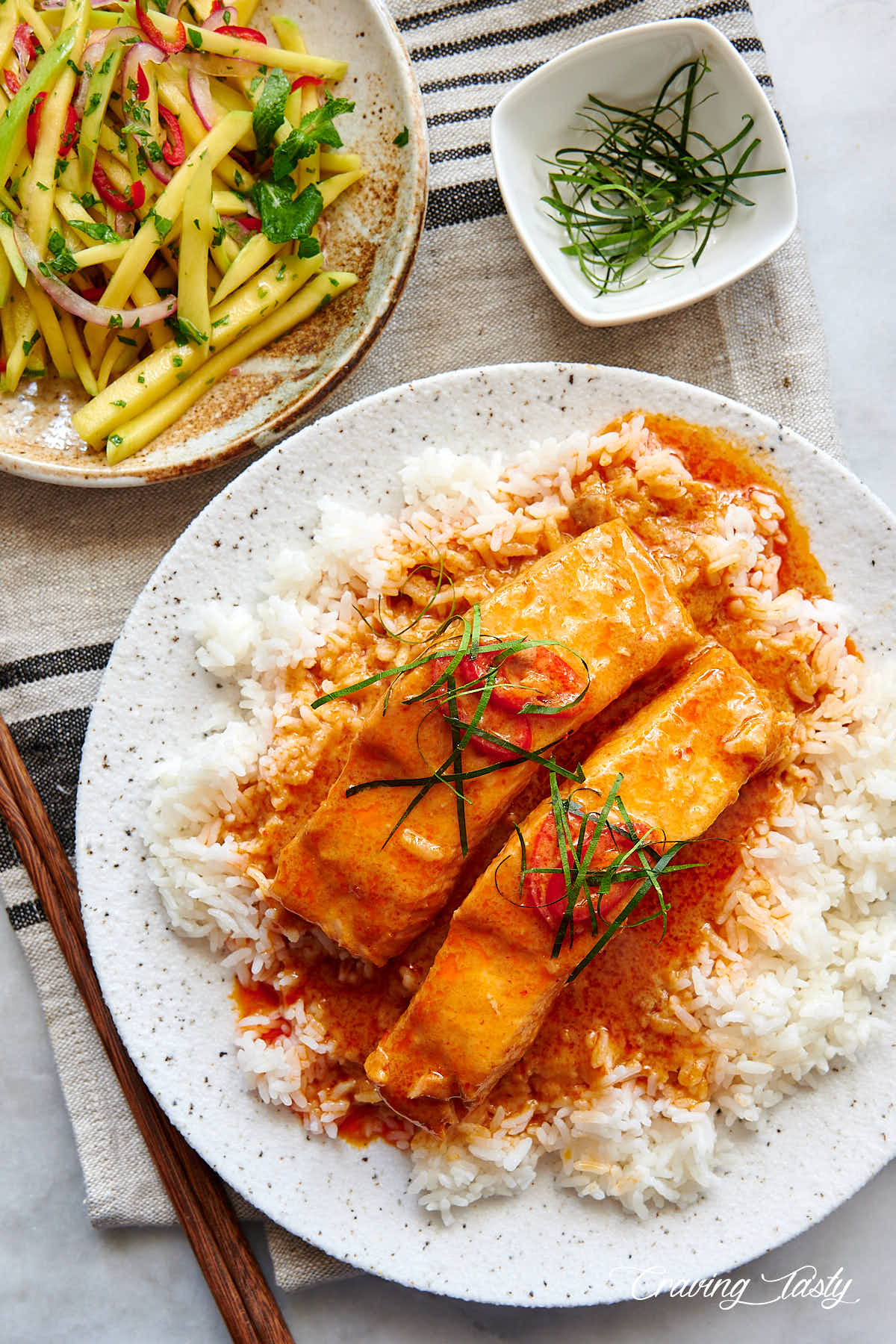 11. Tuscan Chicken with White Beans and Mushrooms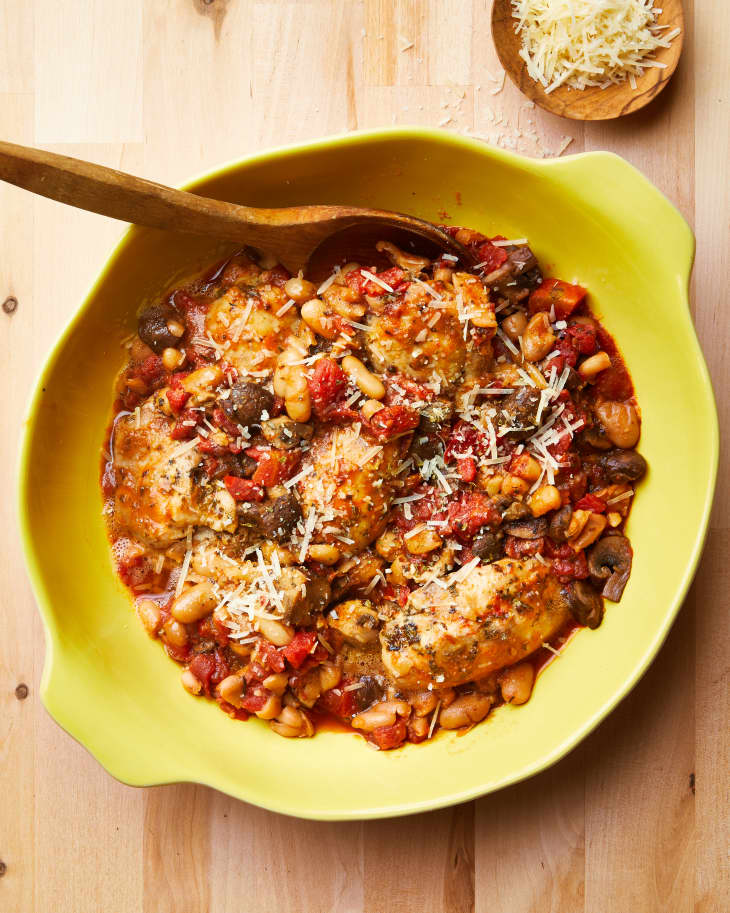 10. sloppy joe casserole
09. Baked Chicken Spaghetti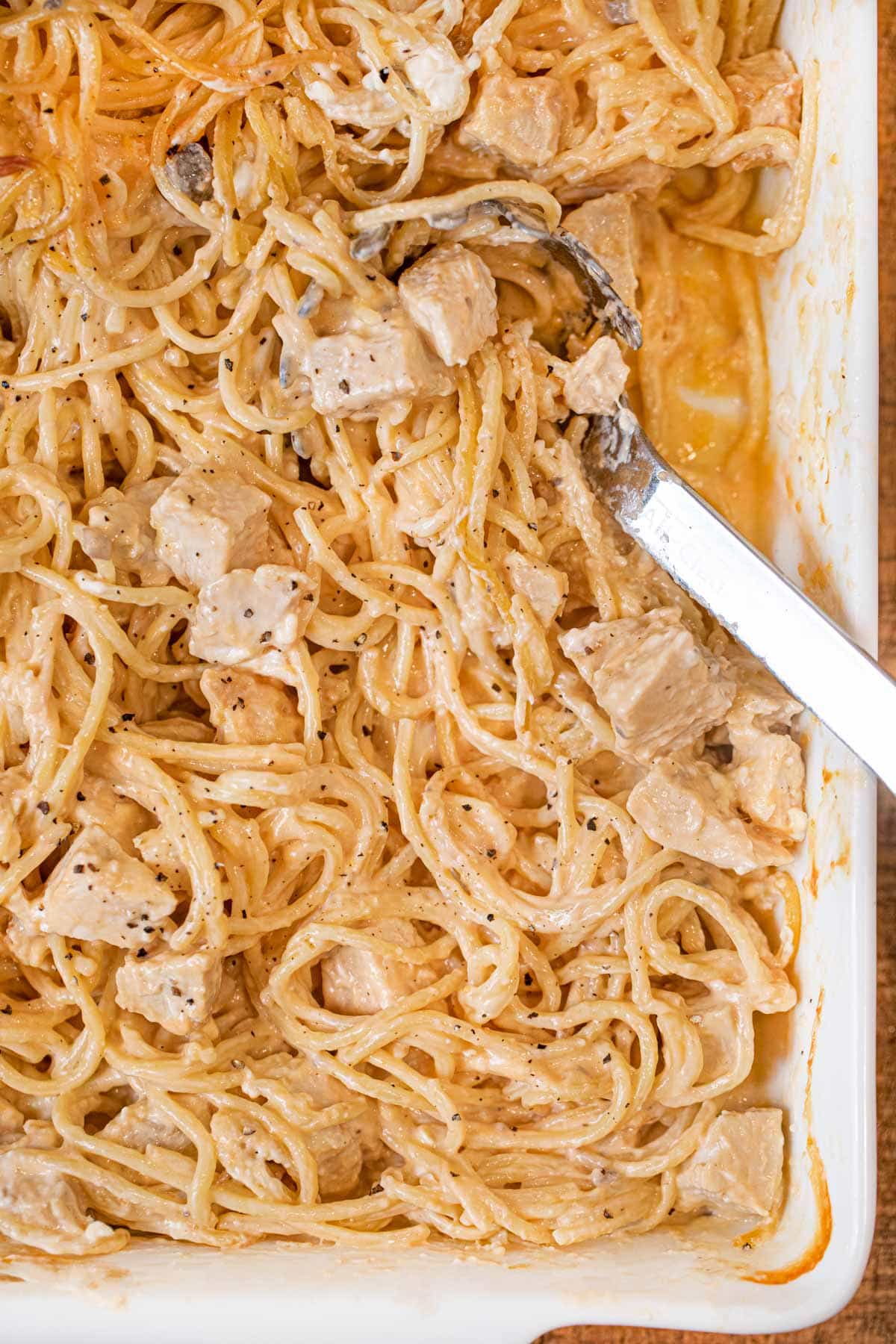 08. Creamy Tomato Soup With Grilled Cheese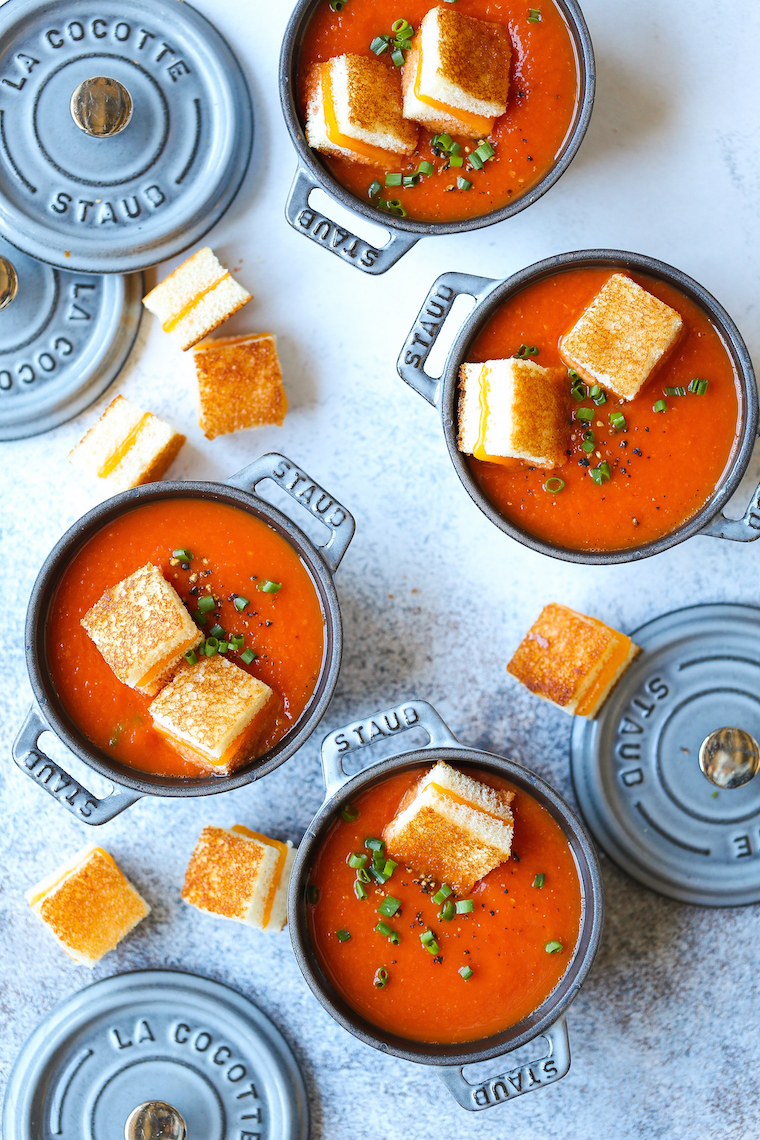 07. Chicken Tuscan Pasta Bake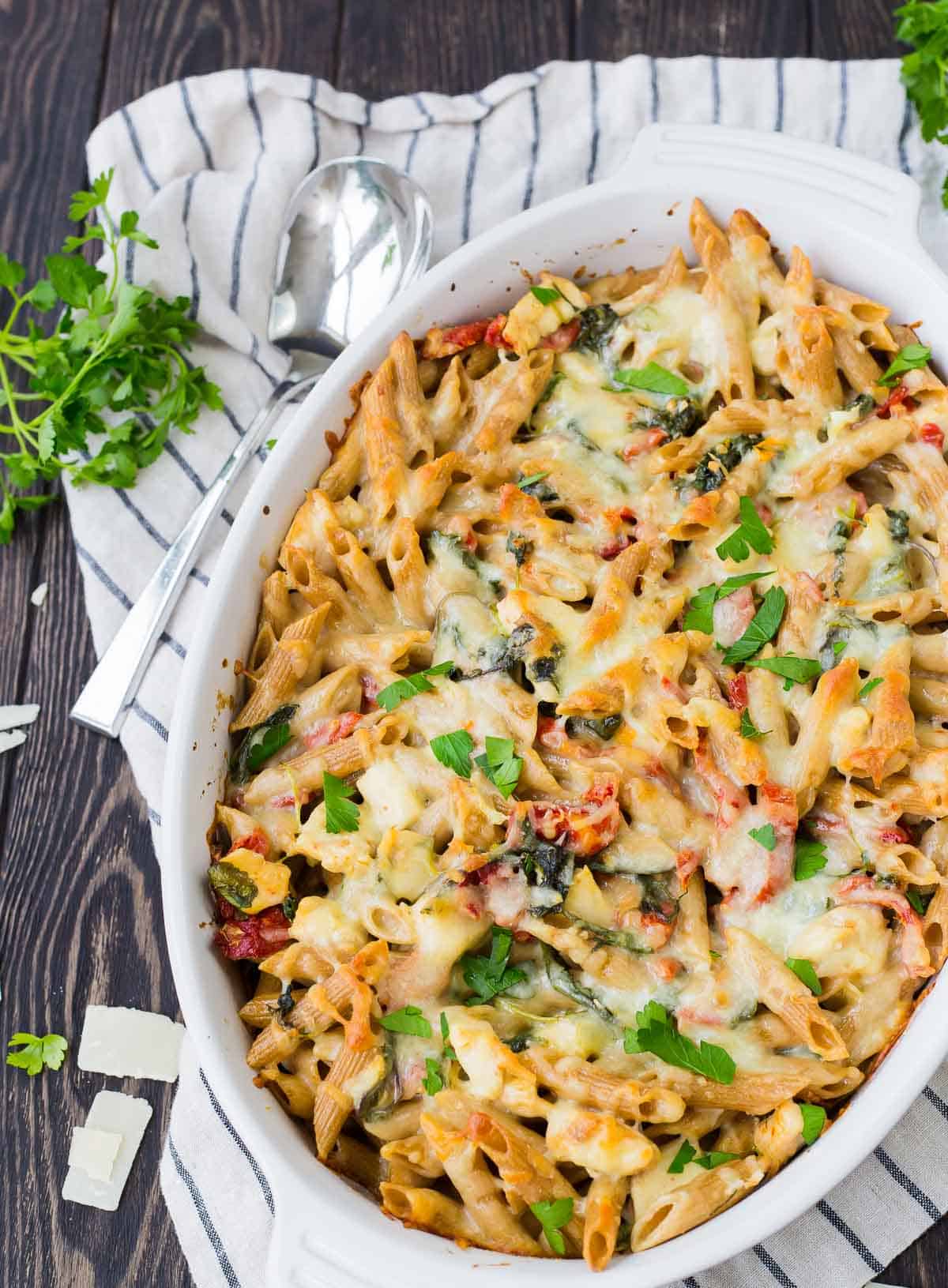 06. Sausage Stuffed Acorn Squash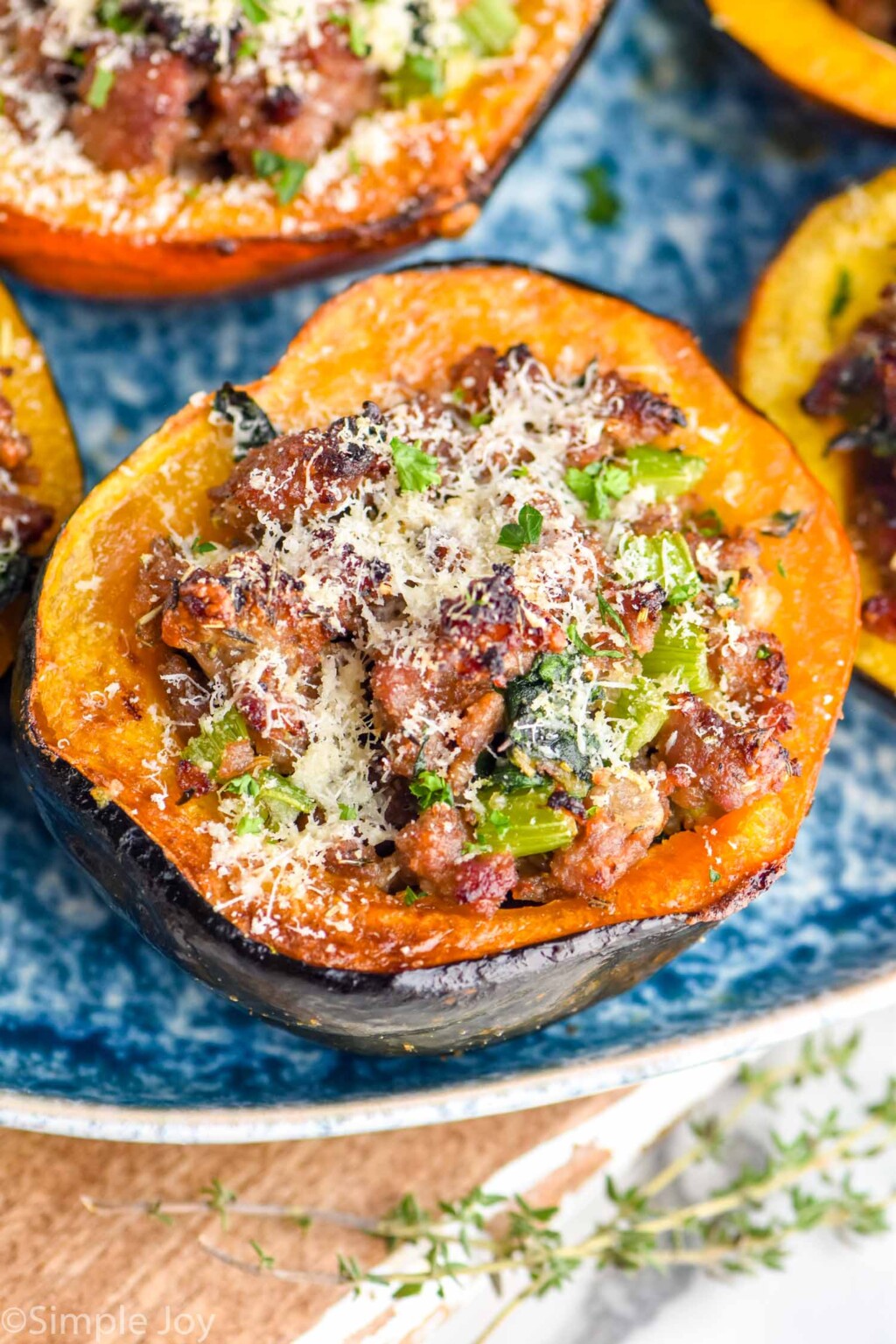 05. Creamy Pasta with Salmon and Peas
04. Hamburger Soup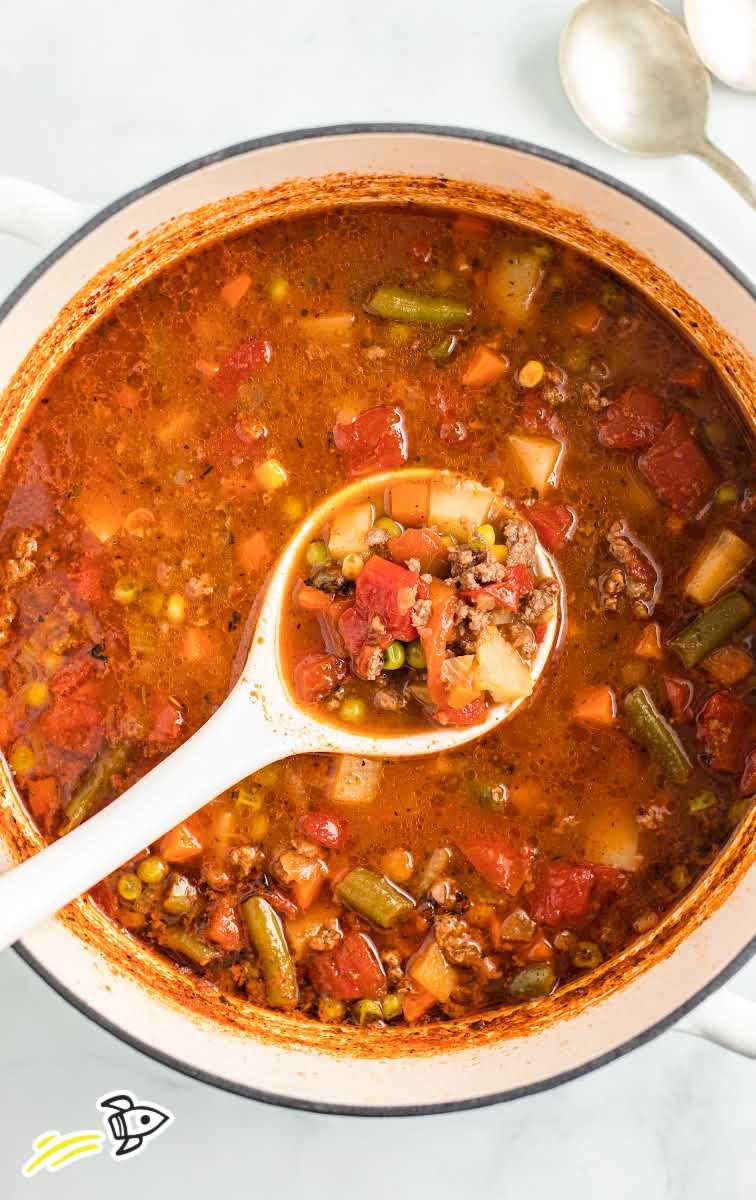 03. Chicken Burrito Bowl
02. Chicken Parmesan
01. Creamy Garlic Chicken Pasta