Looking for quick and easy cheap dinners? You've come to the right place! In this blog post, I'll share some of our favorite cheap dinner recipes that are easy to make and on a budget. Whether you're cooking for a large family or just for two, we've got you covered. So, what are you waiting for? Start browsing through our cheap dinner recipes and get cooking!
Cheap dinner ideas are the best way to feed a family and still keep food costs down.
You need to have healthy and delicious food for your family.
You can't spend hours in the kitchen every day as you are busy with work, but you don't want to give up on tasty meals.
Here are some of our favorite cheap dinner ideas for busy families.
Cheap Dinners for a Family
25. Creamy Chicken & Gnocchi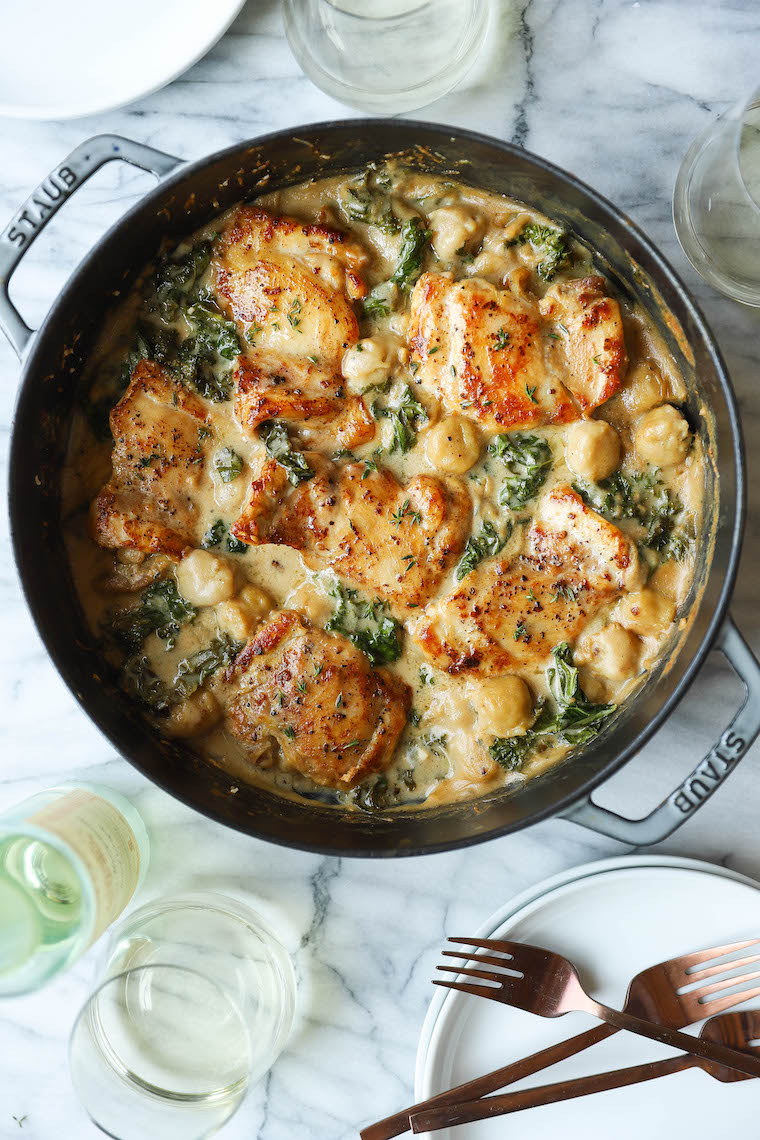 24. Shrimp Stir Fry with Snow peas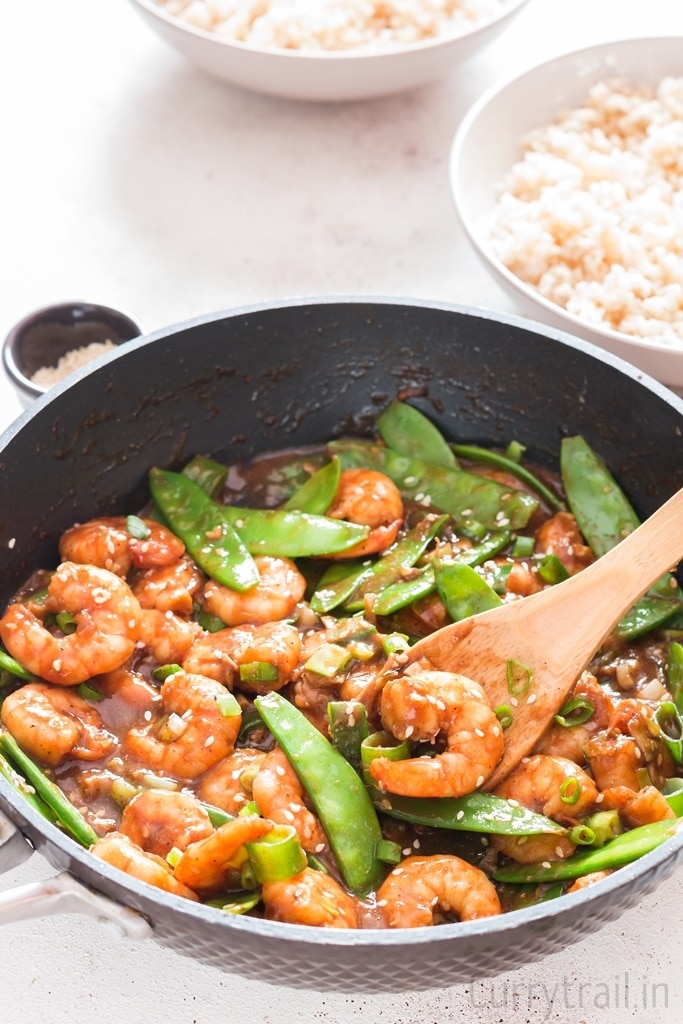 23. Instant Pot Chicken Marsala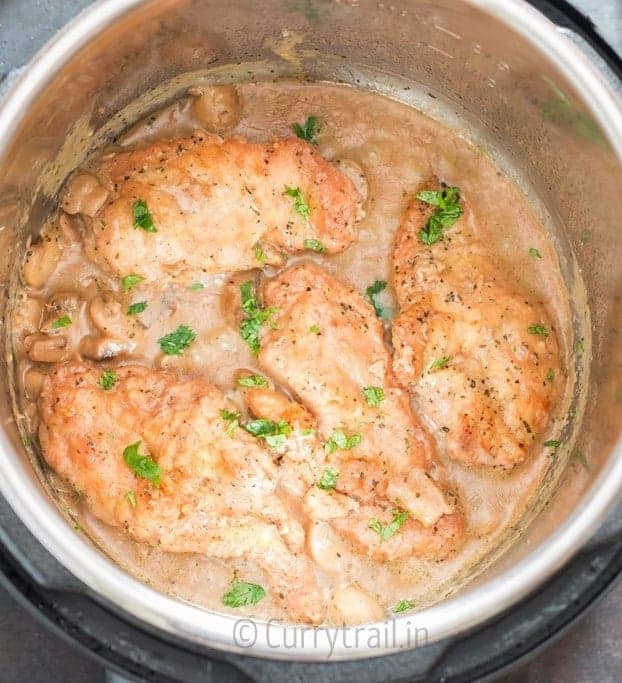 22. Creamy Chicken Stroganoff with Mushrooms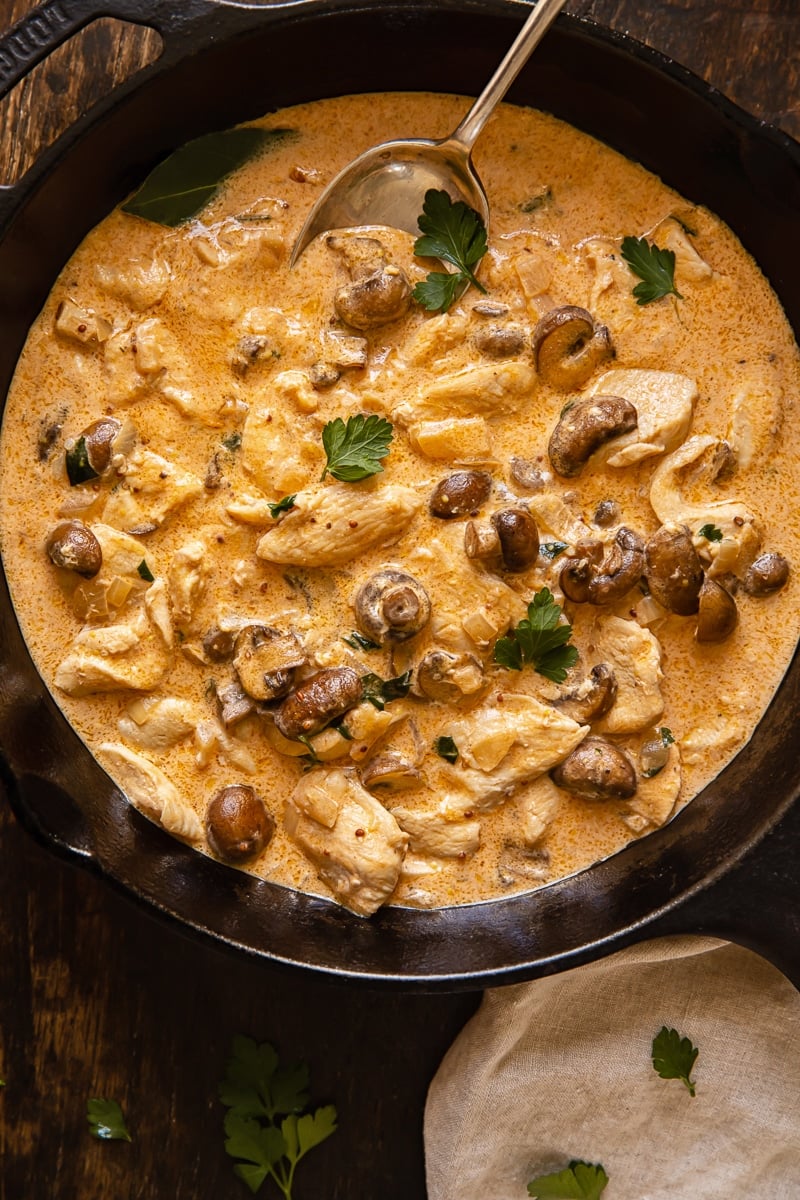 21. Stuffed Bell Peppers
20. Lemon Butter Chicken
19. Cheesy Chicken and Bow Tie Pasta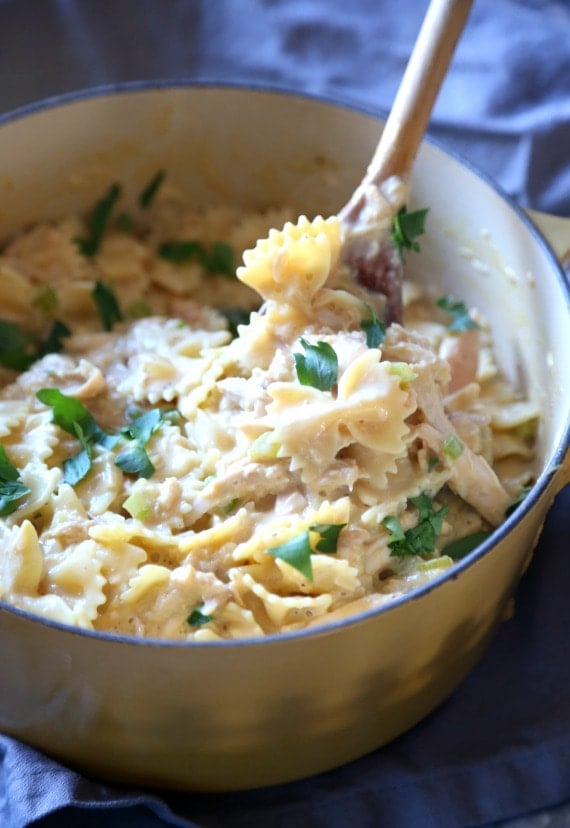 18. Spinach and Cheese Strata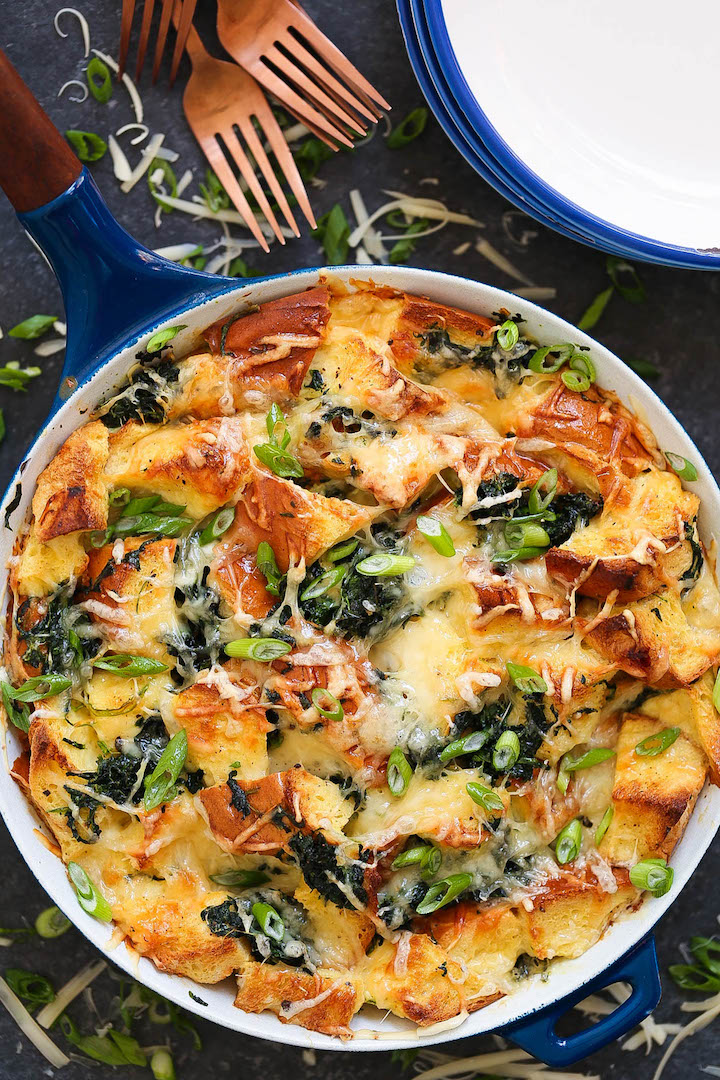 17. Eggs in Purgatory
16. Chicken Posole Verde
15. Chicken Lettuce Wraps
14. 30 minute Coconut Thai Salmon Curry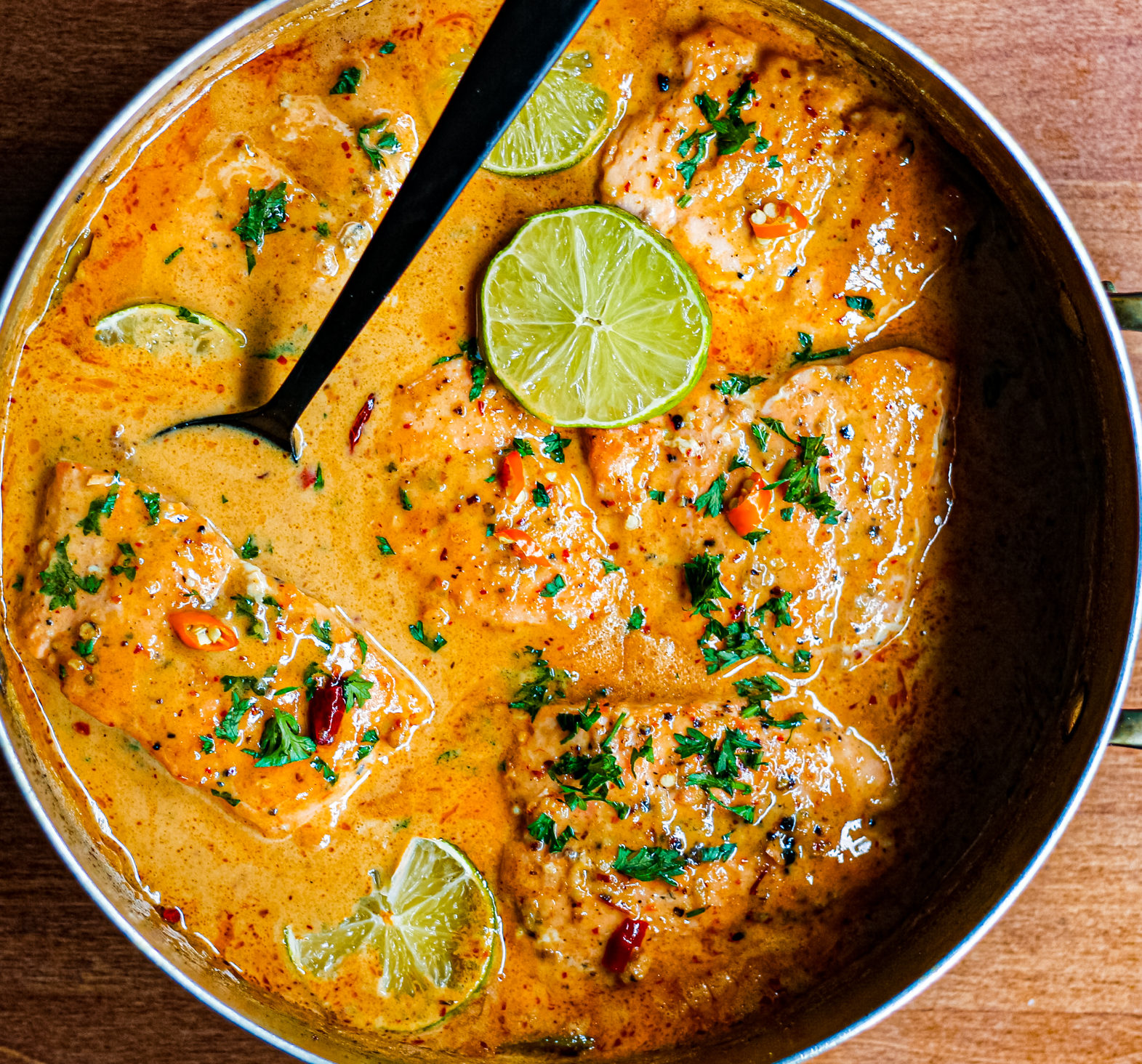 13. Cheesy Meatballs Casserole
12. Creamy Garlic Shrimp Pasta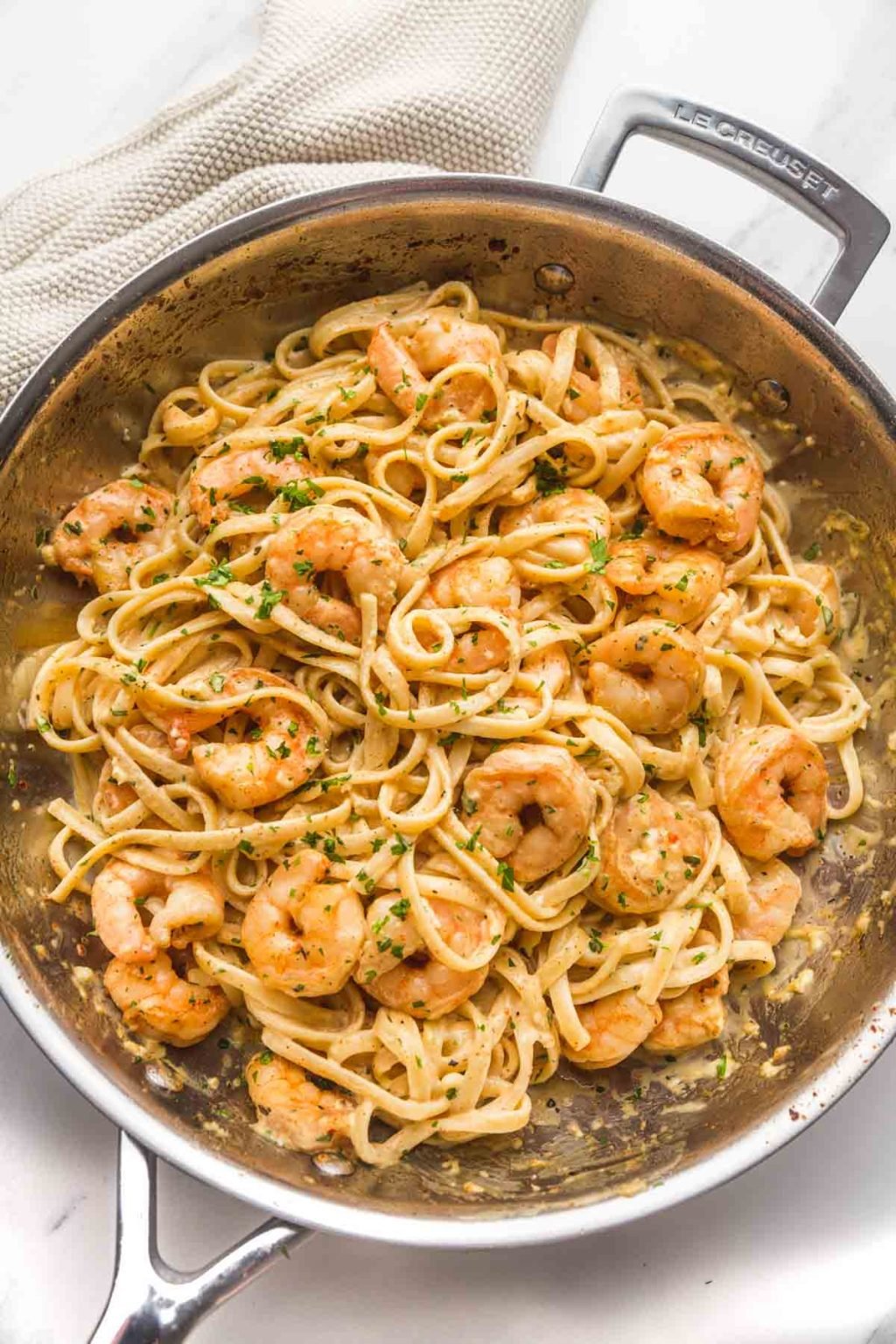 11. Taco Pizza
10. One-Pot Veggie Yakisoba Recipe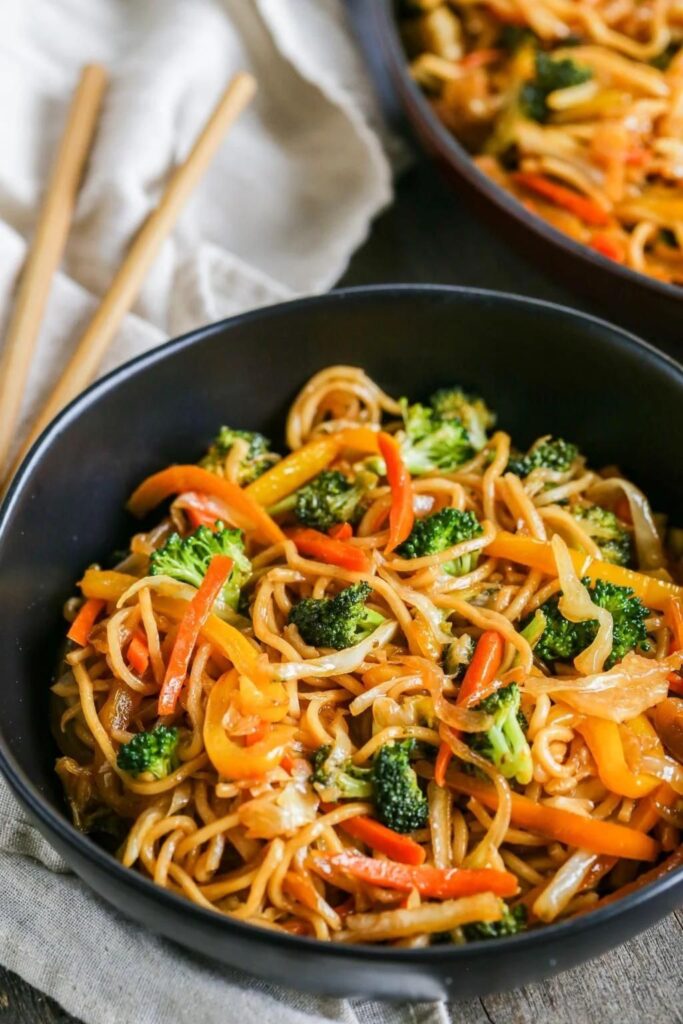 09. Ham and Pea Pasta Carbonara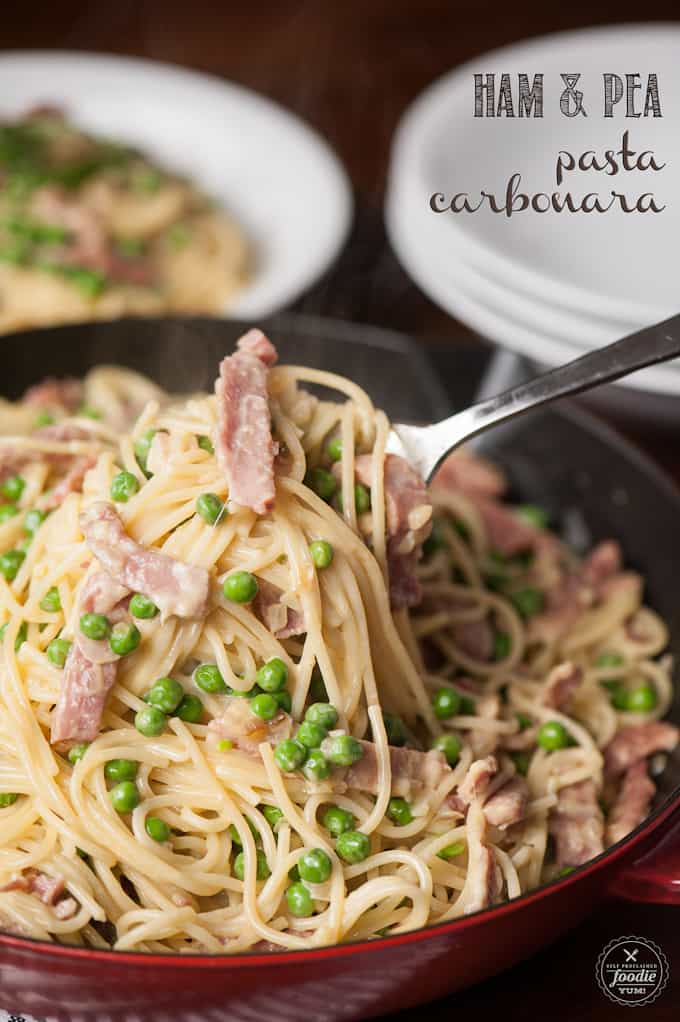 08. Thai Fried Rice
07. Honey Walnut Shrimp
06. Chicken Legs Oven-Baked
05. Crab Stuffed Salmon
04. Southwestern Chicken and Rice Casserole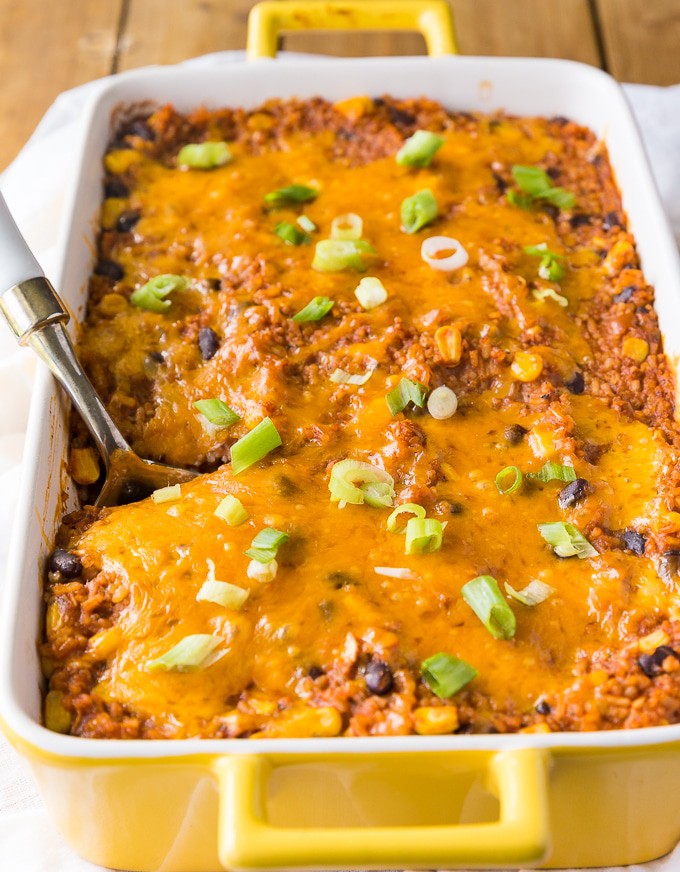 03. Teriyaki Chicken Thigh
02. Garlic Lemon Tuna Pasta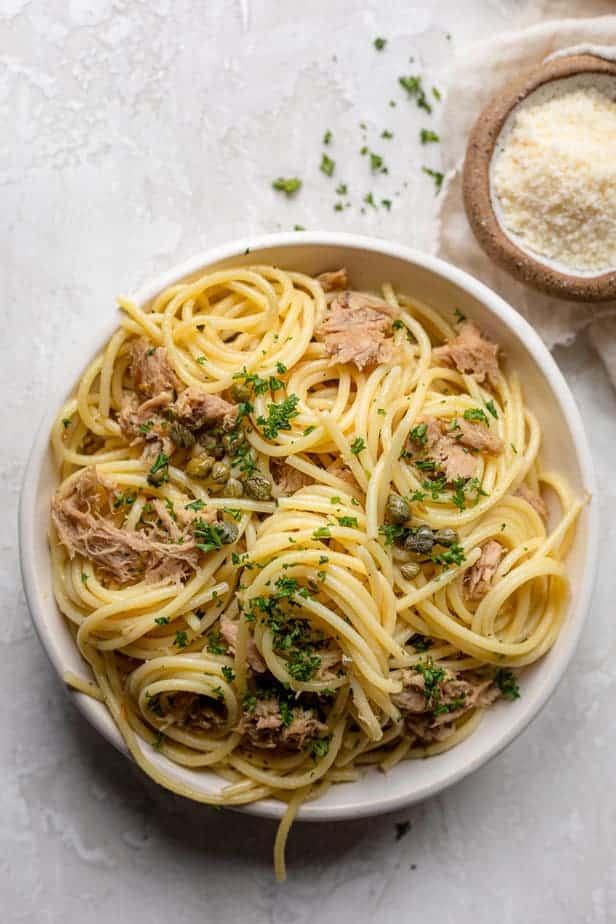 01. Baked Feta Pasta