A healthy breakfast is a great way to start the day. And if you're looking for some healthy breakfast ideas, look no further! Here we've some of our favorite healthy breakfast recipes that are quick and easy to make. From high protein breakfast to keto breakfast recipes including breakfast rolls up to casseroles and muffins, we've got you covered.
The old saying goes that breakfast is the most important meal of the day, and there's a good reason for that.
Eating a healthy breakfast jump-start your metabolism and provides you with the energy you need to get through your morning.
It provides the body and brain with the nutrients and energy needed to function at their best.
There are many healthy breakfast options available, so there is sure to be something to suit everyone's taste.
Here are some healthy breakfast ideas to get you started:
Greek Yogurt Parfait: Top Greek yogurt with your favorite fruit and a sprinkle of granola or nuts for a balanced breakfast.
Egg Breakfast Bowl: Start with a base of cooked veggies, add a protein-rich egg, and top with some avocado or hot sauce for a filling breakfast.
Overnight oats: Soak oats in milk (dairy or plant-based) overnight, then top with fruit, nuts, and seeds in the morning for a quick and easy breakfast.
Smoothie: Blend up your favorite fruits and veggies with some milk or yogurt for a healthy breakfast on the go.
Healthy breakfast options are endless, so get creative and find what works best for you.
23. Healthy Protein Waffles
22. Keto breakfast roll ups
21. Paleo Ground Turkey Hash with Squash and Peppers
20. Creamy Breakfast Oatmeal
19. Healthy Breakfast Casserole
18. Make Ahead Breakfast Burritos
17. Healthy Pumpkin Pancakes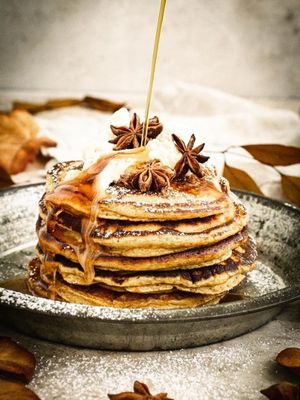 16. Mini Breakfast Omelets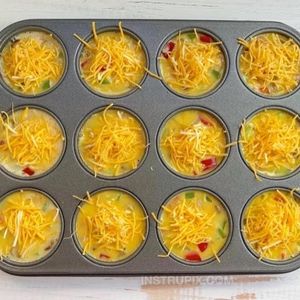 15. Baked in a Avocado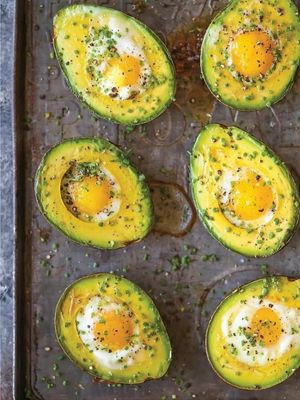 14. Healthy Homemade Peppermint Mocha
13. Sausage and Egg Whole30 Breakfast Casserole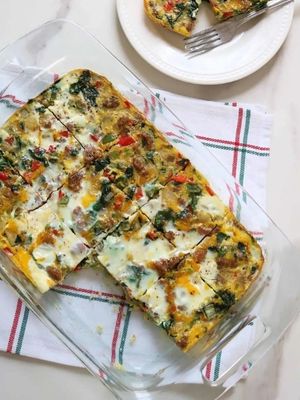 12. Keto Breakfast Cookies
11. Healthy Breakfast Sliders
10. Fluffy Scrambled Eggs
09. Chia Seed Pudding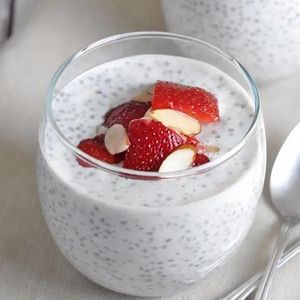 08. Healthy Breakfast Burrito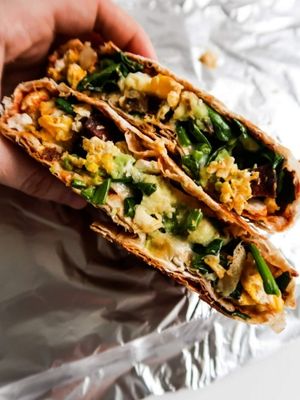 07. Avocado Toast with Egg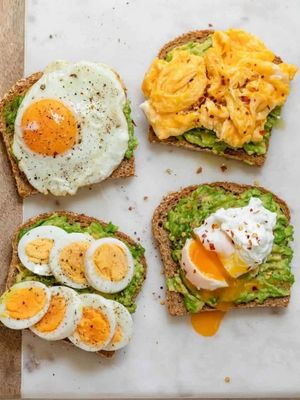 06. Blueberry Oatmeal Muffins
05. Breakfast Smoothie Recipes Without Banana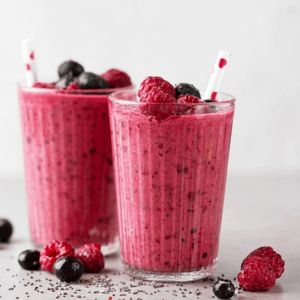 04. Veggie-Loaded Breakfast Casserole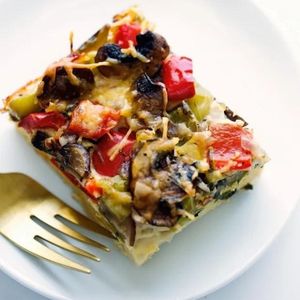 03. Broccoli Cheddar Baked Egg Bites
02. Sheet Pan Egg In a Hole
01. Cheesy Bacon Egg Muffins