High protein lunch is a great way to fuel your body and mind for the afternoon ahead. There are many healthy and delicious high protein lunch ideas out there, so you're sure to find something to suit your taste. From healthy chicken recipes to nutritious salads and wraps, there's something for everyone.
These recipes are easy to make, and they're packed with the protein you need to power through your day.
Here are some easy high protein lunch ideas that you can make ahead of time and that will keep you full and satisfied all afternoon long.
Hard-boiled eggs
Greek yogurt
Roasted chicken
Quinoa salad
Salmon
Roasted vegetables
Avocado toast
There are a variety of healthy and delicious options that will help you meet your protein needs. Here are few of our favorites:
Chicken or turkey wrap: Wrap up some slices of chicken or turkey in a whole wheat tortilla. Add some greens and a light dressing for a healthy and filling meal.
Salmon salad: Mix together some cooked salmon, greens, and diced vegetables. Add a light dressing or vinaigrette, and you've got a delicious and satisfying salad.
For more healthy and delicious high protein lunch ideas, read on!
19. One-Pot Chicken, Quinoa, Mushrooms and Spinach Recipes
18. Tuna stuffed avocados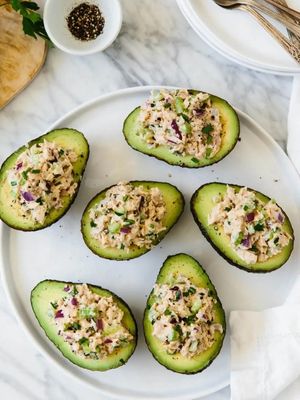 17. Fish Taco Bowls with Corn Salsa
16. Buffalo Chicken Quesadilla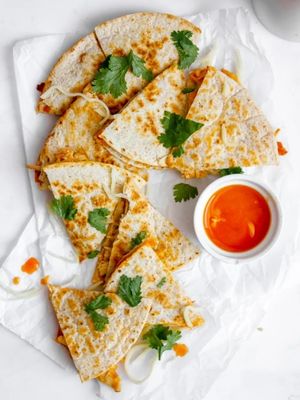 15. Orange Chicken Meal Prep
14. Chicken Salad with Grapes
13. Slow Cooker White Chicken Chili
12. Bean and Lentil Salad Recipe
11. Gluten Free Honey Sesame Chicken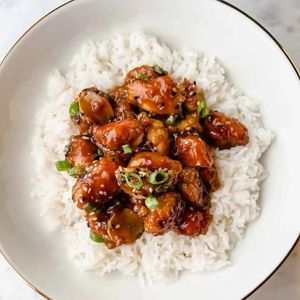 10. Chicken Avocado Wrap
09. Healthy Cranberry Pecan Chicken Salad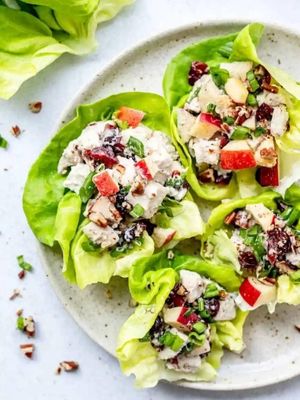 08. Tuna Egg Salad
07. Chipotle Chicken Bowl with Avocado Salsa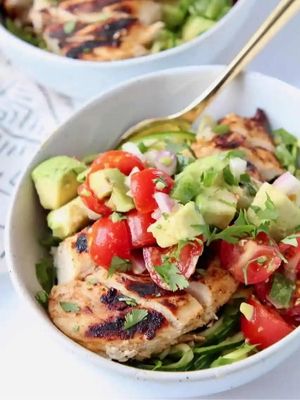 06. Avocado Chicken Salad Wraps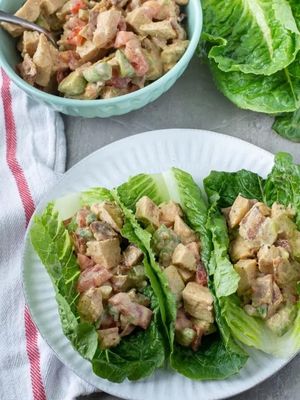 05. Honey Sesame Chicken Lunch Bowls
04. High Protein Fresh Vegan Salad with Hummus
03. Crock pot BBQ Chicken Thighs
02. Kale and Sweet Potato Brown Rice Bowls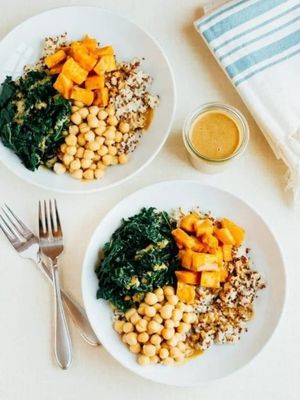 01. Rainbow Quinoa Salad