If you are looking for Christmas desserts to impress your guests this Christmas, then look no further than Christmas truffles! They are a rich and decadent Christmas treat that is perfect for a Christmas party or any holiday occasion.
Christmas truffles are a delicious holiday treat that can be made at home with just a few simple ingredients.
While there are many different ways to make truffles, the basic recipe is quite simple.
All you need is some chocolate, cream, and a few other flavoring ingredients.
Once you have the ingredients, simply melt the chocolate and cream together, add your chosen flavors, and then refrigerate the mixture until it hardens.
Once it's hardened, you can then roll the mixture into balls and coat them in cocoa powder, chopped nuts, or anything else you like.
These truffles are a great holiday treat that can be enjoyed by kids and adults alike.
This Christmas try these festive and tasty treats.
19. Almond Joy Truffles
18. Peppermint Chocolate Truffles
17. Peppermint Oreo Truffles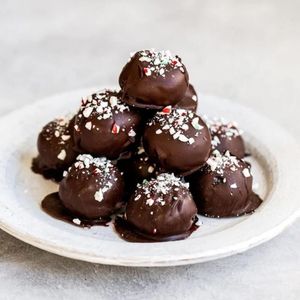 16. Eggnog Latte Truffles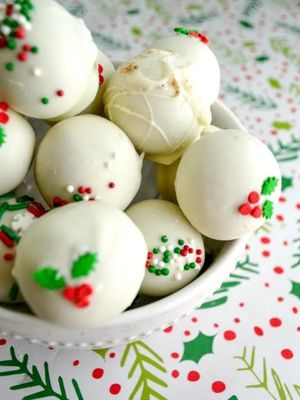 15. Grinch Christmas Truffles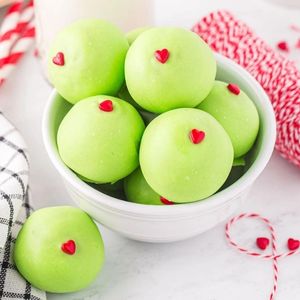 14. Dark Chocolate Truffles
13. Hot Chocolate Truffles
12. White Chocolate Raspberry Truffles
11. Christmas Oreo Balls
10. Chocolate Bourbon or Rum Ball
09. Chocolate Raspberry Truffles
08. Blue Christmas Truffles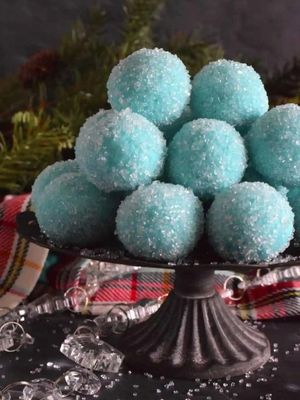 07. Chocolate Truffles
06. No-Bake Red Velvet Cheesecake Truffles
05. Champagne White Chocolate Truffle
04. Oreo Truffles
03. Sugar Cookie Truffles
02. Chocolate Cherry Oreo Balls
01. Peppermint Oreo Truffles