Looking for delicious and healthy picnic food ideas? Our picnic recipes include summer salads, snacks, finger foods, wraps, sandwiches, mason jar salads, quinoa salads, and low-calorie desserts. Make your picnic more nutritious with our homemade hummus, Greek yogurt dips, fruit skewers, antipasto skewers, and protein bars. Don't forget to add some grilled vegetables for a nutritious side dish. Our recipes are easy to prepare, portable, and perfect for outdoor gatherings.
Picnics are a great way to enjoy the outdoors and spend time with loved ones.
However, traditional picnic foods such as chips, fried chicken, and sugary drinks are often high in calories and can leave you feeling sluggish.
Fortunately, there are many healthy and delicious picnic food options that you can pack for your next outing.
One easy way to make your picnic healthier is to focus on fresh fruits and vegetables.
These can be cut into easy-to-eat portions and served with a variety of dips such as hummus, tzatziki, or guacamole.
Another healthy option is to pack a salad that can be assembled at the picnic site.
This can include a variety of greens, vegetables, and lean proteins such as grilled chicken or tofu.
Lean proteins such as chicken or turkey can also be served in sandwich form, on whole grain bread with plenty of veggies.
Additionally, vegetarian and vegan options such as portobello mushroom burgers or grilled tofu skewers can provide a satisfying and healthy alternative to traditional burgers and hot dogs.
When it comes to snacks, there are plenty of healthy options to choose from.
Nuts, seeds, and dried fruit are a great choice for a quick and easy snack that can be packed in small portions.
Fresh fruit such as apples, bananas, or grapes can also be a refreshing and healthy snack option.
Finally, it is important to stay hydrated while on a picnic. Instead of sugary drinks, opt for water or herbal tea, or even pack fruit-infused water for some added flavor.
Coconut water is also a great option for a refreshing and hydrating drink.
In conclusion, with a little planning and creativity, it is easy to make your picnic both delicious and healthy.
By focusing on fresh fruits and vegetables, lean proteins, and healthy snacks and drinks, you can enjoy your time outdoors without sacrificing your health.
Healthy Picnic Food Ideas
25. Veggie Wrap with Hummus
24. Pistachio Marshmallow Salad
23. Korean Chicken Skewers
22. Cranberry Apple Quinoa Salad
21. Grilled Chicken Pita
20. Greek Yogurt Dip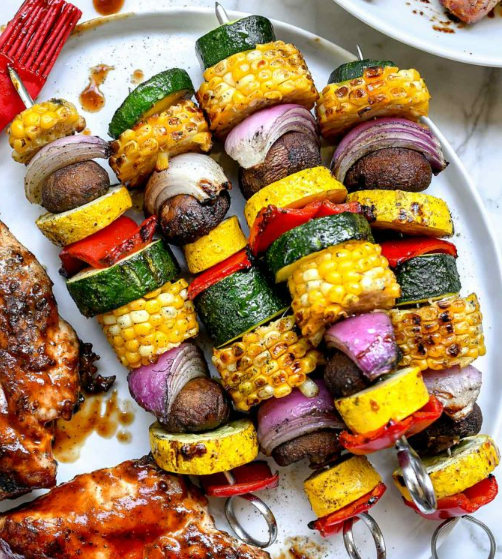 18. Caprese Skewers
17. Greek Chicken Pasta Salad
16. Healthy Trail Mix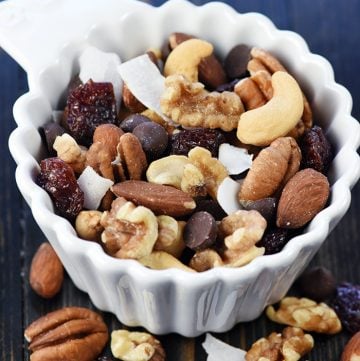 15. Watermelon Salad with Cucumber & Feta
14. Baked Sweet Potato Fries
13. Marinated Grilled Shrimp
12. Chickpea Salad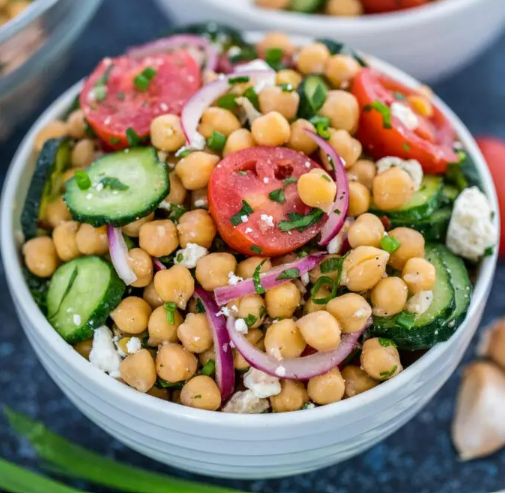 11. Homemade Granola Bars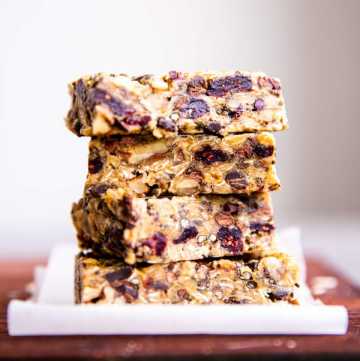 10. Turkey Burgers
9. Garlic Parmesan Cauliflower Rice
8. Yogurt Parfait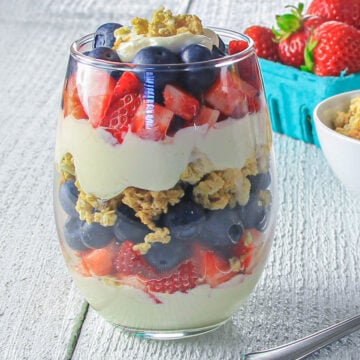 7. Healthy Deviled Eggs With Avocado
6. Tossed Green Salad
5. Grilled Salmon Skewers with Garlic & Dijon
4. Rainbow Veggie Kabobs
3. Mediterranean Quinoa Salad
2. Grilled Lemon Chicken
1. Greek Pita Sandwiches