Looking for delicious and easy picnic recipes? Look no further! Our summer recipes are perfect for any outdoor gathering, from picnic sandwiches to picnic desserts, and picnic salads. Whether you're planning a family picnic or a romantic date, our summer picnic food ideas will impress your guests and make your picnic a success. So, pack up your basket and head to your favorite spot – it's time to enjoy some delicious family picnic foods and beautiful scenery!
Picnics are a great way to enjoy the warm weather and have some fun outdoor activities with family and friends.
Whether you're planning a romantic picnic for two, a family gathering, or a big group event, food is always the main attraction.
That's why it's essential to have a variety of delicious picnic recipes that are easy to make, transport, and enjoy on the go.
When it comes to picnic food, simplicity is key. You want recipes that are easy to prepare and pack, as well as dishes that are easy to eat without utensils.
Sandwiches, wraps, and salads are always popular choices for picnics, as they can be customized to everyone's taste and preference.
Another great idea is to make a charcuterie board with your favorite meats, cheeses, fruits, and nuts.
It's a simple yet elegant way to impress your guests and offer a variety of flavors and textures.
Don't forget to include refreshing drinks and sweet treats to complete your picnic menu.
Lemonade, iced tea, and fruit-infused water are perfect for hot summer days and can be easily prepared in advance.
For dessert, you can't go wrong with cookies, brownies, or cupcakes.
Make sure to pack them in airtight containers to keep them fresh and prevent them from getting smashed during transport.
Overall, the key to a successful picnic is to plan and have a variety of food options that are easy to pack, transport, and enjoy on the go.
With these easy and delicious picnic recipes, you'll be ready to impress your guests and have an unforgettable outdoor experience.
Picnic Recipes For A Crowd
40. No-Bake Picnic Pie
39. Peanut Butter Brownie
38. Homemade Blueberry Picnic Pies
37. Strawberry Lasagna
36. Blueberry Crumb Bars
35. Pineapple Sunshine Cake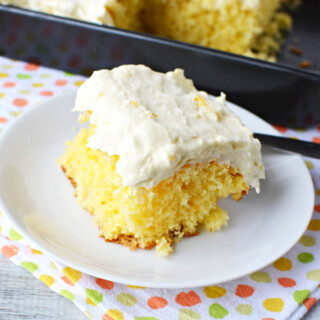 34. No-Bake Strawberry Cheesecakes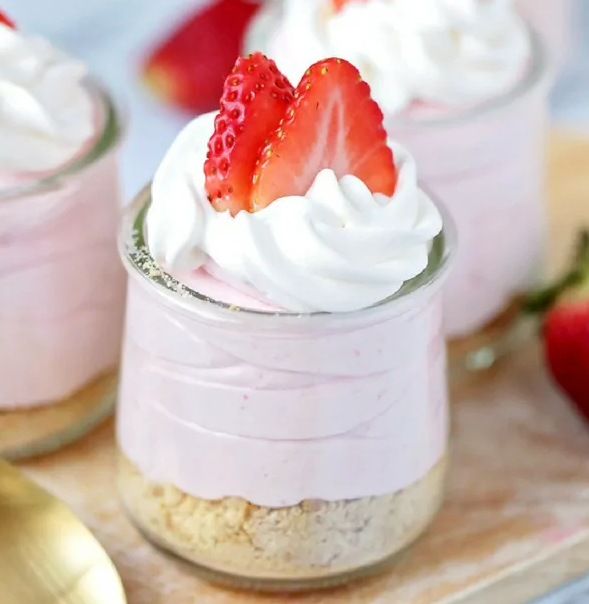 33. S'mores Cups
32. No Bake S'mores Bar
31. Strawberry Lemonade Bars
30. Individual Strawberry Cheesecakes
29. Strawberry Crumb Bars
28. Strawberry Pretzel Salad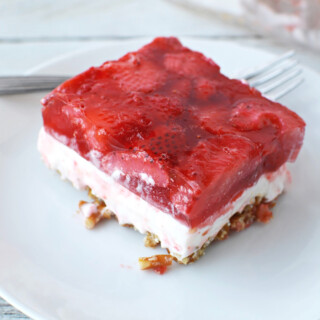 27. Strawberry Lemon Blondies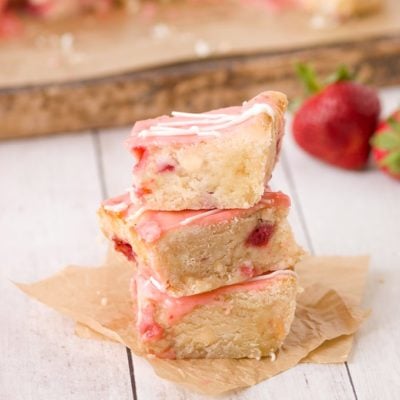 26. Berry Crumble Picnic Cake
25. Mini Mushroom Pies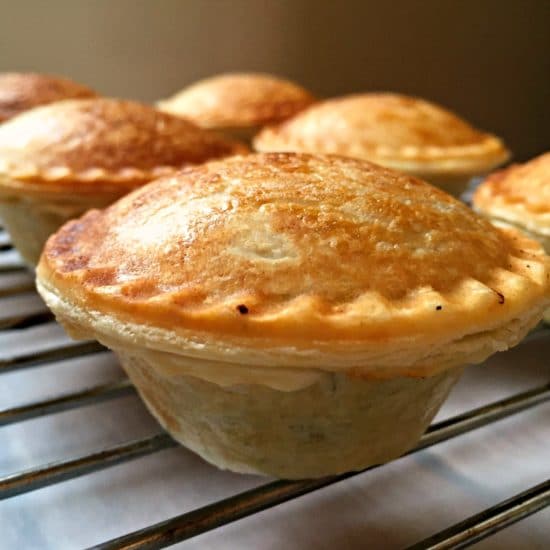 24. Rainbow Picnic Pie
23. Grilled Fig Tartines
22. Strawberry Salsa
21. Avocado Stuffed Deviled Eggs
20. Mini Quiches
19. Cowboy Caviar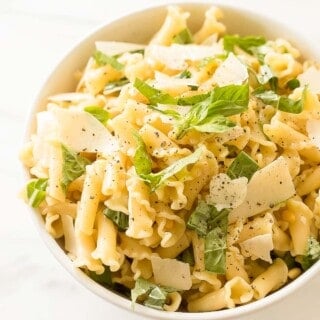 17. Yotam Ottolenghi's Tomato & Pomegranate Salad
16. Fruit Salad
15. Watermelon Pizza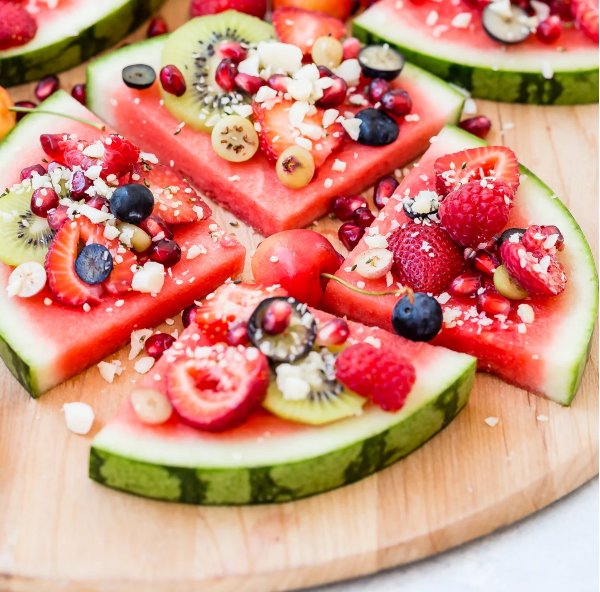 13. Mexican Tortilla Roll Ups
12. Individual Berry No Bake Cheesecakes
11. Italian Pinwheels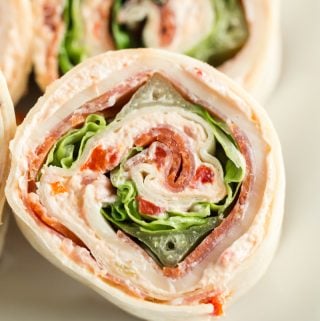 10. Eggplant, Prosciutto, & Pesto Pressed Picnic Sandwiches
9. Homestyle Macaroni Salad
8. Caprese Sandwich
7. Brie & Apple Sandwich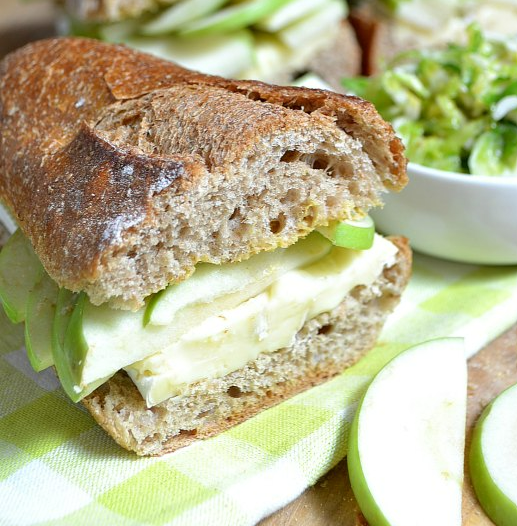 6. Lemon Herb Asparagus Potato Salad
5. Potato Salad with Saffron Aioli
4. One-Bowl Raspberry Lemon Bread
3. Pressed Italian Picnic Sandwiches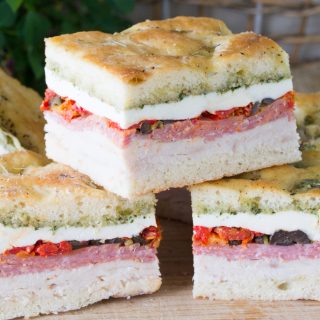 2. Roasted Red Pepper, Arugula & Mozzarella Sandwich
1. Prosciutto Melon Skewers