Looking for a way to make healthy snacks on the go that will help you in weight loss? Check out these simple, quick, and easy healthy snacks recipes to make for weight loss that you can eat on the go! With a variety of different healthy snacks to choose from, you're sure to find something that fits your taste and your needs. So why wait? Start cooking!
Snacking is an essential part of losing weight and maintaining a healthy weight. But snacking can also be the downfall of good nutrition.
Most of us don't eat a healthy diet. We tend to focus on what tastes good and not what's good for us. That's why you might want to consider adding some healthy snacks to your diet. Healthy snacks recipes can help you do just that by adding better alternatives to the unhealthy snacks you already eat.
21. No-Bake Snacks
20. Mini Vegan Panettone
19. Chocolate Cashew Butter & Jelly Pop Tarts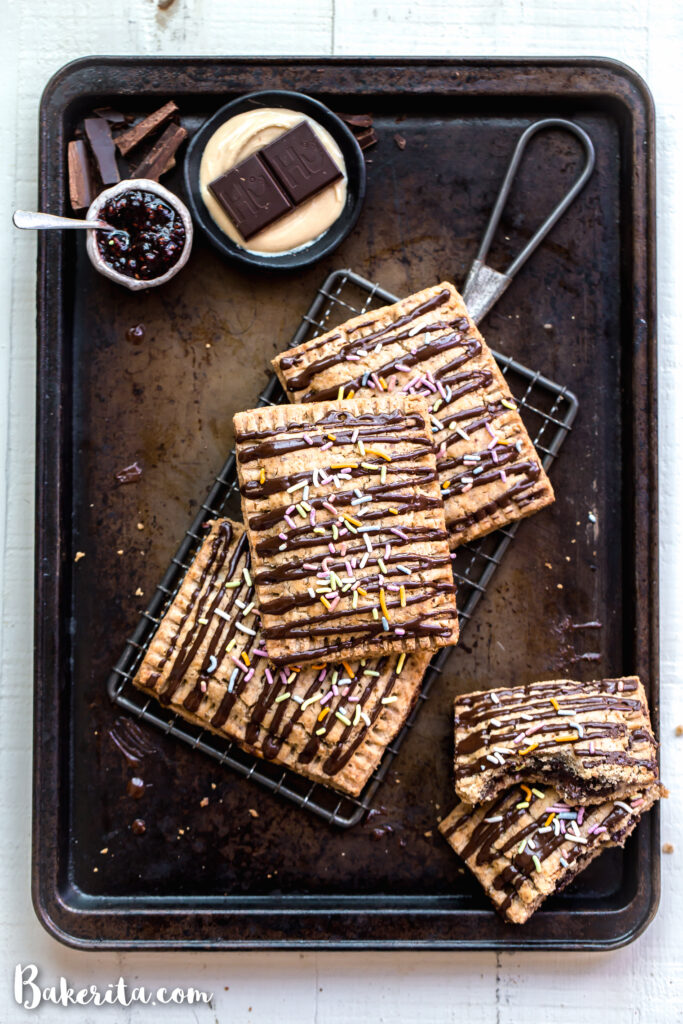 18. Protein Ice Cream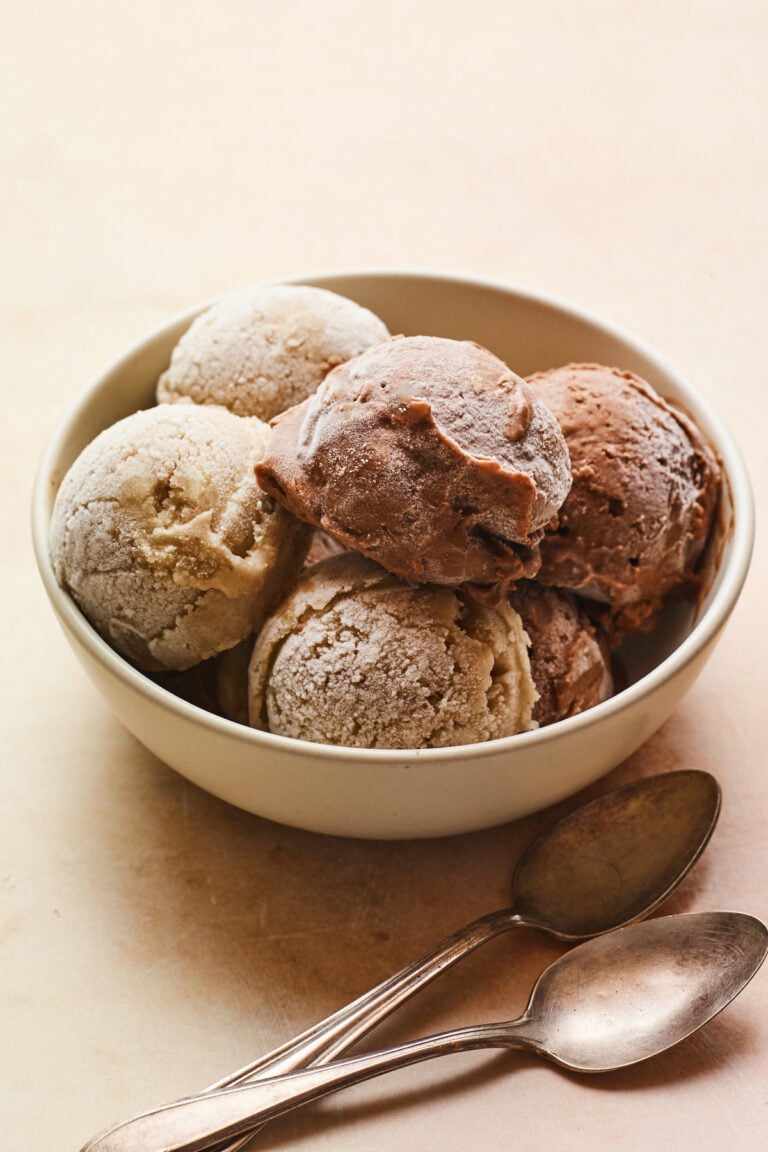 17. Jalapeno Popper Chicken keto Chaffles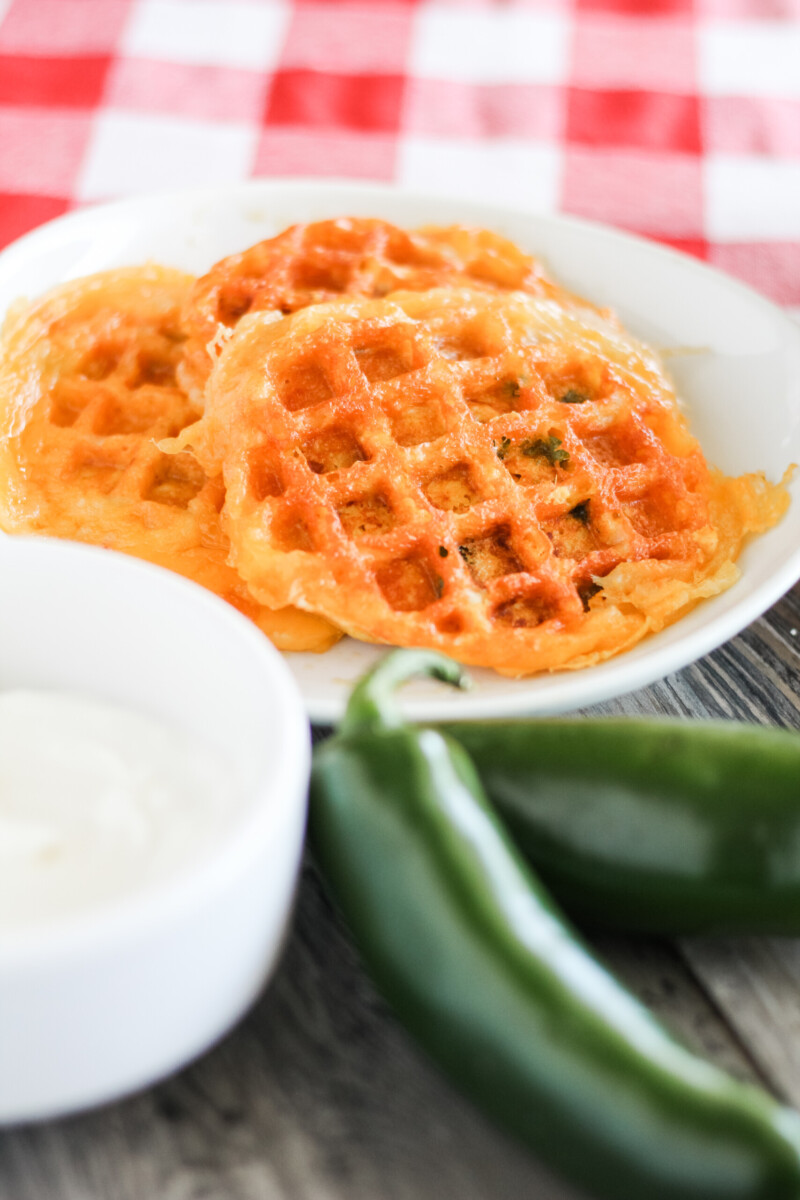 16. No Bake Chocolate Pretzel Bites
15. Gingerbread Muffins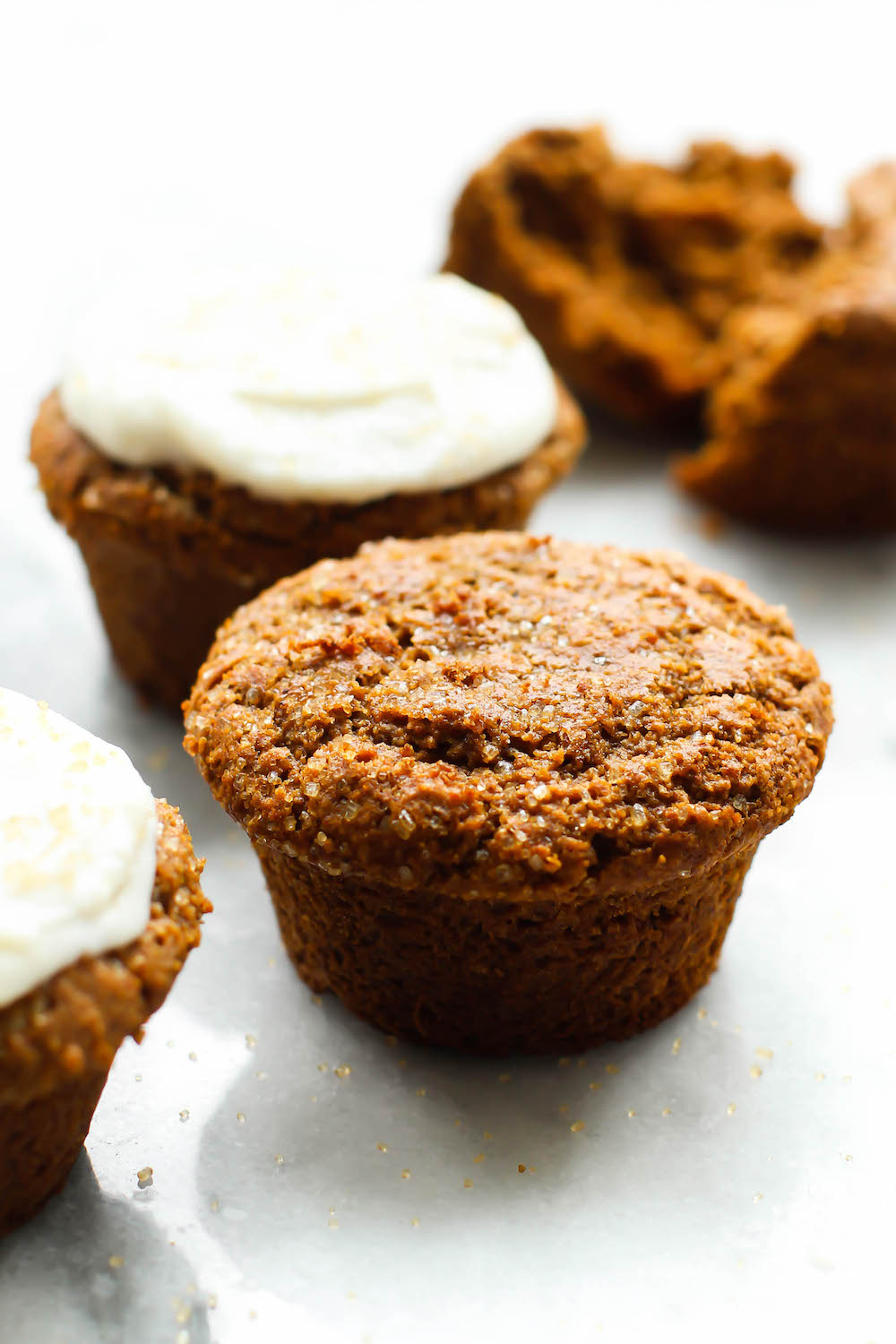 14. Chocolate Truffle Bliss Balls
13. Cranberry Pecan Chocolate Chip Cookies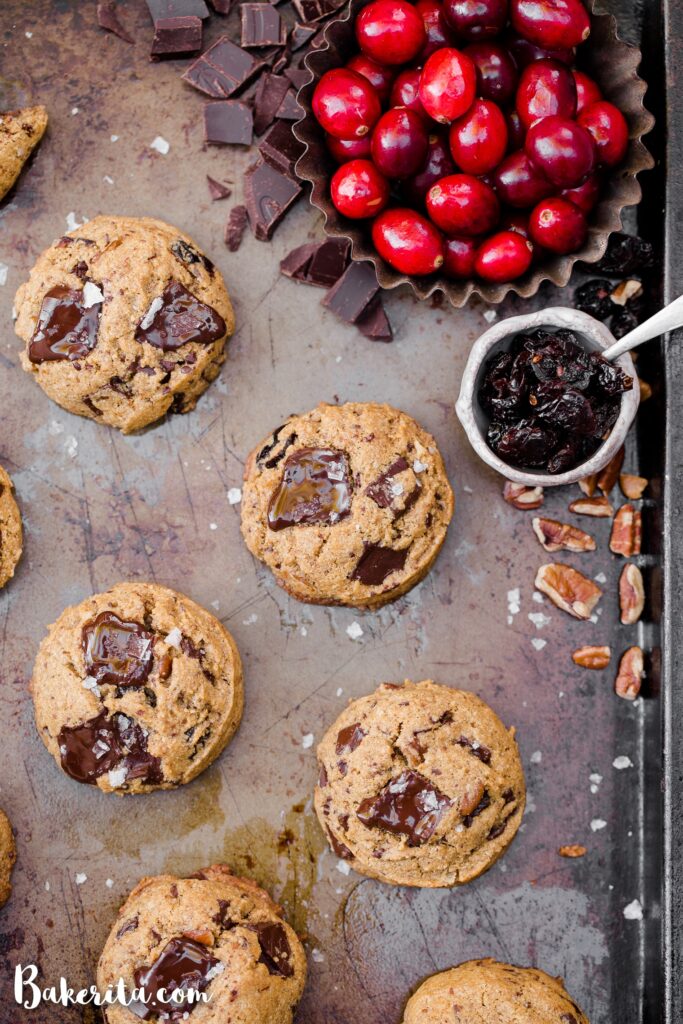 12. Crispy Keto Pumpkin Fritters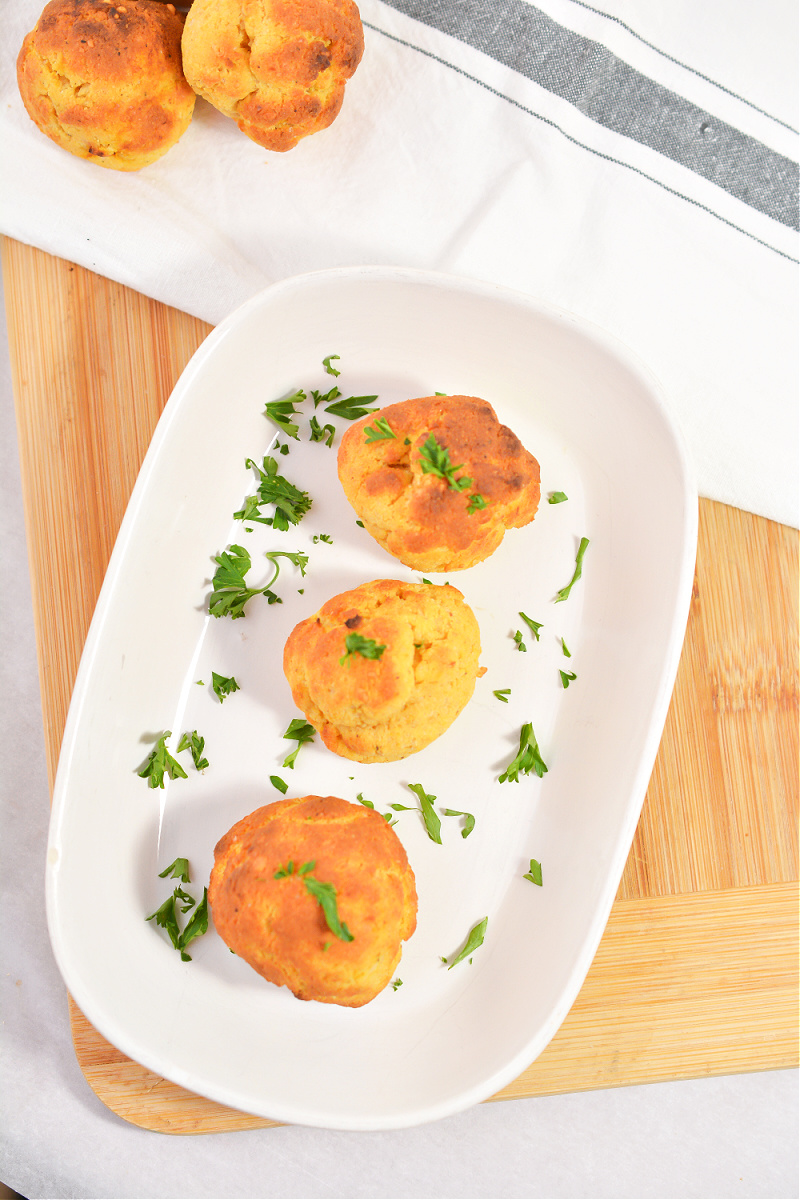 11. Magic No Bake Cookie Clusters
10. keto churros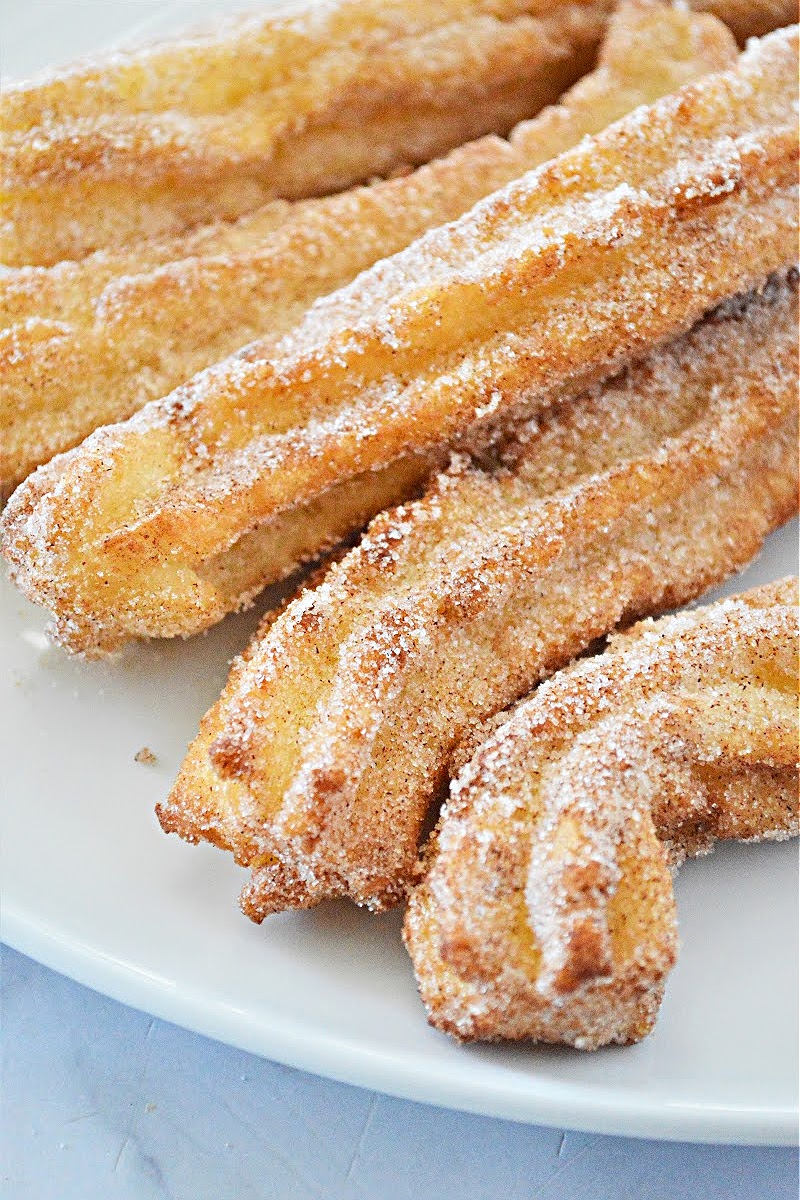 09. Pumpkin Spice Snack Mix
08. No Bake Almond Caramel Brownies
07. Low-Carb Cranberry Bars
06. Lima Bean Hummus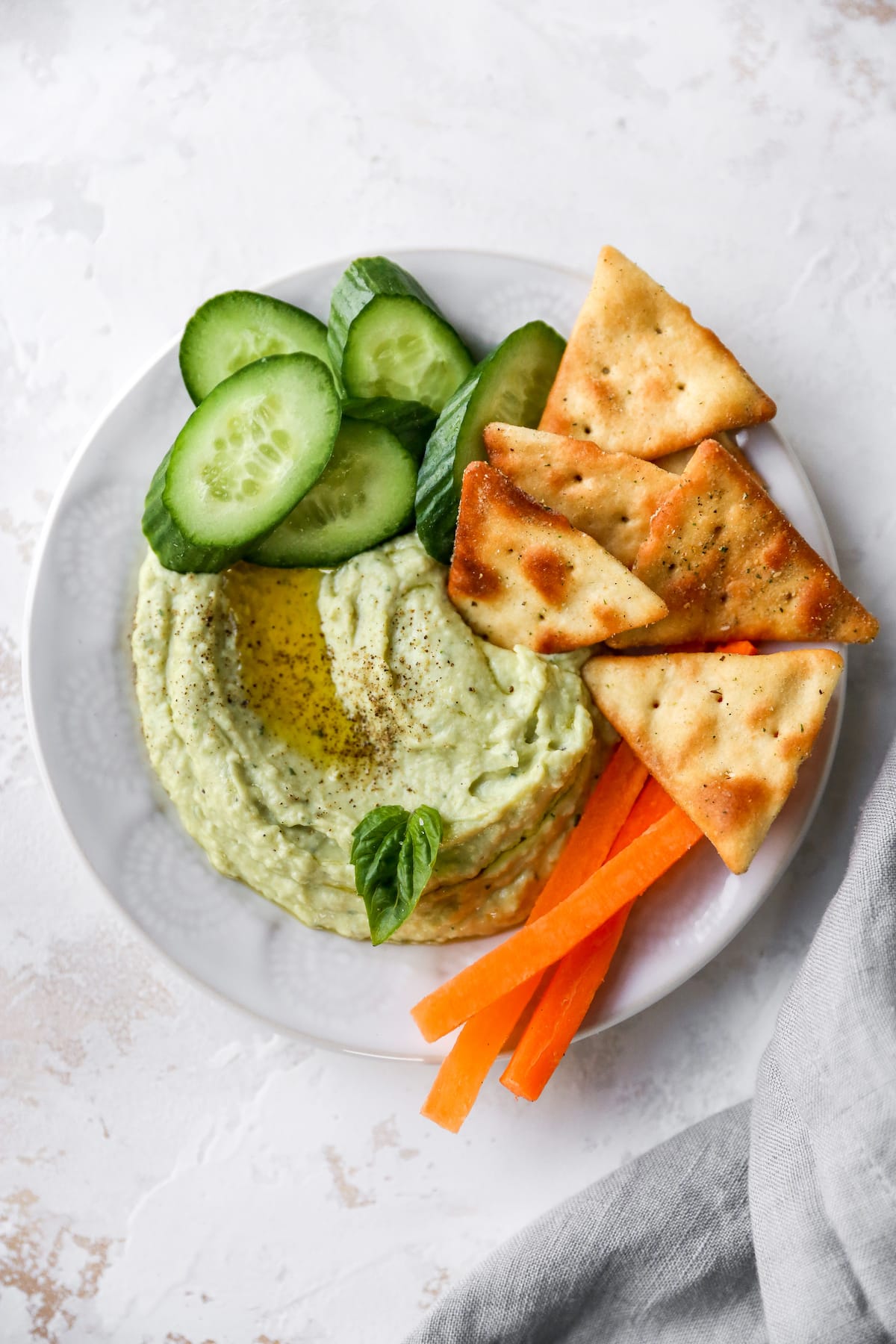 05. Healthy Yogurt Bark
04. Apple Chips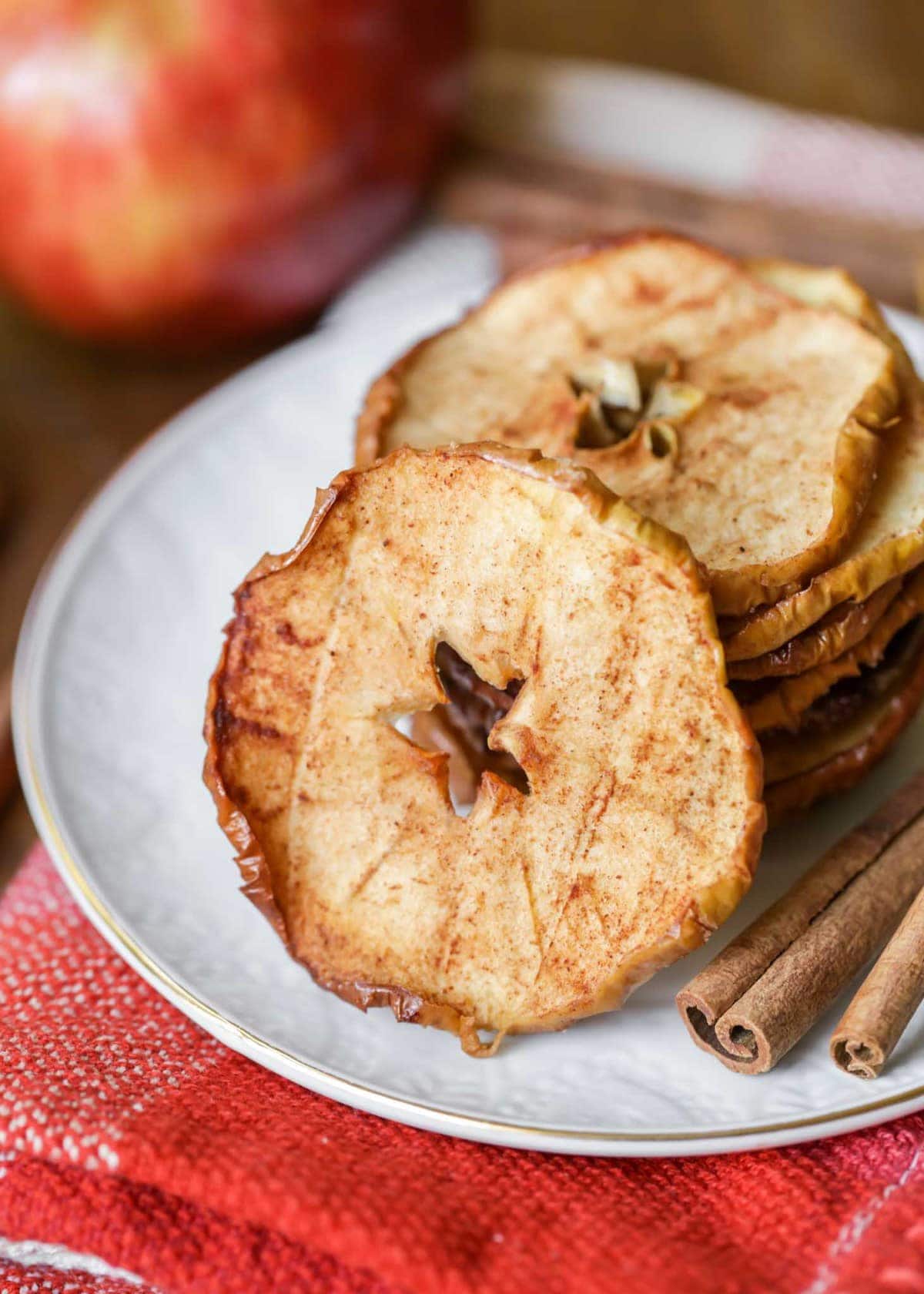 03. Chocolate Peanut Butter Smoothie Bowl
02. Cookie Dough Nice Cream Blizzard
01. Coconut Flour Donuts