When it comes to healthy dinner recipes for two, the options are endless. But sometimes it can be hard to find healthy recipes that are delicious and also easy to make. That's why here we've shared some of our favorite healthy dinner recipes for two that are both healthy and easy to make.
From healthy chicken recipes and salmon recipes to soup and casseroles, these healthy dinner meals will be perfect.
And the best part is that they're all relatively easy to make, so you won't have to spend hours in the kitchen.
So, what are you waiting for? Start cooking up something healthy and delicious tonight!
23. Cauliflower Fried Rice
22. Healthy Orange Chicken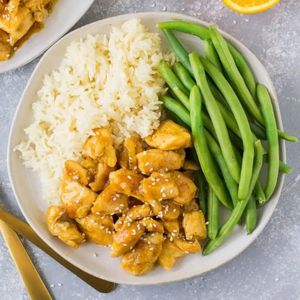 21. Garlic Butter Chicken Bites with Lemon Asparagus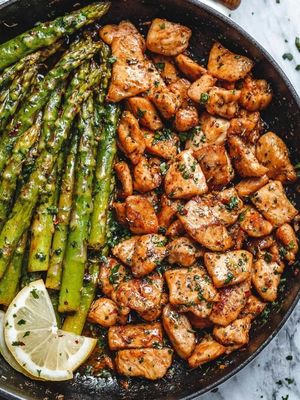 20. Air Fryer Salmon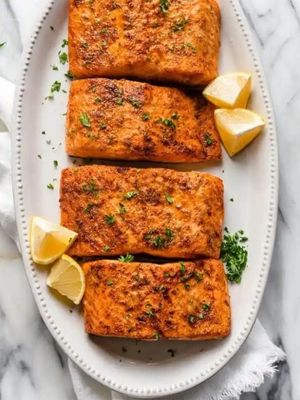 19. Oven Baked Chicken Parmesan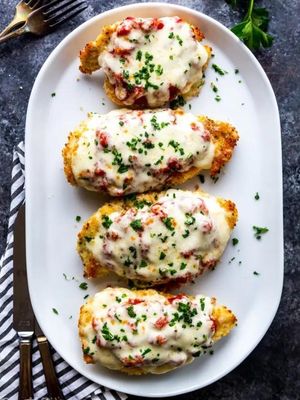 18. White Chicken Chili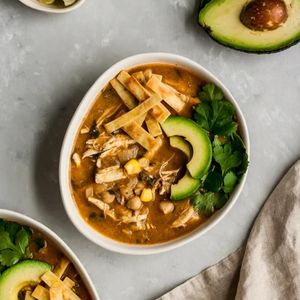 17. Honey Garlic Chicken Stir Fry
16. Pesto Chicken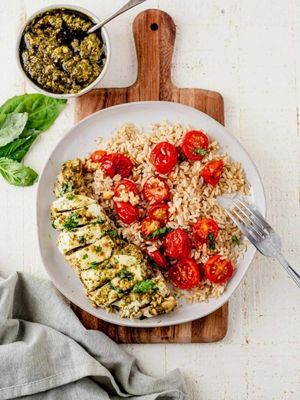 15. Sausage Stuffed portobello Mushrooms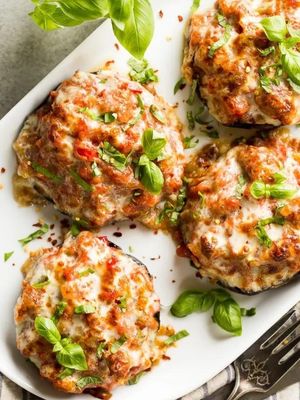 14. Buffalo Chicken Lettuce Wraps
13. Skinny White Chicken Enchiladas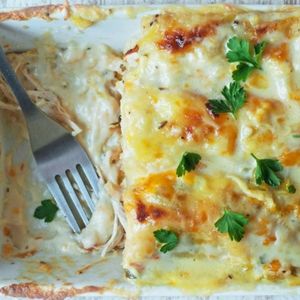 12. Chicken Enchilada Soup
11. Chipotle Honey Chicken Skewers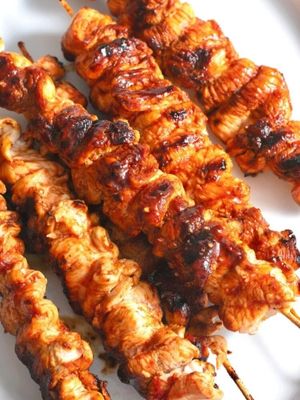 10. Cajun Sausage Cauliflower Rice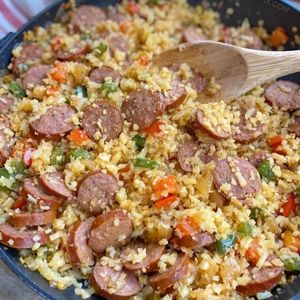 09. Honey Garlic Salmon and Asparagus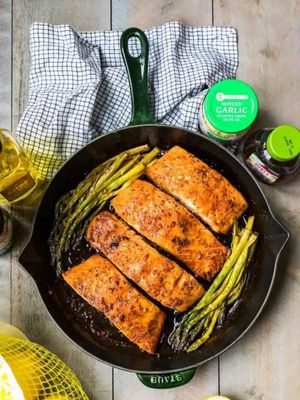 08. Spinach Artichoke Chicken Casserole
07. Skinny Chicken Parmesan Casserole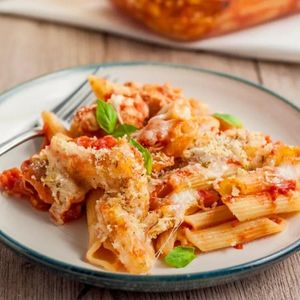 06. Tuscan Chicken Pasta
05. Rotisserie Chicken & Zucchini Casserole
04. Honey garlic butter shrimp & Broccoli
03. Lemon Pepper Chicken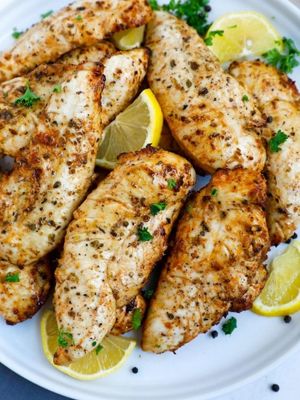 02. Air Fryer Pineapple Chicken
01. Chicken Fajita Casserole