Looking for some easy Fall appetizers for your next party? Look no further! We've got a great selection of recipes that are perfect for any occasion. From savory to sweet, we've got something for everyone. So get cooking and impress your guests with these delicious fall appetizer recipes!
When the weather starts to cool down and the leaves begin to change color, it's time to start thinking about fall appetizers.
Whether you're hosting a casual get-together or a formal dinner party, these easy fall appetizers will be a hit with your guests.
No matter what you're serving, these fall appetizers will give your guests a taste of the season.
So go ahead and get started on your menu planning – your guests will thank you!
Fall Snacks
Fall Desserts
Fall Cupcakes
Delectable Fall Appetizers To Make This Season
21. Fall Themed Appetizer
20. Harvest Cheese Ball
19. Honey, Apricot, and Almond Goat Cheese Spread
18. Crockpot Apple Butter Meatballs With Bourbon
17. Bratwurst Appetizer Bites
16. Beer Cheese Dip with Bacon
Pumpkin Recipes
Fall Soup Recipes
Fall Salad Recipes
15. Honey Ricotta Peach Crostini with Crispy Pancetta
14. Whipped Pumpkin Dip
13. Rosemary Cashews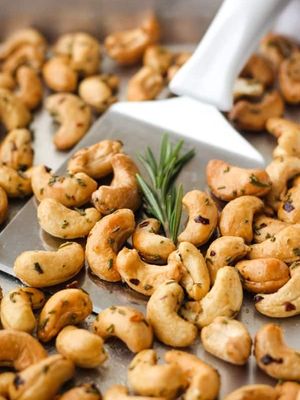 12. Pumpkin Cheesecake Dip
11. Mushroom and Gorgonzola Cheese Phyllo Bite
Pumpkin Desserts
Fall Dinner Recipes
Fall Crockpot Recipes
10. Pumpkins Appetizer
09. Butternut Squash Apple Bruschetta
08. Bagel Cheeseball
07. Loaded Tater Tot Skewers
06. Fall Apple Cider Cheese Fondue
05. Bacon Wrapped Brussels Sprouts
04. Cranberry Brie Bites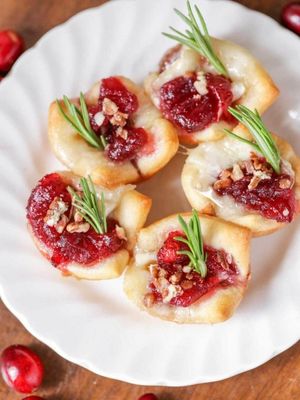 03. Cheesy Brussels Sprouts Dip
02. Feta and Spinach Puff Pastry
01. Pecan Stuffed Mushrooms
PIN THESE RECIPES TO YOUR FALL BOARD