If you're following a low carb or keto diet, finding healthy and satisfying snacks can be a challenge. That's why we've compiled delicious and low carb snacks to keep you fueled and focused between meals. These healthy snacks are perfect for anyone looking to cut carbs and stay on track with their diet goals.
From savory deviled eggs to Cucumber Bites, these recipes are sure to satisfy your cravings while keeping your carb intake in check.
Importance of snacking on a low carb diet
Snacking on a low carb diet helps maintain consistent blood sugar, prevents hunger and overindulging, and provides an opportunity for nutrient-rich snacks.
Types of low carb snacks
High protein snacks: Snacks that are high in protein, such as hard boiled eggs, turkey or chicken slices, or a small serving of nuts, can help to keep you feeling full and satisfied.
Low carb dips and spreads: Options like guacamole, hummus, or low carb cheese dips can be paired with vegetables or low carb crackers for a satisfying snack.
Low carb fruit and vegetable options: Fruits and vegetables that are lower in carbs, such as berries, avocado, and leafy greens, can make for a tasty and nutritious snack.
Low carb energy bars and protein bars: These types of bars can be a convenient option for on-the-go snacking, but it's important to choose ones that are made with whole, natural ingredients and not filled with added sugars or artificial sweeteners.
Whether you're looking for a quick snack to grab on the go or something a little more indulgent to enjoy at home, there's something for everyone on this list.
So next time you're in need of a snack, turn to these tasty and low carb options to keep you satisfied and on track.
Delicious Low Carb Snacks to Help You Stick to Your Diet Goals
27. Cheddar Ranch Cheese Crisps
26. Turkey Bacon Ranch Pinwheels
25. Bagel Cucumber Bites
24. Tuna Melt Poppers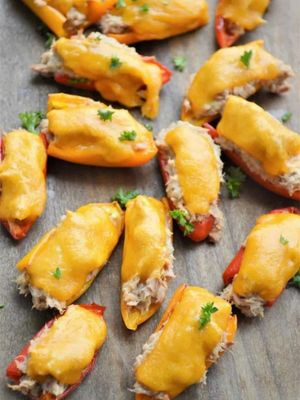 23. Keto Bacon, Egg, & Cheese
22. Deviled Egg Salad
21. Keto English Toffee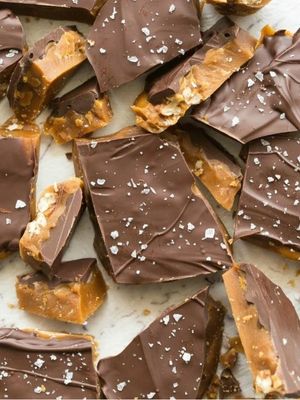 20. Baked Cucumber Chips with Salt & Vinegar Flavor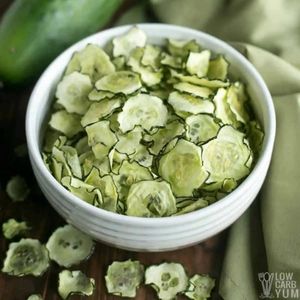 19. Bacon Ranch Bell Pepper Poppers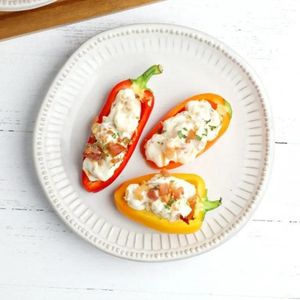 18. Antipasto Salad
17. Low Carb Keto Payday Candy Bars
16. Keto Cheesy Garlic Breadsticks
15. Trail Mix with Cranberries
14. Energy Balls
13. Air Fryer Pepperoni Chips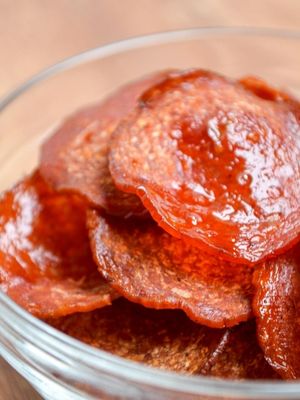 12. No Bake Keto Chocolate Peanut Butter Balls
11. Pepperoni Pizza Bites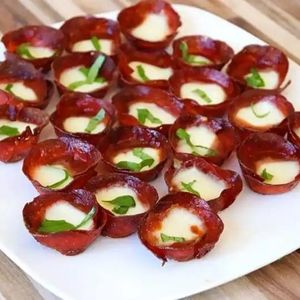 10. Blueberry Cheesecake Protein Balls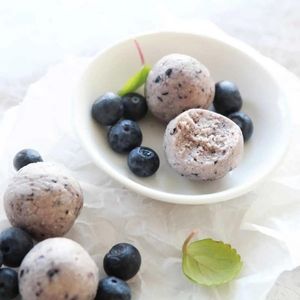 09. Cauliflower Pizza Bites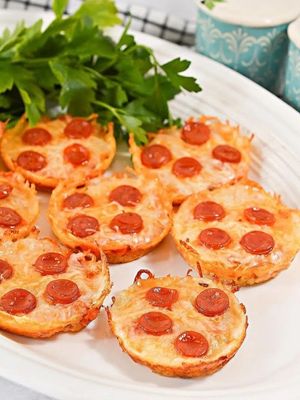 08. Bagel Cheese Chips
07. Keto Crackers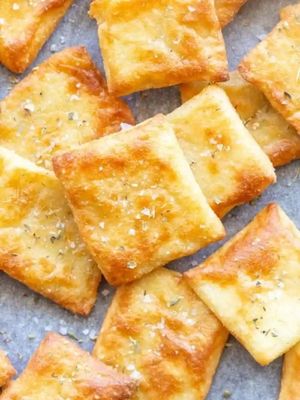 06. Baked Zucchini Chips
05. Keto Cheez-It Crackers
04. Keto Vanilla Cinnamon Candied Pecans
03. No-Bake Keto Cookies
02. Chicken Bacon Ranch Taquitos
01. Crispy Bagel Bites