Looking for delicious picnic desserts to bring on your next picnic? Check out these easy and tasty picnic dessert ideas! From classic fruit salads to refreshing lemon bars, there's something for everyone. Don't forget to pack these summer treats in your picnic basket! Looking for something a little more indulgent? Try our s'mores dip or mason jar cakes. No matter what your sweet tooth is craving, these summer desserts will satisfy you.
Picnics are an excellent way to enjoy the great outdoors while spending quality time with family and friends.
And what better way to end a picnic meal than with a delicious dessert?
Many different picnic desserts are easy to make and transport, perfect for sharing with others in a beautiful outdoor setting.
Fruit-based desserts are a popular choice for picnics, as they are light, refreshing, and easy to prepare.
From fruit salads to fruit skewers or even fruit pies, there are many different ways to incorporate fruit into a delicious picnic dessert.
Berries, watermelon, and pineapple are just a few examples of fruits that work well in picnic desserts.
Cookies and bars are other popular options for picnic desserts, as they are easy to transport and can be made in advance.
From chocolate chip cookies to brownies, many different types of cookies and bars can be customized to fit your taste preferences.
Cakes and cupcakes are a more indulgent option for picnic desserts, but they are sure to be a hit with anyone who has a sweet tooth.
Cupcakes are especially great for picnics, as they can be decorated with fun and creative toppings and are easy to portion out for sharing.
Finally, no picnic is complete without a cool and refreshing dessert to beat the heat.
Ice cream, sorbet, and popsicles are all great options for summer picnics, as they are easy to prepare and transport in a cooler or insulated bag.
Overall, there are many types of picnic desserts to choose from, depending on your taste preferences and the occasion.
Whether you opt for a fruit-based dessert, cookies and bars, cakes and cupcakes, or a cool and refreshing treat, there is sure to be a dessert that everyone will love at your next picnic.
Picnic Desserts For A Crowd
30. No Bake Strawberry Pie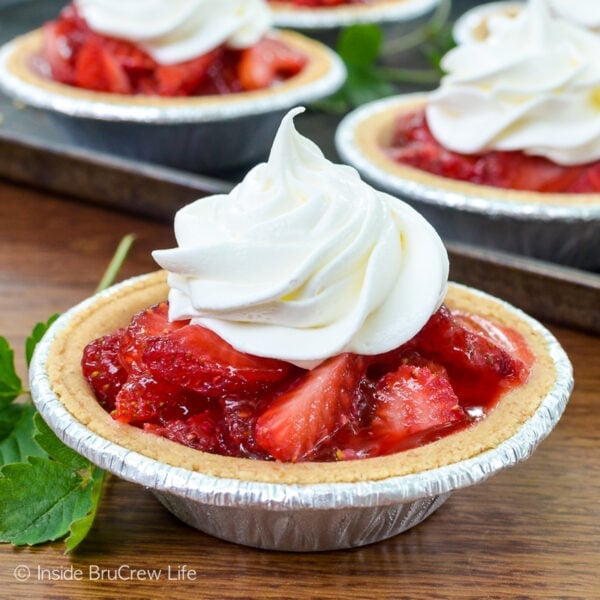 29. No-Bake Lemon Cheesecake
28. Pistachio Lush
27. Strawberry Shortcake In A Jar
26. Strawberry Cream Cheese Bars
25. Strawberries & Cream Cupcakes
24. Strawberry Lemon Mason Jar Dessert
23. Banana Split Trifle
22. Marshmallow Fluff Dessert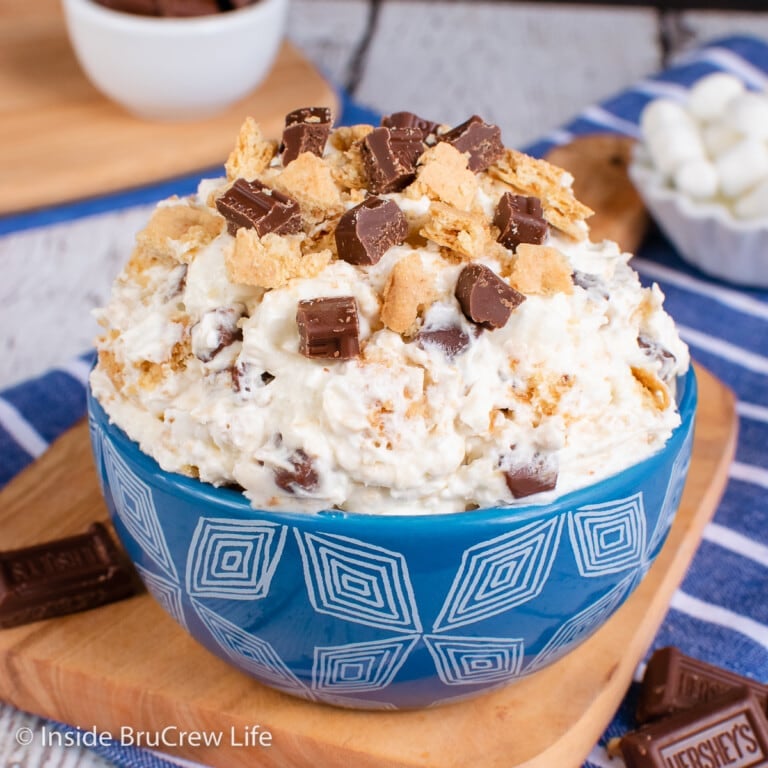 21. Strawberry Shortcake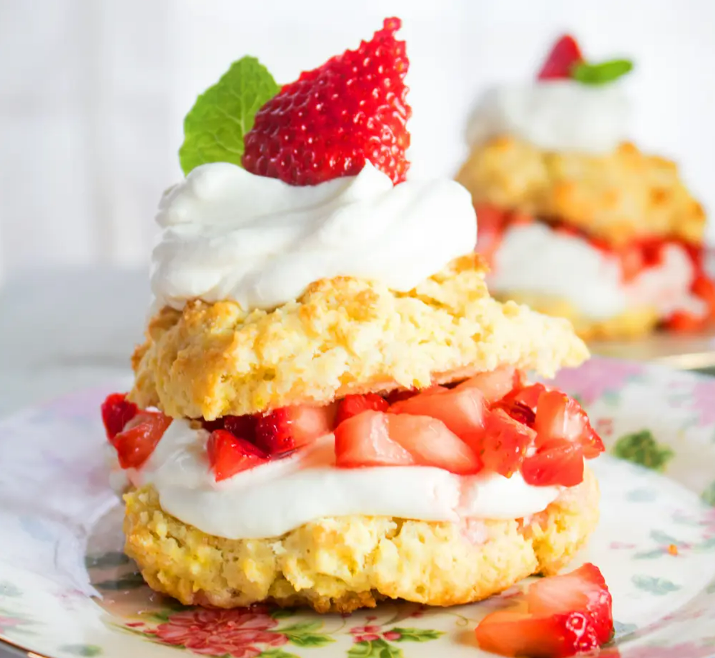 20. Mini Banana Cream Pies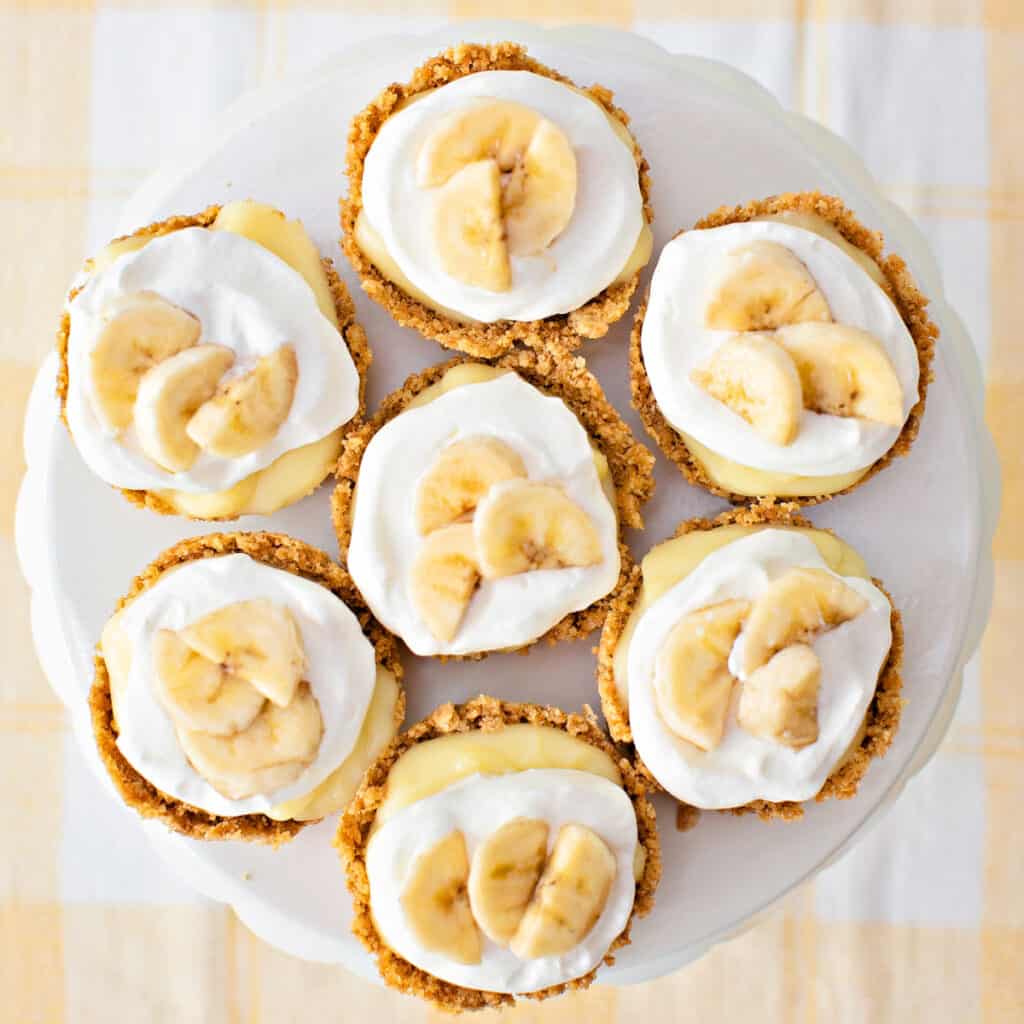 19. Watermelon Cake in Mason Jars
18. Cherry Cheesecake Fluff
17. S'mores in Mason Jars
16. Salted Caramel Banana Pudding
15. Sugar Cookie Bars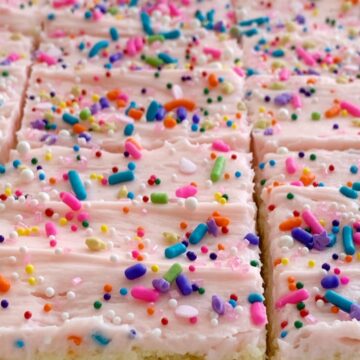 14. Strawberries & Cream Magic Bars
13. No-Bake Cheesecake Bars
12. Brown Sugar Coconut Chocolate Bars
11. Strawberry Crumb Bars
10. Strawberry Lemonade Bars
9. Strawberry Bars
8. Mason Jar No-Bake Cheesecake
7. Blueberry Crumb Bars
6. Honey Earl Grey Fig Cake
5. Mini Fruit Pizzas
4. S'mores Pie
3. Strawberry Shortcake Pudding Cups
2. No Bake Lemon Cheesecake Mousse with Strawberries
1. S'mores Brownies