There are so many different chicken recipes for dinner, but one of the easiest and most delicious is a slow cooker chicken recipe. Slow cooker chicken recipes are a great way to make a healthy meal with minimal effort. Here we've shared some delicious crockpot chicken recipes. From healthy chicken recipes to Chicken breasts & chicken thighs, there are plenty of crockpot chicken meals that you'll love.
The slow cooker is one of the most versatile kitchen appliances – and it's an especially great for cooking chicken.
It can be used to make a wide variety of dishes, from stews and pot roasts to desserts and drinks.
And chicken is one of the most popular ingredients to cook in a slow cooker.
There are endless possibilities when it comes to slow cooker chicken recipes.
Whether you're looking for a healthy recipe or something hearty and comforting, there's a slow cooker chicken recipe out there for you.
From classic dish like chicken pot pie or something new and exciting like Chicken Marsala, there's something for everyone.
In this article, we've rounded up some of the best slow cooker chicken recipes.
So, get ready to have your taste buds tantalized and your belly full!
31. Creamy Crock Pot Chicken Marsala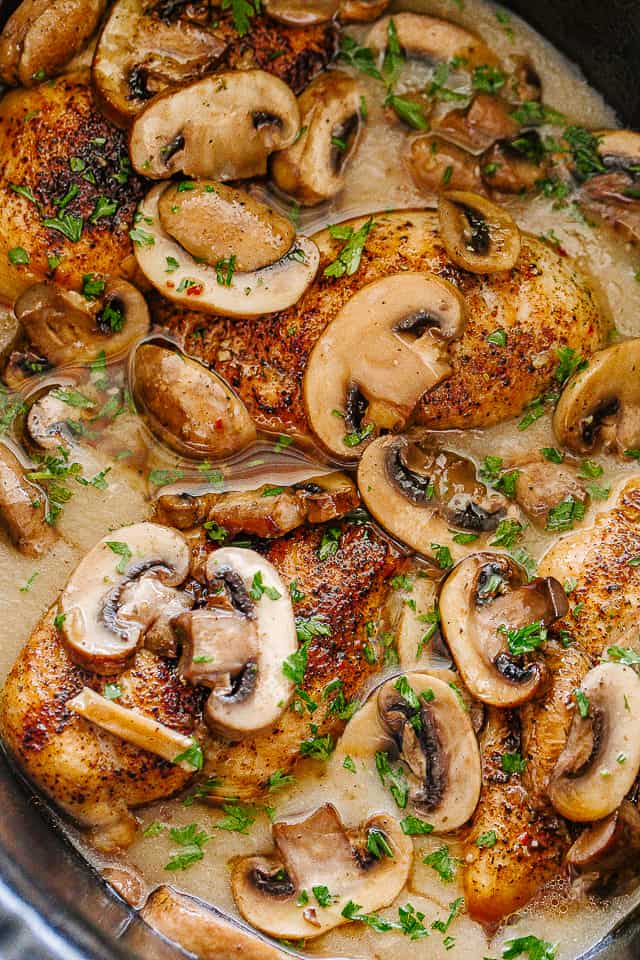 30. Brown Sugar Garlic Chicken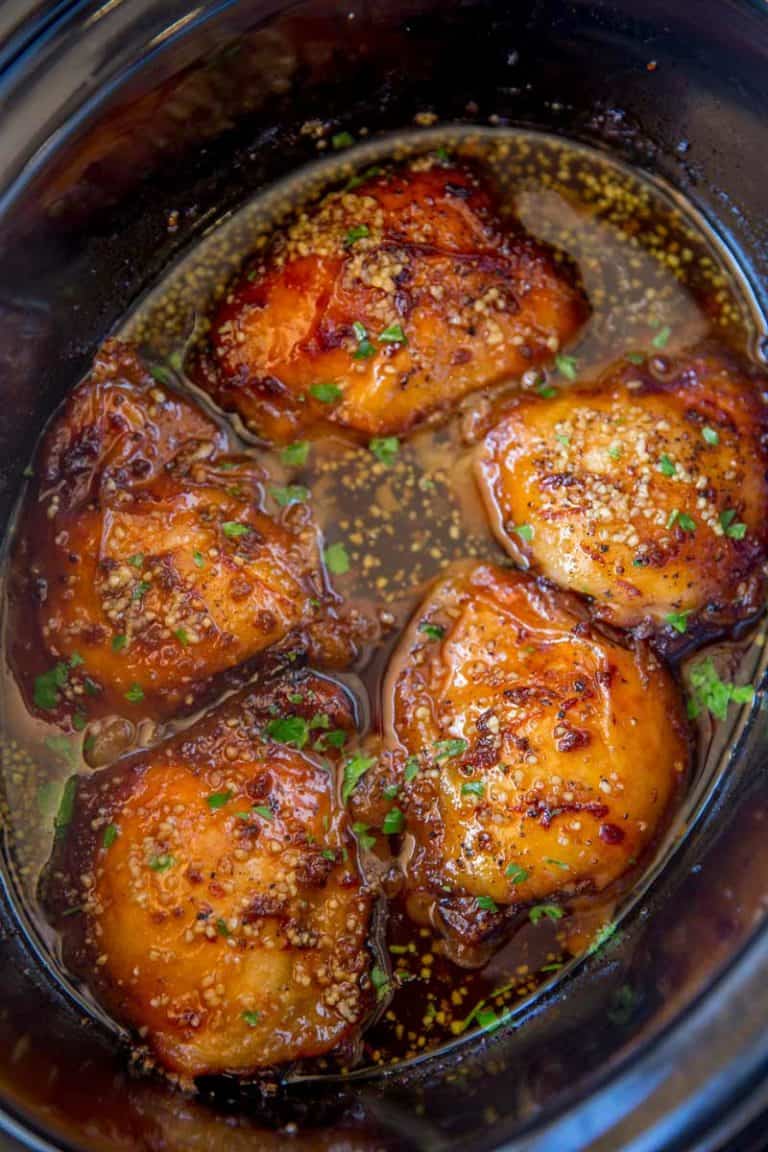 29. Honey Garlic Chicken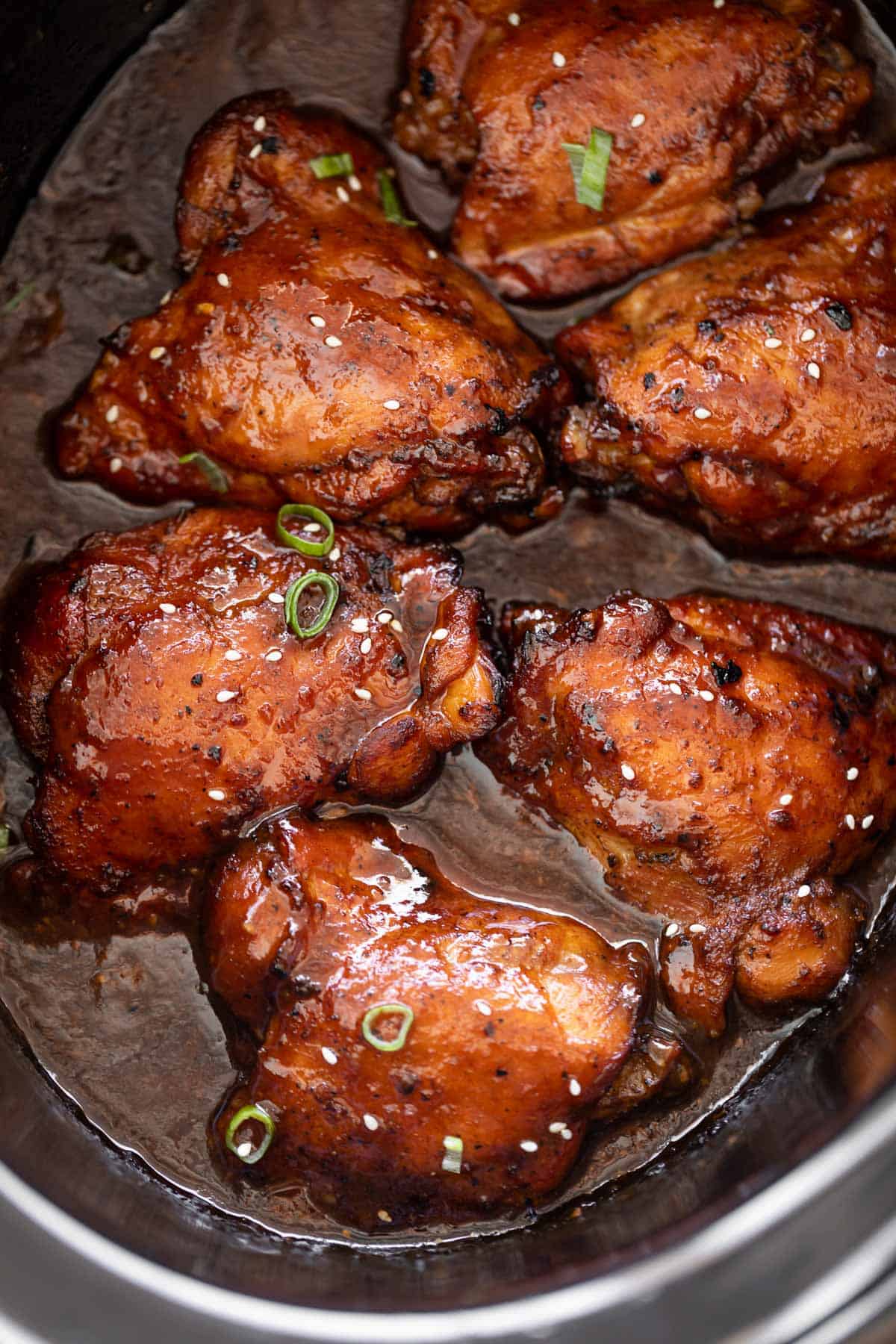 28. Teriyaki Chicken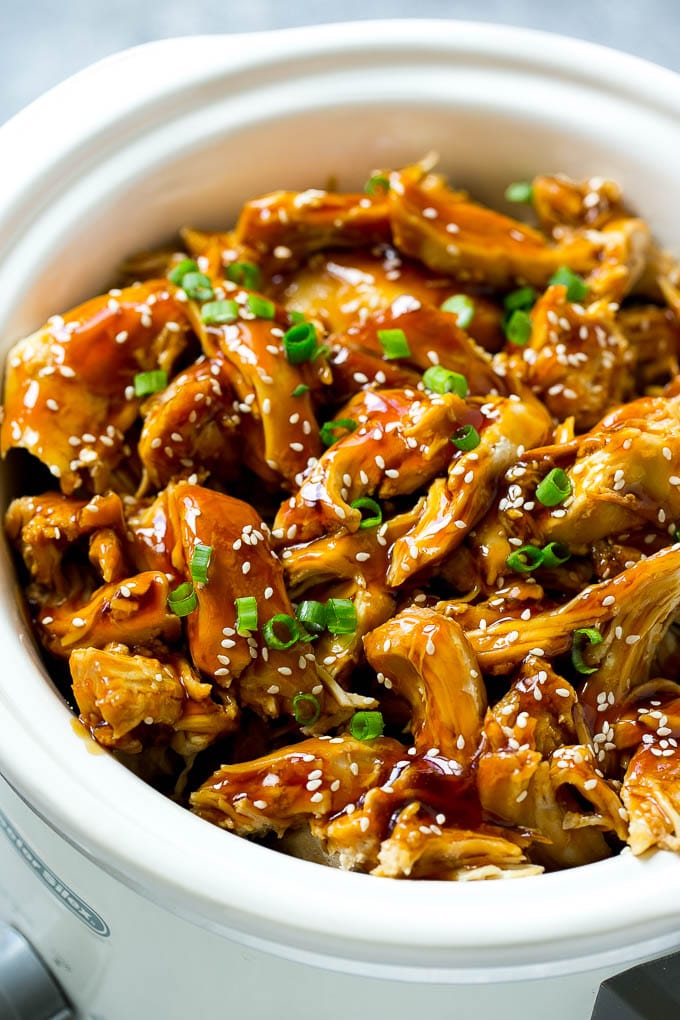 27. Chicken and Dumplings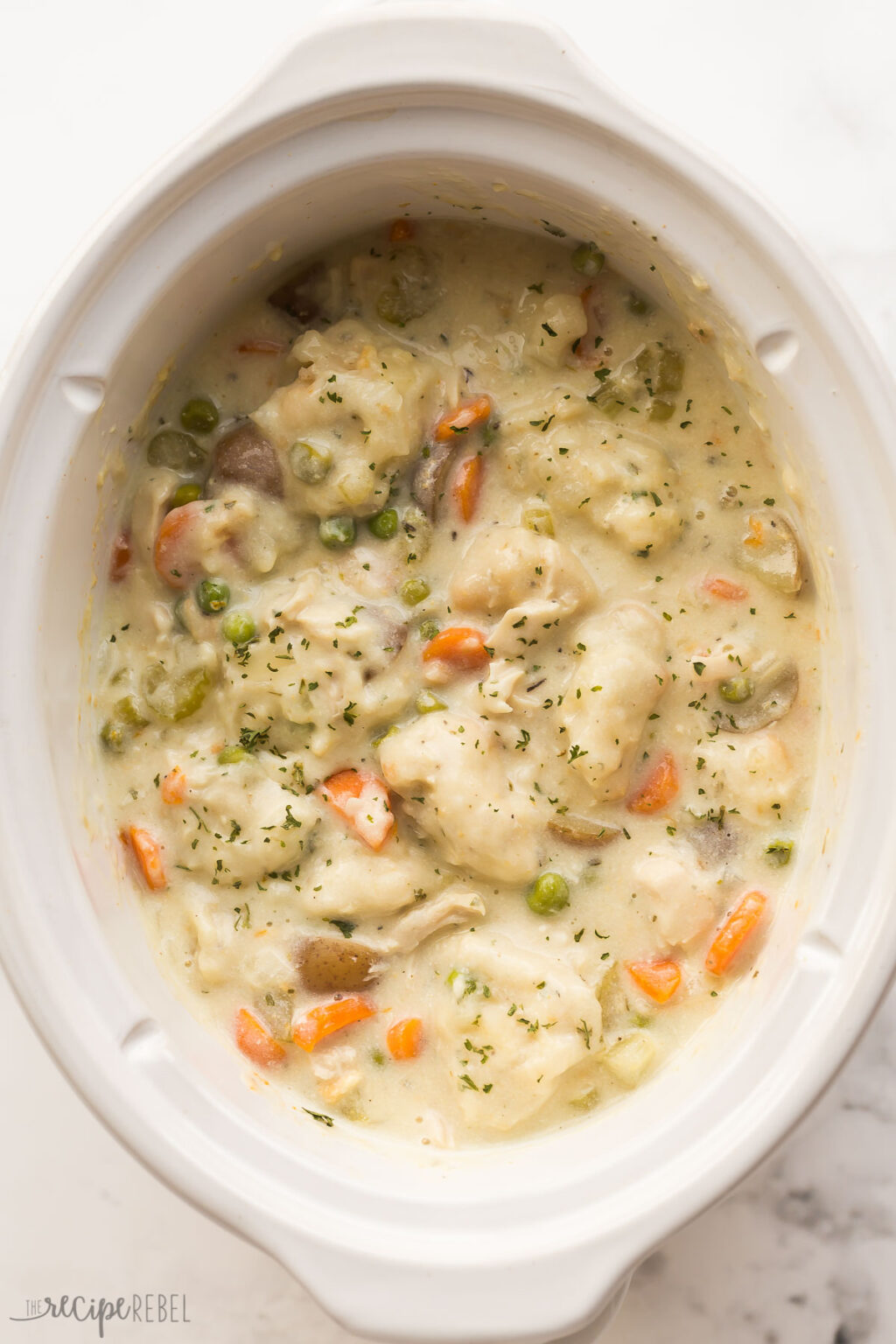 26. Seasoned Chicken, Potatoes and Green Beans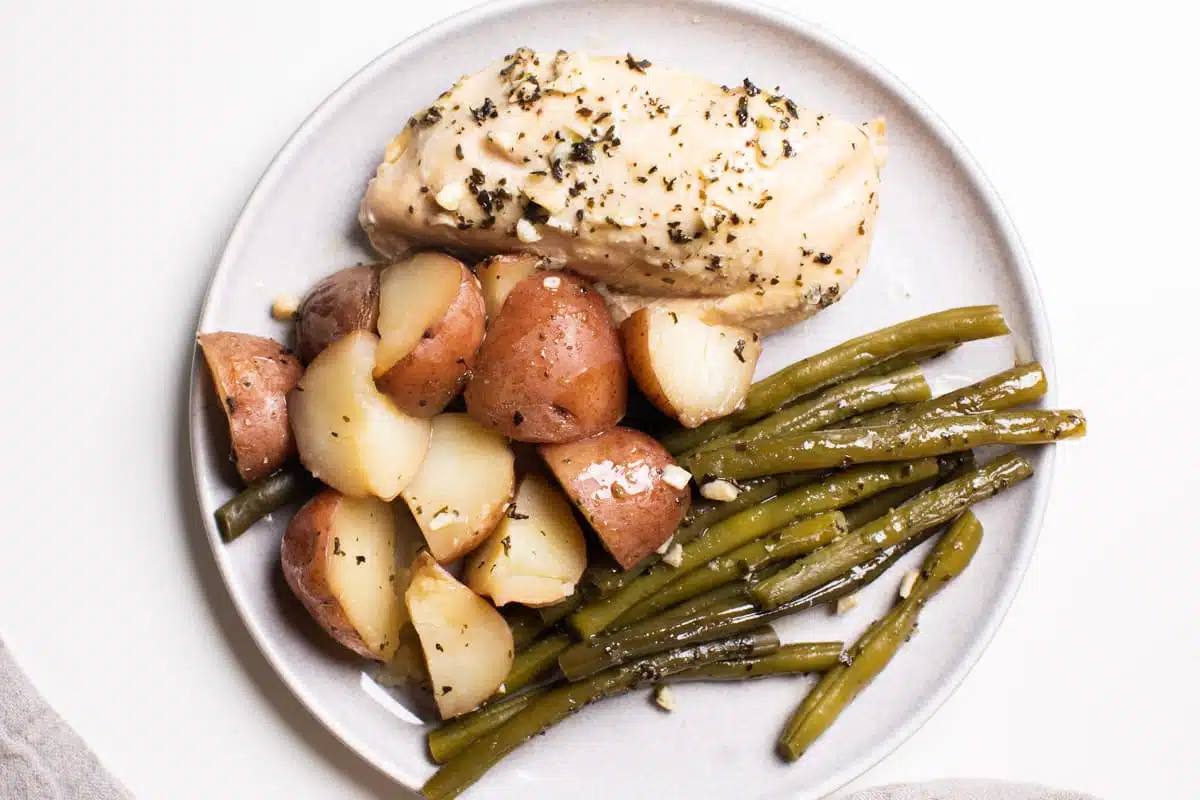 25. Chicken Pot Pie
24. Garlic Parmesan Chicken
23. Chicken Shawarma
22. Tuscan Chicken
21. Butter Chicken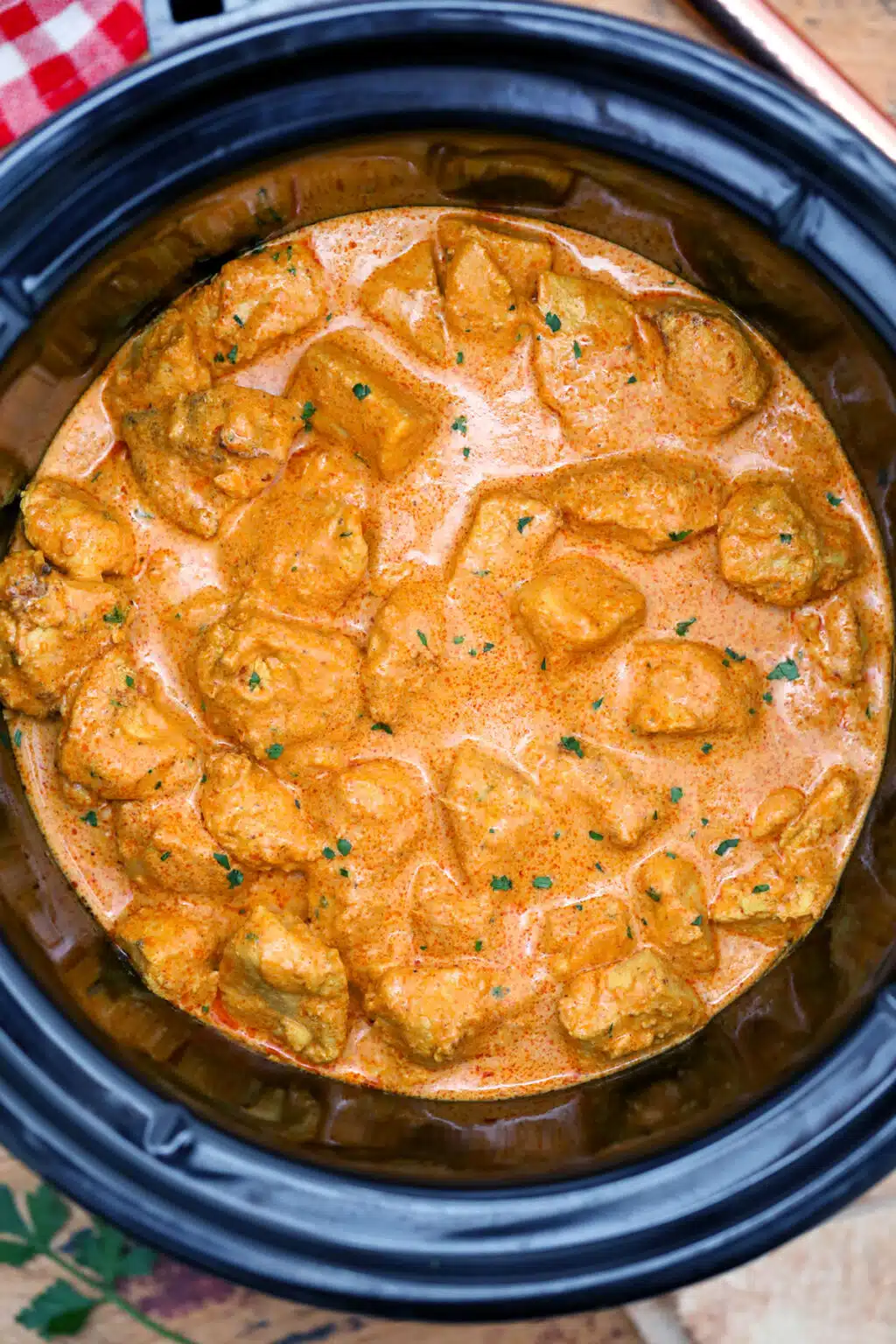 20. Chicken Cacciatore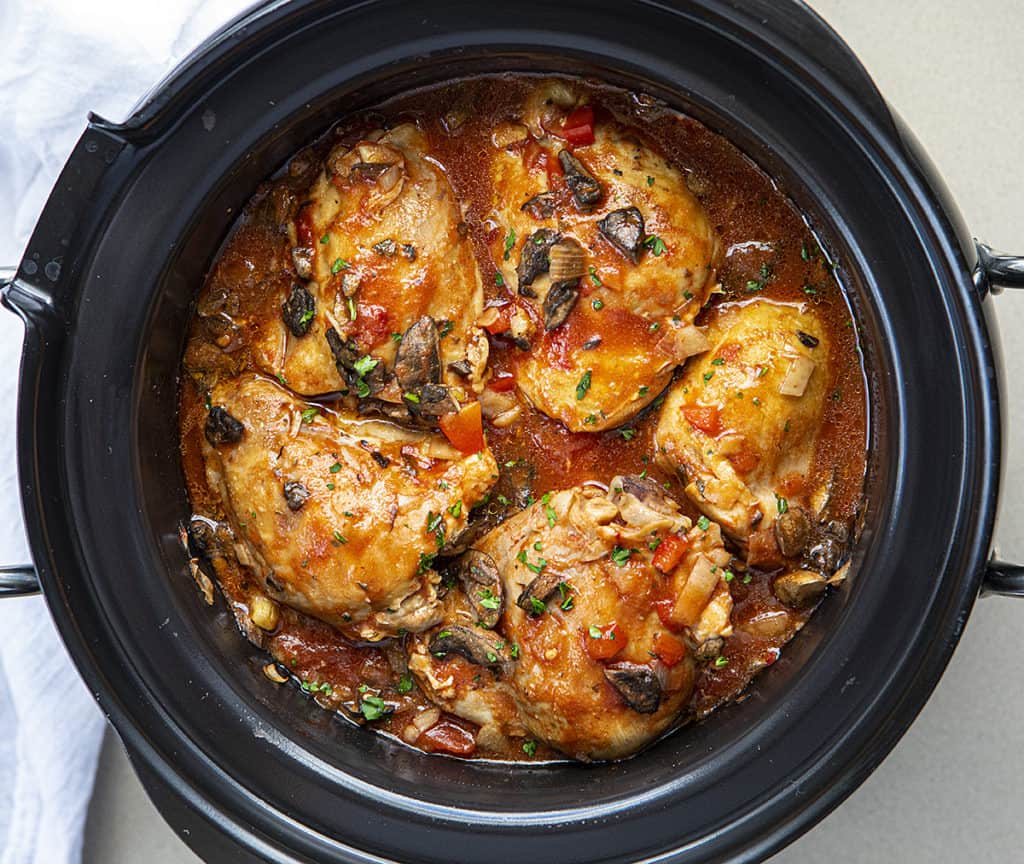 19. Chicken and Stuffing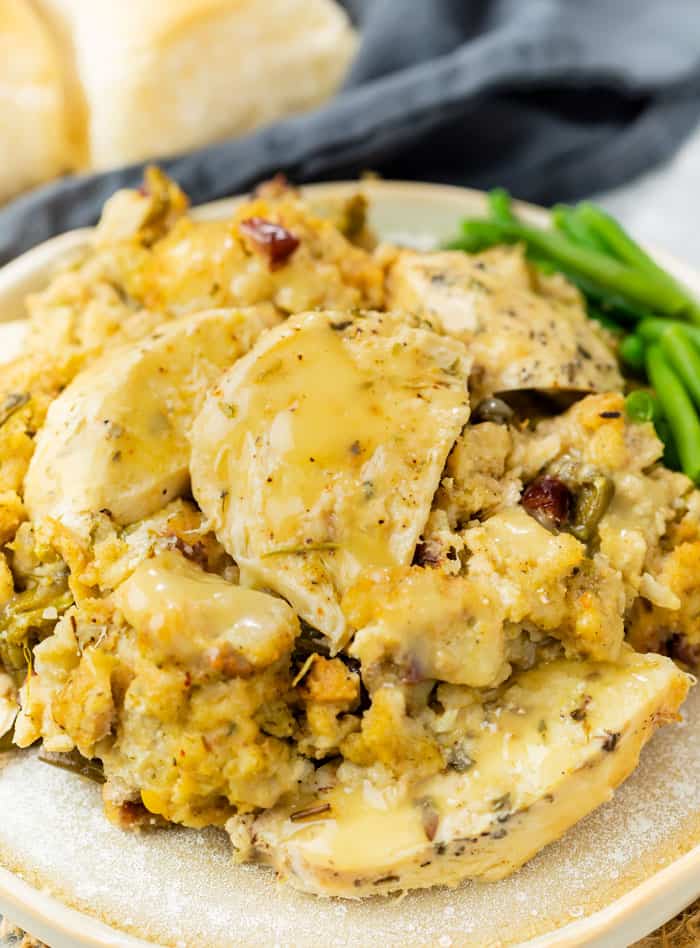 18. Chicken Parmesan with Tortellini
17. Chicken Breast
16. Creamy Ranch Chicken Recipe
15. Olive Garden Chicken Pasta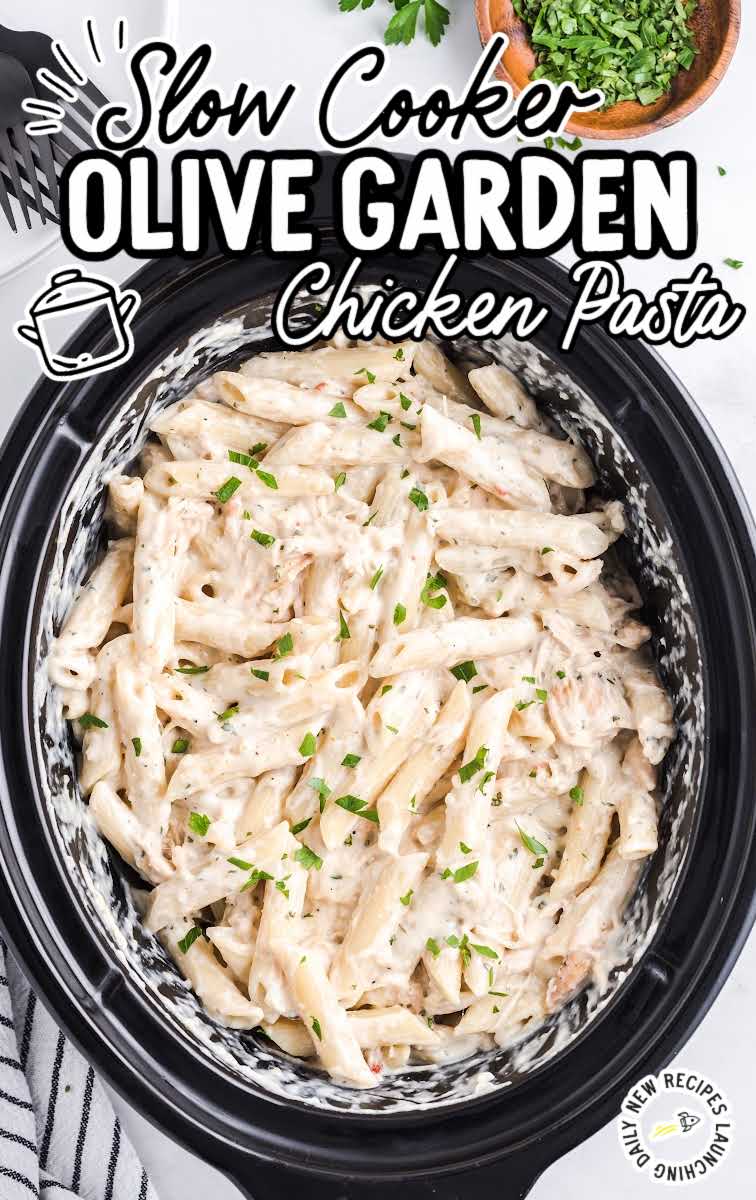 14. Coca-Cola Chicken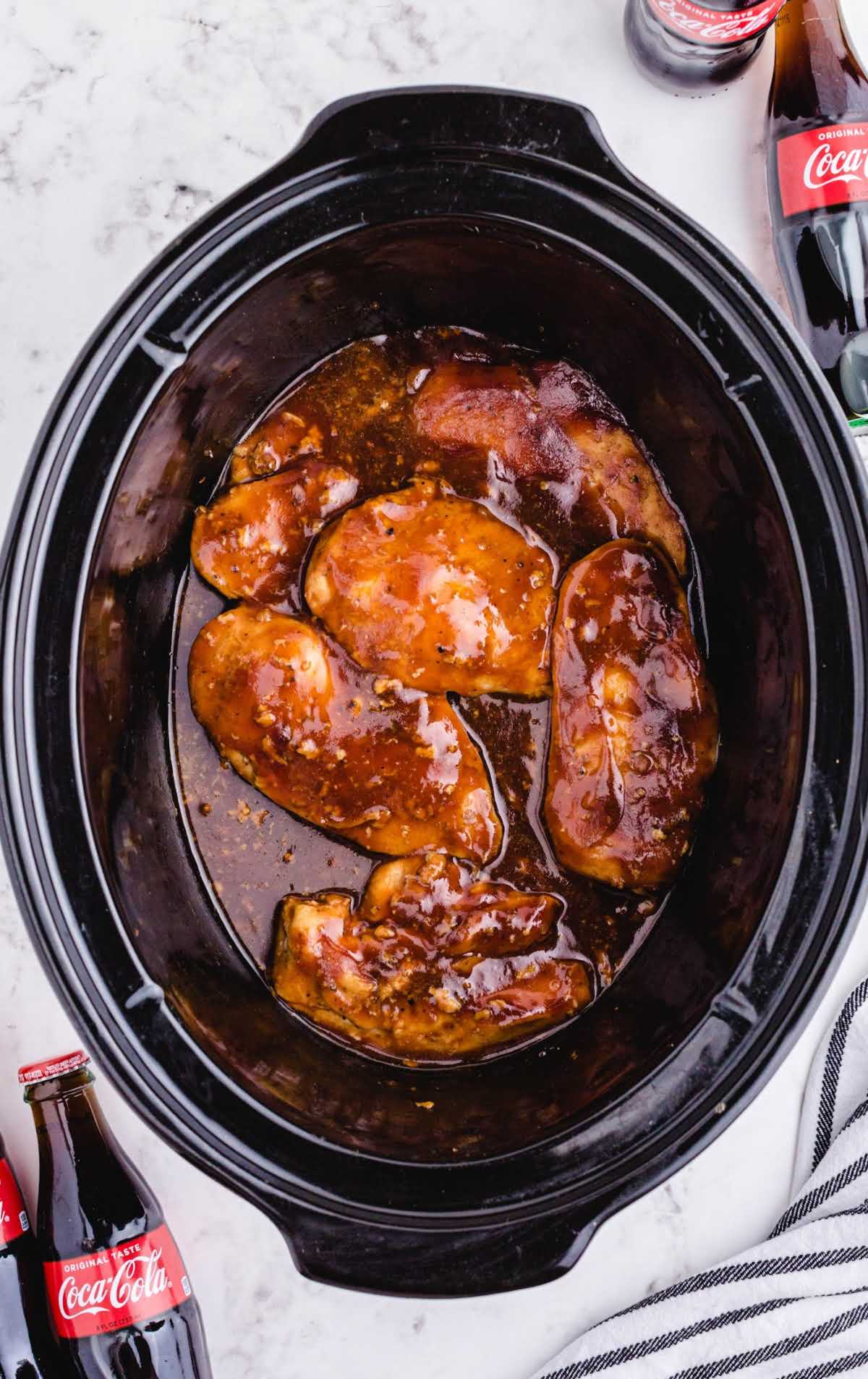 13. Sesame Chicken Recipe
12. Chicken and Mushrooms
11. Crack Chicken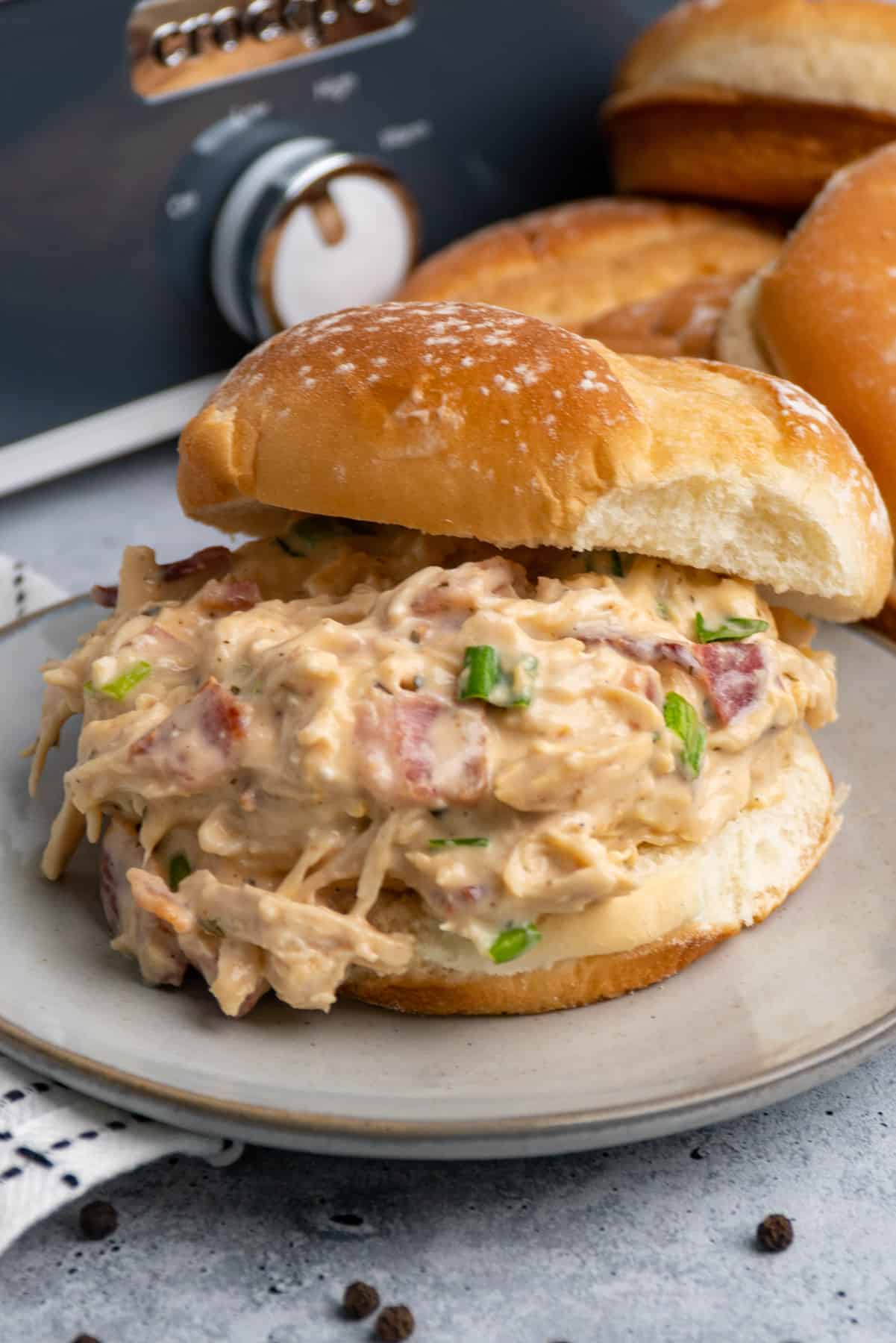 10. Rustic Chicken Slow Cooker Stew
09. Rotisserie Chicken Thighs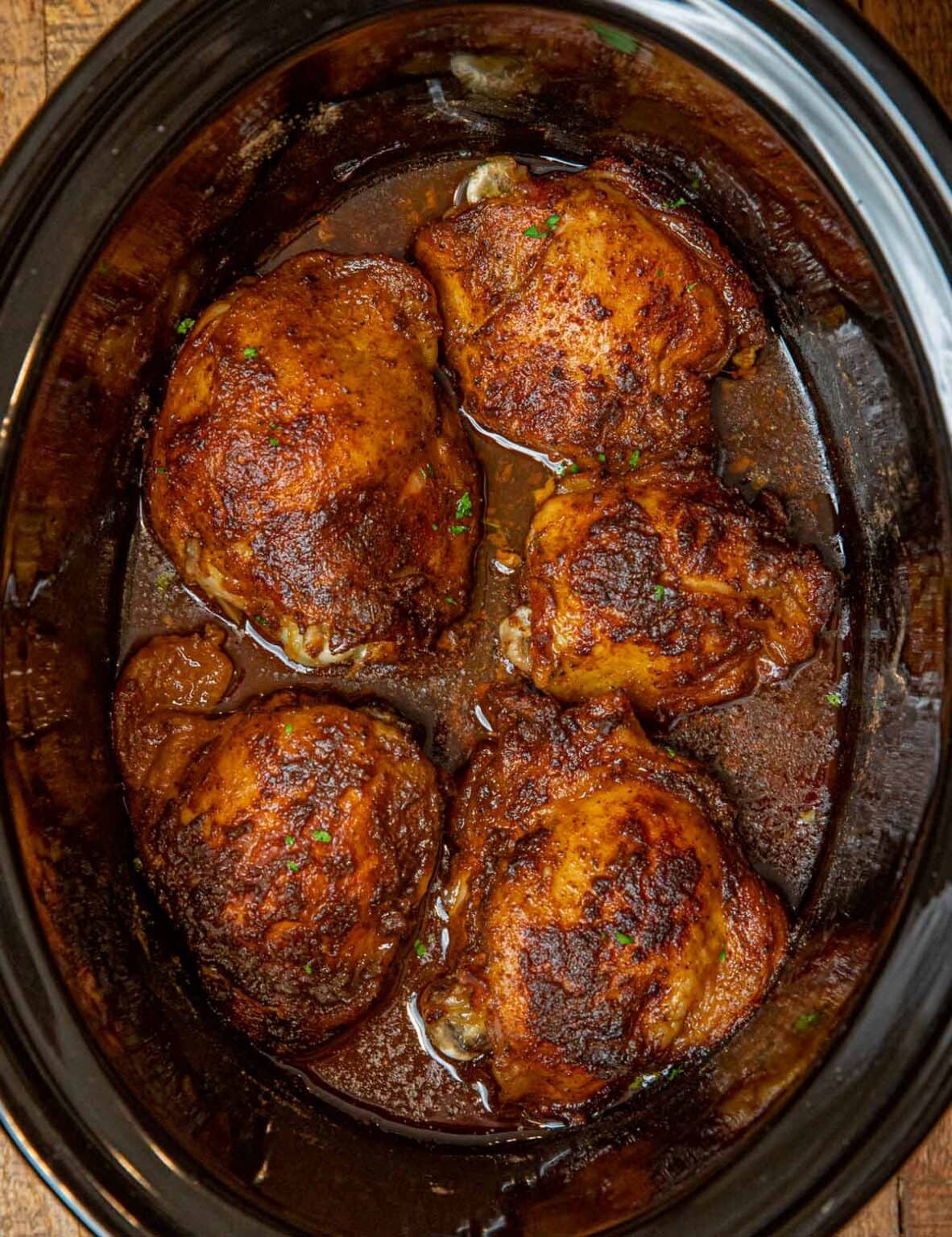 08. Lemon Garlic Butter Chicken Thighs
07. Orange Chicken
06. White Wine Chicken Stew
05. White Chicken Chili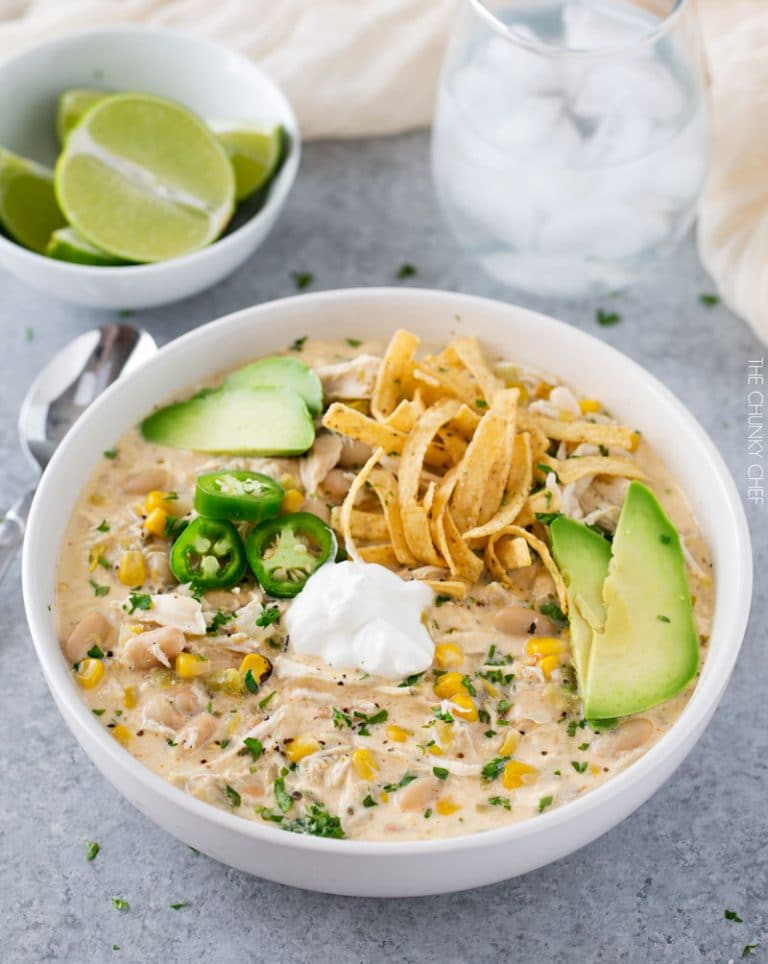 04. Chicken & Gravy
03. Chicken Burrito Bowls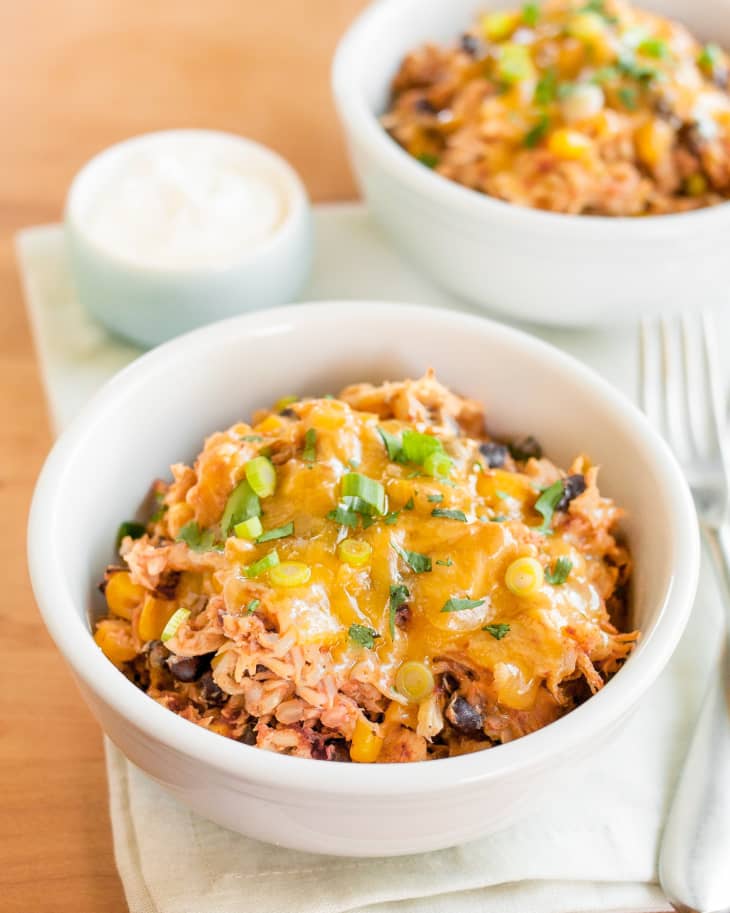 02. Creamy Tomato Basil Chicken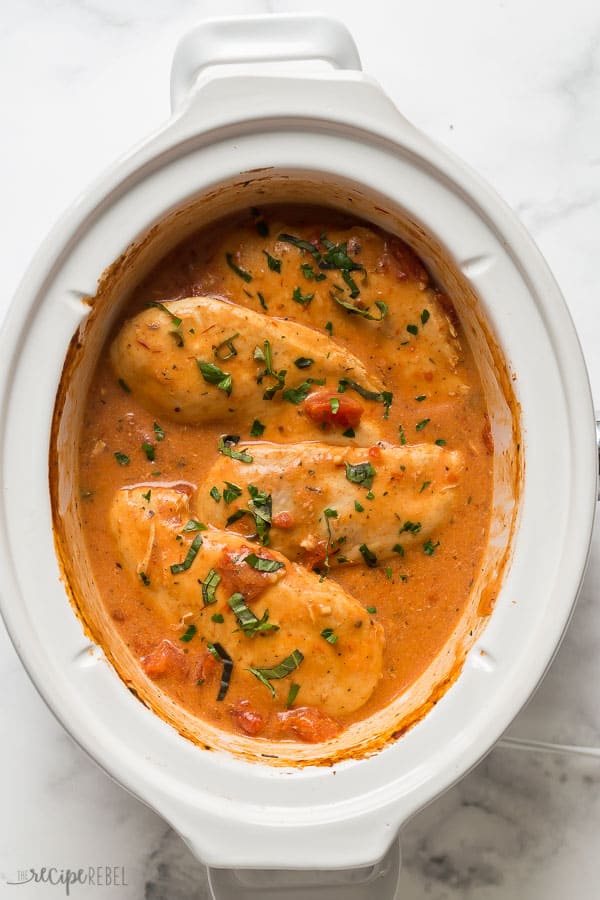 01. Chicken Thighs