A DIY Christmas ornament is a fantastic and inexpensive way to add a little bit of festive cheer to any home. And, if you're looking for DIY Christmas ornaments, you've come to the right place. Here we have some of the most beautiful Christmas ornaments for Christmas decorations. From felt ornaments to wood Christmas ornaments and Clear Glass Christmas Ornaments, there are plenty of ideas for DIY Christmas decorations.
Ornament is one of the most important parts of Christmas tree. It is a beautiful decoration that can be used to decorate your tree and make it more attractive.
There are many types of ornaments, but the traditional ones are usually made from glass ornaments.
They look beautiful and they can be easily found online or in stores.
In this article, we will discuss some DIY Christmas ornament ideas that you can try at home.
Make a homemade ornament out of a glass jar and some glitter.
Spray paints a wooden skewer with white paint and add glitter to it.
Paint plastic stars red or green, depending on the colors you want to use in your tree this year.
Fill with candy canes or other treats like popcorn or pretzels and hang from your tree!
From here, you can choose which ornament design is perfect and best for your Christmas tree.
31. Jingle Bell Ball Ornaments
30. Farmhouse Ornaments
29. Wood Ornaments
28. Blue & White Chinoiserie Ornaments
27. Ribbon Angel Ornaments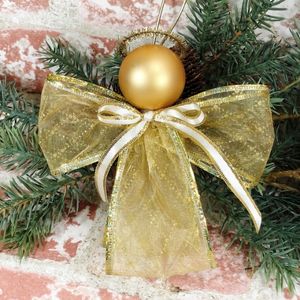 26. Chalk Embroidery Mini Hoop Ornaments
25. DIY Twine Ball Ornaments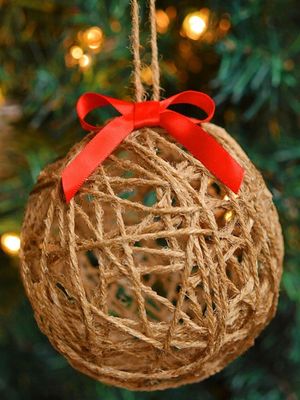 24. Painted Acorn Christmas Ornaments
23. Wood Bead Christmas Ornaments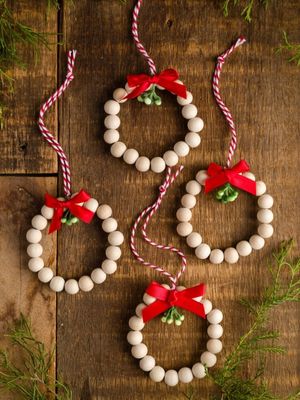 22. Salt Dough Ornaments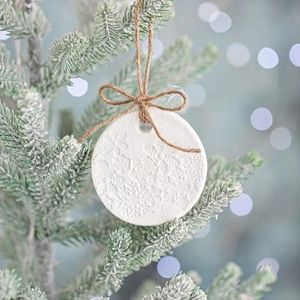 21. Napkin Ornament
20. Rolled paper Christmas Ornaments
19. DIY Ornaments for Christmas
18. Wood Slice Snowman Christmas Ornament
17. DIY Christmas Light Tree Ornament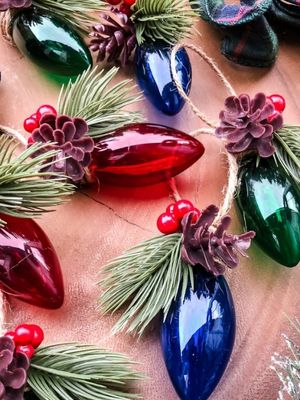 16. Personalized Scrabble Tile Ornaments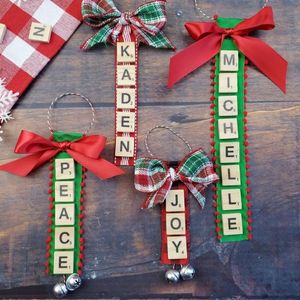 15. DIY String Star Ornaments
14. Gold Hand Lettering Ornaments
13. Felt Christmas Gnome Ornament
12. House Ornaments with Cricut
11. Glitter Christmas Ornaments
10. Origami Star
09. Snowflake Ornaments
08. Rustic Christmas Ornaments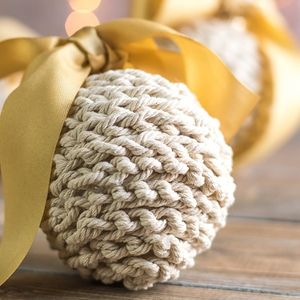 07. Farmhouse Christmas Ornaments
06. Christmas ornaments
05. DIY Paper Christmas Ornaments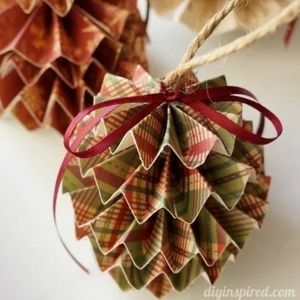 04. No-Sew DIY Gnome Ornaments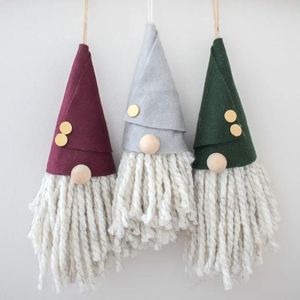 03. DIY Embroidery Hoop Christmas Ornaments
02. Wood Slice Ornaments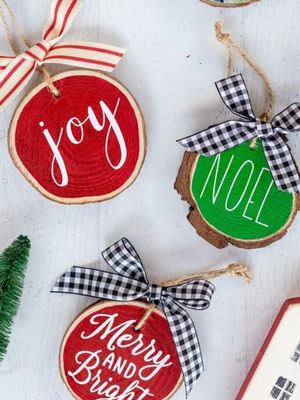 01. DIY Rustic Candy Cane Christmas Ornaments