The Weight Watchers meals are perfect for weight loss. There are a wide variety of Weight Watcher recipes available, and many of them are very healthy and nutritious. From weight watcher breakfast and weight watcher lunch to weight watcher snacks and weight watcher dinners.
Weight Watchers recipes are designed to be healthy and nutritious, while also being low in calories and fat.
This makes them perfect for anyone who is trying to lose weight. And best of all, they're delicious!
So, if you're looking to lose some weight, be sure to check out these Weight Watchers.
Their recipes are a great way to help you reach your weight loss goals.
15. Weight Watchers Turkey Chili
14. Wonton Mozzarella Sticks
13. Jalapeno Popper Chicken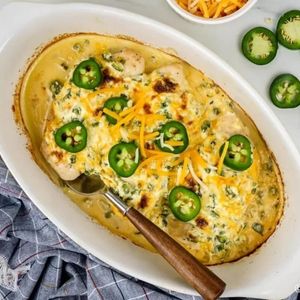 12. Tuscan Garlic Chicken
11. Thai Chicken Wraps
10. Balsamic Chicken with Mushrooms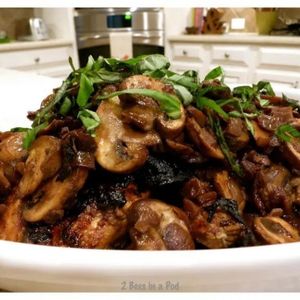 09. Tuscan Chicken Pasta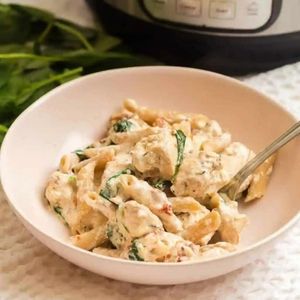 08. Baked Cream Cheese Spaghetti Casserole
07. Chicken Alfredo Baked Penne
06. Chicken Bacon Ranch Pizza
05. Cheesy Hash Brown Casserole
04. Healthy Chicken and Broccoli
03. Zucchini Fries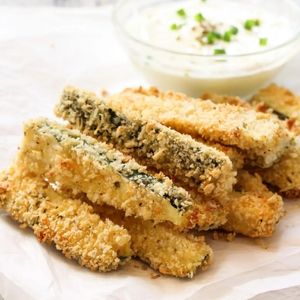 02. Skinny Chicken Spaghetti Recipe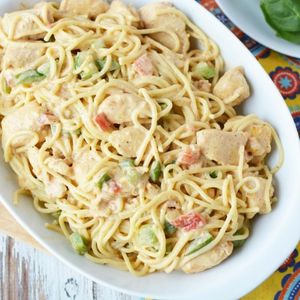 01. Skinny One Point Weight Watcher Pancakes