Are you looking for some delicious and easy vegetarian dinner recipes? Look no further here are 31 of our favorite vegetarian dinner recipes that are sure to please everyone in your family.
There are plenty of delicious vegetarian dinner recipes to choose from. And there are plenty of ways to make vegetarian recipes even more nutritious by adding in healthy ingredients like beans, legumes, and whole grains.
One of the great things about vegetarianism is that it's very easy to make healthy and delicious meals.
You don't need to worry about unhealthy fats or cholesterol, and you can load up on veggies to get all the nutrients your body needs.
Whether you're looking for a quick and easy weeknight meal or something a little fancier for a dinner party, you'll find plenty of ideas here.
Dinner Ideas
Sunday Dinner Ideas
Healthy Dinner Recipes
Cheap Dinners for a Family
Delicious Vegetarian Dinner Recipes That Will tantalize Your Taste buds
31. Black Bean Enchiladas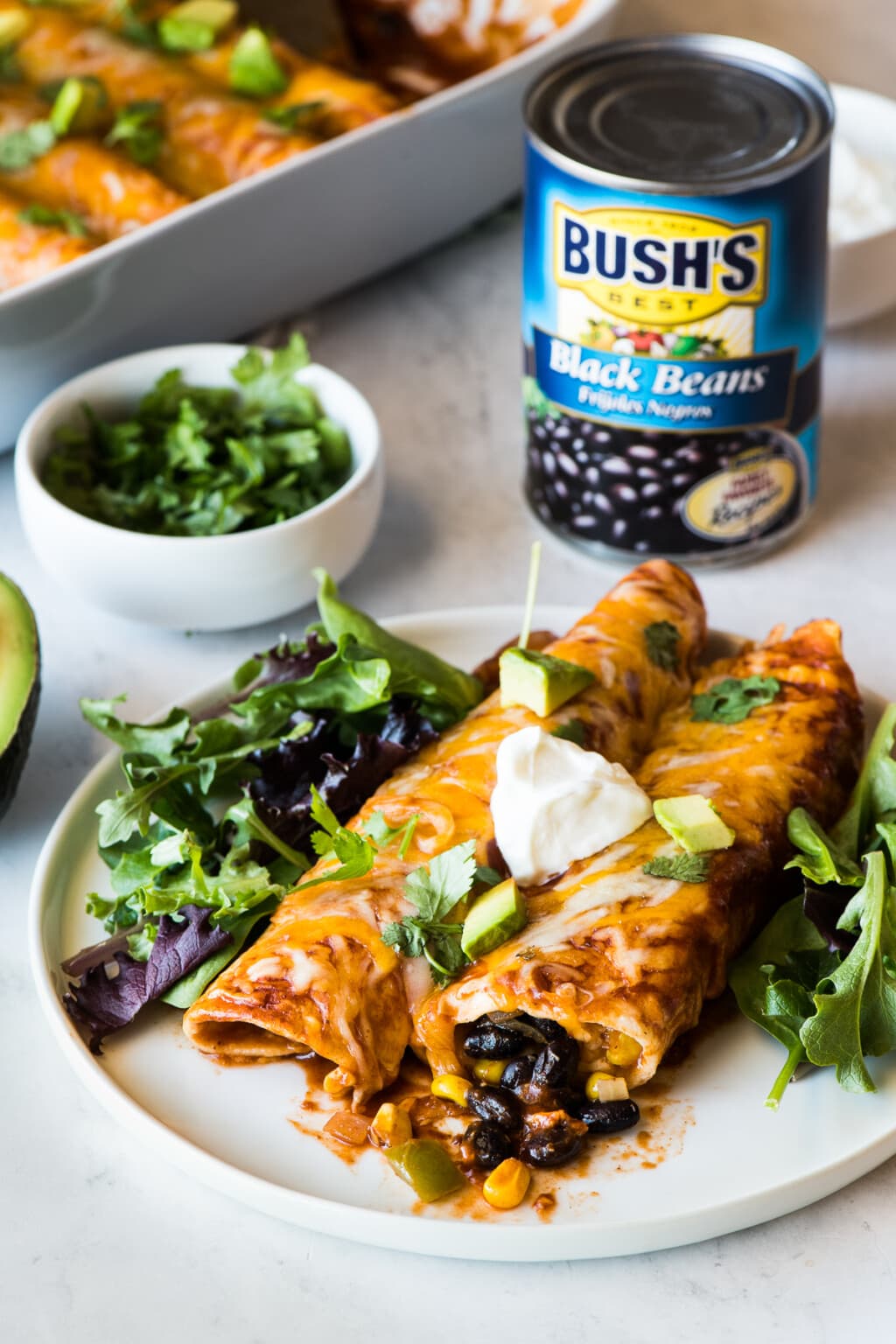 30. Tuscan White Bean Skillet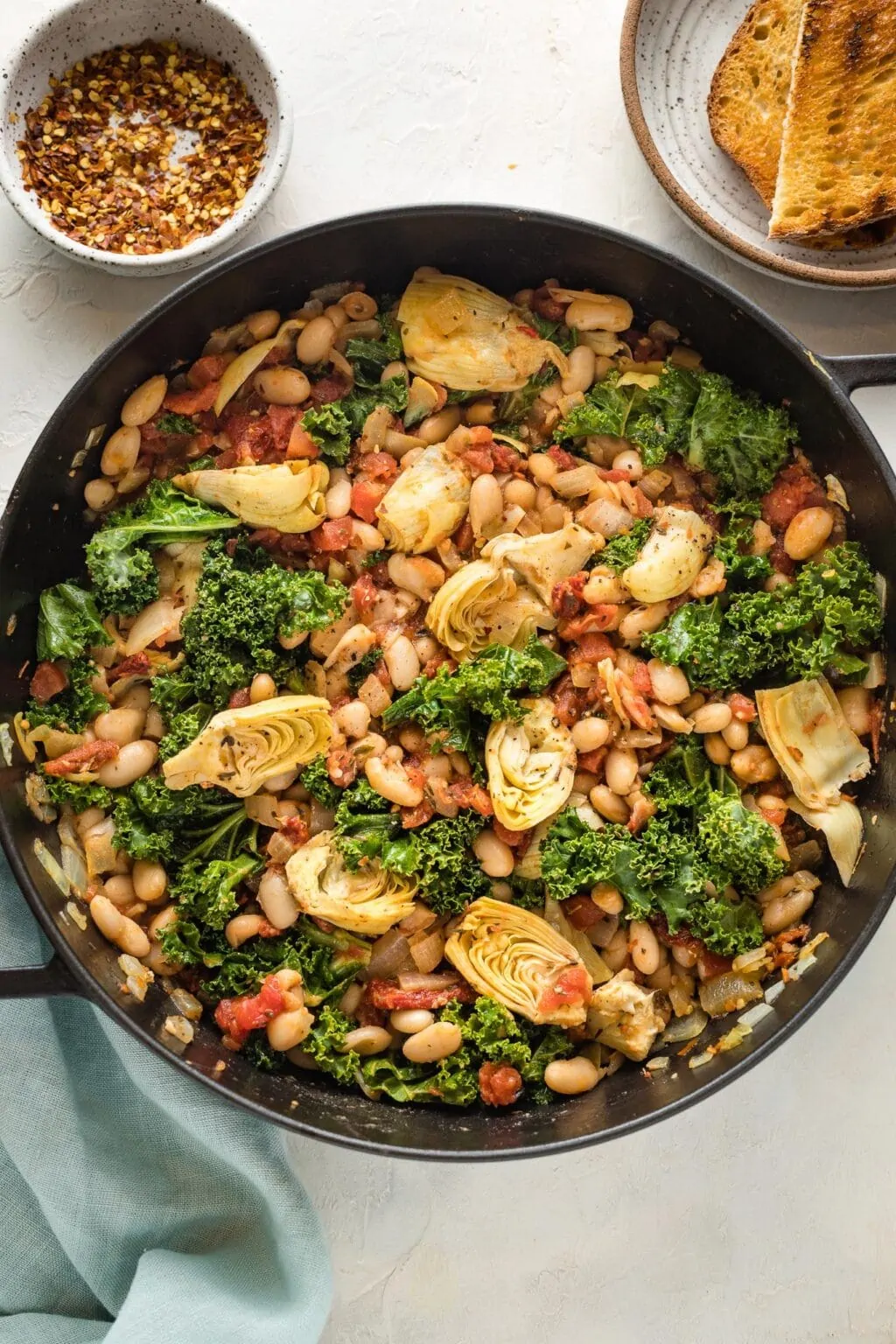 29. Veggie Lo Mein
28. Vegetarian Tortilla Soup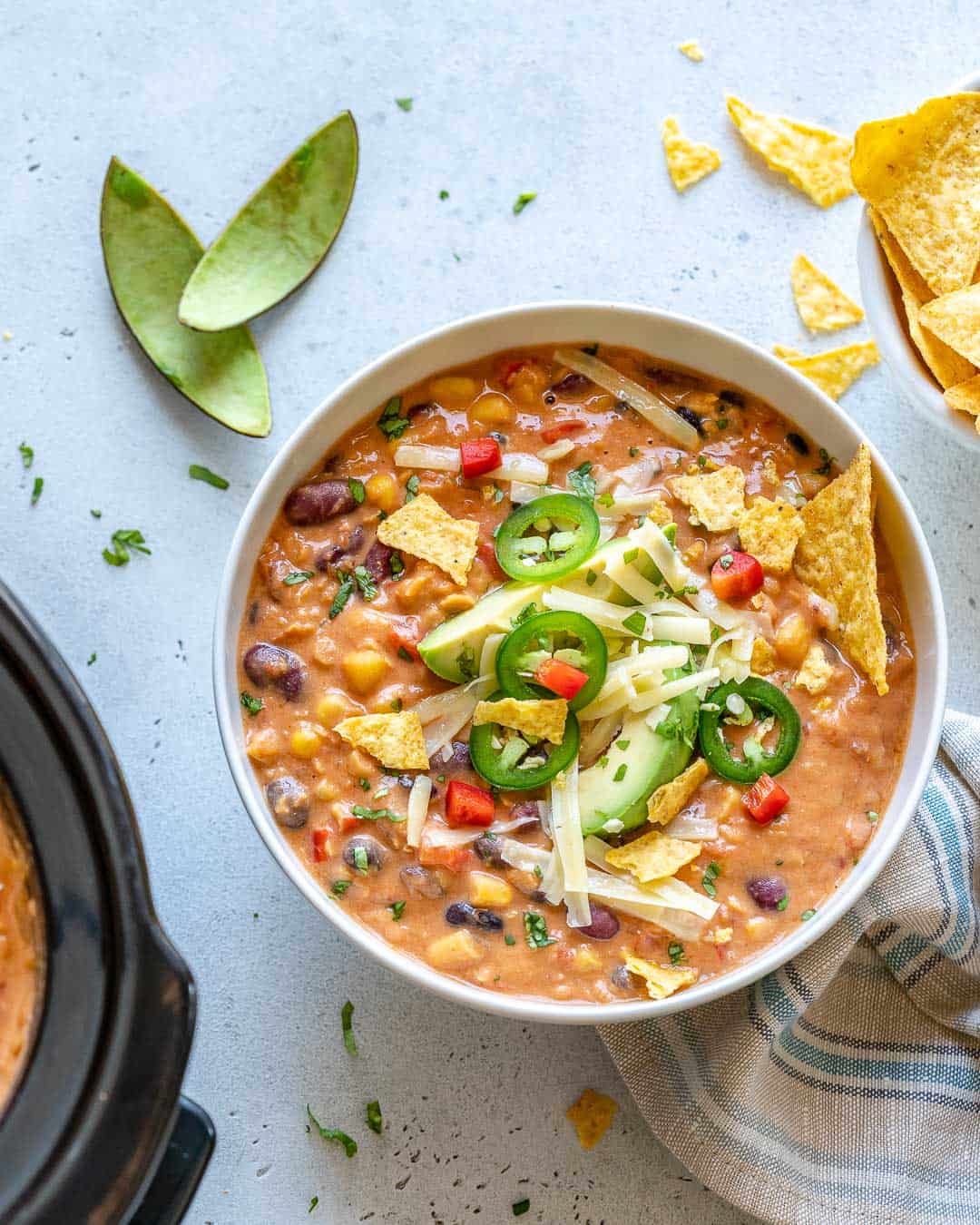 27. Vegetable Noodle Stir Fry
26. Black Bean Enchilada Casserole
25. Mushroom Meatballs
24. Chickpea Gyros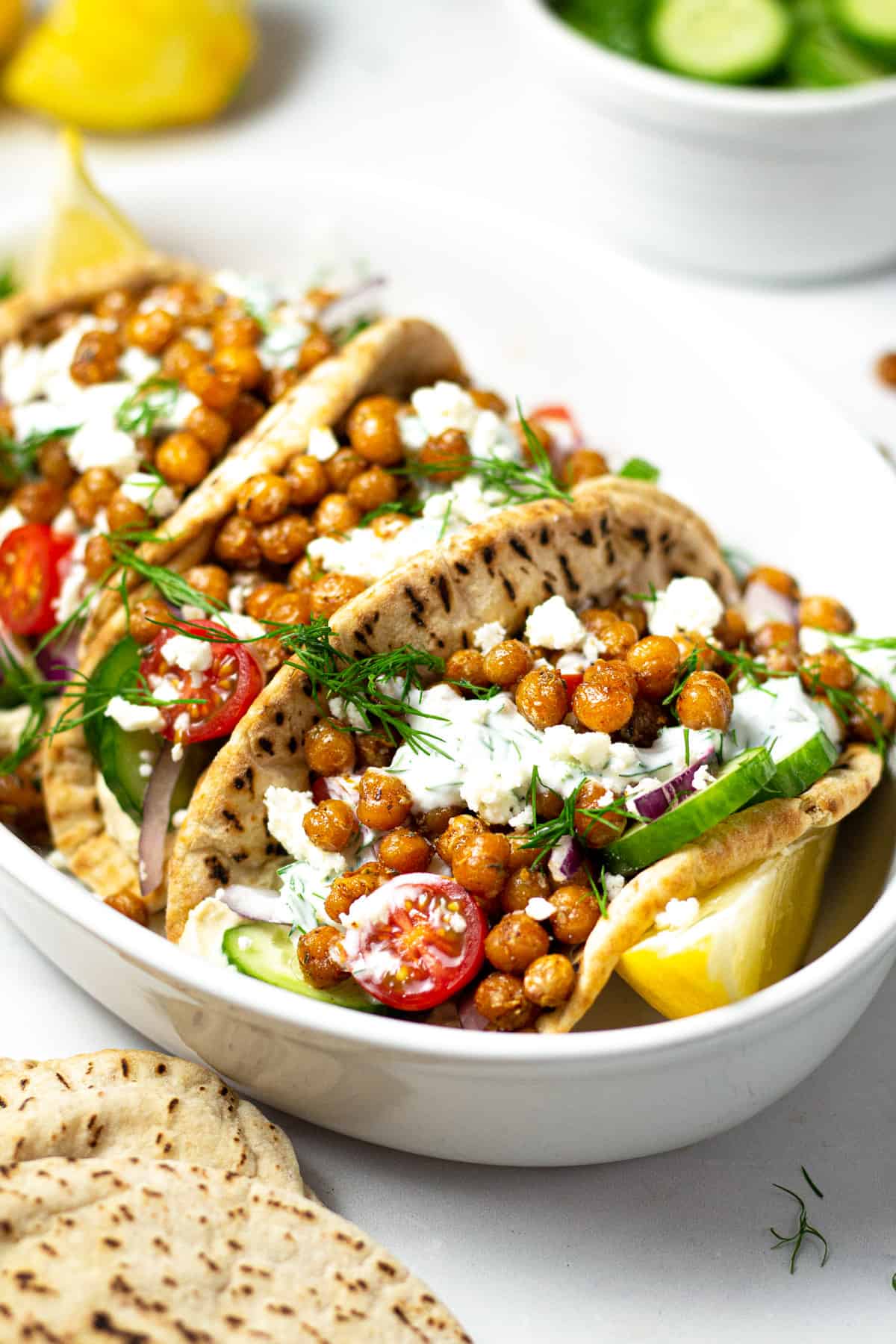 23. Portobello Vegan Fajitas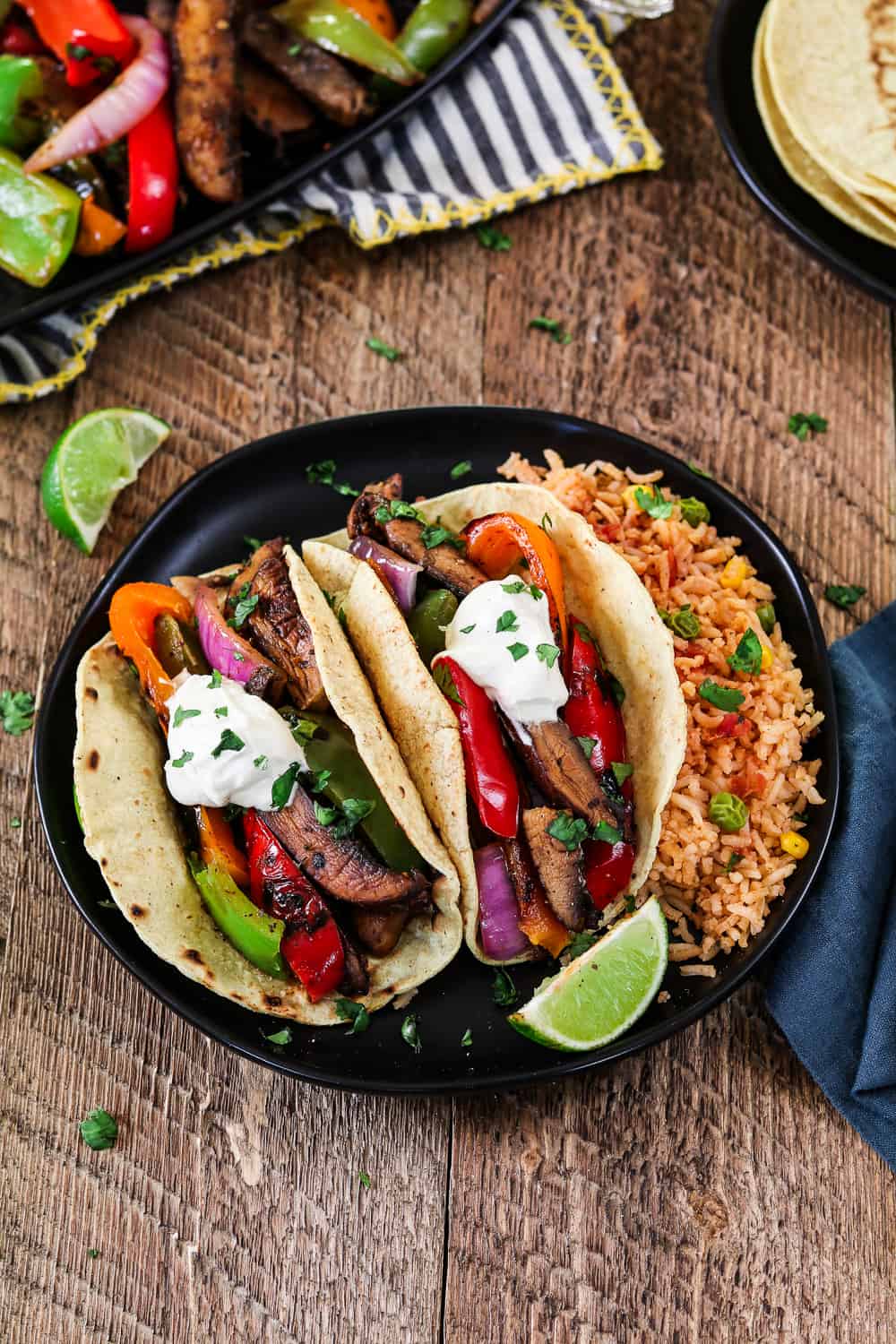 22. Thai Pineapple Forbidden Fried Rice
21. Vegan Tofu Pad Thai
20. Vegetarian Quesadillas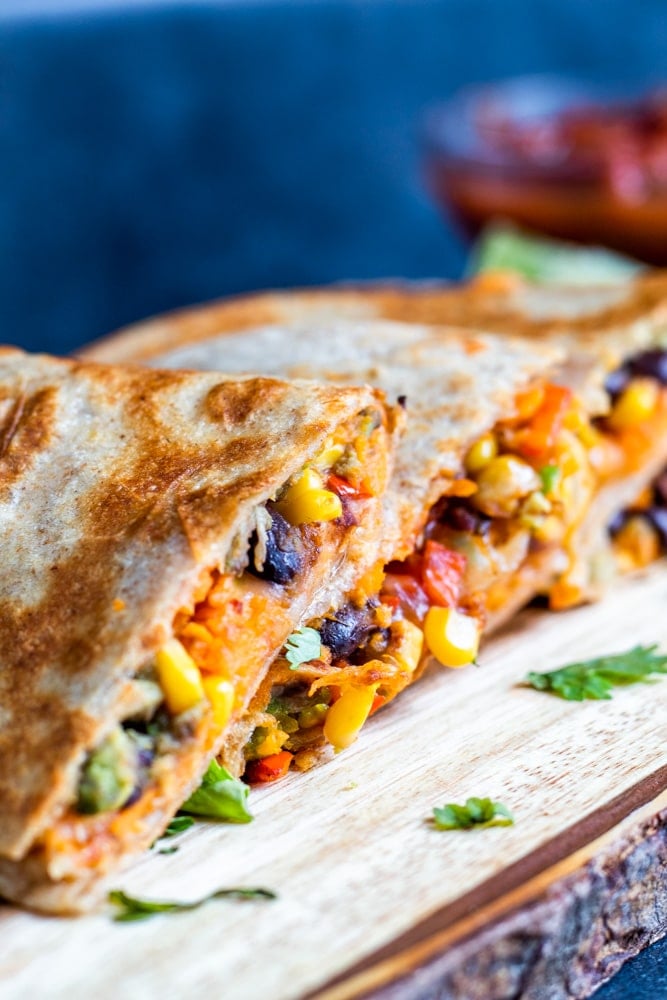 19. Butter Cauliflower
18. vegan jambalaya
17. Spinach Pumpkin Lasagna
16. Quinoa Stuffed Peppers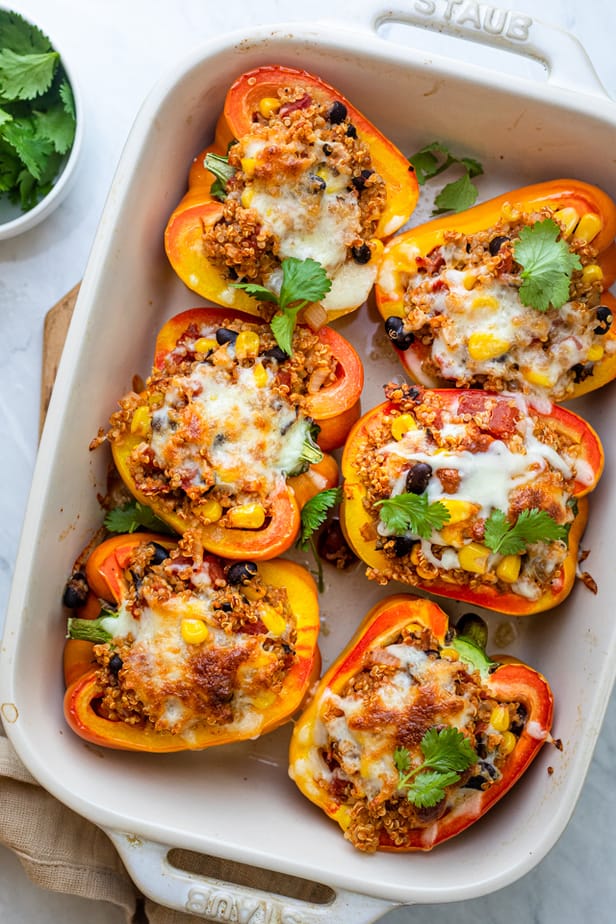 15. Cheesy Baked Broccoli Gnocchi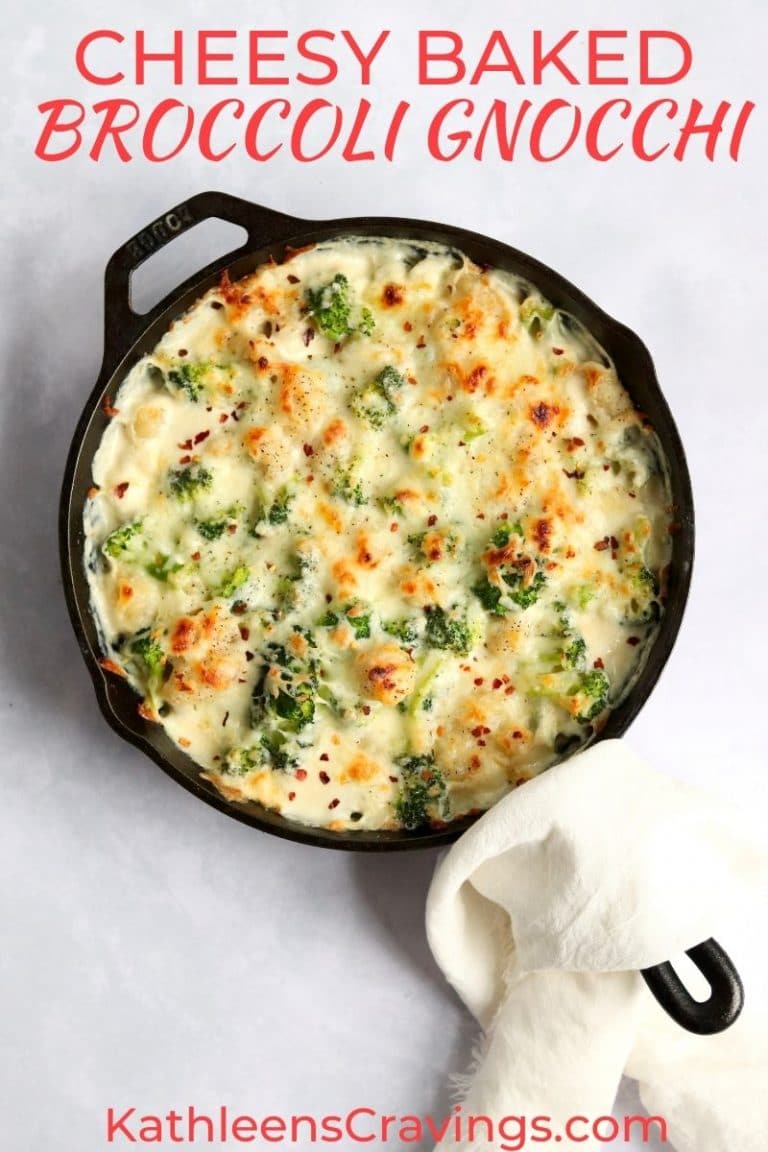 14. Smashed White Bean & Spinach Quesadillas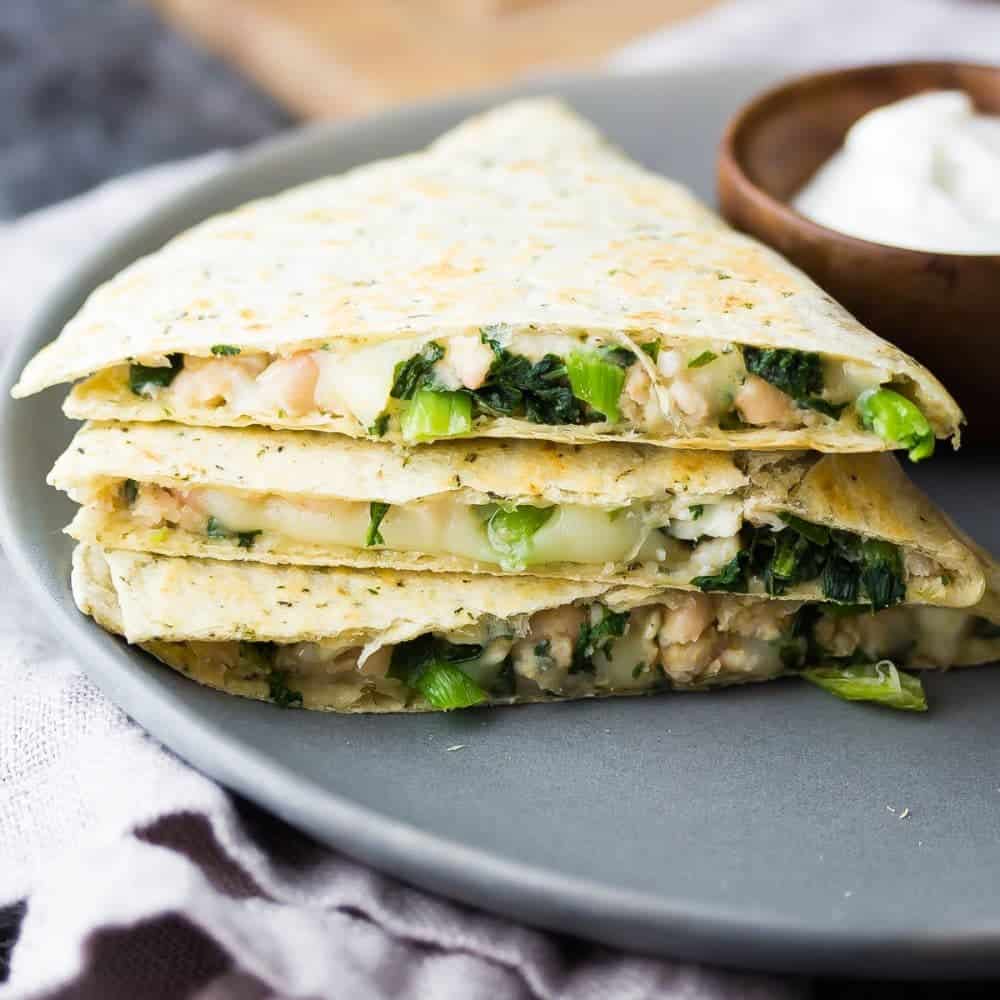 13. Chickpea Sheet Pan Dinner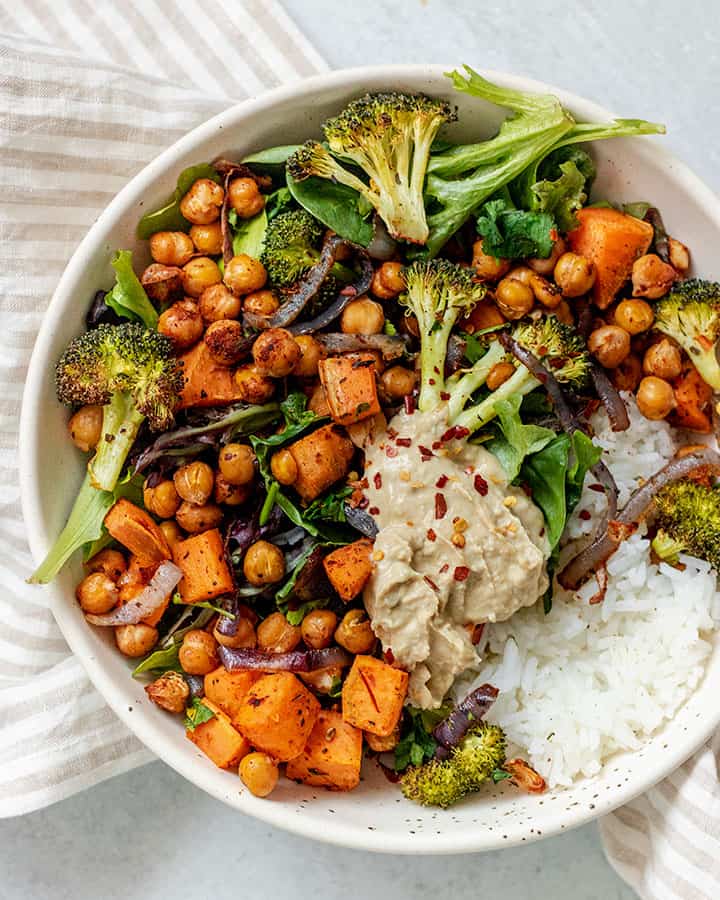 12. Vegetarian Chili Mac
11. Roasted Sweet Potato Tacos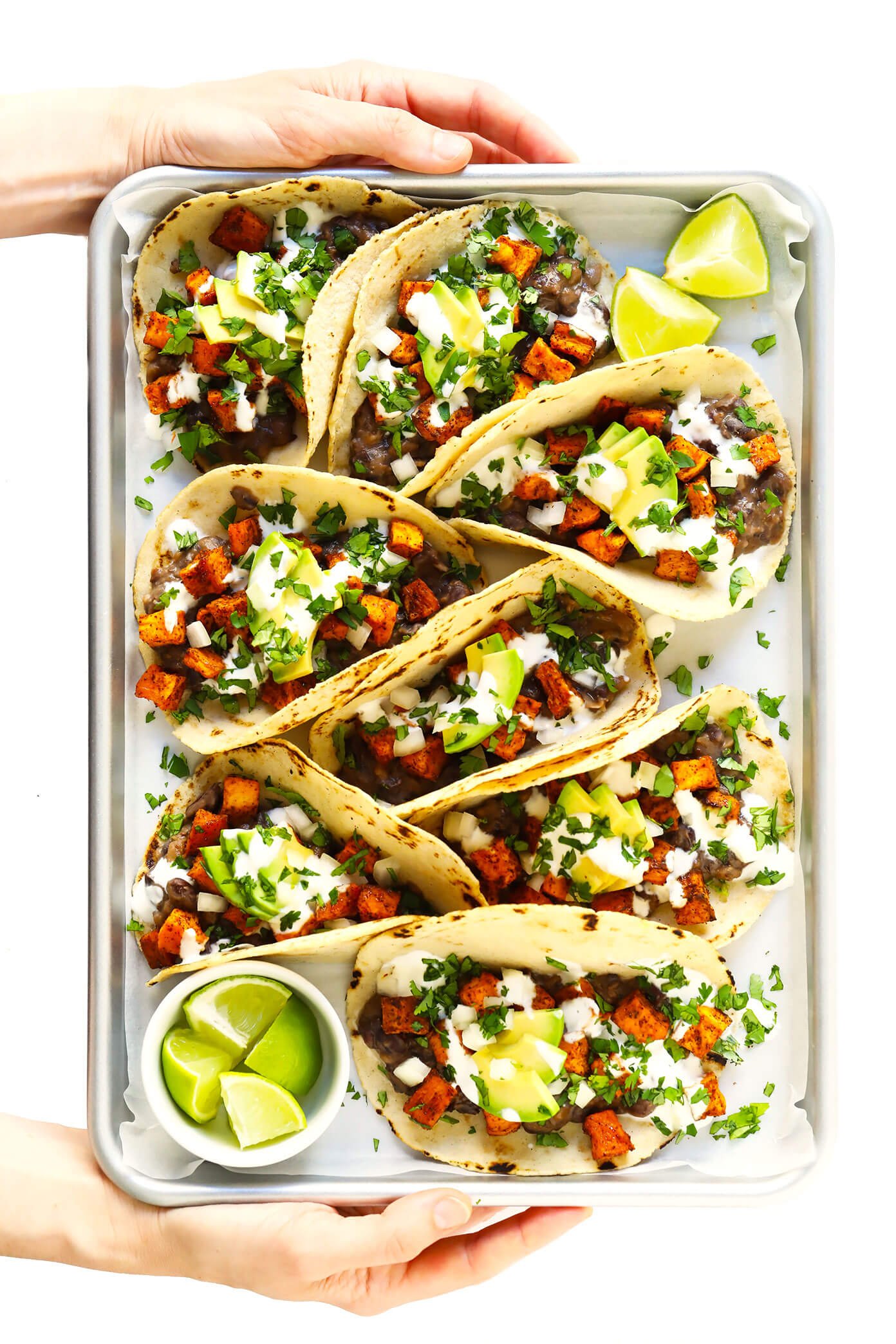 10. Mexican Zucchini Boats
09. Mediterranean Flatbread pizza
08. Spinach Stuffed Shells
07. Mom's Vegetarian Pot Pie Soup
06. Baked Rigatoni
05. Vegetarian Tostadas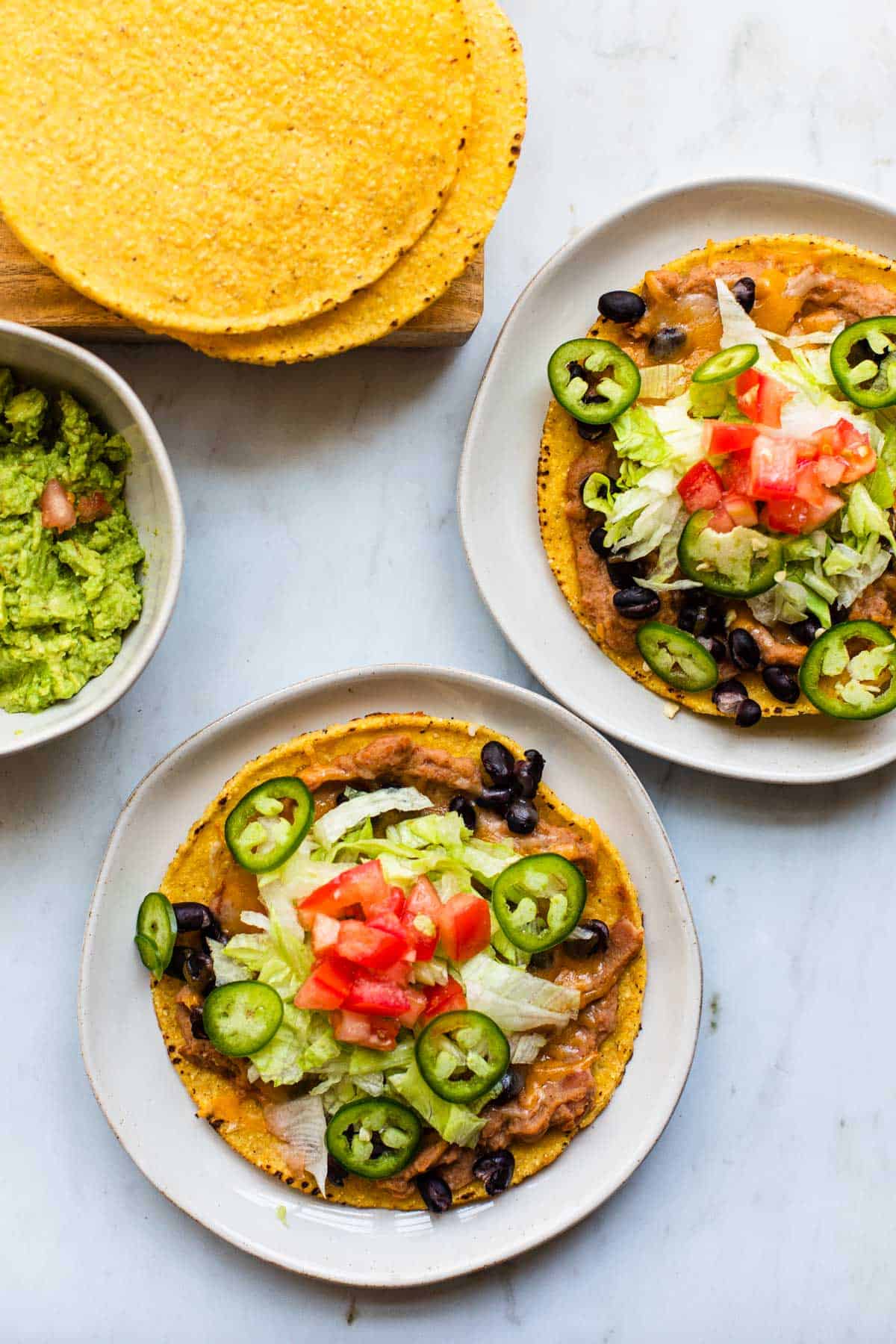 04. One-Pot Creamy Tomato Spinach Gnocchi
03. Quinoa Fried Rice with Vegetables
02. Roasted Buffalo Cauliflower Flatbread
01. Ramen Stir fry