Wreaths are a traditional Christmas decoration that is often hung on doors or walls. And if you are looking for unique and beautiful Christmas wreaths, Look no further than these cheap Christmas wreaths. From Christmas wreaths for front doors to indoor Christmas wreaths including artificial wreaths to snowy wreaths and ornament wreaths, there are plenty of ideas for Christmas decorations.
A Christmas wreath is a beautiful and festive decoration that can be used to adorn your home during the holidays.
Christmas wreaths are typically made from evergreen plants, such as holly, pine, or fir, and are often adorned with red berries, ribbons, and bows.
Christmas wreaths can be hung on doors, windows, or even fireplaces, and are a great way to add some holiday cheer to your home.
If you're interested in making your own Christmas wreath, you can find everything you need at your local craft store.
And if you are not good at DIY, you can check out these cheap Christmas wreaths which you can buy.
21. Pre-Lit Artificial Christmas Wreath
20. Artificial Green Christmas Wreath
19. Berry Wreath
18. Ball Ornaments Wreaths
17. Snowy Christmas Wreath
16. Christmas Wreaths for Front Door
15. Silver White Christmas Wreaths
14. Pinecone Grapevine Glitter Wreath with Bells
13. Gnome Christmas Wreath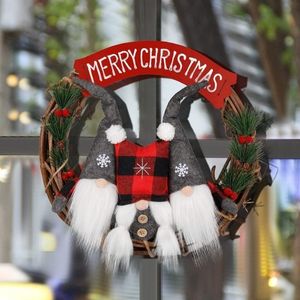 12. Artificial Christmas Wreath
11. Farmhouse Christmas Wreath
10. Flowers, Frosted Branches, and Pinecones Christmas Wreath
09. Hanging Gnome Wreath
08. Ball Ornaments Wreath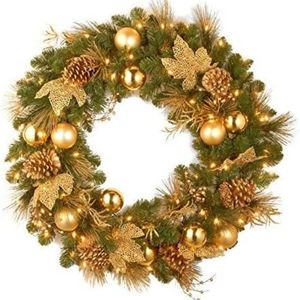 07. Red Sprigs Wreath
06. Christmas Wreath with Hook
05. Mini Christmas Wreath
04. Christmas Wreath Bow
03. Wreath with Christmas Balls
02. Christmas Wreath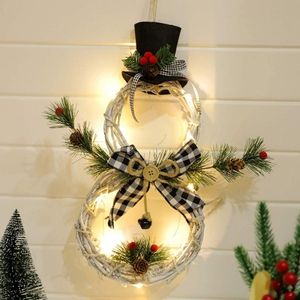 01. Christmas Wreath with Metal Hanger