If you're looking for some festive and tasty Thanksgiving treats for kids to make. You've come to the right place. Here we've shared some of our favorite Thanksgiving treats. From candy corn treats and rice Krispie treats to Thanksgiving cookies and pretzels, there's is something special for your loved ones that they will love.
Making Thanksgiving treats for kids is a fun way to get them involved in the holiday.
There are so many recipes that are both easy and delicious, and kids will love helping to make them. Here are a few ideas to get you started:
Pumpkin pudding
Mini pumpkin pies
Turkey cookies
Mashed potato candies
Cranberry spritzers
All of these recipes are sure to be hits with the kids. And who knows, maybe they'll even help you out in the kitchen on Thanksgiving Day!
Thanksgiving Sides
Thanksgiving Treats
Thanksgiving Desserts
19. Mini Pumpkin Pie Rice Krispie Treats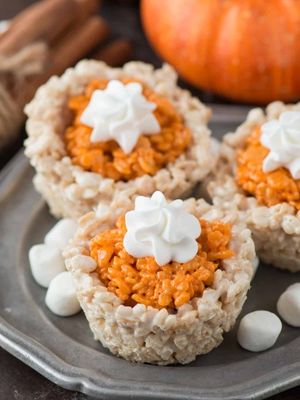 18. Chocolate Pretzel Turkeys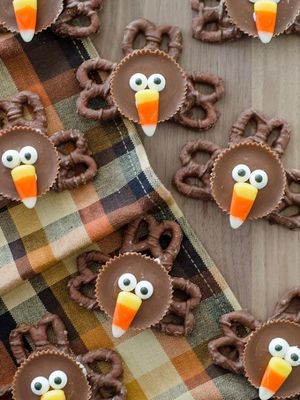 17. Rice Krispie Treat Pumpkins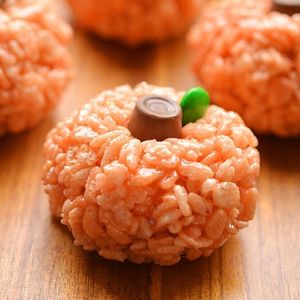 16. Nutter Butter Acorn Cookies
Thanksgiving Appetizers
Thanksgiving Dinner Ideas
Make Ahead Thanksgiving Side Dishes
15. Reese's Turkeys
14. Nutter Butter Turkey Cookies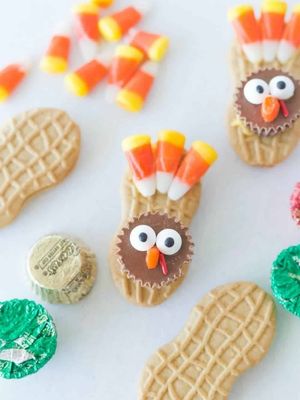 13. Candy Corn Pretzel Hugs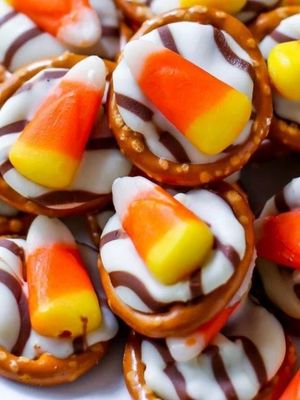 12. Oreo Turkey Cookies
11. Turkey Lollipop Treats
10. Cornucopia Treat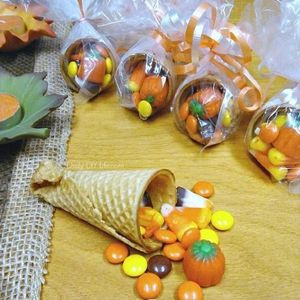 09. Painted Turkey Sugar Cookies
08. Mini Pumpkin Pie Pops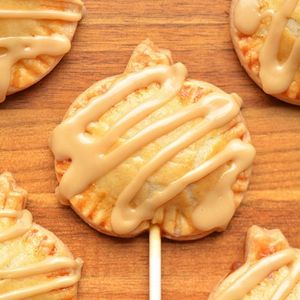 07. Rice Krispie Treats Turkey
06. Pretzel Rod Snack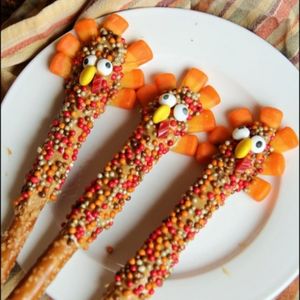 05. Scarecrow Crunch Snack Mix
04. Acorn Donut
03. White Chocolate Bark
02. Turkey Donuts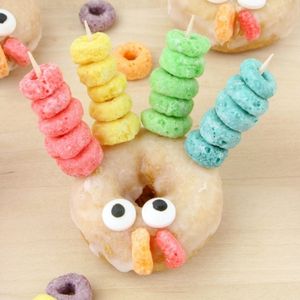 01. Turkey Leg Treats