If you're short on time or money, DIY Christmas gifts are a great solution. To help you get started, we've put together a list of DIY Christmas gift ideas that anyone would love to receive. From DIY holiday gift ideas to handmade Christmas gifts, these DIY Christmas gifts are sure to please everyone at Christmas celebrations.
So, get your crafting supplies ready and start whipping up some of these fabulous DIY Christmas gifts today!
Mason jar filled with homemade cookies
Handmade scented candles
Personalized mug with a photo and Christmas message
Homemade jam or chutney
Knitted scarf or hat
Homemade soap
Seed bomb kit
Mini succulent garden in a Mason jar
Get your craft on and check out our list of DIY Christmas gift ideas. Your friends and family will be sure to love anything you make!
19. Hot Chocolate Gift Basket
18. Scrap Fabric Tree Ornaments
17. DIY Embroidery Hoop Christmas Ornaments
16. Gnome
15. Snowman Soap
14. DIY snowman ornaments
13. DIY Scroll Sign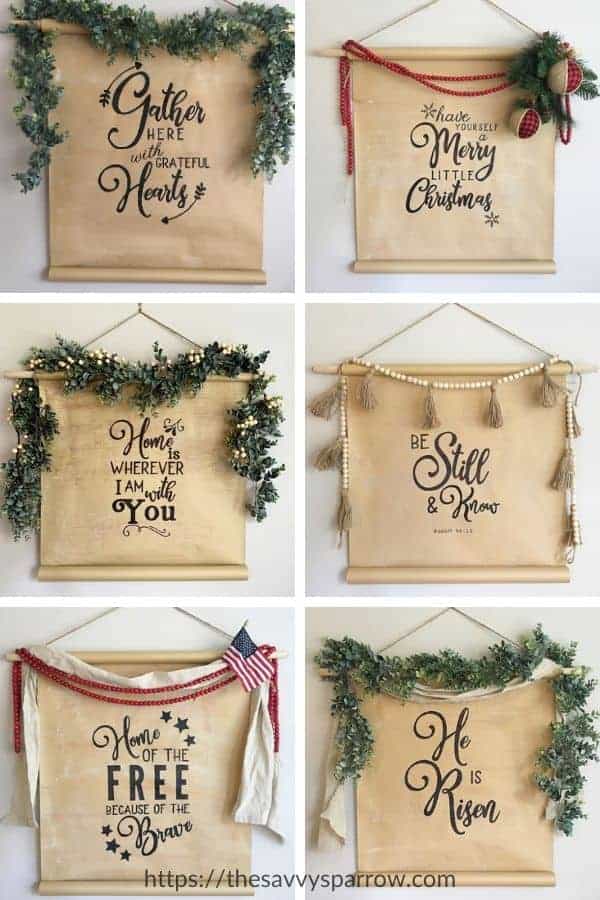 12. DIY Christmas Light Tree Ornament
11. Napkin Ornament
10. Christmas Gift Tags for Candles
09. Cactus Ornament
08. DIY Christmas Gift Card Envelopes
07. DIY Christmas Gift
06. Gift Card & Treat Filled Slippers Christmas Gift
05. House Ornaments with Cricut
04. Mini Wood Bead Ornaments
03. Glowing Photo Luminaries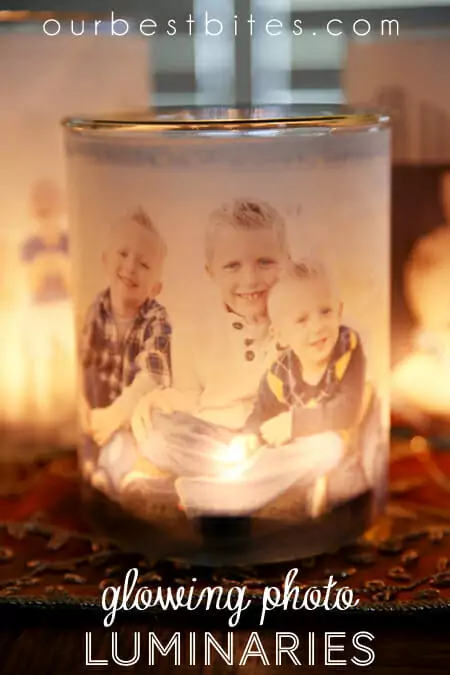 02. Flowerpot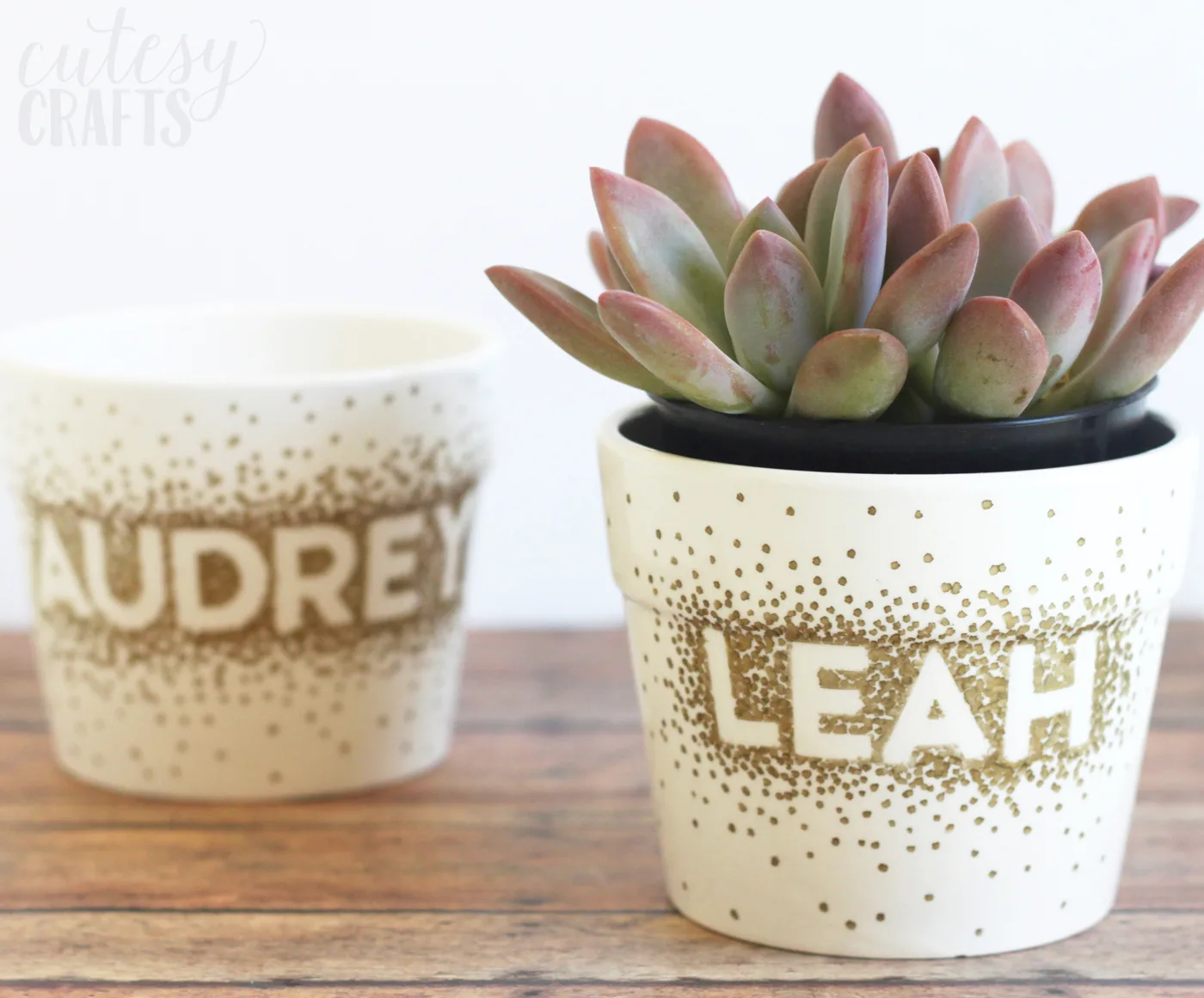 01. DIY Teacup Candles