Farmhouse Christmas decor is a great option if you're looking for some inspiration for Christmas decorations. Here are some of our favorite Christmas farmhouse decor ideas for your home. From rustic wreaths and Christmas signs to Christmas centerpieces, we've got you covered. So, get ready to get your holiday decorating on and try one of these farmhouse Christmas decor projects.
One of the best things about farmhouse Christmas decor is that it can be both festive and cozy.
To achieve this look, start with a neutral color palette and then add in some Christmas-themed natural elements like greenery, branches, and berries in your holiday decorations.
This is a great way to add some rustic charm to your home. You can also use burlap and plaid fabrics to give your Christmas decor a cozy, homey feel.
Another way to add farmhouse style to your Christmas decor is by using vintage or antique pieces.
This could include an old wooden sled, some vintage bottles, or even an antique quilt.
Get creative and see what you can find that will help give your home a unique farmhouse Christmas look.
And if you want to go all out, you can even add a Christmas tree to your farmhouse Christmas decor.
But if you're short on space, don't worry – there are plenty of other ways to make your home feel extra festive.
Just remember to keep it simple and focus on the joy of the season!
19. Farmhouse Christmas Sign
18. Wood Bead Wreath
17. Galvanized Buckets
16. Farmhouse Christmas Tree
15. Embroidery Hoop Christmas Ornaments
14. Copper Christmas Tiered Tray
13. Farmhouse Ornaments
12. Dollar Tree Chippy Church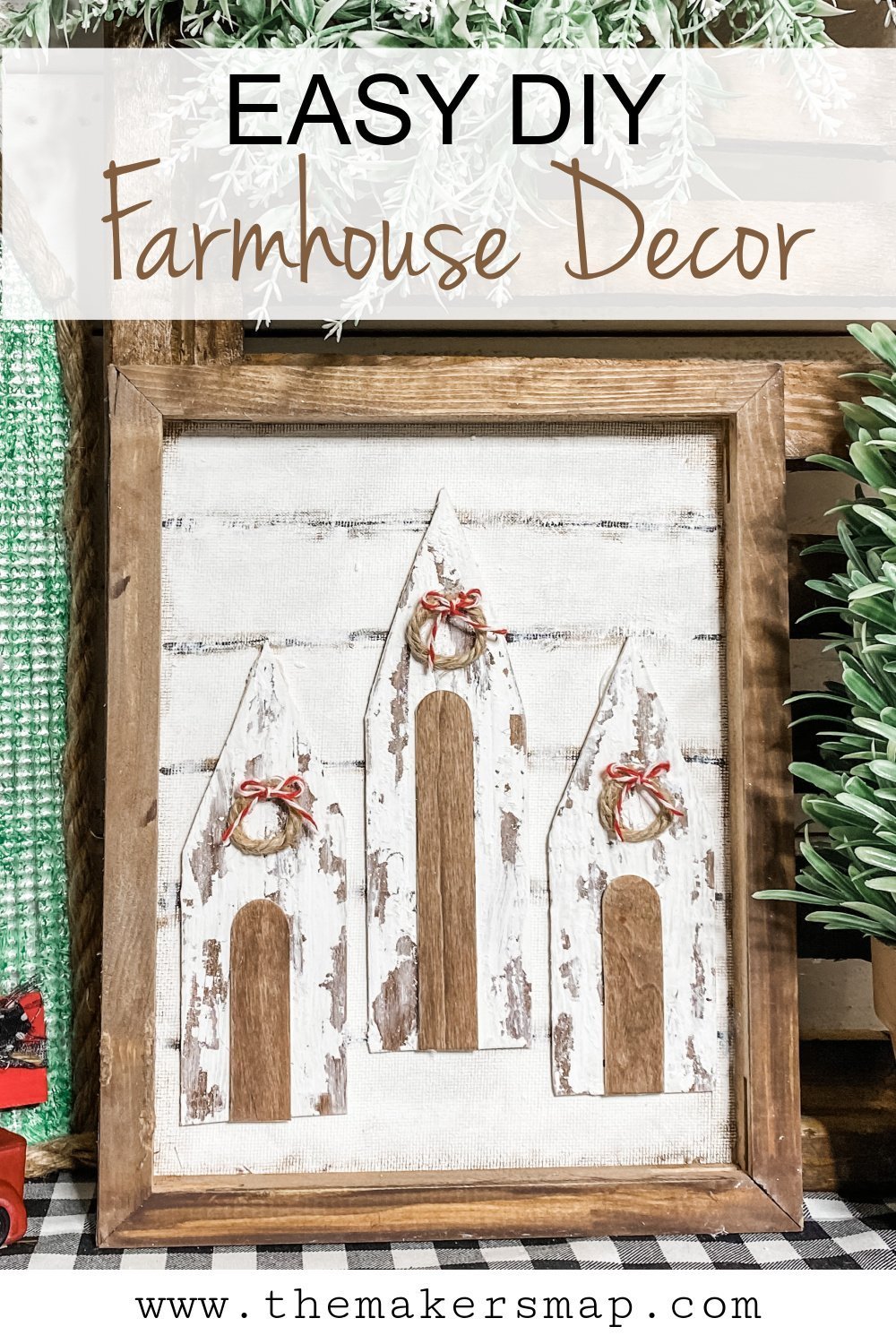 11. Candle Holder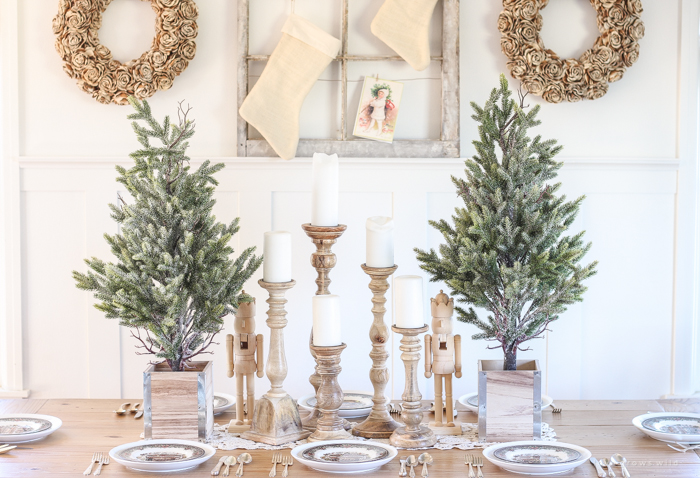 10. Wood Christmas Tree and Star
09. Rustic Wood Slice Christmas Ornaments
08. Christmas Porch Decor
07. DIY Mini Christmas Trees
06. DIY Farmhouse Window Frame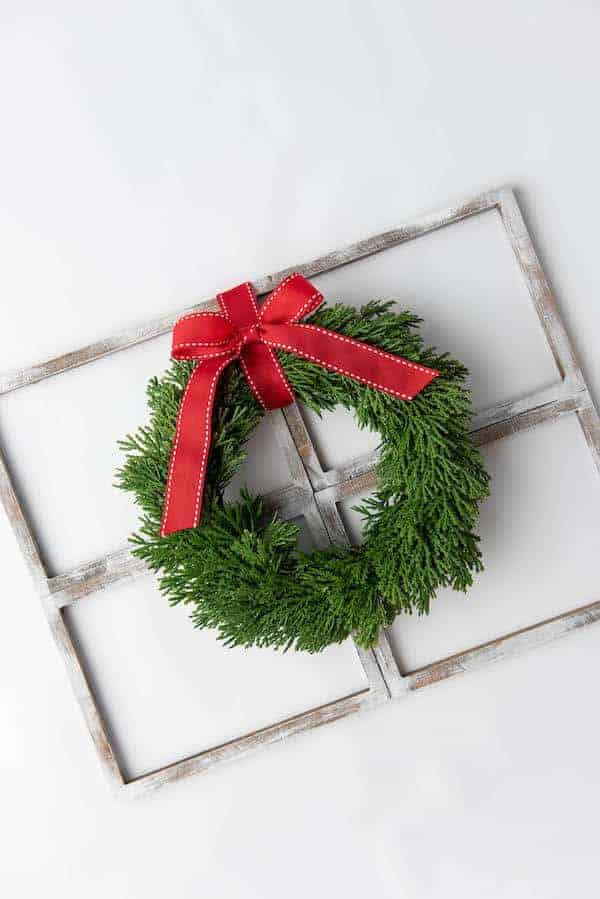 05. Wood Bead Wired Christmas Tree
04. Farmhouse Christmas Tree Ornament
03. Christmas Tree
02. Farmhouse Garland
01. Farmhouse Christmas 0rnaments