Are you looking for easy Fall Desserts that impress your friends and family? Look no further! These delicious Fall dessert recipes are perfect for a crowd and will have them asking for more. We've got everything from pumpkin pie to apple desserts. So why not try something new this season?
Here are some great ideas to get you started.
Pumpkin spice cupcakes are a great way to get into the fall spirit. Just add some pumpkin puree and spices to your favorite cupcake recipe and you're good to go!
Another easy fall dessert is apple crisp. Just dice up some apples, mix them with some sugar and spices, and top with a crumb topping. So easy and so delicious!
If you're looking for something a little different, how about pear crisp? It's similar to apple crisp, but with pears instead. So good!
Finally, no fall dessert list would be complete without pumpkin pie. This classic is always a hit, and it's so easy to make.
Just Mix together some pumpkin puree, eggs, sugar, and spices, pour into a pie crust, and bake. That's it!
So there you have it, some easy fall desserts to get you started, Check out some of my favorite desserts given below and Enjoy!
Fall Snacks
Fall Cupcakes
Fall Appetizers
Delicious Fall Desserts You'll Make Again And Again
23. Pumpkin Pie Twists
22. Apple Cider Cupcakes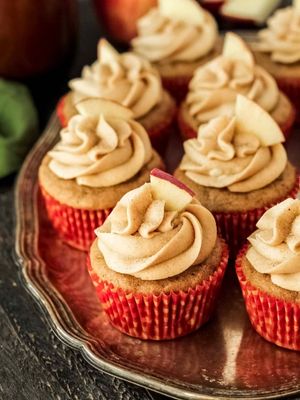 21. Pumpkin Chocolate Mousse Cake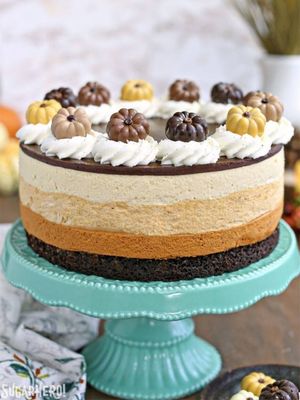 Pumpkin Recipes
Fall Soup Recipes
Fall Salad Recipes
20. S'mores Cookie Bars
19. Apple Crisp Mini Cheesecakes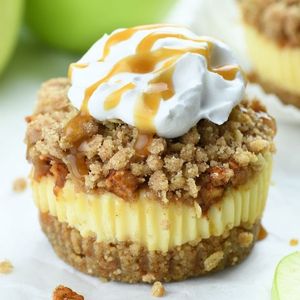 18. Pumpkin Cake with Cream Cheese Frosting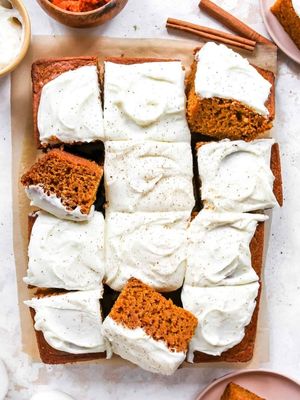 17. Mini Bundt Cake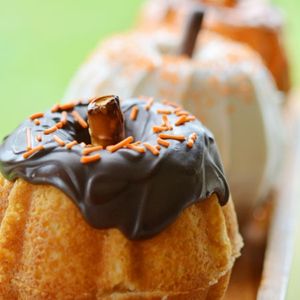 16. Pumpkin Cheesecake Bars
Pumpkin Desserts
Fall Dinner Recipes
Fall Crockpot Recipes
15. Mini Pumpkin Pie Pops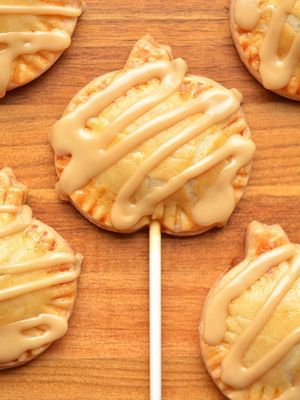 14. Apple Hand Pies
13. Mini Pumpkin Cheesecakes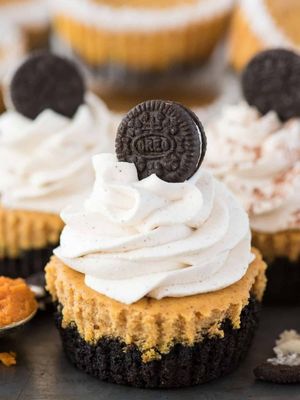 12. Caramel Apple Cheesecake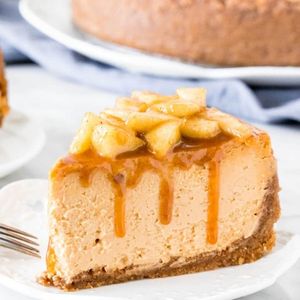 11. Caramel Apple Trifles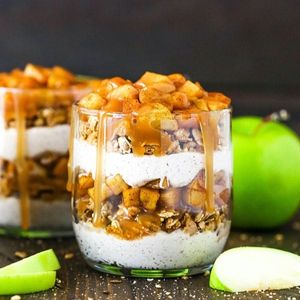 10. Cinnamon Apple Cobbler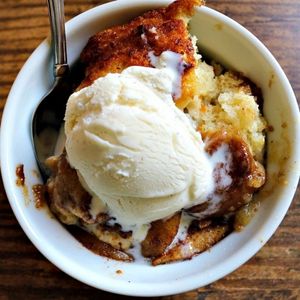 09. Pumpkin Swirl Cheesecake Bars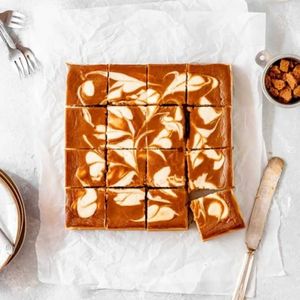 08. Mini Pumpkin Pies
07. Maple Brown Sugar Cookies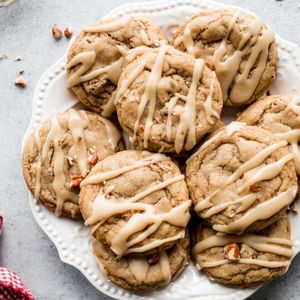 06. Caramel Pumpkin Pie Cheesecake Dip
05. Pumpkin Spice Baked Donuts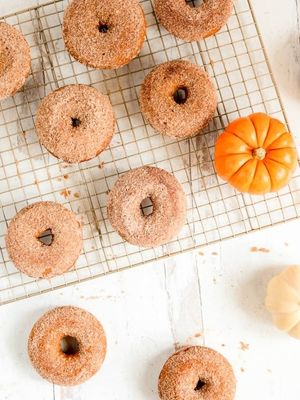 04. Pumpkin Bars with Cream Cheese Frosting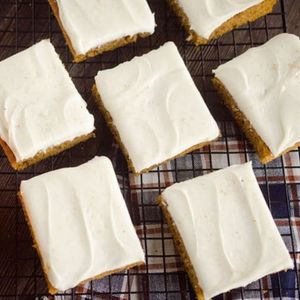 03. Cinnamon Apple Crisp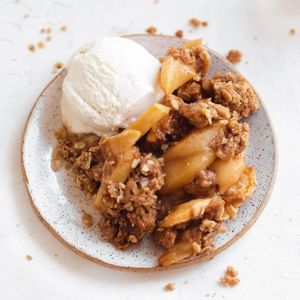 02. Pumpkin Spice Cupcakes
01. Pumpkin Cheesecake Trifle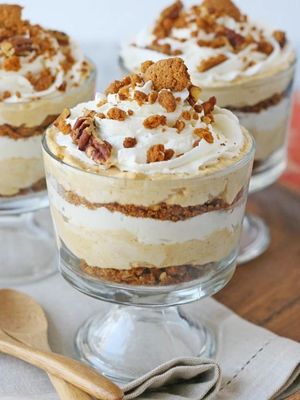 PIN THESE RECIPES TO YOUR FALL BOARD