Looking for quick and easy cold healthy pasta salad recipes that are both healthy and delicious? Look no further! These clean eating healthy pasta salad recipes are perfect for both lunch and dinner and the dressings are perfect for satisfying your cravings.
These salads are perfect for potlucks, summer barbecues, or any other get-together. They are all healthy, and they are sure to please even the most discerning palate.
And one of the best things about pasta salads is that they can be made in so many different ways, using a variety of different ingredients. You can make them healthy or unhealthy, spicy or mild, depending on your taste preferences and what you have on hand.
Healthy Pasta Salad Recipes to Try This Weekend
17. Pesto Pasta Salad
16. Healthy Pasta Salad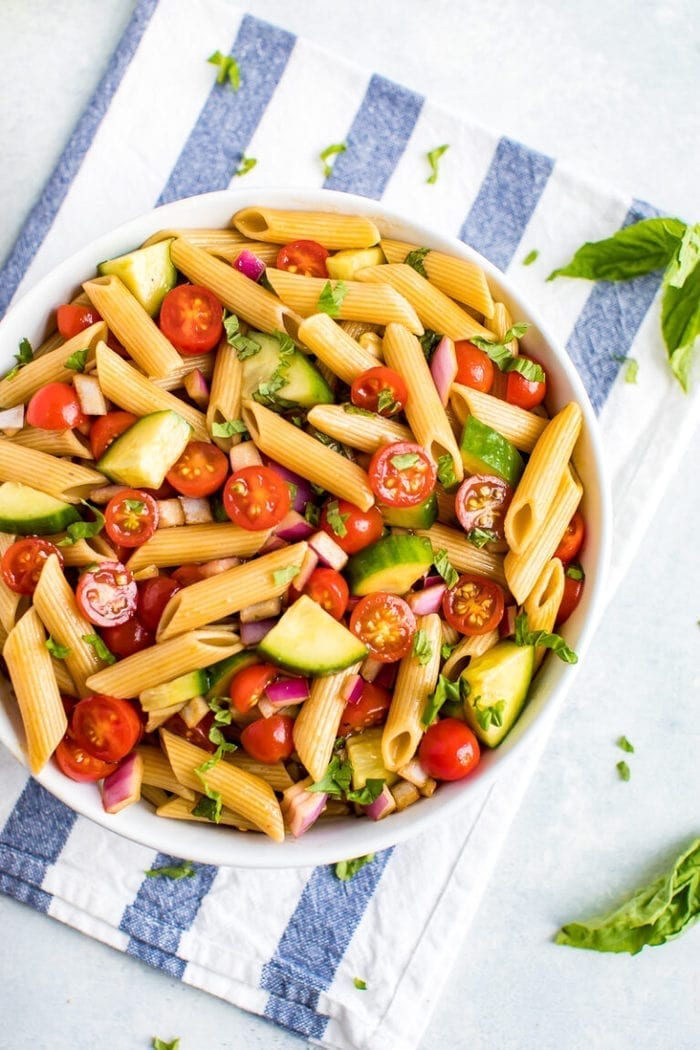 15. Zesty Italian Pasta Salad Recipe
14. Caesar Pasta Salad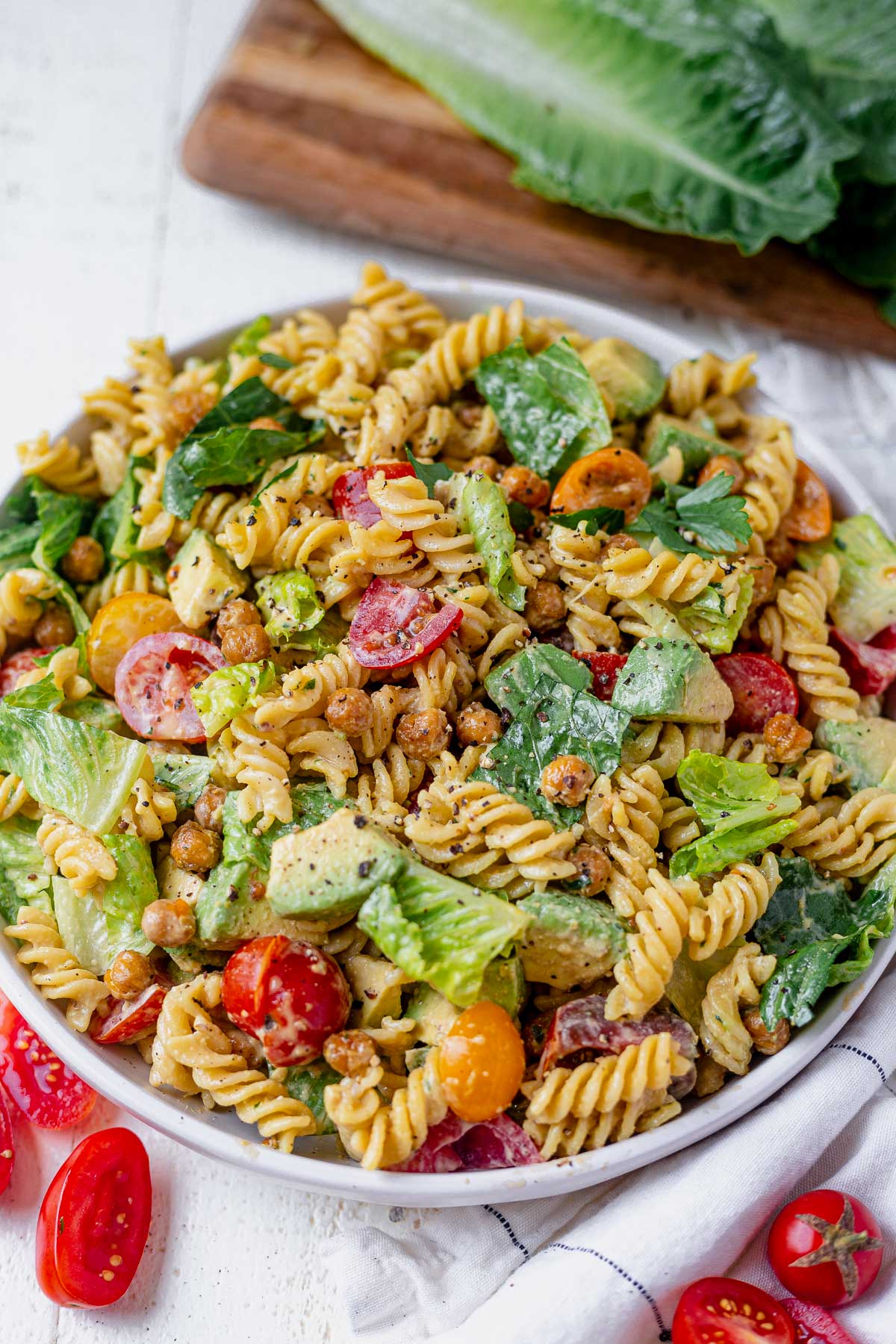 13. BLT Pasta Salad
12. Vegan Pesto Pasta Salad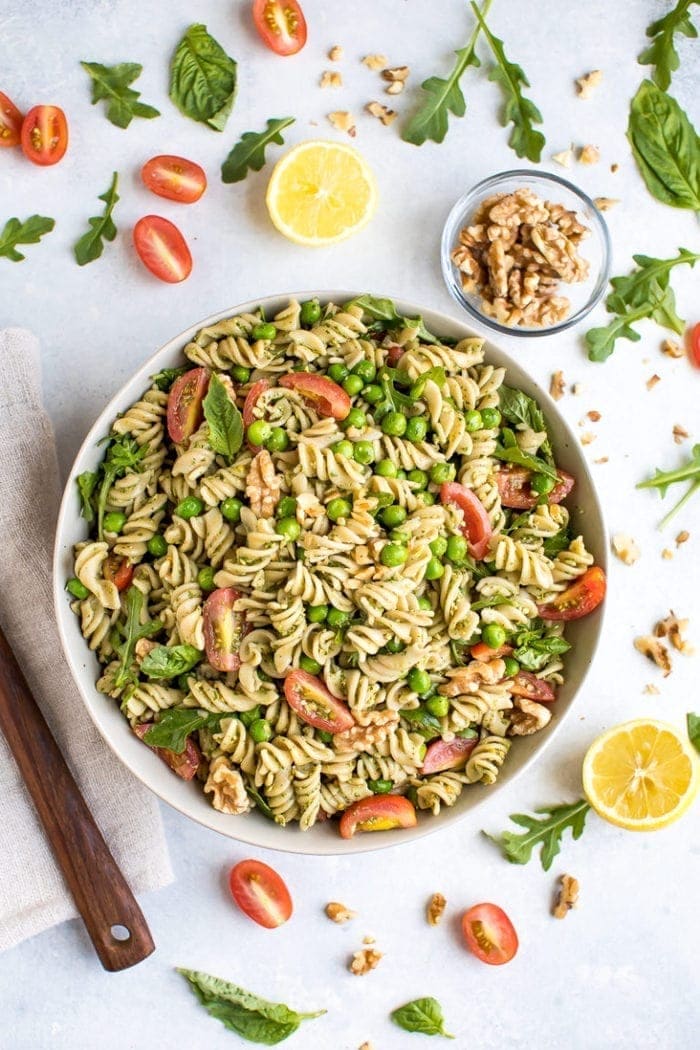 11. Whole Wheat Greek Pasta Salad
10. Chicken Pasta Salad with Avocado, Tomato, and Basil
09. Garden Pasta Salad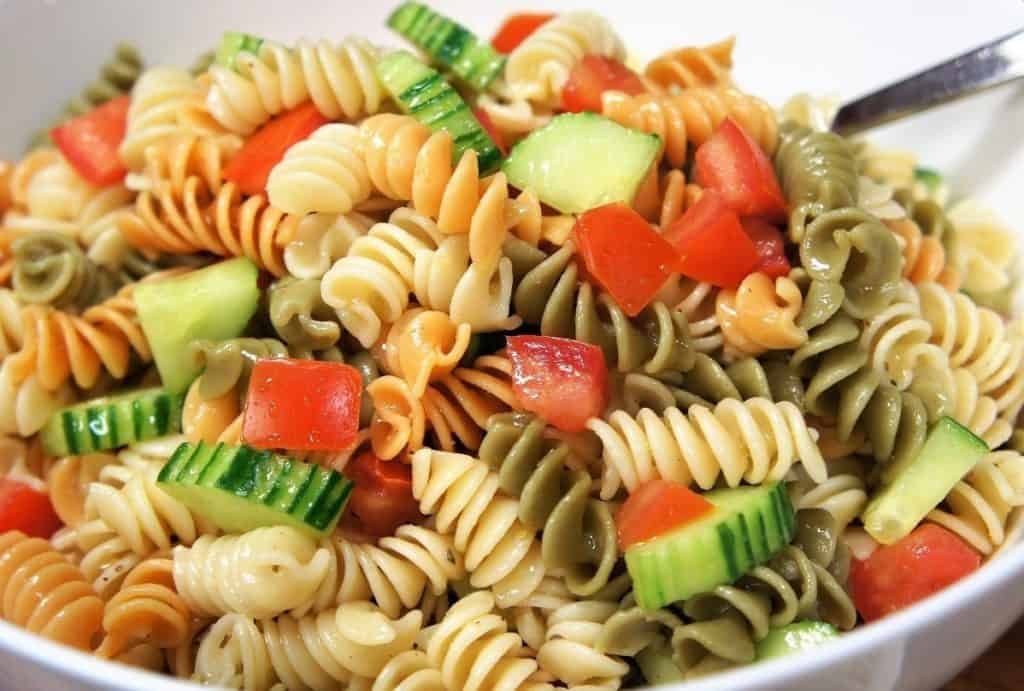 08. Creamy Ranch Pasta Salad
07. Summer Vegetable Pasta Salad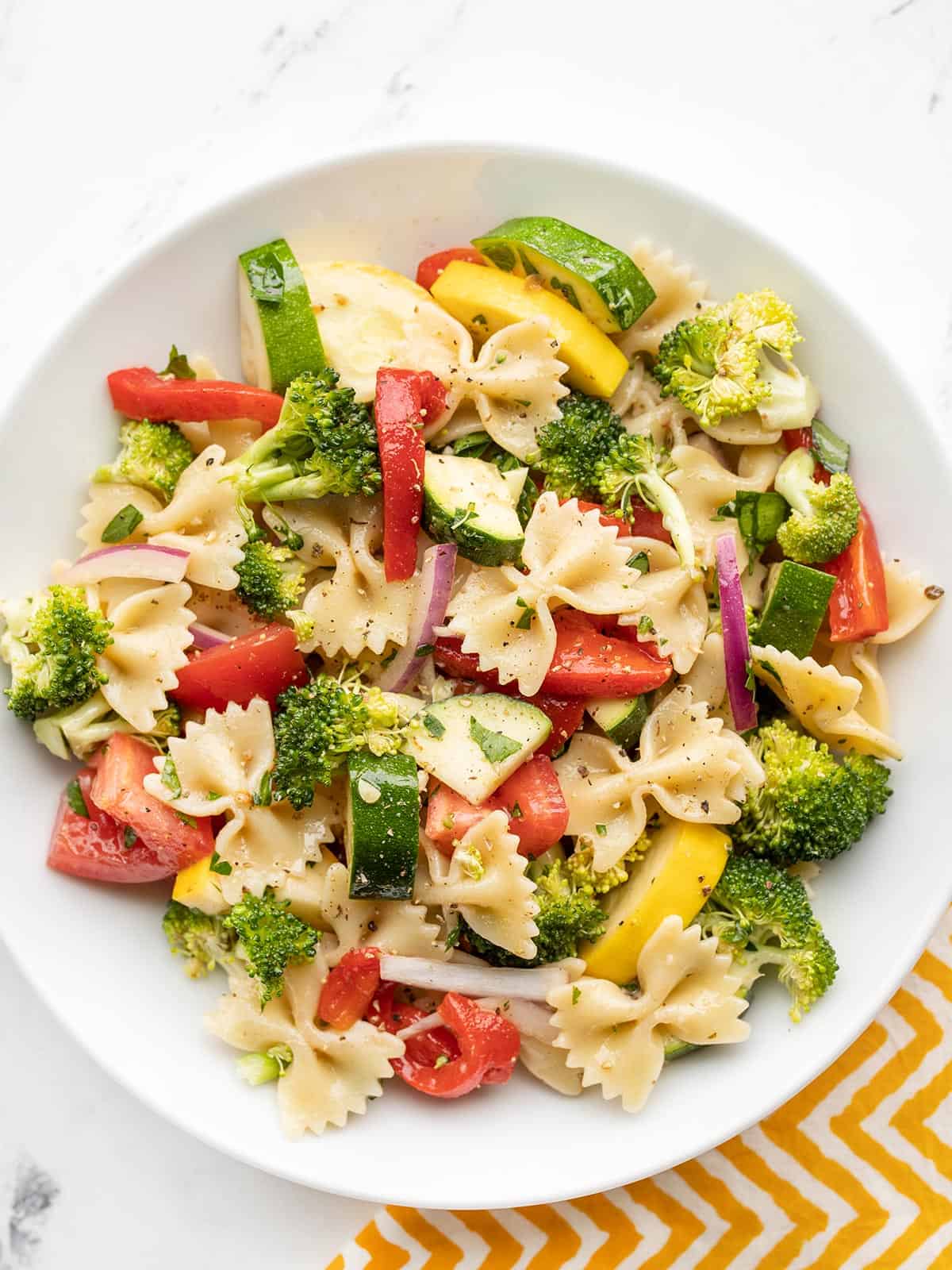 06. Caprese pasta salad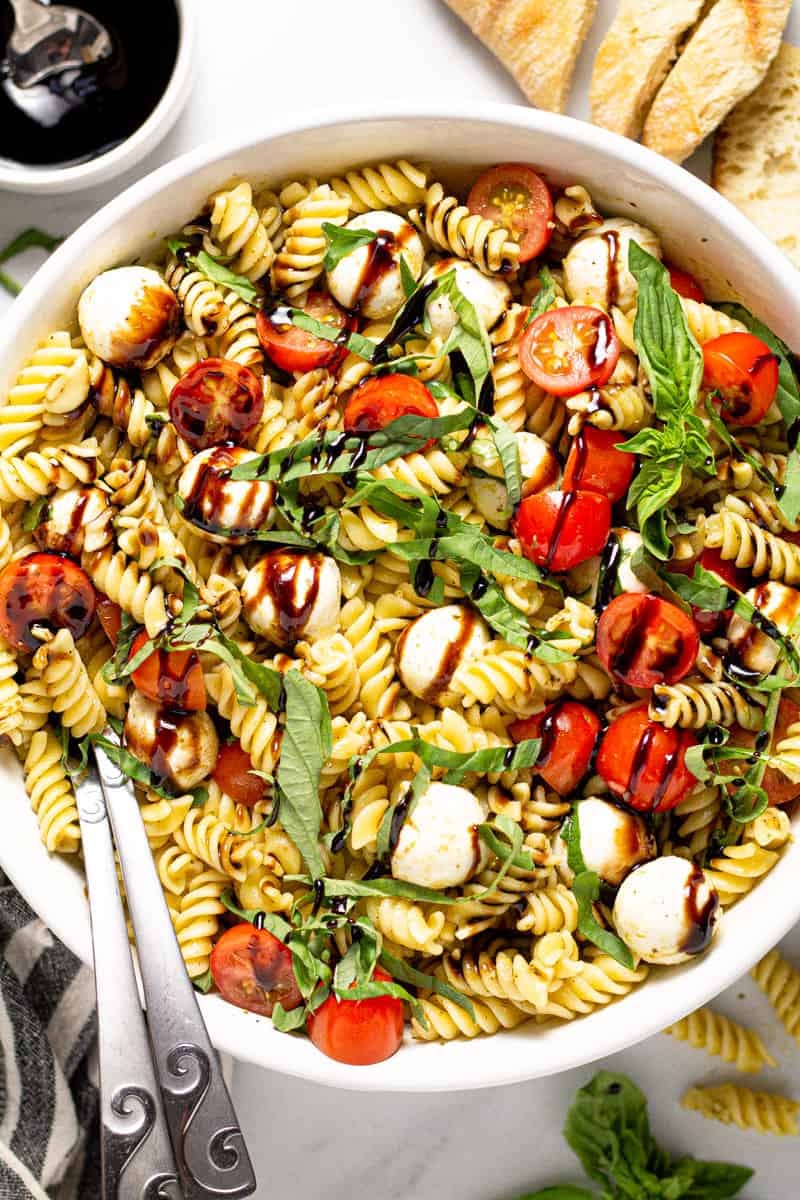 05. Chicken Broccoli Pasta Salad
04. Italian Pasta Salad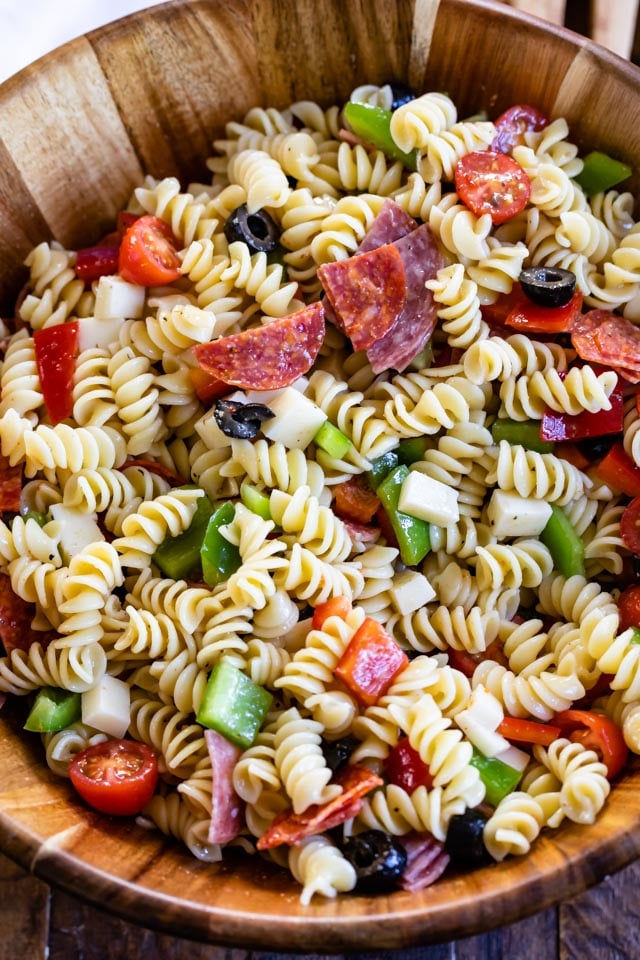 03. Creamy Sun-Dried Tomato Pasta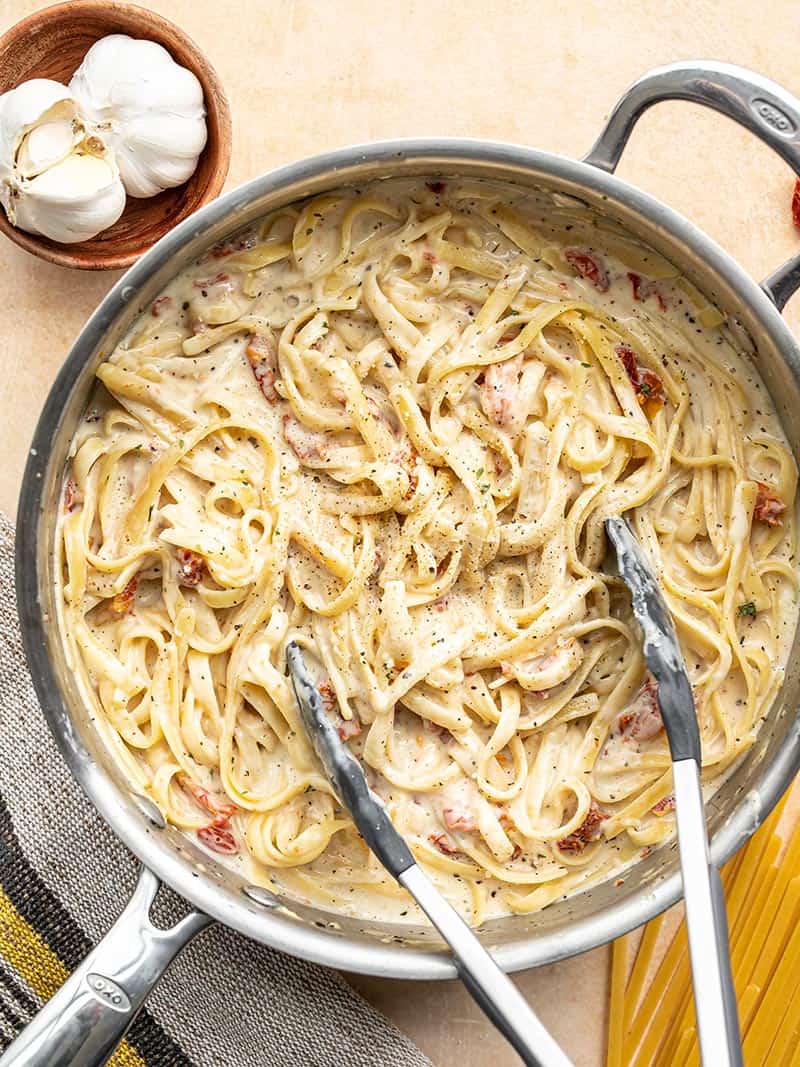 02. Pizza Pasta Salad
01. Spicy Tuna Pasta Salad