Healthy chicken salad recipes that are perfect for a quick and easy meal. Chicken salad is a great option because it is affordable, healthy, and easy to customize. If you are looking for a quick and healthy meal, give the chicken salad a try.
Chicken salad is a classic dish that can be made in many different ways. And one of the best ways to enjoy a healthy meal is by making a chicken salad. This dish is not only healthy, but it is also very tasty and can be prepared in a variety of ways.
You can make it using boiled or roasted chicken, and then add in any vegetables or fruits you like. It's a great way to use up leftovers, and you can customize it to your own taste. Here are a few recipes to get you started.
Healthy Chicken Salad Recipes for Lunch or Dinner
19. Chicken Salad Recipe
18. Creamy Keto Chicken Salad
17. Honey Mustard Chicken Salad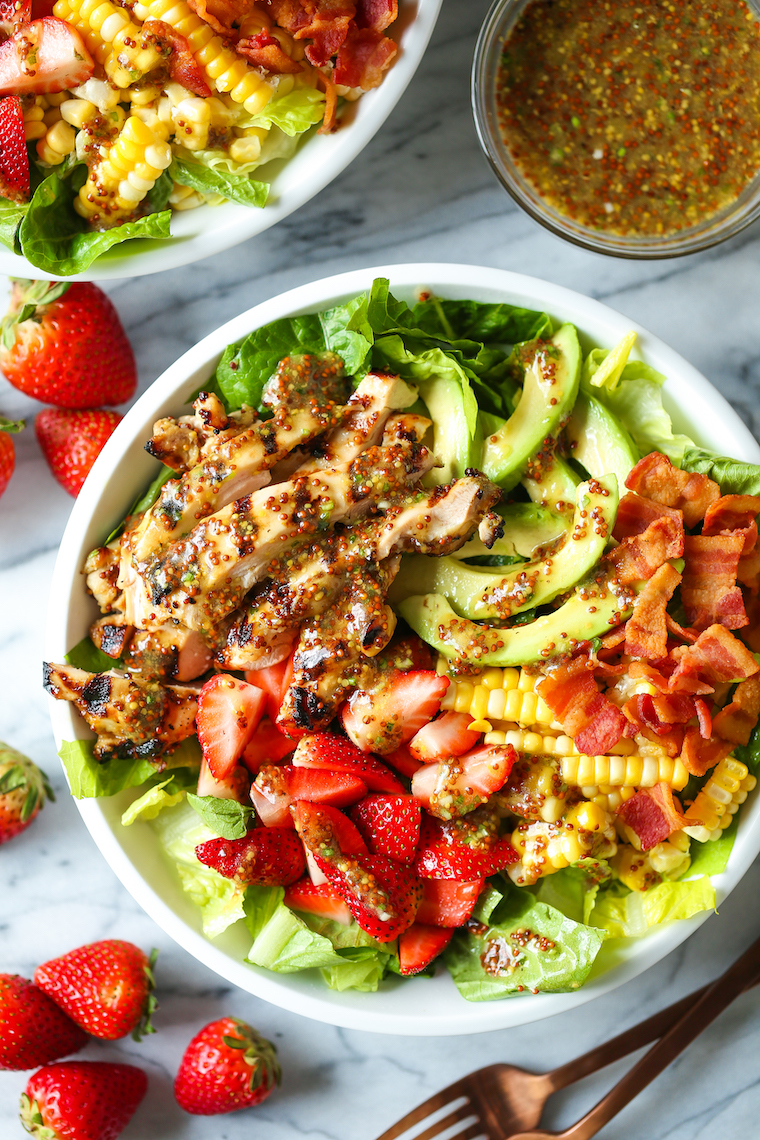 16. Grilled Chicken Salad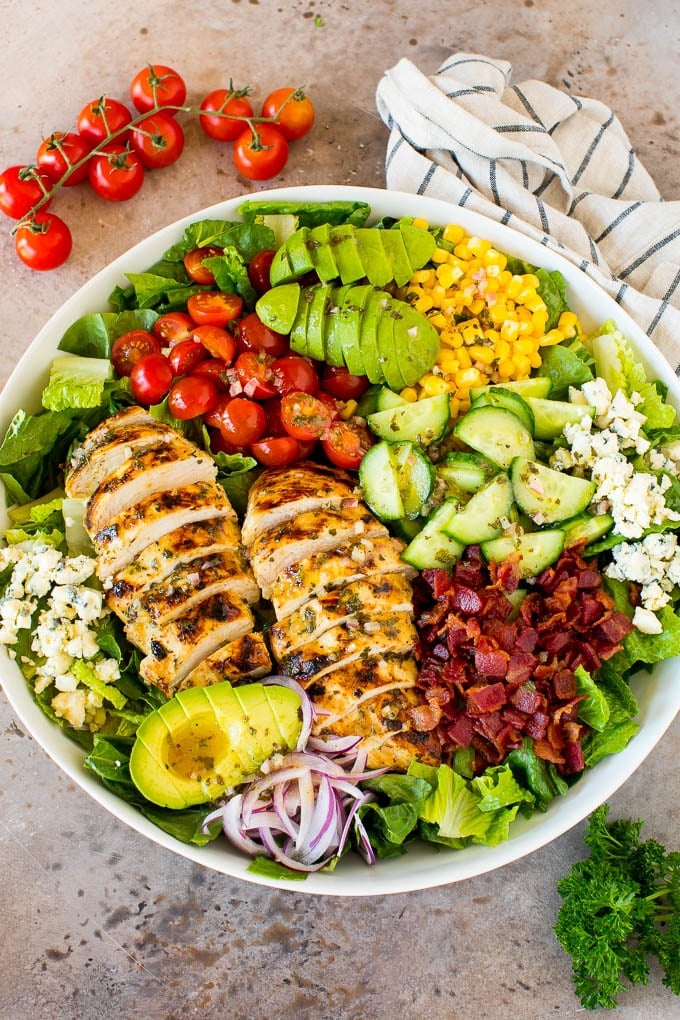 15. Rotisserie Chicken Salad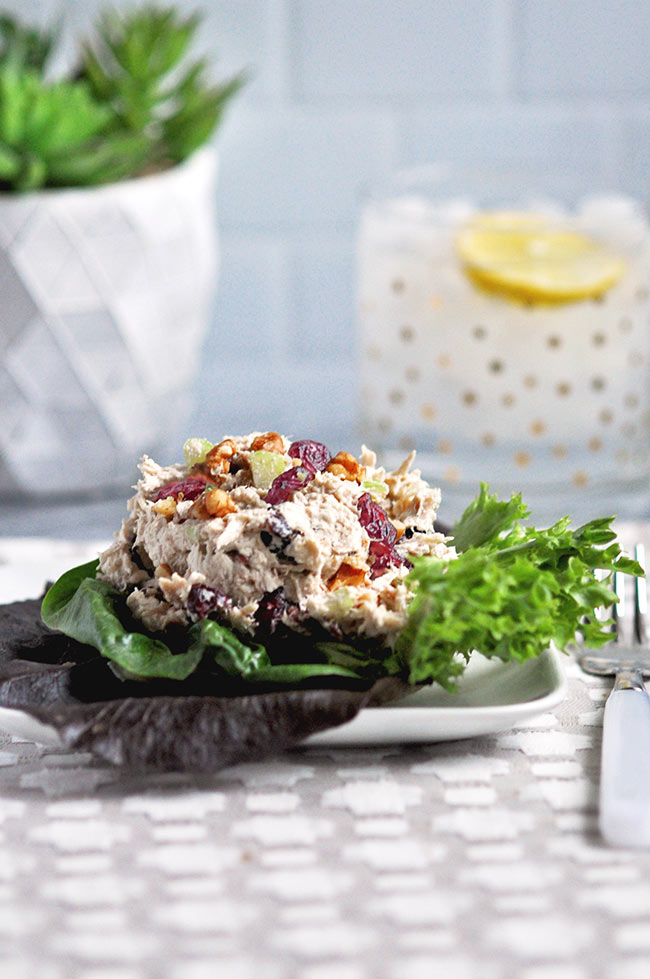 14. Buffalo Dill Chicken Salad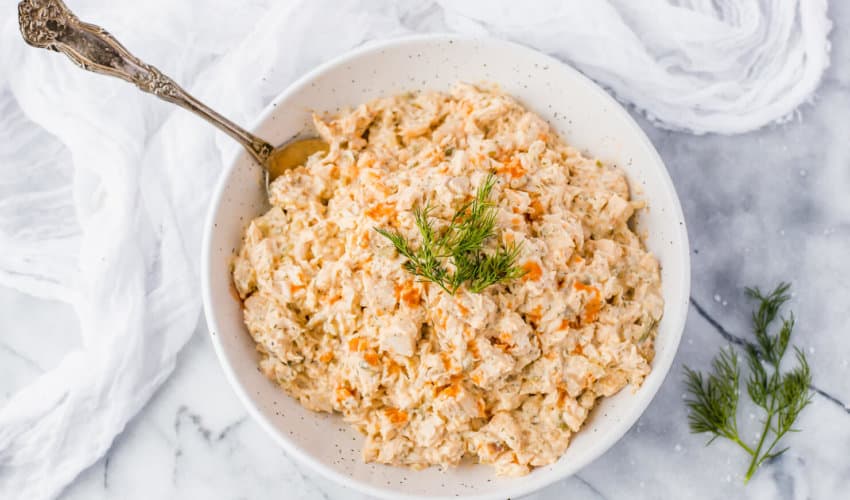 13. Keto Jalapeno Popper Chicken Salad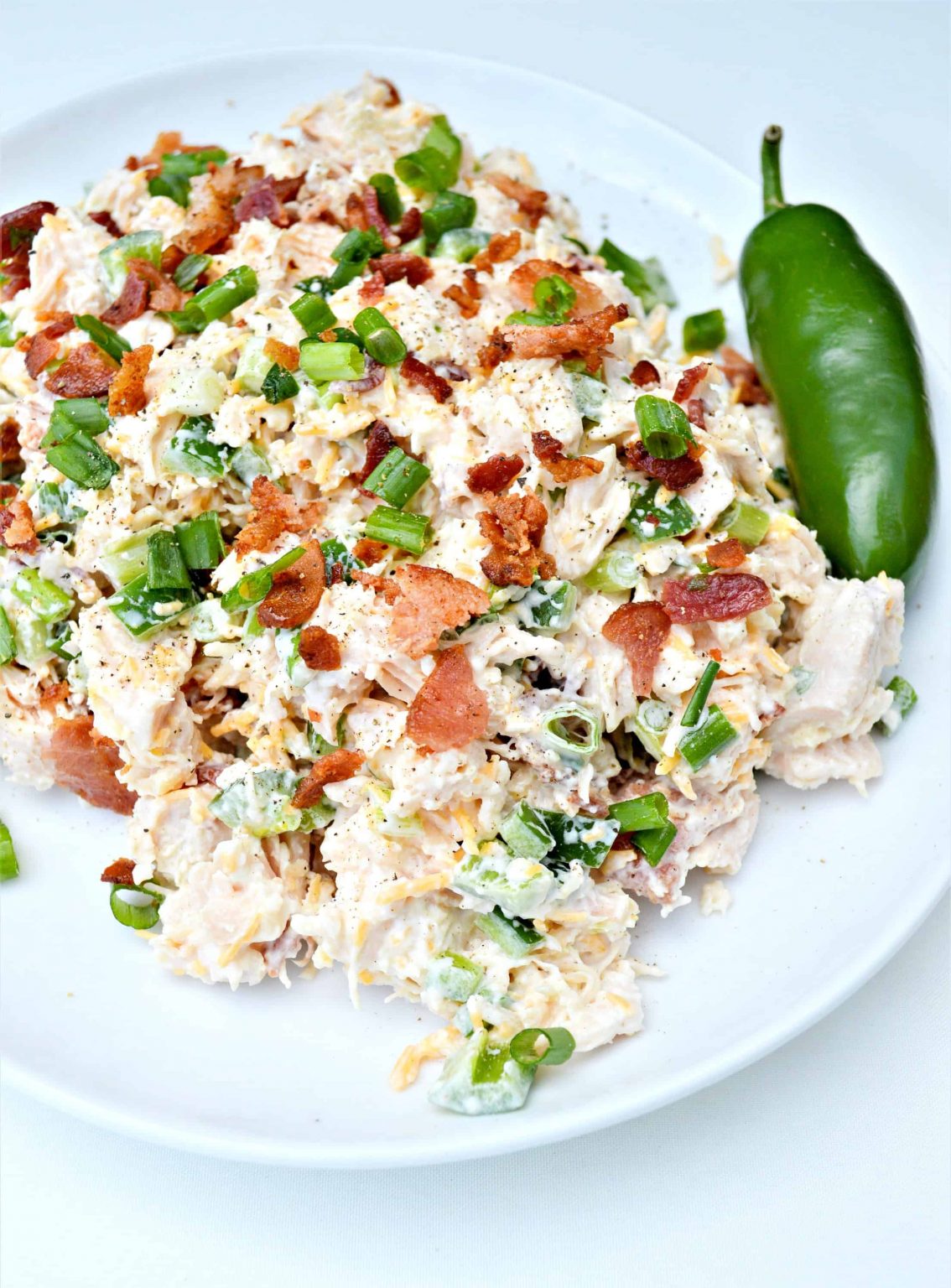 12. Chinese Chicken Salad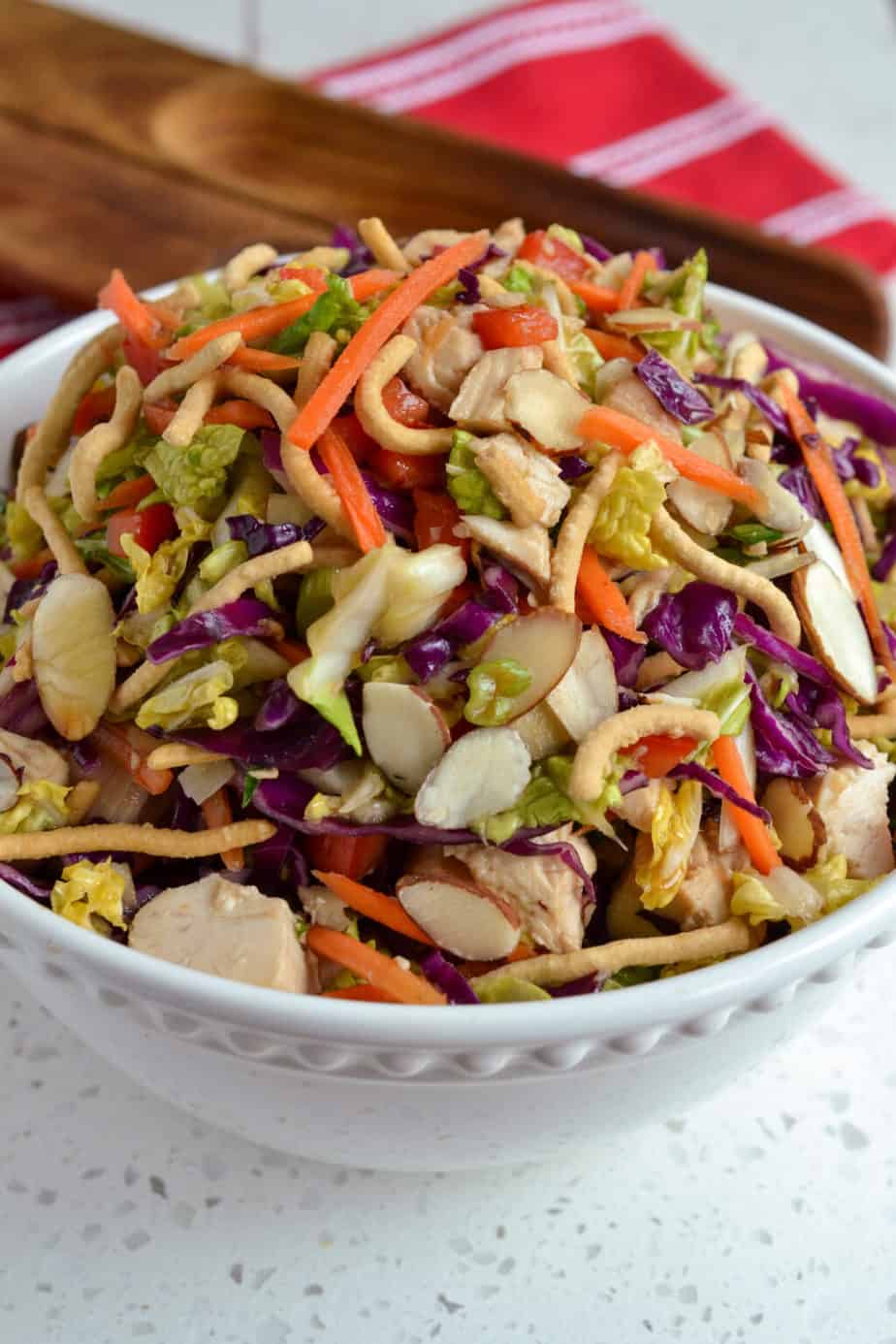 11. Chicken Salad with Grapes
10. Asian Chicken Salad
09. Curry Chicken Salad
08. Dill Pickle Chicken Salad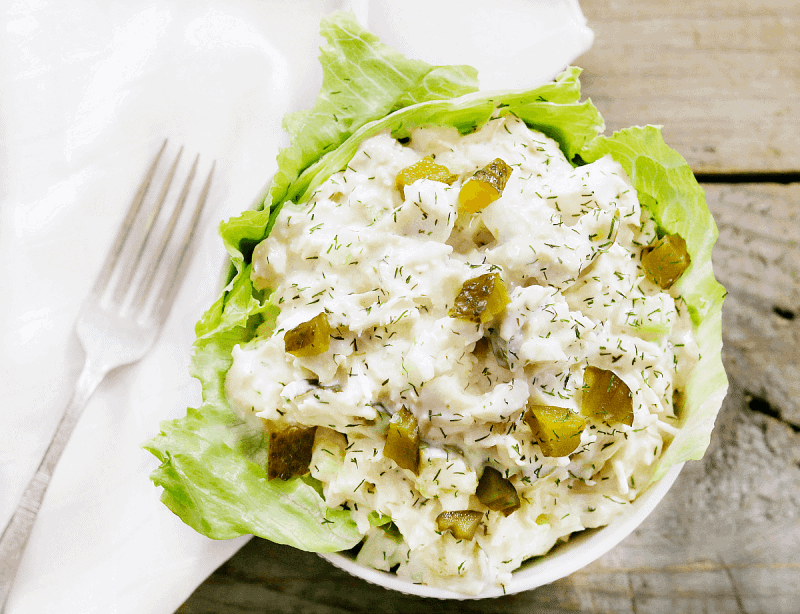 07. Classic Chicken Salad
06. Low-Carb Chicken Broccoli Salad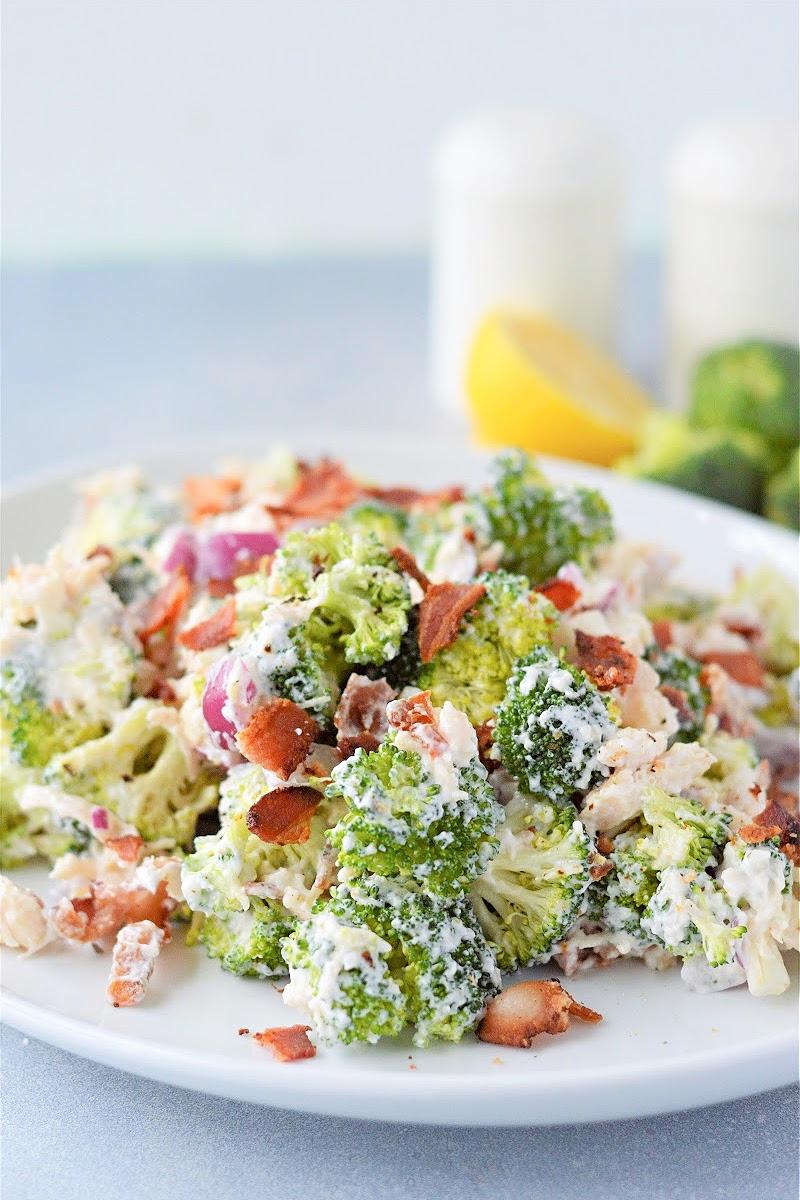 05. Mediterranean chicken salad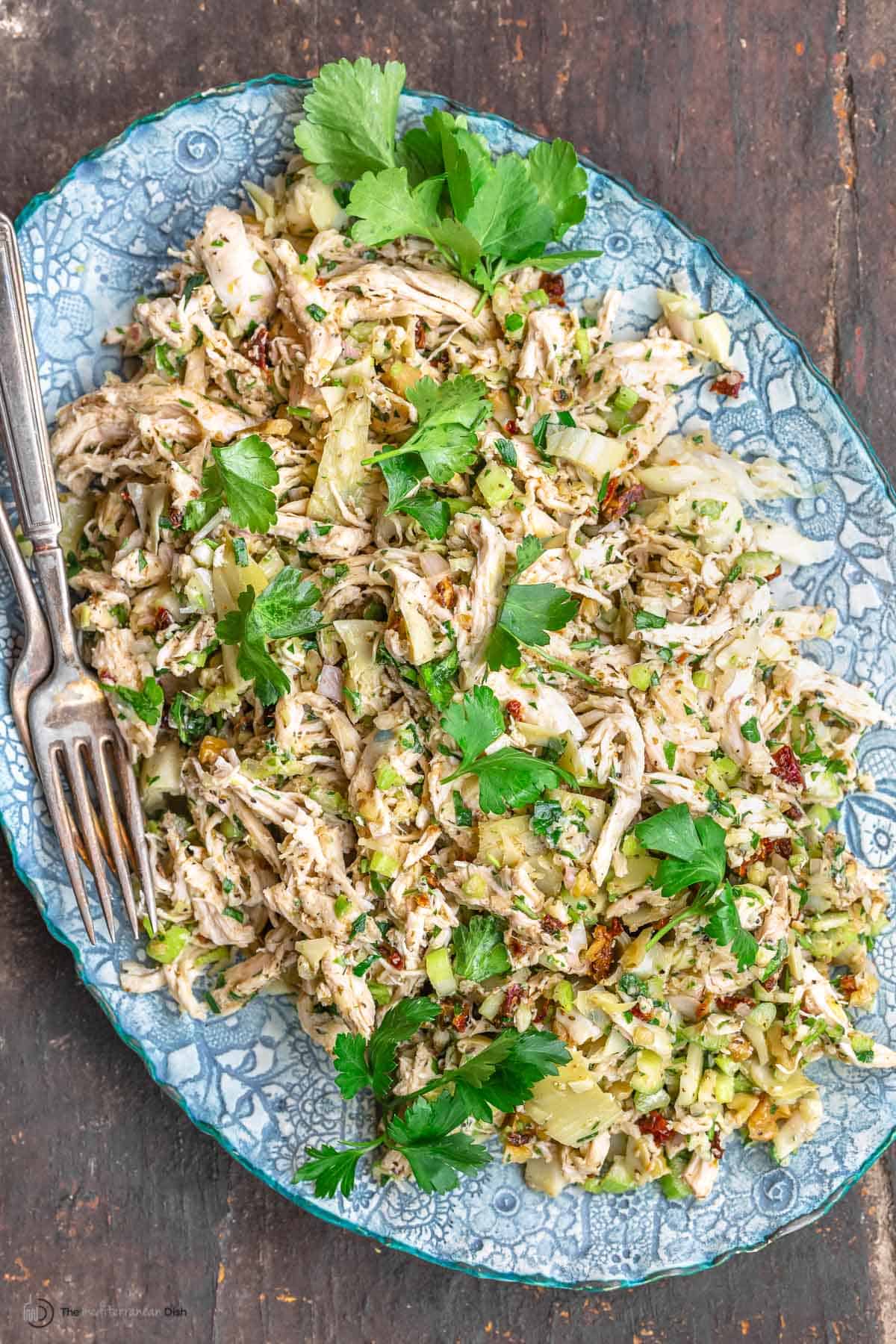 04. Ultimate Chicken Salad
03. Avocado Chicken Salad
02. Whole30 Chicken Salad
01. Greek Yogurt Chicken Salad