Memorial Day crafts ideas that you can do with your family to celebrate Memorial Day. From patriotic flag prints to patriotic wreaths, there is something for everyone. Help keep the spirit of Memorial Day alive by making some of these crafts together.
Memorial Day is a time to remember those who have died while serving in the United States military. It is also a time for family and friends to get together and celebrate the holiday. There are many different ways to celebrate Memorial Day, and one of them is by making crafts.
There are many Memorial Day crafts that you can make with your family and friends. One of the most popular Memorial Day crafts is making a wreath out of American flags. You can also make a flag collage, or decorate your home with American flags.
Memorial Day Crafts That You Can Make At Home
21. Patriotic Wreath
20. Paper American Flag Lantern Craft
19. Flag Craft
18. Fireworks Centerpiece
17. Popsicle Stick Uncle Sam
16. Candle Holders
15. Patriotic Star Craft
14. DIY Red, White, and Blue Pinwheel Rosettes
13. DIY Felt Poppies
12. Paper Plate Flag
11. Paper Straw Bubble Blowers
10. Paper Stars
09. Handprint American Flag Craft
08. Cupcake Liner Fireworks Craft
07. Pom-Pom American Flag Painting
06. Fireworks Ring Craft
05. Patriotic Star Wreath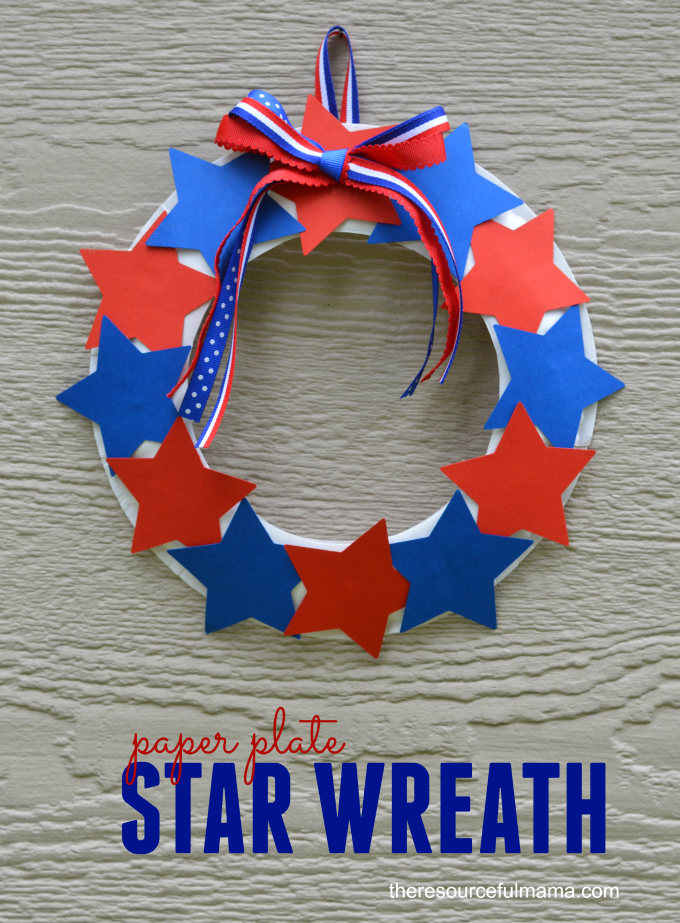 04. Popsicle Stick Star Streamers
03. Memorial Day Table Setting With Plastic and Table
02. Popsicle Stick Flags
01. Plastic Cup Twirlers