Air fryers are the healthier alternatives to deep frying and can be used to cook various food. And if you are looking for healthy air fryer recipes, you have come to the right place! Here are some of the best healthy air fryer recipes that are sure to please your taste buds. From air fryer meals and air fryer dinners to side dishes including zucchini recipes and sweet potato recipes to chicken breast recipes, there is something for everyone.
Air fryers are a great way to make food that is healthy and flavorful.
And when you use healthy ingredients, you can make air fryer recipes that are good for you and your family.
And with a little creativity, you can air fry up all sorts of delicious and healthy meals.
Here are some healthy air fryer recipes to get you started:
Air Fried Chicken: This healthier version of fried chicken is just as crispy and juicy as the original.
Air Fried Salmon: A perfect way to enjoy salmon that is crispy on the outside and flaky on the inside.
Air Fried Veggies: A great way to get your daily dose of vegetables with a crispy and flavorful finish.
So, what are you waiting for? Give these healthy air fryer recipes a try and enjoy your favorite fried foods without all the guilt!
27. Mozzarella Sticks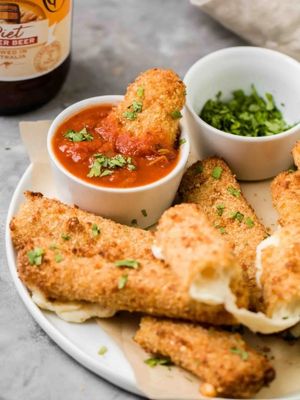 26. Air Fryer Potato Wedges
25. Zucchini Fries
24. Chicken Breasts Recipe
23. Squash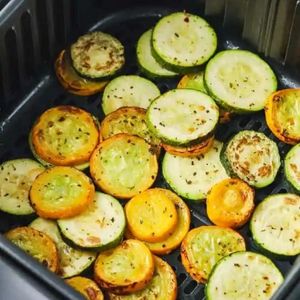 22. Sweet Potatoes and Brussels Sprouts
21. Stuffed Chicken
20. Pasta Chips
19. Hasselback Potatoes
18. Pizza Sweet Potato Slices
17. Parmesan Crusted Chicken
16. Baked Potatoes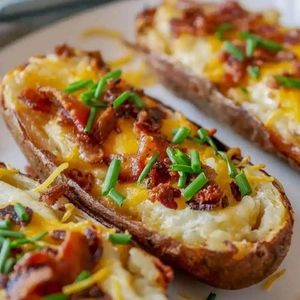 15. Air Fryer Tilapia
14. Garlic Parmesan Shrimp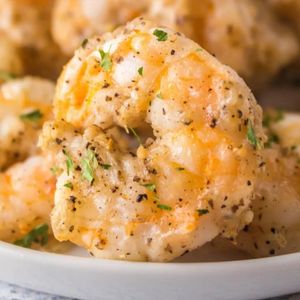 13. Air Fryer Corn
12. Caprese Chicken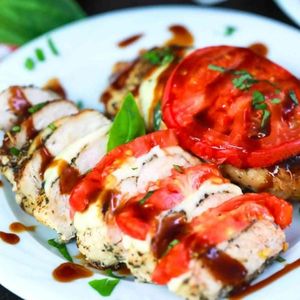 11. Stuffed Mushrooms
10. Honey Garlic Salmon
09. Blooming Onion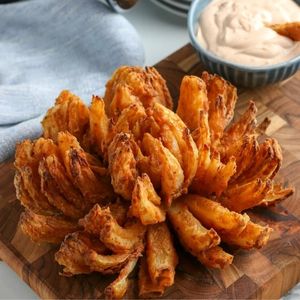 08. Garlic Mushrooms
07. Eggplant Parmesan
06. Air Fryer Sweet Potato Fries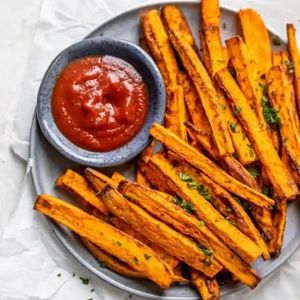 05. Air Fryer Honey Mustard Salmon
04. Air Fryer Zucchini Fritters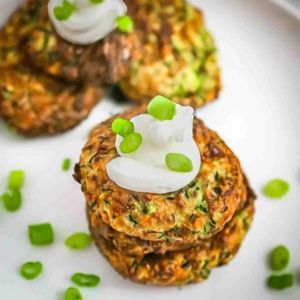 03. Air Fryer Cauliflower
02. Air Fryer Chicken Breast
01. Air Fryer Zucchini