Looking for some fun and festive sunflower crafts? You've come to the right place! I've rounded up some of the best sunflower crafts for kids, adults, and toddlers. Whether you're looking for a summer craft or a craft to brighten up your home, these sunflower crafts are sure to please.
For kids, try making sunflower suncatchers or a paper plate sunflower.
Adults can try their hand at a sunflower wreath or a sunflower Mason jar vase.
And for toddlers, I've got a sunflower Craft using a Toothbrush. So whatever your skill level, there's a sunflower craft for you!
Beach Crafts
Seashell Crafts
Preschool Crafts
Paper Plate Crafts
DIY Crafts For Kids
19. Sunflower Suncatcher Craft
18. Painting Sunflowers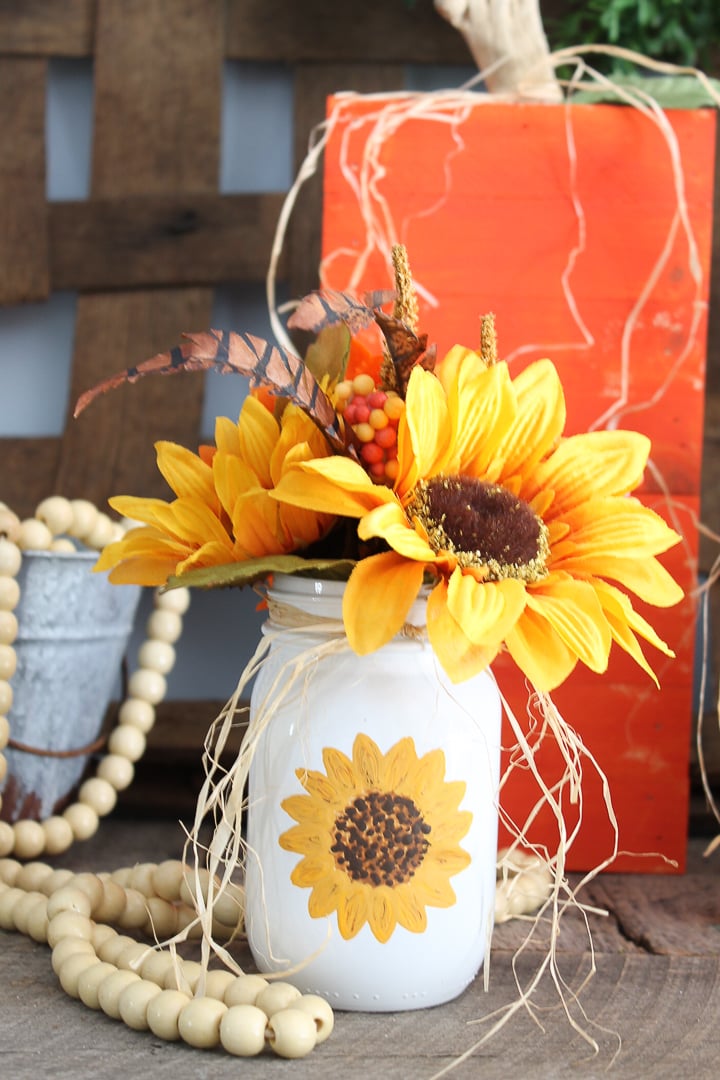 17. Tissue Paper Sunflower Craft
16. Sunflower Wreath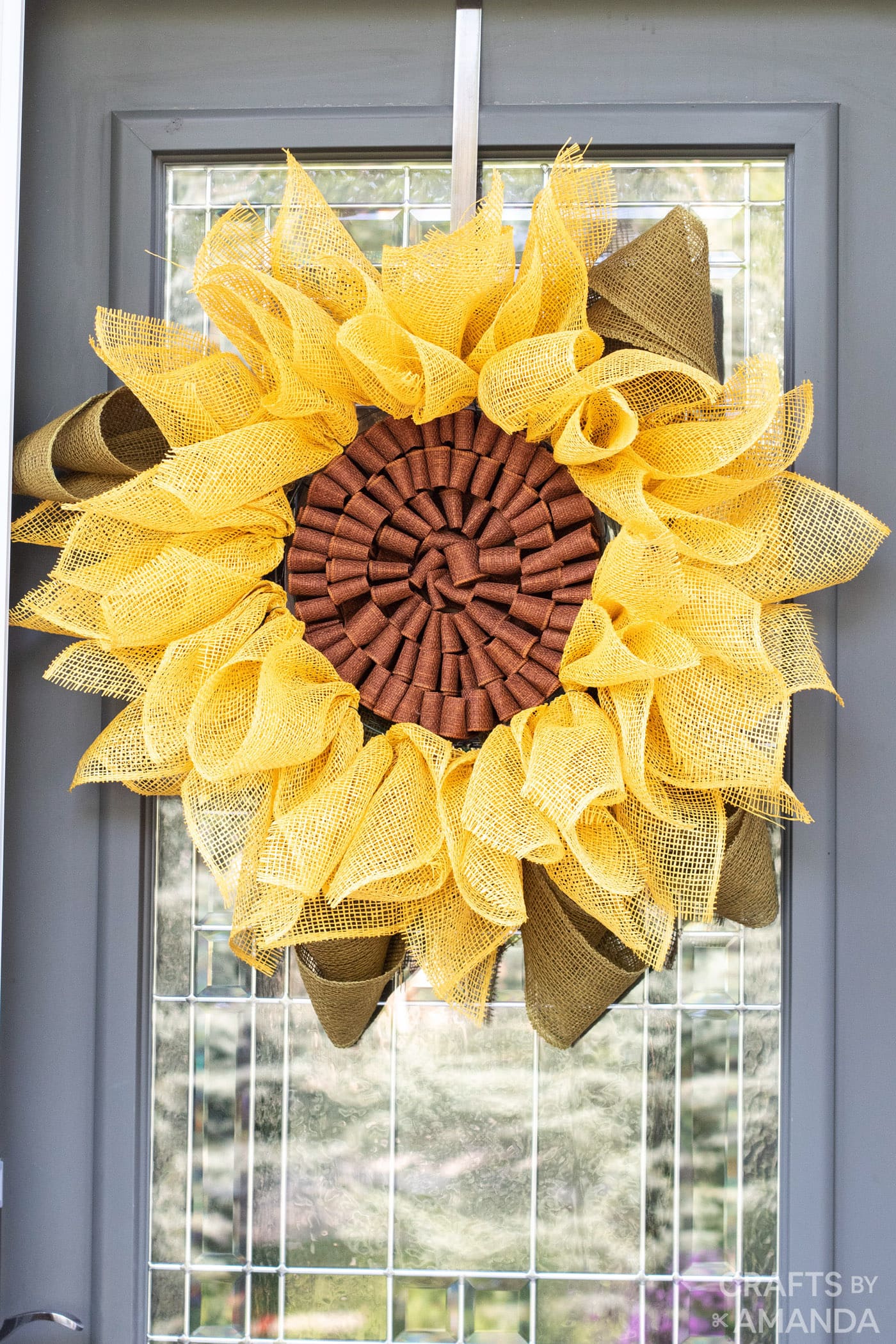 15. Handprint Sunflower Craft
14. Paper Loops Sunflower Craft With Seeds
13. Paper Sunflowers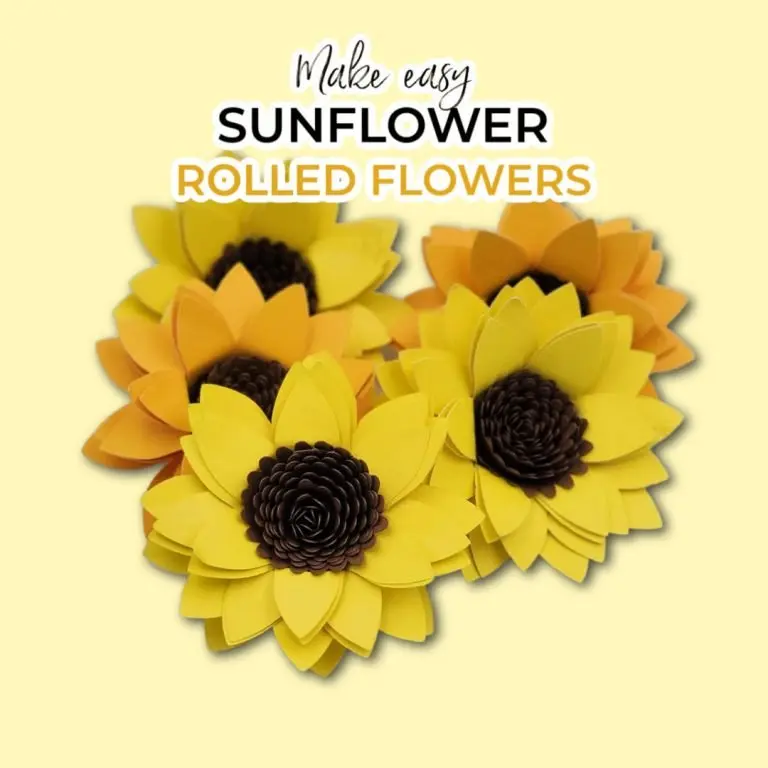 12. Crochet Sunflowers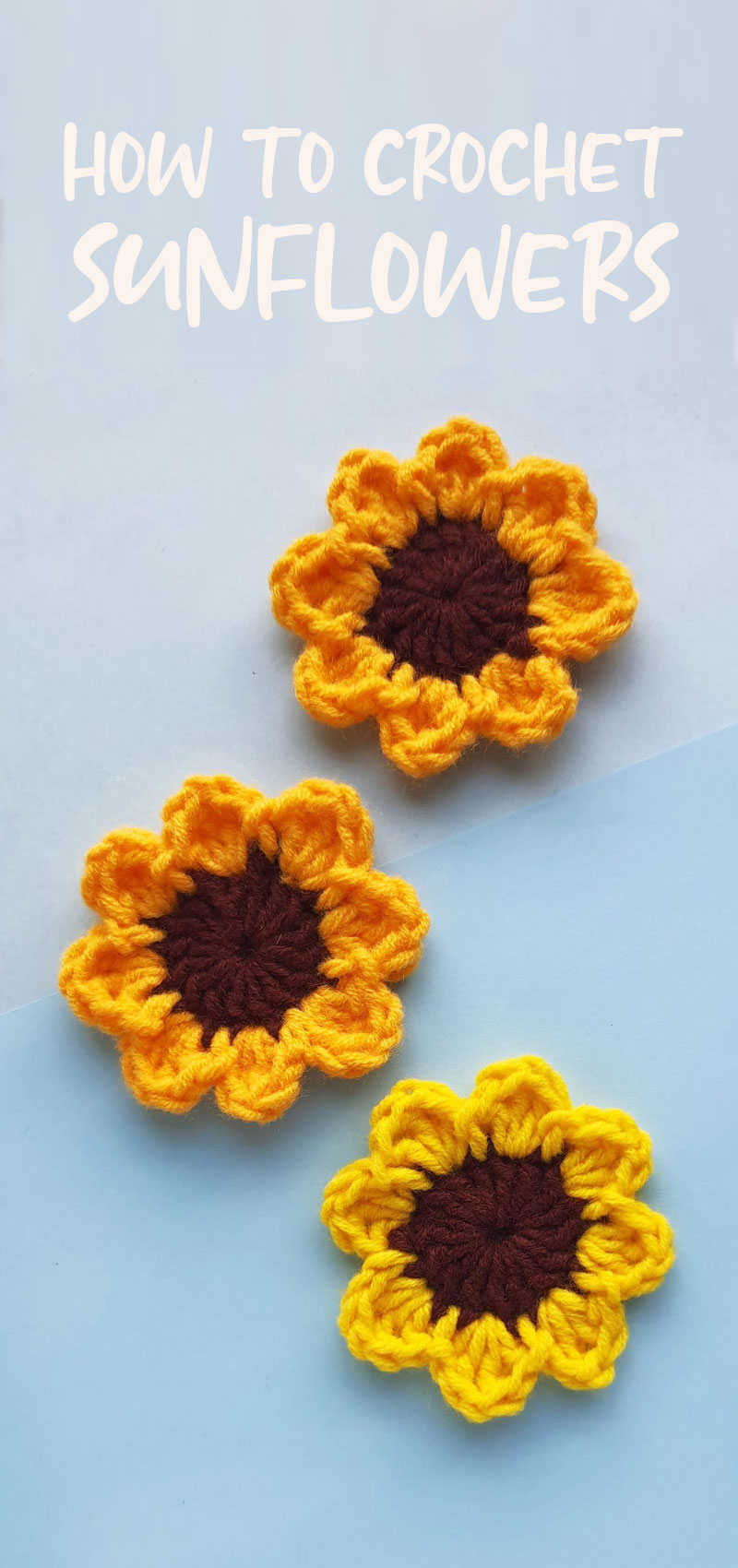 11. Make a Sunflower Craft using a Toothbrush
10. Folded Paper Sunflowers
09. Cute Paper Plate Sunflower Craft
08. Bee Hive Candle Holder
07. Paper Plate Sunflower Craft
06. Paper Sunflower Craft With Seeds
05. Sunflower Craft Using Noodles
04. Painted Sunflower Rocks
03. Sunflower Kissing Balls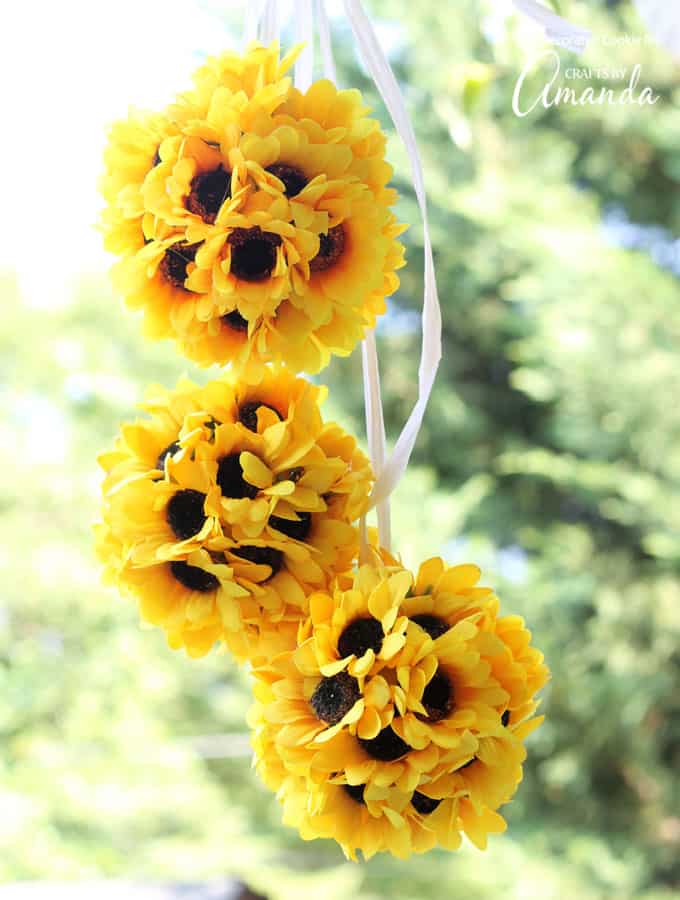 02. Tissue Paper Sunflower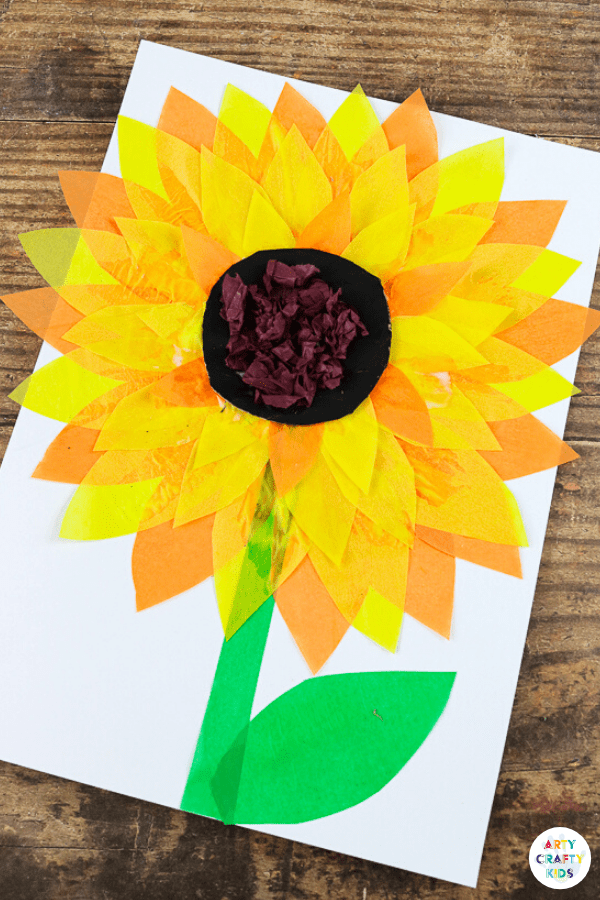 01. Paper Sunflower