Fall Crafts for kids are fun and easy to make. Here are some fun fall crafts ideas that will keep your kids entertained all day long.
Fall is the perfect season for making crafts. It's the time to come up with creative ideas and have fun with your kids.
Fall crafts are an excellent way to spend time together with your kids, especially on those rainy days.
There are many things you can do, from making simple paper pumpkins to creating beautiful fall decorations.
The most important thing is that they should be fun and easy! We have collected some of our favorite fall crafts for kids ideas that will help you make your kids happy during this wonderful season.
Fall Crafts
DIY Fall Crafts
Pumpkin Crafts
23. Leaf Printing On Rocks
22. Rope and Pompom Trees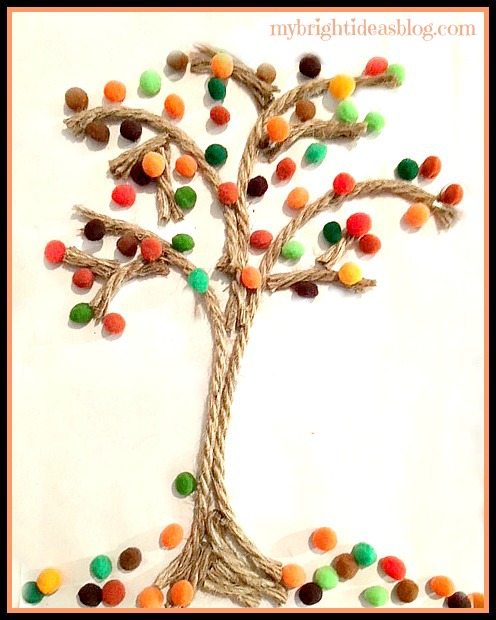 21. Cute Acorn Craft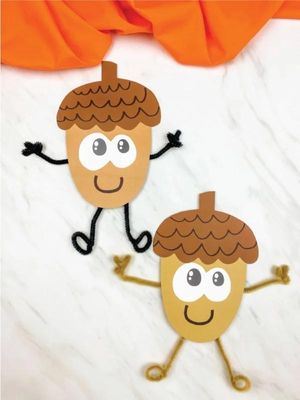 Fall Crafts For Adults
Pumpkin Crafts For Kids
20. Handprint Tree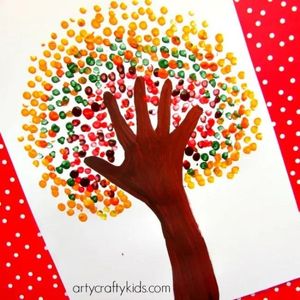 19. Leaf People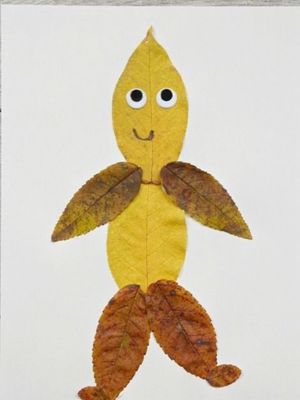 18. Pumpkin Craft
17. Fall Leaves Wreath Craft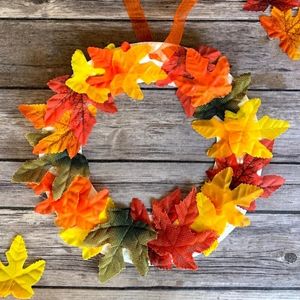 16. Autumn Sunflower Craft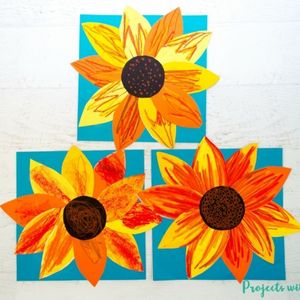 15. Fall Tree and Leaf Puzzle Piece Craft
14. Handprint Tree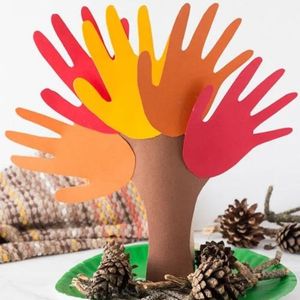 13. Watercolor Resist Fall Leaf Painting
12. Scarecrow Paper Craft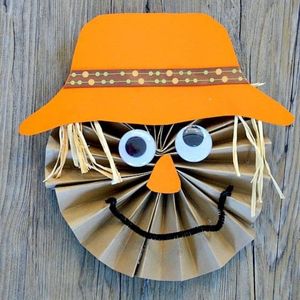 11. Fall Tree Painting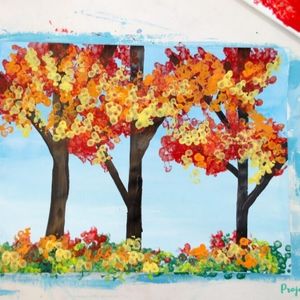 10. Handprint Apple Tree Craft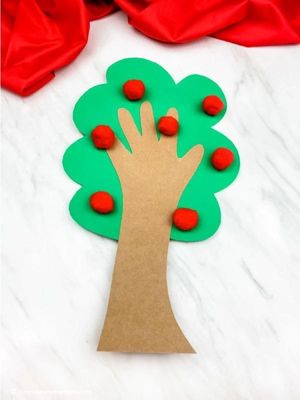 09. Broccoli Stamped Fall Tree
08. DIY Fall Leaf Prints
07. Fall Tree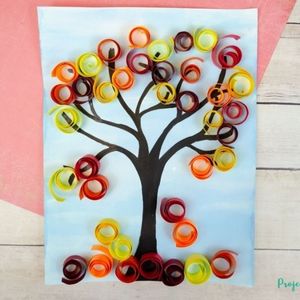 06. Fingerprint Fall Tree
05. Fall Windsock Craft
04. Leaf Suncatcher Craft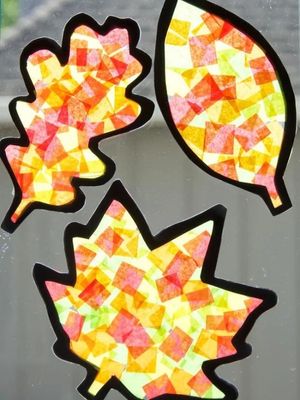 03. Contact Paper Sticky Wall Fall Tree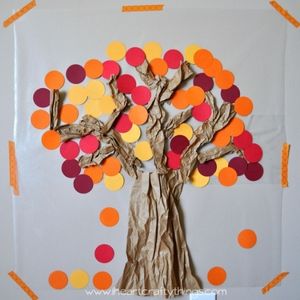 02. Leaf People Fall Craft
01. Popsicle Stick Scarecrow