Are you looking for some inspiration for your Thanksgiving centerpieces this year? If so, you've come to the right place! Here we've rounded up some of our favorite Thanksgiving centerpieces for table and Thanksgiving decorations. From Thanksgiving candle holders to Thanksgiving tablescapes, pumpkins, gourds, and more, there are plenty of ways for Thanksgiving table settings.
If you want to add a special touch to your Thanksgiving table this year, try making a DIY centerpiece.
With a little creativity, you can make a beautiful arrangement that will dazzle your guests.
Here are a few ideas to get you started:-
· Use a mix of fall flowers and leaves to create a colorful arrangement.
· Fill a glass vase with cranberries and water for a festive touch.
· Place pumpkins, gourds, and leaves in a wooden box or basket for a rustic look.
· Arrange acorns, pinecones, and candles in a glass bowl for a simple but elegant centerpiece.
And, if you're not good at DIY, don't worry – we've got you covered. In this article, we'll share some of our favorite and budget-friendly Thanksgiving centerpiece ideas to help get you inspired.
No matter what you choose, make sure your Thanksgiving centerpiece is something that you and your guests will enjoy.
After all, it's one of the things that will make your holiday table truly special.
Thanksgiving Wreaths
Thanksgiving Table Decor
Thanksgiving Decorations
21. Thanksgiving Centerpiece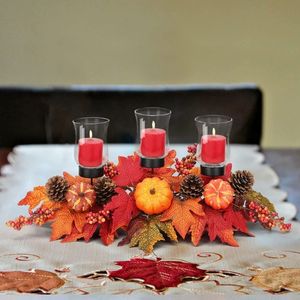 20. Candleholder Centerpiece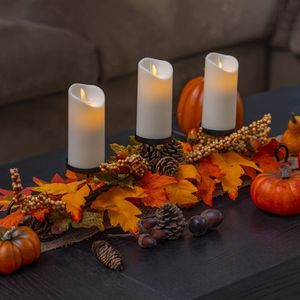 19. Thankful Sign Centerpiece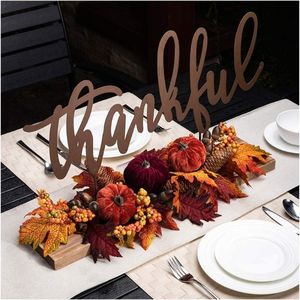 18. Artificial Pumpkin with Maple Leaves
17. Hand-Painted Turkey Pumpkin
16. Standing Turkey Couple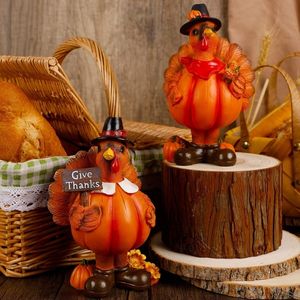 Thanksgiving Table Settings
DIY Thanksgiving Decorations
Dollar Store Thanksgiving Decorations
15. Sunflower Centerpiece
14. Turkey Tea Light Candle Holders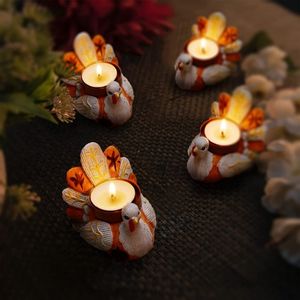 13. Turkey & Pumpkins Table Centerpiece
12. Artificial Pumpkins & Maple Leaves Centerpiece
11. Lighted Maple Tree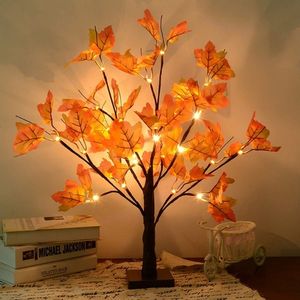 10. Pumpkins Centerpieces for Table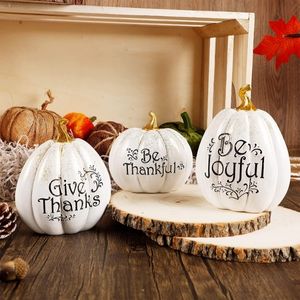 09. Gold Pumpkin Centerpiece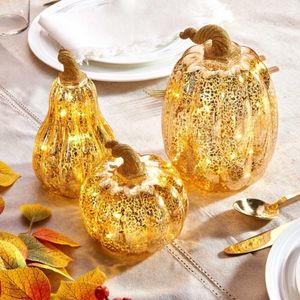 08. Maple Leaves Bundles
07. Gnomes Centerpieces
06. Glass Pumpkin Table Centerpiece
05. Thanksgiving Candle Holder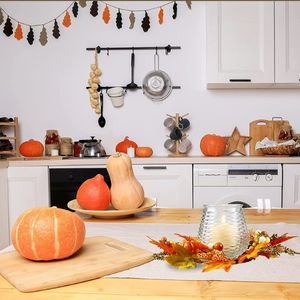 04. Black Iron Tea Light Candle Holder
03. Turkey Tabletop Centerpiece
02. Standing Turkey Couple
01. Tabletop Maple Acorn Pumpkin Tree